June 6, 2022
Renting Out a Property Amidst Covid-19 Pandemic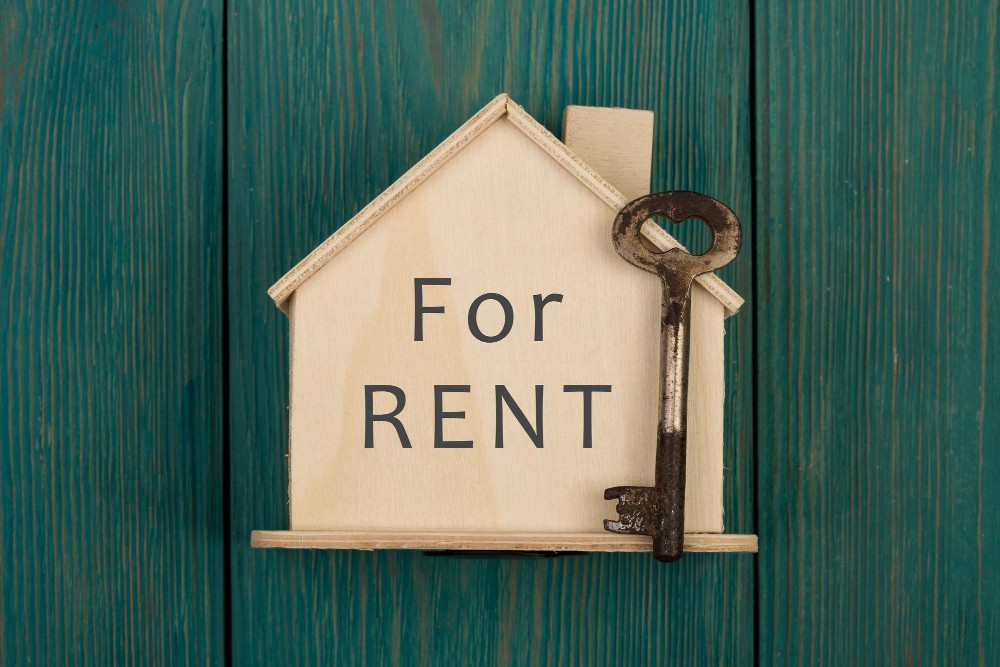 Renting out a property is an arrangement between a landlord and a tenant in which money is made for the temporary use of the landlord's property. Rent, during the pandemic, has been an additional option that Filipinos explore while looking for a place to reside. Some people find it handy, while others like it since their business or occupation requires them to move near their offices to avoid exposure to the dreaded virus.
Apart from that, rental property appeals to certain Filipinos who are not yet ready or capable of purchasing a home because of the financial impact brought about by the pandemic. Other reasons why Filipinos rent includes:
WORRY-FREE MAINTENANCE
Most landlords or the people who owns the property, whether it be apartments, houses, land, or rented real estate, is responsible for repairs and maintenance issues under the landlord tenant law.
Typically, the renter just advises the landlord of the items that require repair and upkeep through maintenance requests. The landlord will be responsible for locating and paying for professionals to repair and maintain the property.
MOVEABLE FLEXIBILITY
Filipinos who typically rent are unsure whether they will stay in the same neighborhood for the next five years or wants lesser travel time from home and work due to the pandemic. Most of this tenant moves regularly. Buying and selling a home in this situation is completely impractical. Paying cash for a downpayment on a new home and selling the old one might take a long time, effort, and, in some situations, money.
MOVE IN IS SIMPLE
Those considering renting will find it easier to relocate thanks to the availability of completely furnished rental properties being advertised by several rental listing and property management company. Renting a completely furnished property is convenient for tenants because the property includes all of the necessary household items. From the sofa to the tables, and bed, and even electronic appliances, utensils, and glassware in the kitchen for some.
LARGE DOWN PAYMENT AND ANNUAL FEES
Some Filipinos contemplate renting since they are not yet ready or able to pay the reservation fee, down payment for a home, monthly mortgage fee, real estate tax and other fees needed when you buy your own house.
THE PHILIPPINES' RENT CONTROL LAW
The Philippines Rent Control Act is a statute that protects lower-income housing residents from unjustified rent hikes. The law states that the same tenants renting a property and paying less than Php4,999.00 per month are not permitted to have their rent increased by more than 2% every year. Those paying Php5,000.00 to Php8,999.00 per month are not eligible for a 7% increase, while those paying Php9,000.00 to Php10,000.00 per month are not eligible for an 11% increase.
Landlords are also prohibited by the Rent Control Act from requiring more than one month's advance rent and more than two months' advance deposit.
Four Things For Tenants to Consider When Getting A Rental Property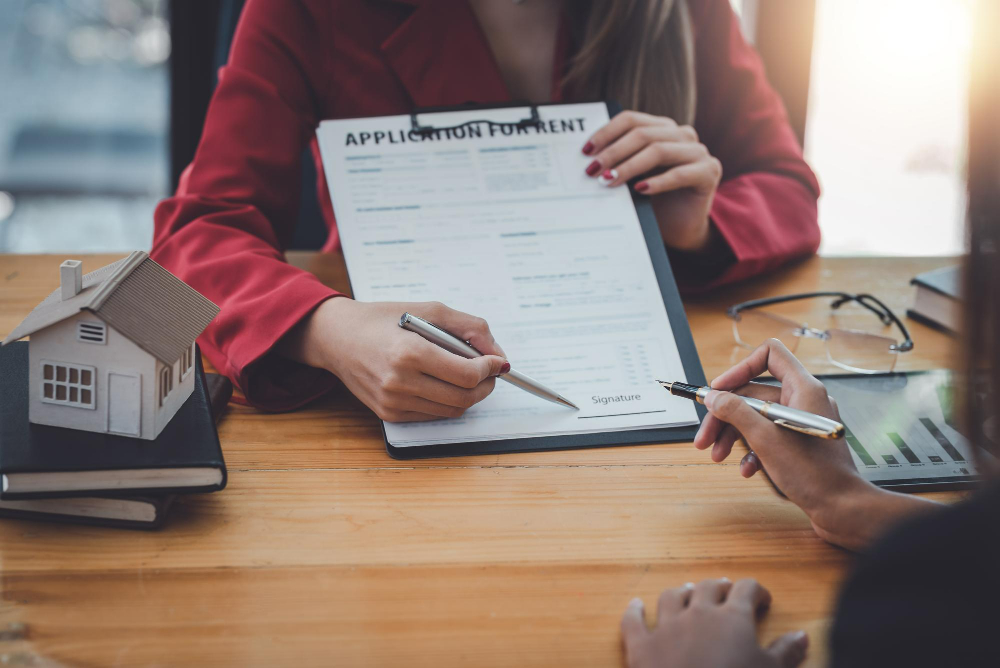 LOCATION
When renting, the location of the property is most important. A good place to rent is close to your office and close to hospitals, markets, public transportation, and other areas you frequently visit. This reduces traveling costs, increases convenience, and saves time.
THE PROPERTY'S CONDITION
Before renting, as a prospective tenant, ocular visits are required to inspect the property's condition and meet the property owner/s, real estate agents or property manager. This will allow you to see whether there are any big fixes or reoccurring issues. The rent you pay should be adequate for the property's current condition.
COST OF RENT
Another factor to consider as potential renters is the cost of the monthly rent price. In the local rental market, rent payments typically range from Php1,000 to hundreds of thousands of pesos. Rent is determined by the property's location, accessibility to daily necessities, size, and quantity of available rooms.
Rent costs rise every year, however the Rent Control Act of the Philippines states that tenants who pay less than Php4,999.00 per month are not allowed to have their rent increased by more than 2% every year. Those paying Php5,000.00 to Php8,999.00 per month are not eligible for a 7% increase, while those paying Php9,000.00 to Php10,000.00 per month are not eligible for an 11% increase.
The Rent Control Act of the Philippines states that landlords are not permitted to seek more than one month's advance rent and more than two months' advance deposit.
THE LANDLORD'S RESPONSIBILITIES
Before engaging into a rental or lease agreement, both parties (owner and renter) must be familiar with the property manager and landlord's responsibilities, such as repairs, property maintenance, association or condominium fees, homeowners insurance, property taxes or tax deductions and other bills.
Seven Things That a Landlord Needs to Consider When Getting a Rental Property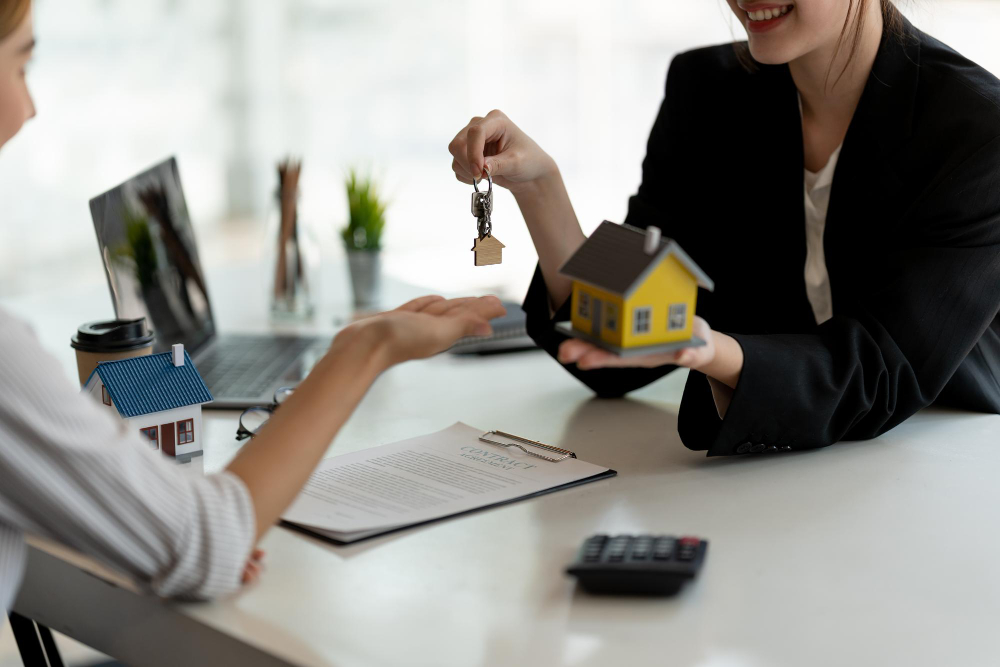 LANDLORD INSURANCE
Landlord insurance is not the same as conventional homeowner's insurance. This form of insurance will protect you as a landlord from risks that typical homeowners would not. Landlord insurance shields the former against claims, liabilities, and damage that may be attributed to your property. It will also assist protect you from any damage caused by the tenant.
Contact your normal insurance provider or a landlord insurance agent to get this type of insurance. Tenants on the otherhand, can get a tenant renters insurance that will safeguarde them in the event of property loss .
SEEK ADVICE OF A CPA
As a real estate investor, ensure that you are meeting all applicable government reporting requirements. All rental income and costs must be recorded. If you are not financially smart, you should seek the advice of a CPA. Someone who can help you and explain how numbers work.
If you already work with a CPA for other reasons, have that chat before renting. Inquire about anything you should be aware of, property tax, income tax, right rent price and rental rate, and they will help you get started.
HAVE AN ATTORNEY REVIEW THE RENTAL PROPERTY LEASE AGREEMENT
Rental property lease agreement should be reviewed by an attorney to confirm that everything is in order and that you have covered all of your bases. It would be wonderful if they could have a look and offer any criticism or recommendations. It is best to seek the advice of a real estate attorney. Regardless matter how confident you are in your lease agreement, having an attorney examine it is always a smart idea, especially if you make any changes.
PREPARE THE PAPERWORK
Prepare all of your rental home paperwork, including the type of questions you'll put on the potential tenants' application and an example of your application, as well as move-in documents, rent payment, security deposits, property inspections form, receipts, and move-out documents. Basically, you'll want to collect all documentation related to the tenant's move in, stay, and departure from the home.
WALK THROUGH THE RENTAL PROPERTY AND MAKE REPAIR LIST
Walk through your house and write a note of everything that needs to be done before the tenant moves in. When a potential tenant comes to see the home and notices problems that need to be repaired, they will be less likely to rent from you. You will leave a lasting impression on them if you pay attentive attention to detail.
IMPROVE OR RENOVATE THE PROPERTY
Repair and improve the property based on your repair list and to create a lasting impression to your prospective tenants.