November 7, 2022
Batangas Province: An Ideal Place for Property Investment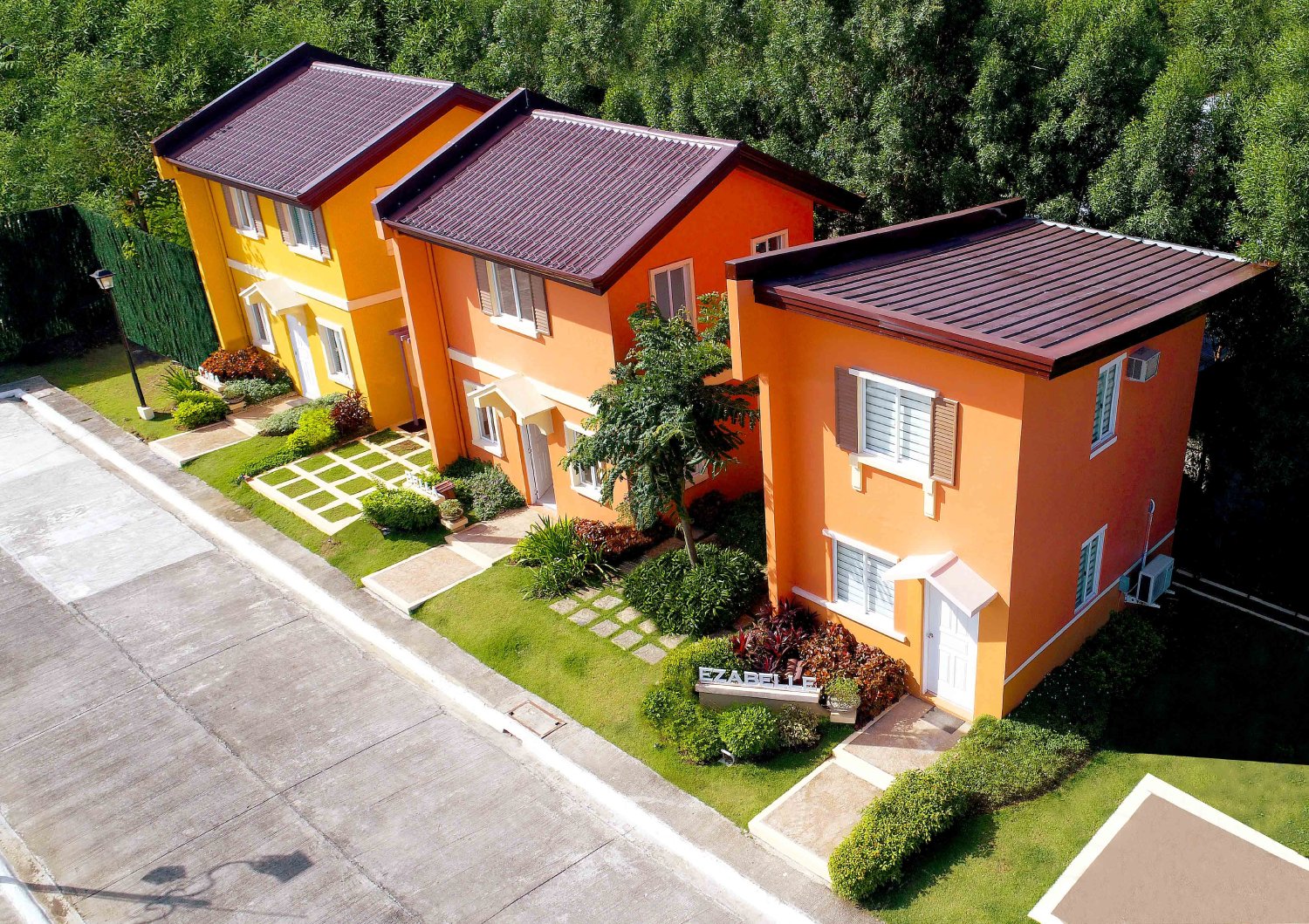 The Philippines' culture, economics, education, and government are all centered in Metro Manila and its cities like Makati City, San Juan, Pasig, and Quezon City. It is also the second most populous and most densely populated city in the country.
Amidst the glamour of living in Metro Manila, Filipinos residing inhere are beginning to think about retiring or moving to the provinces nearby or a few hours' drive away due to the traffic in most areas of the city, especially during rush hour. The province of Batangas City is one of these.
The Philippine province of Batangas is situated on the island of Luzon in the Calabarzon area. Its capital is the city of Batangas, and the provinces of Cavite and Laguna are on its northern and eastern borders, respectively. The island of Mindoro is located south of the Verde Island Passages, and the South China Sea is located west of it. Batangas is frequently mentioned in poetry by their former name, Kumintáng.
One of the most well-liked tourist spots close to Metro Manila is Batangas. It is the location of the well-known Taal Volcano, one of the Decade Volcanoes, as well as Taal Heritage Town, a small settlement with structures and old homes from the 19th century. Anilao in Mabini, Sombrero Island in Tingloy, Ligpo Island and Sampaguita Beach in Bauan, Matabungkay in Lian, Punta Fuego in Nasugbu, Calatagan, and Laiya in San Juan are only a few of the province's beaches and diving locations. The Verde Island Passage, which is at the heart of the world's marine biodiversity, includes all of the province's marine seas.
After Metro Manila, according to the Philippine Statistics Authority, Batangas City has the second-largest international seaport in the Philippines. The growing number of business establishments in the city's Central Business District (CBD) and the large number of industries operating in the province's industrial parks are signs that the city has been identified as a center of industrial growth in the area and as the focal point of the Calabarzon program. The province's most populated city, Lipa City, has surpassed Batangas City in size.
Why should you invest house and lot in Batangas?
A Rural and Urban Lifestyle
Neither is Batangas very urbanized like Metro Manila nor is it overly rural like some other Philippine provinces. The environment strikes the ideal harmony between a laid-back and active lifestyle.
If you are looking to shift from Manila's fast-paced environment gradually, then you may want to start searching for residential properties in Batangas and its surrounding cities like Sto. Tomas and Malvar. You can find affordable properties in upscale, secure neighborhoods here that have good investment potential. You can return home to a place that gives you the maximum amount of relaxation after a long day at work.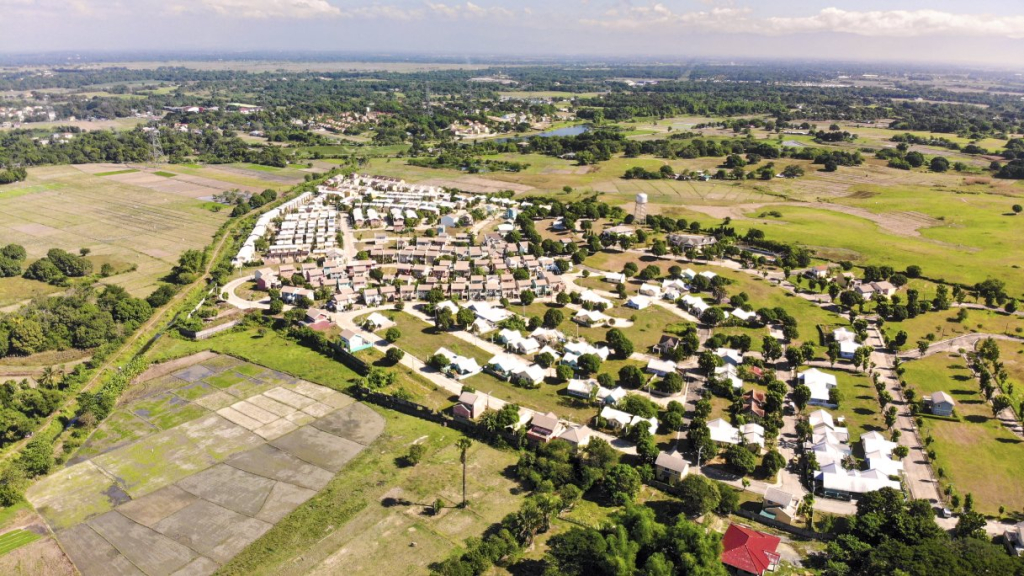 It's close to Manila.
The South Luzon Expressway makes Batangas relatively accessible to Metro Manila, which is a significant perk of residing there (SLEX). The distance from the metro to the province is only about two to three hours. In addition to SLEX, the Southern Tagalog Arterial Road Tollway (STAR Tollway) helps to relieve Batangas's traffic congestion.
Beaches are only a short distance away.
Being so close to so many gorgeous beaches that you can't see in the city is one of the best advantages of living in Batangas! Examples include the pristine islands of Tanauan, Laiya, Anilao, and Nasugbu, which are ideal for island hopping, beach vacations, diving, and snorkeling. City people seeking quick getaways from the metropolis' bustle now frequently visit these localities for their beaches.
Here are some of Batangas' most stunning beaches that you should visit:
Fortune Island
Laiya Beach
Masasa Beach
Sepoc Beach
Matabungkay Beach
Isla Verde Batangas
Bituin Cove
Calayo Beach
Malabrigo Point Beach
Provincial Government Assistance
The growth of the province is strongly encouraged by the Batangas administration. There is a shared vision for the city's investment expansion. As a result, corporate costs are decreased, permitting procedures are streamlined, and officials react quickly to investor needs.
To further entice investors, Batangas' industrial parks are actually categorized as special economic zones. You can profit from fiscal and non-fiscal incentives as an investor.
Numerous for sale Batangas properties
You can expect to see strong appreciation rates if you decide to invest in Batangas real estate.
Batangas has far cheaper living expenses than the metro. And if you choose to relocate permanently to Batangas, one of the things that will help your wallet is the availability of reasonably priced houses. Would you believe that a house and land for sale in Batangas are currently available for as little as PHP 550,000?
Because Batangas are developing rapidly, you won't be able to purchase a house and lot and benefit from the appreciation rate for such a low price in a few years. The demand for real estate in the province is anticipated to increase.
A Popular Travel Location
Investing in Batangas gives you the option to experience a vacation-like lifestyle away from smoggy cities. Batangas is a well-liked tourist destination in the Philippines because of its gorgeous mountains, old churches, and immaculate white-sand beaches. Known tourist destinations in the province are the areas of San Juan, San Jose, Calatagan, Nasugbu, Lian, San Pascual, San Nicolas, and Lobo.
In addition to the business opportunities you can pursue, living here will give you comfort and leisure. You may always arrange a trip with your loved ones that include swimming, diving, hiking, and other exciting activities as you are far from the bustle of the city.
There are many opportunities for both careers and businesses.
With 20.7 billion in total assets, Batangas is the second wealthiest province in the Philippines, according to Statista and the most recent Commission on Audit (COA) report. That can only suggest that the province is developing and that a lot of business people are investing there. Additionally, Batangas' tourism industry is flourishing because of the excellent beaches there and its proximity to Manila.
These elements present numerous professional and commercial prospects for anyone looking to purchase a home and land in Batangas. The province has many opportunities to expand even further.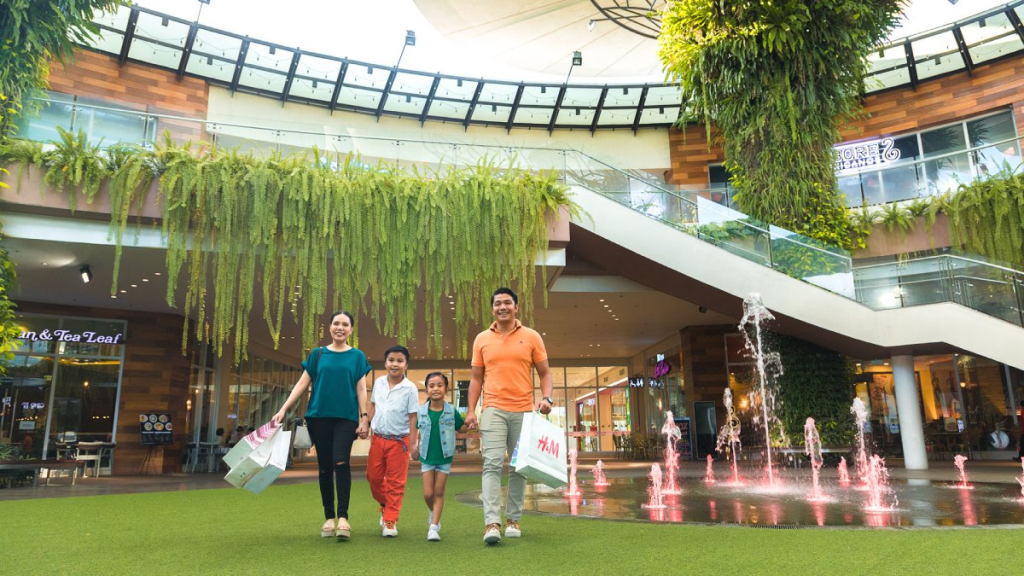 Availability of Best Philippines University and Colleges
Batangas cradles know colleges and universities in the country. This makes it easier for your children to go to reputable schools even if they are not in the metro.
The cost of living is low
There is no doubt that a residence in the province is less expensive than one in Manila. Living in Batangas has advantages over living in Manila because it is less expensive. In Batangas, everything from food and transportation to school is less expensive.
If you're looking for house and lot for sale in Batangas, browse thru hundreds of listings at AllProperties!