June 6, 2022
Things to Do Before Renting Out a House for the First Time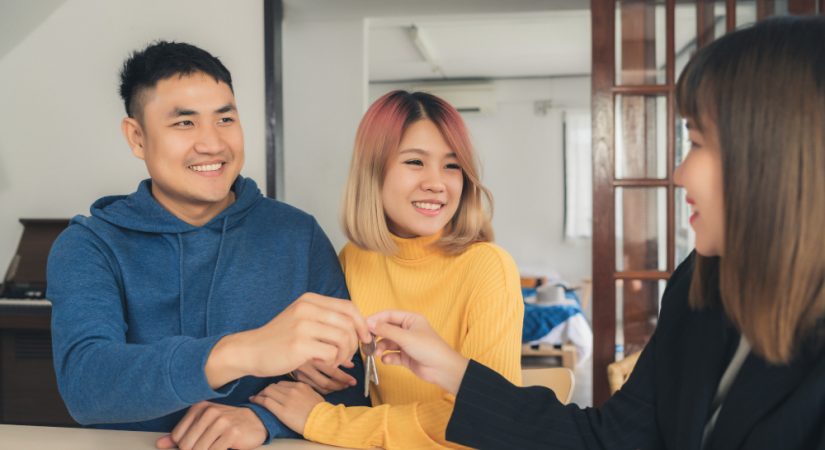 As a real estate investor, becoming a landlord and beginning to manage rental properties is both exciting and challenging since it implies a duty to ensure that your business grows while also ensuring that your rental property is secure and well-maintained for your tenants.
As a first-time landlord, you may have many questions about your obligations, where to begin, what are the landlord-tenant laws and lease agreements, do you need to talk to an insurance provider to change your insurance policy, how to screen tenants, or rental application, do you need to hire a property manager and what it takes to be a landlord. To help you answer these questions, here's what you should know before renting out your first property.
Make sure that the property is in excellent shape.
Make certain that the property is in good shape and suitable for occupation before renting it out. Examine the paint, the wiring, the drainage, the roof, and any evidence of mold or termite infestation. Tenants are drawn to residences that are well-maintained and easy to move into. Aside from making sure that the real property is in good shape, it is also the responsibility of the landlord to make sure that the property taxes and mortgage payment is updated before renting out the property.
Be knowledgeable of the landlord-tenant law or Rent Control Act of the Philippines.
As a first-time landlord, you should be aware of the landlord-tenant laws in the country such as the Philippines Rent Control Act. The Rent Control Act of 2009 also known as Republic Act No. 9653, establishes as a policy that as part of the State's ongoing program of fostering the building of inexpensive housing, it shall safeguard housing renters in lower-income groups and other beneficiaries against unreasonable rent increases.
The legislation states that the same tenants renting a property and paying less than Php4,999.00 per month are not permitted to have their rent increased by more than 2% every year. Those spending Php5,000.00 to Php8,999.00 per month are not permitted to receive a 7% rise, while those paying Php9,000.00 to Php10,000.00 per month are not permitted to receive an 11% increase.
Landlords are also prohibited by the Rent Control Act from requiring security deposits not more than one month's advance rent and more than two months' advance deposit.
National Human Settlements Board Resolution No. 2021-02 extended The Rent Control Act from January 1, 2022, to December 31, 2022.
Use a rental leasing agreement that has been reviewed by a lawyer.
Your rental agreement, as any landlord knows, is the foundation of your rental property. It will cover all of the obligations, restrictions, disclosures, and lease terms associated with your rental property, as well as the rental expectations to which you and your renter are legally committed from maintenance requests to collecting rent process, security deposit, and settling other fees.
However, it is critical to ensure that your lease agreement does not violate any local, state, or federal laws or rental regulations. To avoid difficulties in the future, it is important to have your rental contract and the legal document is evaluated or created by a lawyer.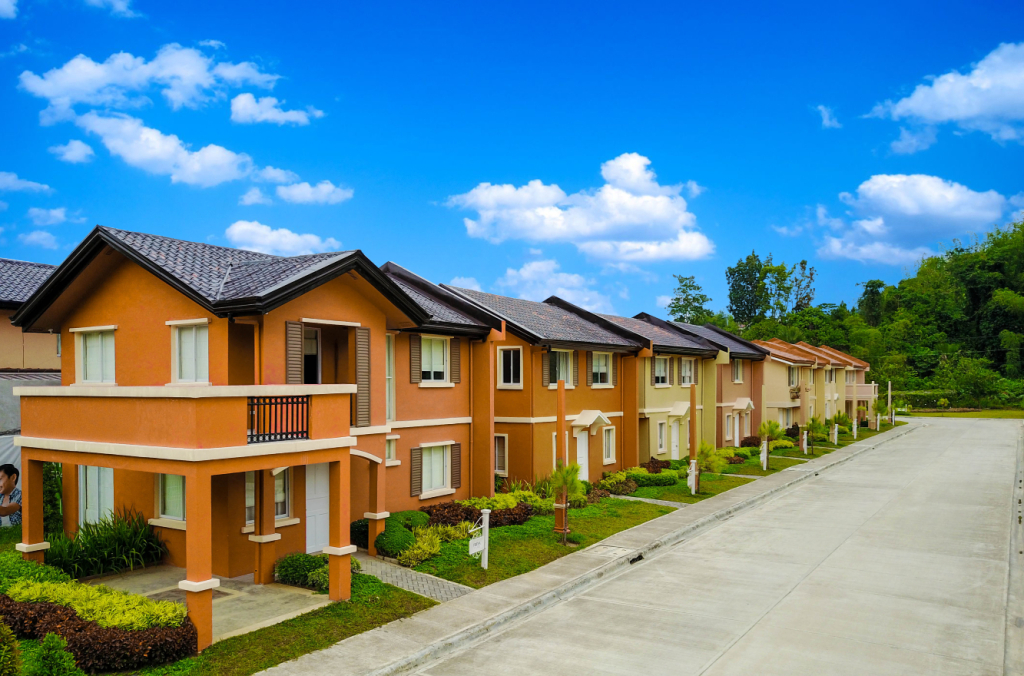 Determine a reasonable rent price.
Determining the right rent price is one of the most difficult decisions to make when renting out your property since you don't want to underprice or overprice the rent payments. The general idea is that monthly rent should be competitive enough to attract rental applications while not being so high that you have vacancies.
To establish a competitive rate, inquire about the average rent in the neighborhood, check the rental market for properties that has the same feature are yours or visit online portals that provide listings of the rental unit near the property you wish to rent out. Also, social media may be used to check rental property costs as some landlords publish their properties for rent and their prices on these sites.
Consider hiring a property management company or property manager.
Hiring experts in this industry, such as property managers, can reduce the danger of losing money and property value through their property management plan. In general, property managers are in charge of day-to-day repairs as well as continuous maintenance, security, and upkeep of properties. They often work with the owner of the investment property such as apartment and condominium complexes, private home communities, shopping malls, and industrial parks.
Their primary responsibilities include managing regular activities given to them by the owners as well as preserving the value of the properties they manage while generating rental income or rent payments. They understand the entire process of the industry and also have a list of connections for potential renters in the future.
Advertise your rental property on social media or through a rental listing.
With the advancement of technology, promoting a rental property has never been easier. It is no longer necessary to create a poster or notice indicating that you have a rental property. Looking for a rental home is now just a click away. To efficiently market your rental property, you can either coordinate with a real estate agent to look for a potential tenant or advertise on social media and rental listing.
If you decided to promote your rental property online, here are some tips that you may consider when creating a rental listing:
1. Begin by finding the finest aspect of the rental property to attract potential renters and differentiate your rental home from the competition. Assist potential tenants with visualizing the rental property. Choose a trait that will set the rental property apart, such as being in a prominent location, having a wide window, lofty ceilings, and so on.
2. Give the essential details regarding the rental property. This information must include the rental property's size, number of floors, bedrooms, and bathrooms.
3. Mention the property's neighborhood or surroundings. Be honest because most prospective tenants view the property's surroundings as a deciding element in selecting which house to rent.
4. Include nearby schools, transportation hubs, entertainment, commercial, and business institutions.
5. Provide further information about the property, such as the utilities included in the rent, the pet policy, the security deposit, the rental rate, and contact information.
When creating a rental listing, you should also avoid the following:
All capital letters
Exclamation marks
An excessively detailed description (stick to 4-6 sentences)
Uncertain language
Screen potential tenants.
One of the most difficult responsibilities of a landlord is screening tenants and ensuring that the tenant will take care of the rental property. Most landlords in the country require an identification card and employment information to determine the tenant's identity and capacity to settle rent payments promptly or have a stable income.
In addition, some landlords request either an NBI (National Bureau of Investigation) or a police clearance to ensure that the renter has no criminal history. Strict landlords, on the other hand, screen their prospective tenants by doing a background check to ensure that they are dealing with the appropriate renters for the property who are capable of paying bills and have no eviction history report. Selecting a great tenant may provide landlords with peace of mind.
Switch from homeowners insurance to landlord insurance.
There will undoubtedly be changes when you transition from homeowner to the landlord, and one of them is the insurance you need to obtain. While homeowner insurance only covers damages, structure, and personal property, landlord insurance will assist protect you from legal bills, structure, and any damage caused by the renter.