January 7, 2022
Townhouse Designs That Fit Your Budget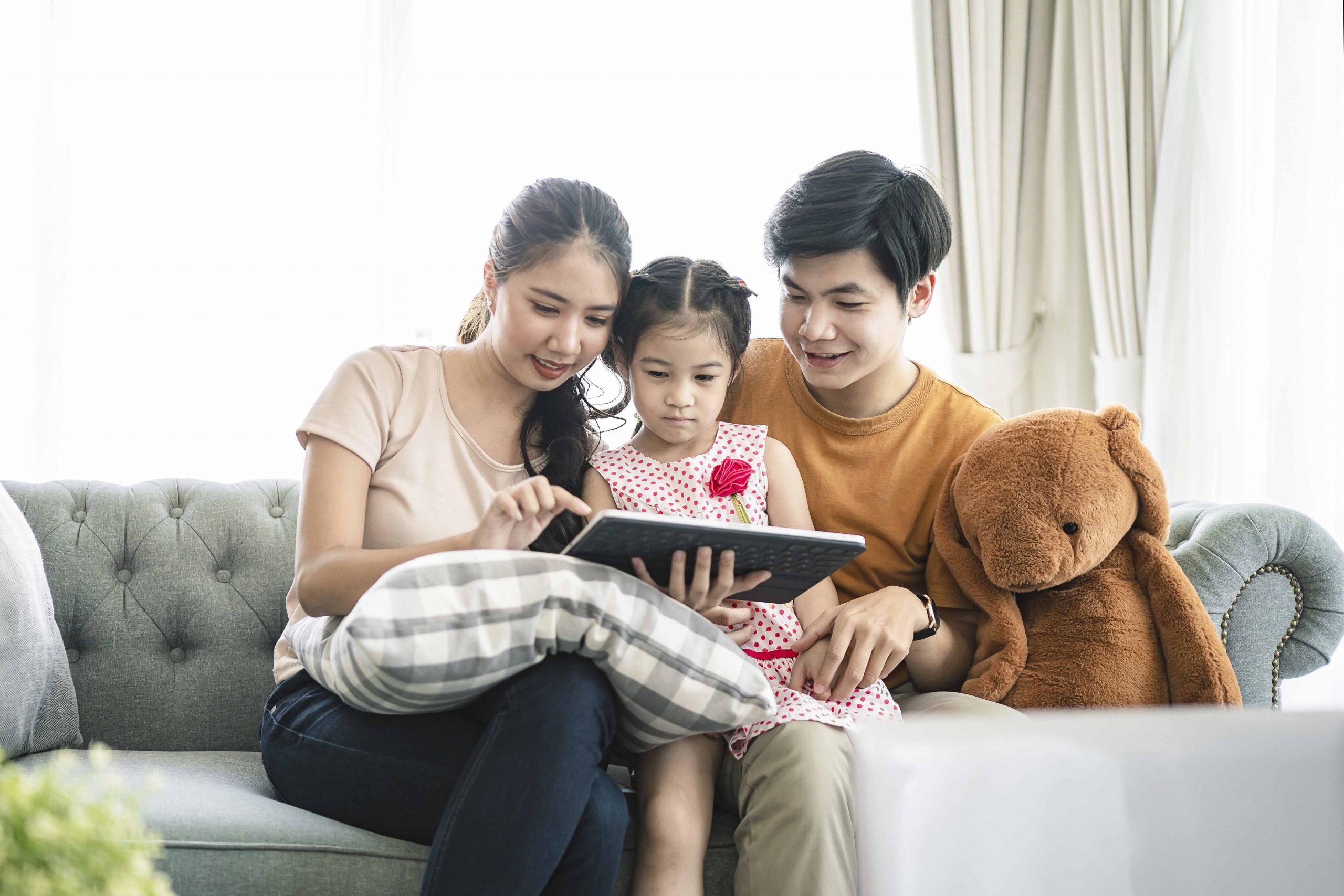 Every house, no matter how well designed it is, could always incorporate some sort of change to make the spaces more conducive to living. Whether it's a couple or a family that owns a single family house, different people and preferences require different layouts and designs to truly appreciate the investment.
What are townhouses?
Townhomes are simply houses that form a row of houses that stretch along an entire street. Townhouses typically have more than one floor and multi functional residential units, but not as much as those found in apartment buildings. Townhouse designs should be focused on achieving living space efficiency while providing comfort to its occupants. Townhouse designs can also benefit from being attached to another. You and your close neighbors can fully enjoy urban life.
Townhouses are often found in urban areas where land is precious and expensive. Townhouse designs require creativity, as the spaces are usually limited by shared walls between neighboring properties.
Townhouses can also be more cost-efficient than detached homes if you plan on renting out your townhouse to others. Townhouse designs should be able to provide privacy which is a high priority to many inner city residences.
Also Read: Types of Real Estate Investments in the Philippines
Interior Designs for a Cozy Living Space
With some clever interior design tips and tricks for living large even when there's not much room, you'll be able to create an inviting place that feels spacious rather than cramped. Here are modern new spatial concepts and ideas for your townhouses!
Make use of vertical space by installing a wall mounted shelving unit
Install a wall-mounted shelf unit to make use of vertical space in your room.
There is no reason why you shouldn't maximize the amount of storage available in your home when there are so many ways that it can be done. Vertical spaces such as walls and windowsills should not go unused or unutilized, especially if they take up much more space than necessary for their current purpose (e.g., displaying an item). Install a wall mounted shelving unit using brackets and you will have an added storage solution that can fit into your daily life effortlessly.
When looking for the perfect storage solution, you should be creative in where it comes from. Most people who are not satisfied with their current storage space gravitate towards conventional options and traditional concepts like chests of drawers (which can take up quite a bit of floor area). Avoid these items to maximize spacious urban living spaces.
Add storage with an open closet design to maximize the amount of clothes you can fit in your home
Maximize the amount of clothing you can fit in your home by adding storage with an open closet design. It would be nice to have more room for our clothes, but it's definitely not something we're considering at this time.
Keep in mind that space-conscious storage ideas don't require a lot of money, but can make a big difference when it comes to maximizing Townhouse Designs. Keeping your clothes in a simple but modern storage area increases your living area.
Maximize floor space with furniture that doesn't take up as much room, such as a futon or sofa bed
Taking up as little space as possible is important when designing the layout of a small rooms or bedrooms. Furniture such as futons and sofa beds can help maximize floor space while still providing ample seating or sleeping arrangements for guests, family members, etc.
Most Townhouses are designed to have their bedrooms on the second floor. This is a ideal starting point to create personal townhouse plans on what furniture to get that will fit perfectly. At the same time, space-saving furniture will also lessen your expenses.
Use appliances that don't require large amounts of counter space, like a single-burner stove and dishwasher instead of a double oven and dishwasher combo
The kitchen is a well-used space in the household. It's important to find appliances that don't take up all of your countertop, leaving room for food prep and plenty of storage!
If you have a small kitchen with minimal counter space, look for household appliances that can multitask. For example, choose dishwashers and ovens with two-in-one settings so they fit in more than one place at once.
If you have an appliance that takes up a lot of counter space, consider getting one with multiple functions. This will give your kitchen the appearance of more spaciousness without actually buying or using any additional appliances
Install hardwood floors for more living space without increasing square footage
Your home will feel more spacious with the addition of hardwood floors. Unlike carpeting, which is an insulator and can make spaces seem smaller; wood flooring provides a seamless connection between rooms—making your space appear larger by giving each room its own defined boundary. And like walls themselves, it's easy to hang artwork on any wall in the house without worrying about how this might affect square footage or whether you have enough "hangable surface area."
There are several benefits that come with having this type of space. For starters, it can easily increase the value of your property but more importantly it will create an open and airy feel within any room in which they're installed. Furthermore, homeowners also have the ability to change their mind as often as they want! With minimal upkeep required on these floors there is no need for them sit around collecting dust.
Consider adding small touches like plants and artwork to make your townhouse feel less confined
Consider adding small touches like plants and artwork to make your home feel less confined. When it comes time for you to buy a new house and lot for sale, don't just settle on whatever is available. Instead of buying the first place that meets all requirements, consider what types of things would really improve the space so that living in this location feels more comfortable than ever before.
For example, if there's an empty wall or two where nothing currently hangs then maybe take some extra effort by filling them up with interesting pieces such as colorful paintings or different shaped vases filled with flowers from around town. There are other ways too! You can also add fun little decorative elements onto shelves already full of books including trinkets bought at local stores during vacations, or maybe your favorite collections.
Master-planned Inner City Residences
Whether you're a couple, family with kids or single person living alone, the layout and design of your home should reflect how you live. There are many different types of townhouses that can satisfy various lifestyles and budgets. You may even want to consider owning more than one property if it suits your needs!
Visit AllProperties today to browse through hundreds of listings whether its a house and lot for sale or residential lots onfrom masterplanned communicities near major areas like Cavite, Antipolo, Pampanga, Candon, Iloilo, Cebu and many more.
We hope our blog post has given you some helpful information about what type of townhouse could be right for you—or at least helped spark an idea for potential renovations in the future.