March 7, 2023
Flipping Houses Vs. Passive Real Estate Investing: Which Is Better?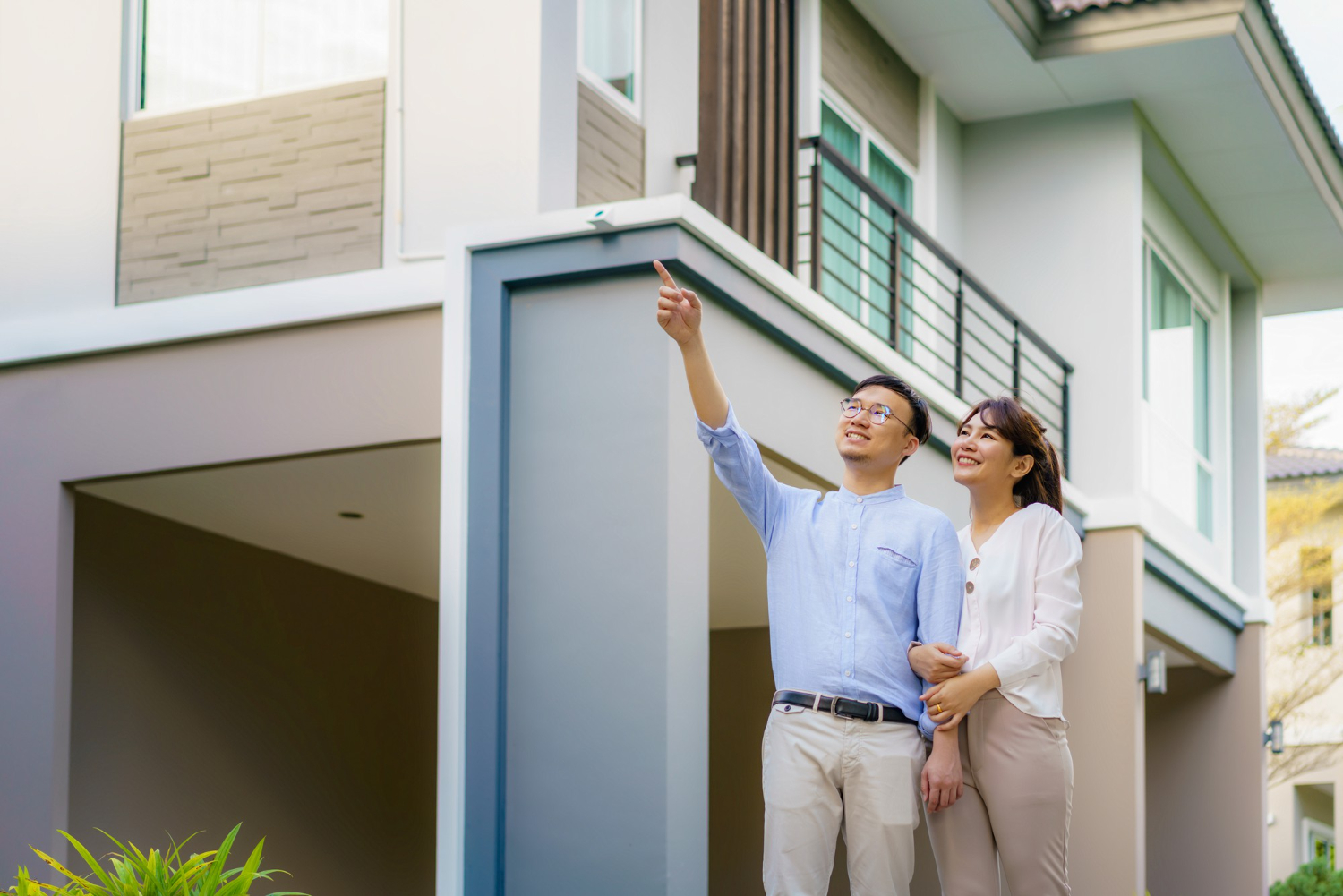 When making real estate investments, we frequently ask ourselves: Is passive real estate investing better or house flipping?
Actually, they are both excellent real estate investment opportunities, but to be more specific, when we say real estate investing, most people think of "buy and hold real estate investing."
There are significant differences between house flipping and passive real estate investing. To arrive at a conclusion about which is better than the other, it is necessary to define each term and provide pros and cons for each.
Flipping houses
House flipping is the process of purchasing a house and then selling it for a profit in the shortest amount of time possible. A real estate investor's goal is to make a large profit in a short period of time, hence the term flipping.
Many house flippers learn how to flip houses with no money and turn a profit in a short period of time with very little of their own money out of pocket.
The typical house flipper does not keep the property for the purpose of earning money. In fact, the shorter the time a house flipper holds the property, the higher the profits.
Advantages of house flipping
House flipping is a lucrative business for real estate investors.
House flipping can be profitable if done correctly. Your goal should be to reduce costs so that you can maximize your profit when flipping houses. You must have a good plan in place because it will determine how much profit you make. It is a good idea to speak with a real estate agent to learn more about the local real estate market so that you can invest in properties with a high return on investment. A real estate agent may be aware of the financial risk that properties may pose to you as a house flipper and can assist you in navigating that risk whether you're flipping homes or flipping properties entirely to avoid ending up with a worm that you were unable to deal with on your own. You should also think about your house-flipping budget and how much money you are willing to invest in flipping houses.
Being your own boss
Running your own business. Of course, some areas have strict zoning ordinances and code requirements that must be respected and adhered to when working on a house. Nonetheless, you retain a high degree of control over all flip-related decisions.
It's hands-on
It's a hands-on experience. There are numerous investments that you can make, but few allow you to pour your heart, soul, blood, sweat, and tears into them in the same way that flipping a house does.
House flipping raises the value of a neighborhood.
House flipping can help to boost home values in areas where distressed properties are dragging down prices. Most of these properties are an eyesore, and the extent to which your house flipping improves neighborhood values in the areas in which you choose to invest will be noticeable not only for the enjoyment of seeing your own home improvement work completed but also for the neighbors who get to watch your project unfold and beautifully transform the surrounding community. You will be solving a problem while earning a tidy profit.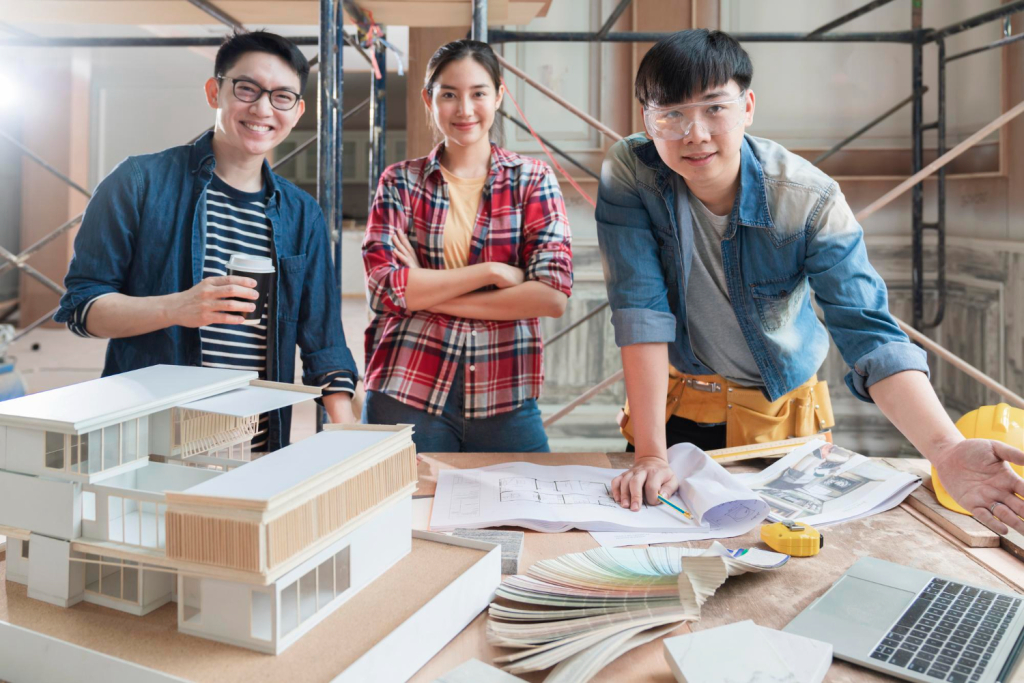 Disadvantages of a house flip
The financial risk of house flipping
Flipping a house involves a great deal of risk and can result in financial loss. The project can be draining both emotionally and financially. To avoid these issues, you must have the proper mindset and discipline. You will also need to work with the right team and an experienced real estate agent. The financial risk of flipping a house may appear to be a risky investment, but it is one that can be mitigated with good strategy, thorough research of others' expertise, and sufficient patience. You may still incur financial losses from time to time, but if you stick to your plan and don't give up, you'll make a good profit from house flipping overall.
Homes may have significant flaws.
When flipping a house, you will spend a lot of money fixing it up and then selling it for a profit. Because of unexpected issues, the costs of repairs and renovations may end up being higher than anticipated. House issues can be easy to spot for someone who already knows what to look for, but some are impossible to spot because they are hidden or very unexpected. Problems in homes can range from inconvenient design issues to dangerous technical issues. An unseen problem could be lurking in the shadows, and an unanticipated worm could derail your project significantly. This is a flipping risk.
Passive Real Estate Investments
A passive real estate investment does not necessitate a lot of effort from the investor to keep up. There are several methods for investing in real estate passively. Real estate investment trust (REIT), crowdfunding opportunities, remote ownership or rental properties, and real estate funds are examples of these.
You can earn extra money without doing any physical labor or acting as a landlord with these types of investments. Some of these methods, such as investing in a REIT, are similar to investing in mutual funds, which means that you, as a real estate investor, can earn extra money on investments without having to buy properties.
Advantages of Passive Real Estate Investments
Less money required
Less money is needed. Even if you don't have a lot of money to invest at first, you can start investing in real estate passively. You probably wouldn't be able to invest in an entire building complex if you were investing actively, but you can if you use crowdfunding or a real estate investment trusts.
No deep knowledge needed
No in-depth knowledge is required. Similarly, you don't need extensive investing experience to start investing passively in real estate. You can invest in something like a REIT or real estate fund without having to worry about managing an investment property.
Better liquidity
Increased liquidity. Passive real estate investing provides better liquidity than active real estate investing and requires less time because you do not have to manage the property.
Less work
Less effort. Passive real estate investing typically involves no physical labor, less real estate deal and work – you simply invest your money and watch it grow. There will be no house flipping or collecting rent.
Disadvantage of Passive Investing
Not as profitable as active real estate investments
Not as lucrative. Active real estate investing has the potential to be far more profitable. While doing a large fix-and-flip requires more work, it can be much more profitable.
Hands off approach
Take a hands-off approach. When you invest passively, you frequently delegate investment decisions to others. If you invest in a real estate fund, the fund's manager will select all of your investments. Similarly, if you have remote ownership, someone else is managing your property in person – and there is always the possibility that they will do a poor job with upkeep or management.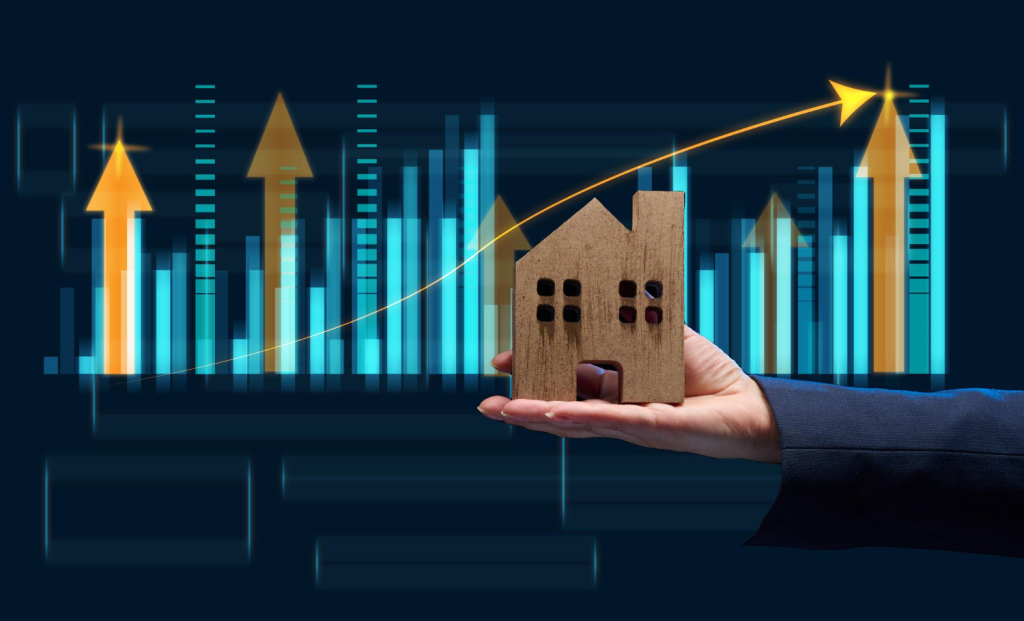 Market Flactuation
Whether you manage a property in person or through a property management company, there is always the risk that issues like vacancies and declining purchase price value will reduce your profits. Investing, even in something as "low-risk" as real estate, entails some risk. For example, the success of an investment is heavily dependent on the state of the market.
House Flipping or Passive real estate investing?
There is no simple answer to which approach will work best for you. This is a strongly personal choice. Not only must you consider how much time and money you are willing to invest, but you must also consider which approach best suits you, your personality, and your lifestyle.
If you work full-time and want to get into real estate investing, you may not have the time to take on the role of landlord. Working with a syndicator and investing in a fund managed by a sponsor has numerous advantages and can result in significant rewards.
Active real estate investment, on the other hand, is far more lucrative if you're willing to take on a more hands-on role and have some time to spare. Yes, you are taking many risks, but there is also much to gain. You can make a lot of money if you flip a house and plan to sell it. It is also possible to rent out the property and act as a landlord. If you have the time and a little skill as a handyman, this can be a great way to supplement your income. By carefully selecting tenants and reinvesting your profits in additional properties, your investment may pay off in the end.