November 7, 2022
The Market for Luxury Homes Continues to Grow Despite Global Trends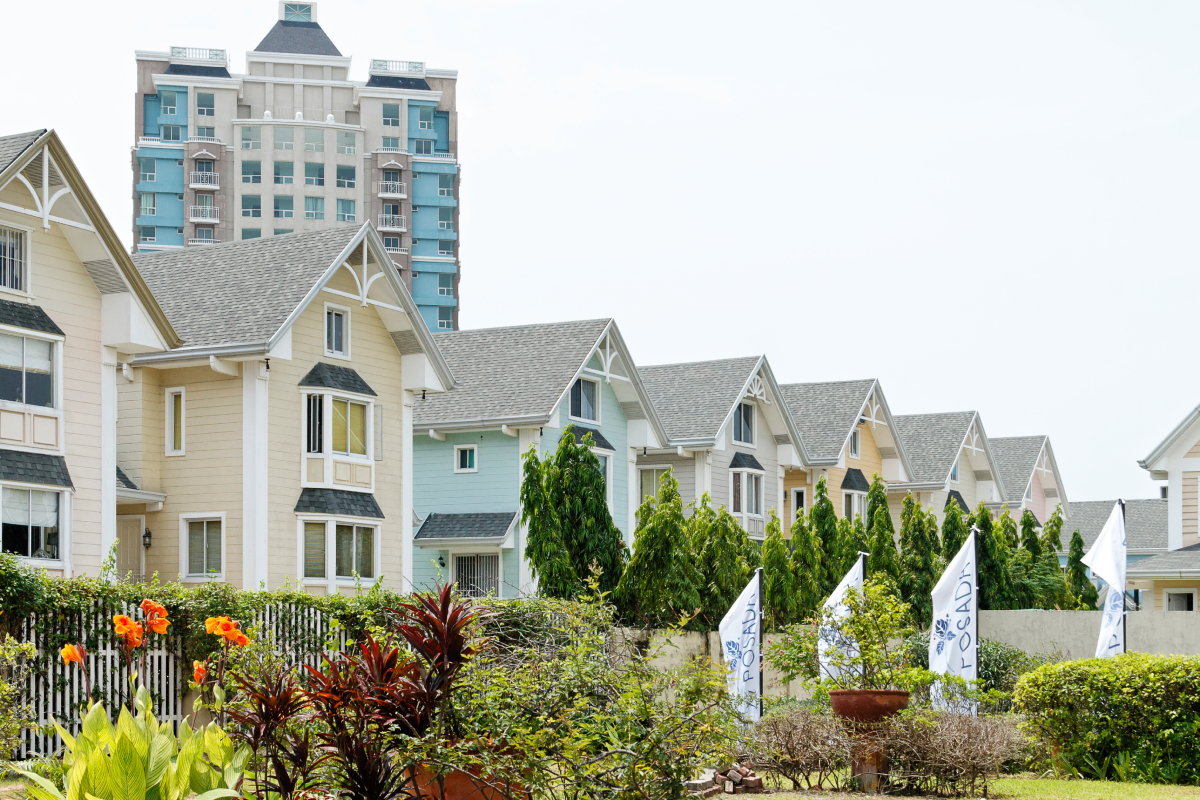 The luxury real estate market has undoubtedly performed remarkably well in recent years. Globally, sales of luxury condominiums, luxury houses, luxury villas, and other luxury property projects are soaring.
The second wave of COVID-19 did cause a little slowdown in the Philippines' luxury homes industry and throughout the world last year, but it quickly recovered as the wave passed, and reports indicate that it is anticipated to develop even faster in 2023. The lifestyle is motivating individuals to move up to not just top locations or popular cities but also luxury residences.
Another contributing element is that properties have the benefit of being a performing asset, which means they fulfill a functional need even as their value increases. People view them as the ideal investment because they promise doubled returns as a result.
Energy efficiency, water conservation, fresh air, and buildings that are accredited with the highest level of eco-friendly certifications are becoming more and more important, and people are upgrading to luxury homes as a result. Sustainability is the future, and people are becoming more focused on aspects like emotional connections and relishing the sense of doing their part for the environment.
What is a luxury house? What must it provide to merit such a title?
The Perfect Place
Perhaps the most crucial element in determining a home's value is its desired location. The best luxury mansion or home is constructed in desirable neighborhoods.
This could involve a sizable property tucked away in a lush sanctuary. Living on the water may be a part of it. To some, it might also imply having simple access to the freeway to enter and exit the city, which would make commuting a breeze.
Extra-large floor plans
Usually, luxury homes or country homes are bigger. It is feasible to obtain a pricey, opulent condo nestled away in a major metropolis. But a high-end home must provide plenty of space for the majority of people. How much depends on the area and the buyer's preferences.
Amazing master bedrooms are a feature of some luxury homes, while huge kitchens and high-end amenities are featured in many others. Frequently included are game rooms and home theaters that are perfect for unwinding with loved ones and friends.
Premium Materials
A quick stroll inside a luxury property displays high-end components. Highlights typically include marble floors, granite countertops, and high-end kitchen appliances. Exclusive amenities like an infinity pool and decking made of opulent travertine or flagstone may also be present in the homes.
Luxury residences frequently have cutting-edge technology to make daily life as simple as possible. For many of today's most picky buyers, extra luxuries like a gym, sauna, or lap pool may be very desirable. Additionally, features like herringbone tile designs, vintage reclaimed wood flooring, and leaded glass casement windows could be present.
Luxury home designs pay close attention to every architectural detail during the design process, making them everything but cookie-cutter.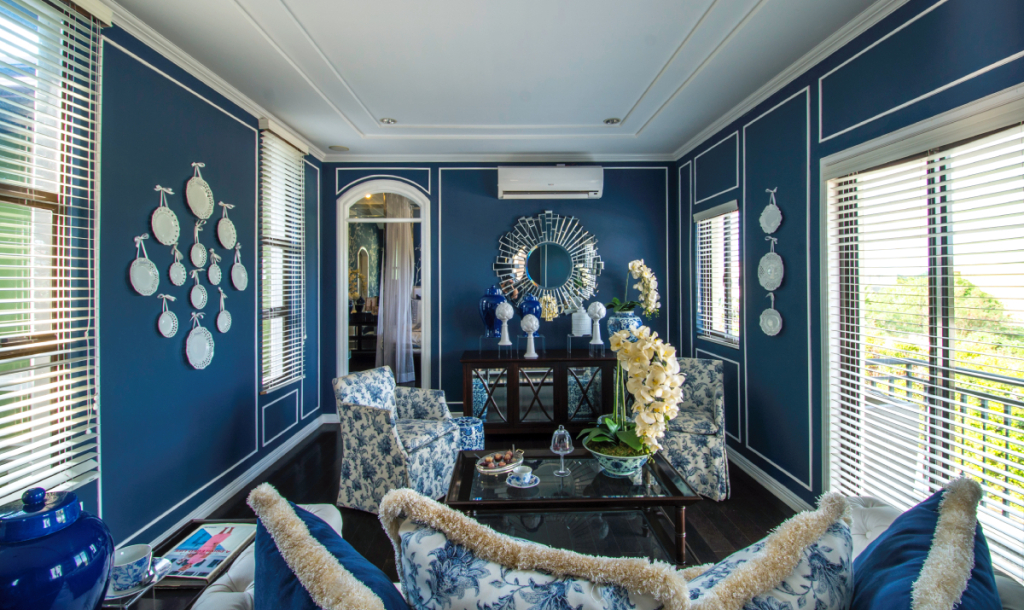 Exterior glimmer
Usually, the façade of a house is what you see first. Stunning exteriors of luxury residences that ooze architectural elegance. But when it comes to luxurious homes, the grace goes beyond the façade and includes the landscaping, the water features, the lighting, and more.
Rich wine bars, outdoor kitchens, and gathering areas are examples of outdoor facilities that seem to be natural extensions of the home's sumptuous interiors. A calming and tranquil backdrop is provided by relaxing water features with ambient night lighting.
High-end homes frequently have landscaping features that are not only lovely to look at but also provide some degree of solitude when spending time outside by the pool or unwinding on the gazebo.
Value and Price
It makes sense that residences described as "luxury" or "premium" are more expensive and valuable than the average dwelling. These homes are more expensive because they are more distinctive and contain special features.
Greater square footage, opulent features and facilities, premium materials, sculpted lots, desirable locations, and stunning surroundings and views are just a few examples of the things that go into the cost of a luxury home. The cost is a factor in their "luxury" status.
Luxury residences cost more than similar properties in the neighborhood. They typically belong to a prestigious area or development. However, a lot of this depends on the neighborhood or place in question. At the end of the day, luxury is subjective and is valued accordingly.
Superior Quality
A beautiful entryway and a sizable master suite are insufficient. Additionally, the house must be well constructed by a seasoned luxury home builder. Both the building materials and the design must be of the highest quality.
Since most luxury homes are constructed to order, you can collaborate directly with a designer and builder to create a space that perfectly suits your needs and way of life.
An En Suite Bathroom
You might not consider a bathroom to be among the most crucial qualities to consider when purchasing a property. However, bathrooms in a luxury home are settings that offer nothing less than a spa-like experience.
Some of these feature walk-in steam showers with stunning inlaid tiling, numerous shower heads, and spacious designer tubs strategically placed to offer a soothing view. Bidets, in-built radiant heating, or towel warmers are further amenities. These restroom areas are designed for comfort and convenience.
The Benefits of Expensive Real Estate
Purchasing luxury real estate has several advantages. This is so that there is a greater potential upside as luxury real estate has a propensity to grow in value more quickly than standard real estate. Other advantages are:
Maintenance is less
High-end properties typically require less upkeep than standard homes because they are frequently kept better. For folks who don't want to spend their time on home maintenance and repairs, this might be a huge benefit. Luxury properties typically last longer than ordinary homes since they are updated and well-maintained.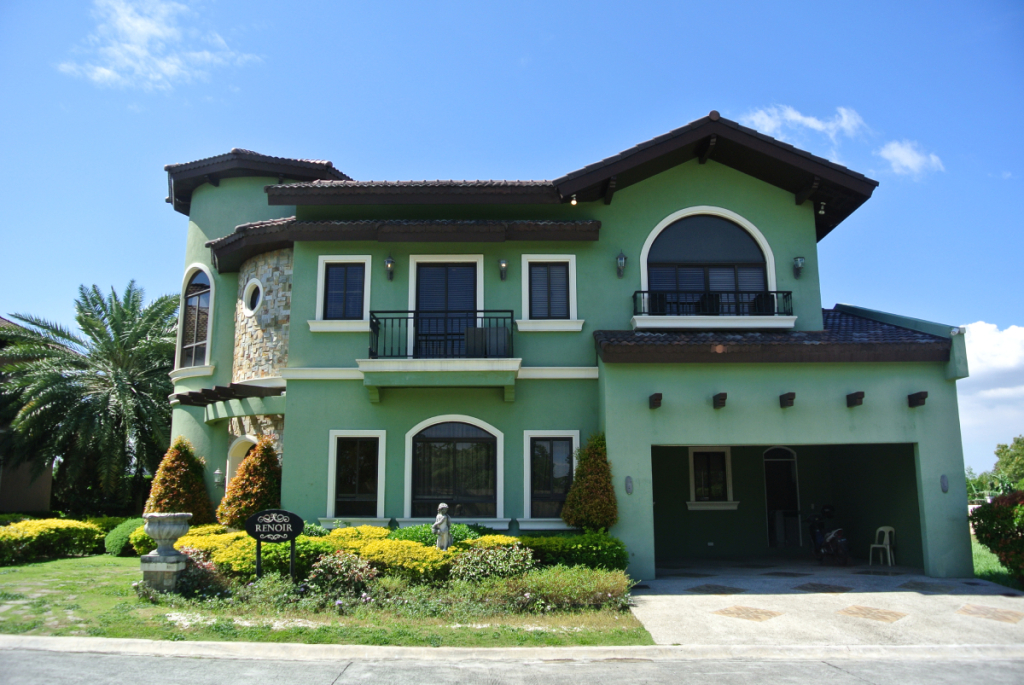 Increasing profit yields
High-end buyers and tenants who are willing to spend extra to live in these residences are frequently drawn to luxury properties. Investors may get much higher yields as a result of this. Luxury rentals occasionally even fare better than the stock market.
Prior Established Value
Simply their location, houses in secure communities with excellent schools and upscale amenities have already demonstrated their value. Gates, modern security measures, and other safeguards are also present in these communities to ensure the protection of its residents. Investors should anticipate a larger investment return over time because numerous added values aren't found in typical property purchases.
If you're looking for luxury homes in the Philippines, browse thru hundreds of luxurious houses listed on our site!