March 22, 2023
Why an Ilocos Sur Property Is A Good Investment for OFWs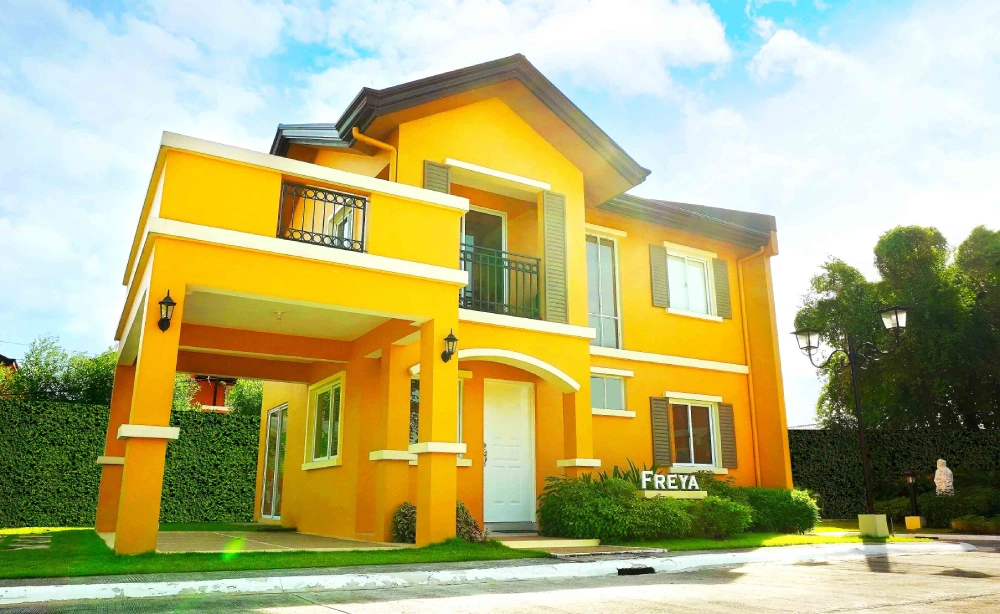 Ilocos Sur, formally the Province of Ilocos Sur, is a province in the Philippines. Ilocos Sur location is in the Ilocos Region of Luzon. Its capital Vigan City is located near the mouth of the Mestizo River. Ilocos Sur is bounded on the north by Ilocos Norte and Abra, on the east by Mountain Province, on the south by La Union and Benguet, and on the west by the South China Sea.
Ilocos Sur: Past and Present
In 1572, the Spanish conqueror Juan de Salcedo established Ilocos Sur. It was formed when the north (now Ilocos Norte) separated from the south (Ilocos Sur). It encompassed sections of Abra and the upper half of present-day La Unión during the time.
According to the Department of Tourism data, visitor arrivals in Ilocos increased 28.4 percent in 2017 to 394,087 from 282,156 in 2016. This province has made significant progress over the years. Some of them are tourism-related.
Ilocos, along with other provinces in North Luzon, was included in the Department of Tourism's Tourism Road Infrastructure Project, or TRIP, in 2020. TRIP ensures that tourist destinations are accessible to travelers by constructing concrete roads leading to them. Expressways were also constructed to reduce travel time.
Another indicator of this province's growth as a result of tourism is the ongoing construction and development of real estate properties, as well as the growing number of investors looking to invest.
Reasons Why OFWs should Invest in Ilocos Sur Real Estate
Property values rise with time.
The value of real estate property fluctuates with time, typically for the better. This is arguably one of the most significant advantages of beginning a real estate investment in the Philippines. While other high-priced commodities, such as vehicles and designer handbags, deteriorate quickly, real estate has the potential to appreciate. Demand has a role, especially if you choose a property in a city or town where the supply of homes is limited but the demand is strong. But don't get too enthusiastic just yet, because the pace of appreciation differs per market.
You may profit from it.
One apparent strategy to profit from real estate is to wait for the value of your home or lot for sale to rise and then sell it at a much greater price. However, keep in mind that this might take a few years. You may still monetize your real estate property as soon as you own it if you're innovative enough or ready to be hands-on. For starters, you can lease or rent your apartment. If the house is near a tourist attraction, you can convert it into housing or an Airbnb unit. However, keep in mind that this will need you to spend money on renovations and adding value to your visitors' arrival.
Another option for converting your property into an income-generating asset is full-fledged property conversion. Your fully furnished house, for example, may be converted into a little café or exquisite restaurant especially if it is within walking distance from an urban commercial buzz area. You may convert a beautifully crafted house or titled house in Santa Maria, San Juan, or Candon City that can readily accommodate large groups of people into a resort. This, like the previous way, will cost money, so plan accordingly.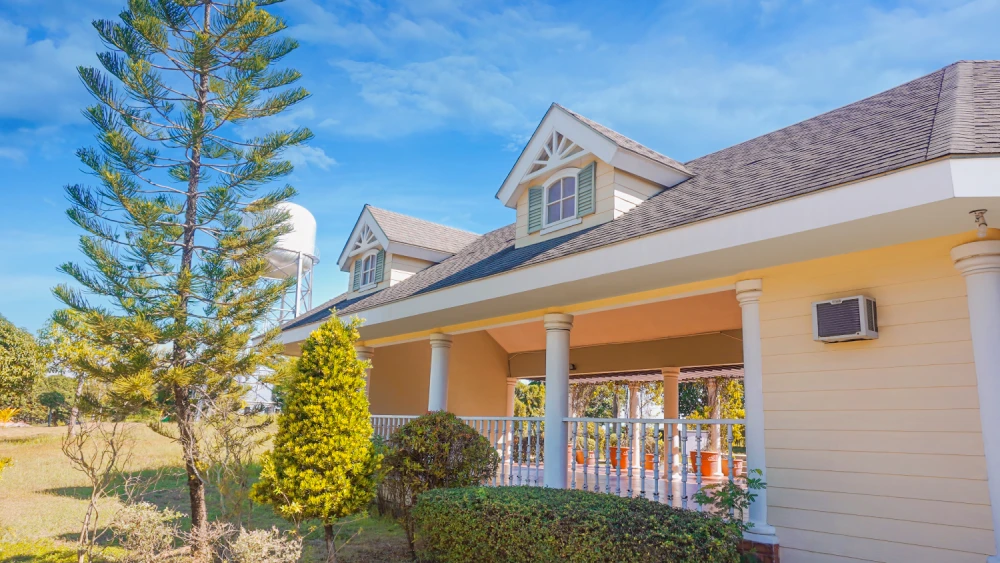 It broadens the scope of your investing portfolio.
Ilocos Sur house investing will also enable you to diversify your portfolio. You may already be aware that the value of stocks, mutual funds, and similar securities might fluctuate depending on market circumstances. To mitigate the consequences of such volatility, you should have a non-liquid investment, such as real estate or a house and lot for sale. This is due to the fact that the value of condominiums, houses and lots, and agricultural estates increases with time. When the value of stocks and mutual funds falls at a certain moment, the value of your real estate property is likely to remain constant, preventing you from losing a significant amount of assets or money.
You can keep control of it.
When investing, you consider more than just the money you will make in the future. You are also thinking about the prospective losses. Real estate is a comparatively low-risk investment in this aspect. This is because the value of a property tends to remain constant or rise, particularly as the demand for homes and land increases. And, unlike unpredictable investments such as stocks, you can be confident that real estate will remain with you when times are rough since it is a physical asset. This implies you have power over it, and you can transform it into a money-making asset if you're creative, daring, and eager.
Real Estate Investment Advice for Overseas Filipino Workers
Being a first-time real estate investor can be intimidating, especially given the language used by brokers. Here are some crucial points to keep in mind before making any decision:
Determine your requirements.
You must purchase a home that fits your lifestyle. For example, if you want to have three children, a bungalow with three or more rooms may be a decent choice.
Examine the market
Once you've determined what type of property is best for you, you'll need to research the market. While real estate investing in the Philippines is increasing, keep in mind that you are also competing. At this step, you must conduct research on the place or location that you are interested in. What are the nearby establishments? Is the potential house and lot for sale near transportation hubs, countryside bliss, schools, parks, hospitals, churches, shopping malls, convenience stores, and banks? The closer the property is to these facilities, the greater its value. This is because the property in question may be in great demand.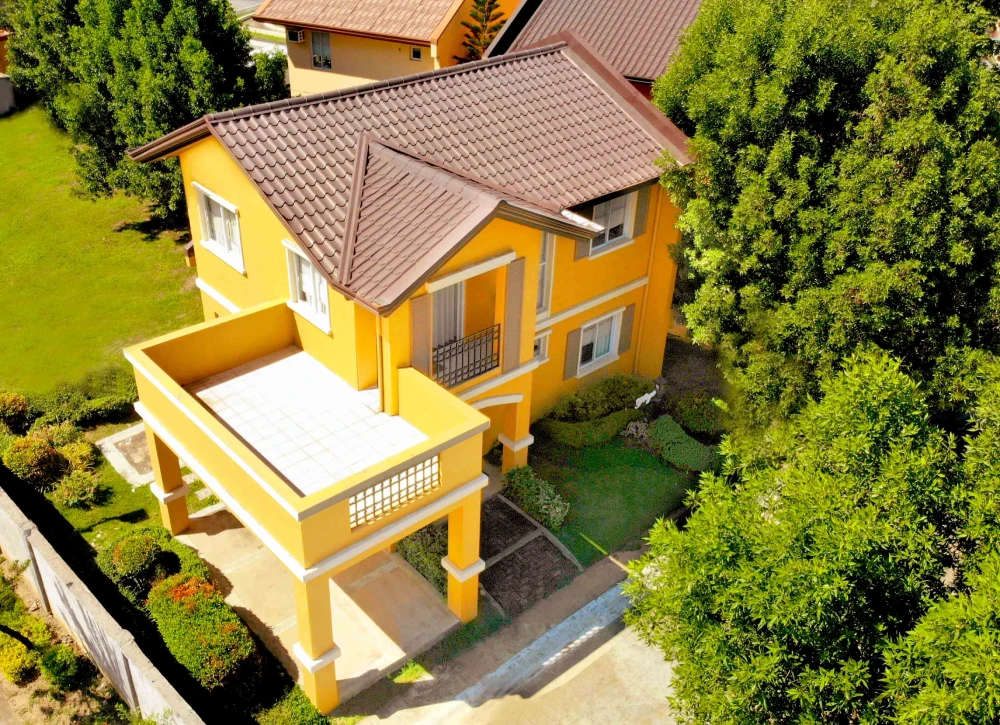 Make a budget.
The golden rule here is to buy within your means; otherwise, you will struggle to pay your mortgage ultimately. When developing a budget, examine your personal finances thoroughly, from your monthly income to your current assets and obligations. When determining your budget, keep the following charges in mind: down payment, real estate broker fees, paperwork fees, and other closing costs.
Inspect the developer
Before you settle on the sort of real estate property to purchase, you want to know that it will be worthwhile. You won't be able to tell till you've lived in the house for a while. However, getting to know the developer will give you a rough sense. Examine the developer's prior real estate projects and their features and facilities. If you know someone who lives in a neighborhood master-planned by the abovementioned developer, you might inquire about their experience, as well as their problems.