November 7, 2022
Real Estate Virtual Tours: The Future of Real Estate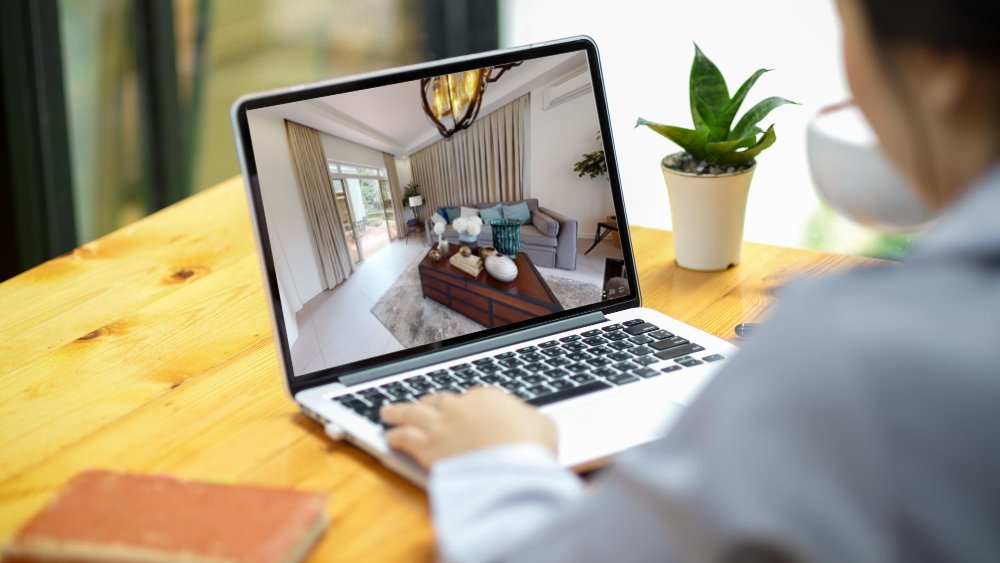 Real estate virtual tours are a relatively new and exciting marketing tool. By using this technology, real estate agents can provide an immersive experience for their potential customers.
Virtual tours are a way to showcase your listing in its best light. They are more than just photos and video clips: they create the feeling that potential buyers are actually standing inside the property. With a virtual tour, buyers will be able to see things like lighting, layout, and even how sunlight filters through windows.
Real estate virtual tours are the way of the future.
Real estate virtual tours are the future of the real estate business industry. They are one the most effective ways to market a property and you can use them for any type of property, from apartments and condos to homes. Virtual tours allow a real estate agent to show more than just the exterior of a home; they give potential buyers a feel for what it would be like inside as well.
Virtual tours are becoming more popular every day because they offer better technology than ever before. For example, some agents are now able to use drones equipped with cameras in order to take amazing shots from above their properties that they can then add to their virtual tour videos. This allows them to showcase even more detail.
These days, people are accustomed to seeing real estate industry websites, social media, and other media that give them an idea of what a place looks like and how it feels to be there.
With real estate virtual tours, you can take this one step further by providing a 360-degree experience of your home or property. You can show off the view from every angle and even include details on what makes your home special.
What is a virtual tour in Real Estate?
A virtual tour is essentially a series of photographs or videos taken from different angles inside or outside of a property. To create virtual tours, these images are stitched by real estate websites. When these images are stitched together into one image, it creates the appearance of someone walking through the house or around the grounds.
Benefits of Virtual Tours in the Real Estate Business
The importance of marketing cannot be overstated when it comes to real estate sales. Whether you're selling your home or trying to get top value for a listing, marketing is essential to your success in this industry. If you're not already using virtual tours in your marketing strategy, here's why it's time to start:
Virtual tours allow you to see the property in its entirety.
This is important because no one wants to have their home shown in a video that cuts off halfway through an open-concept living room or kitchen. With virtual tours, you will be able to show off your home's full potential as well as all its unique features.
The best part about a virtual house tour is that it allows you to show your clients more than just photos of individual rooms. Because virtual tours are created with 360-degree panoramic shots, viewers can get a feel for how a property looks at any time during the year; day or night; inside or outside.
Shows off the personality of a home.
Most real estate virtual tours are focused on showing off the home's flavor. They show off the style of the home, its layout, and decor, and even views from each room. The best way to do this is by embedding photos and videos into your website so visitors can get a feel for what they're missing out on if they don't visit in person.
This approach makes sense because virtual tours are more effective when buyers have personal connections with them—it helps them make decisions faster because there's less to consider before visiting a property.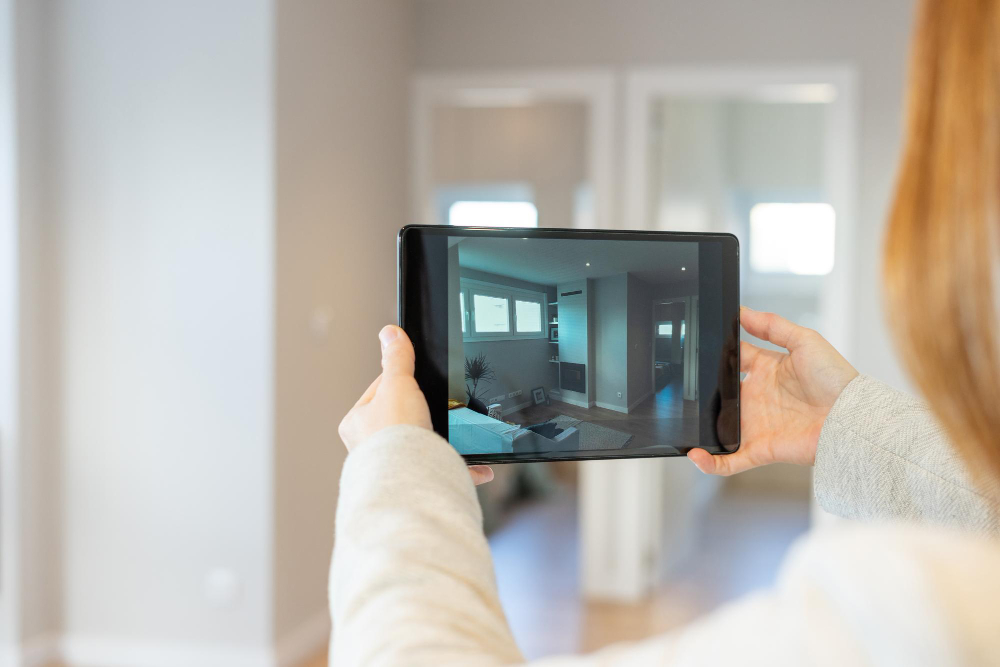 Virtual tours are available on any device.
Virtual tours can be viewed from any computer, tablet, or phone and they don't require any special software to view. With an online tour, it doesn't matter if you have an Apple or Android phone – it will often work for both. It also doesn't matter what operating system that you have installed on your computer – most embedded tours will work for them.
They can be used all year long, no matter what the weather is like.
Real estate virtual tours are a great way to show your home or property without having to be there. You can have someone else show the property, even if they aren't in the same town as you.
You can also show a property on any day of the year, regardless of whether it's raining outside or sunny and muggy.
Virtual tours do not limit a potential buyer's market.
This technology has the potential to open up a world of marketing opportunities. Through 360-degree photos and videos, you can show your potential buyers what they're missing out on—even if they're not in town or on vacation. You can sell multiple homes at once and show them off even while they're occupied by tenants.
With virtual tours, you don't have to worry about your developer getting a bad review because the property was dirty or messy. You can take as many photos and videos as you need—and even add in some fun special effects—and embed them on your property listings.
You can show and sell properties while they're occupied.
Virtual tours are effective because you can show and sell properties while they're occupied. This means that you can sell more than one home at a time, which is especially useful if the property has been lived in for a long period of time.
A virtual tour will allow prospective buyers to see the home and its key features with their own eyes and make an informed decision as to whether or not it's right for them. While traditional open houses have their place, they don't provide all of the benefits that a virtual tour does, including being able to show properties while they're occupied. Virtual tours, compared to a traditional open house are more convenient,
You and your clients can experience multiple viewings at any time, anywhere in the world.
You can invite your clients and their partners along, who might not be able to visit the property in person. You can also show the properties to people who are not able to visit during normal business hours – such as an OFW client living in another country or someone with a busy schedule.
You can also use virtual reality to create a walkthrough of the property, which is useful for showing potential buyers. You can use this to give them a feel for the space and help them decide if it's right for them.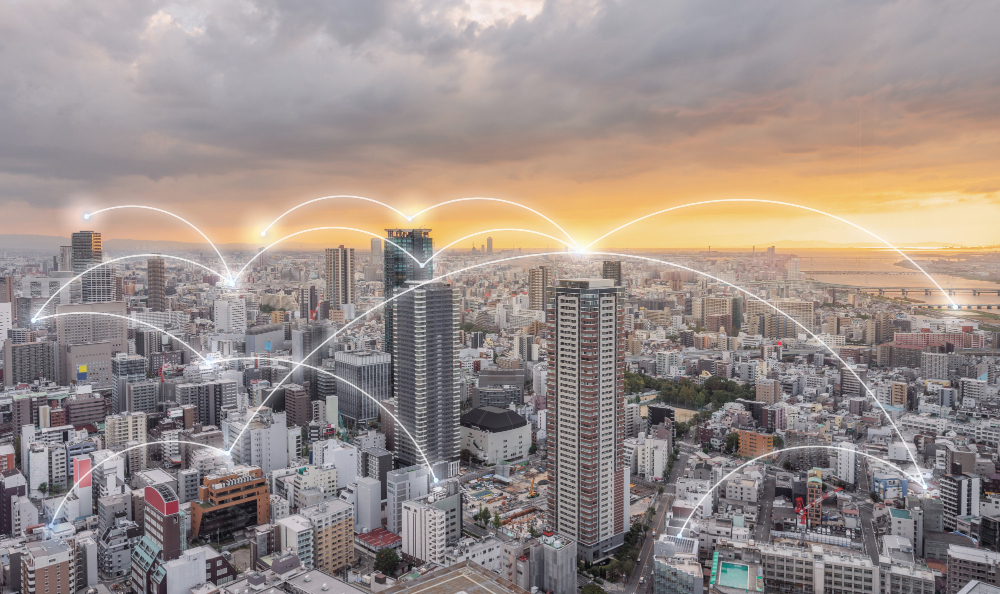 Take your real estate marketing to the next level with virtual home tours.
Virtual home tours have become an increasingly popular way to showcase your homes, but they're not just for real estate brokers and agents anymore. More and more individuals are adding virtual tours with interactive features as one of their primary marketing tools for selling their properties.
Virtual reality tours can be used all year long, no matter what the weather is like outside or what time of day it is. They're also available on any device, so potential clients can view your property from the comfort of their own homes. Finally, virtual tours don't limit a potential buyer's market: In fact, they expand it.
Virtual tours make it easier for people to see a home, get more information about it, and experience an instant sense of convenience, which can lead to more sales. The technology behind virtual tours is improving all the time, which will make future versions even better than those available now in the real estate sector.
View some of the best virtual tours in the real estate market thru AllProperties! Check out property listings from all over the country!