November 7, 2022
Real Estate Developers See Big Demand In Green Communities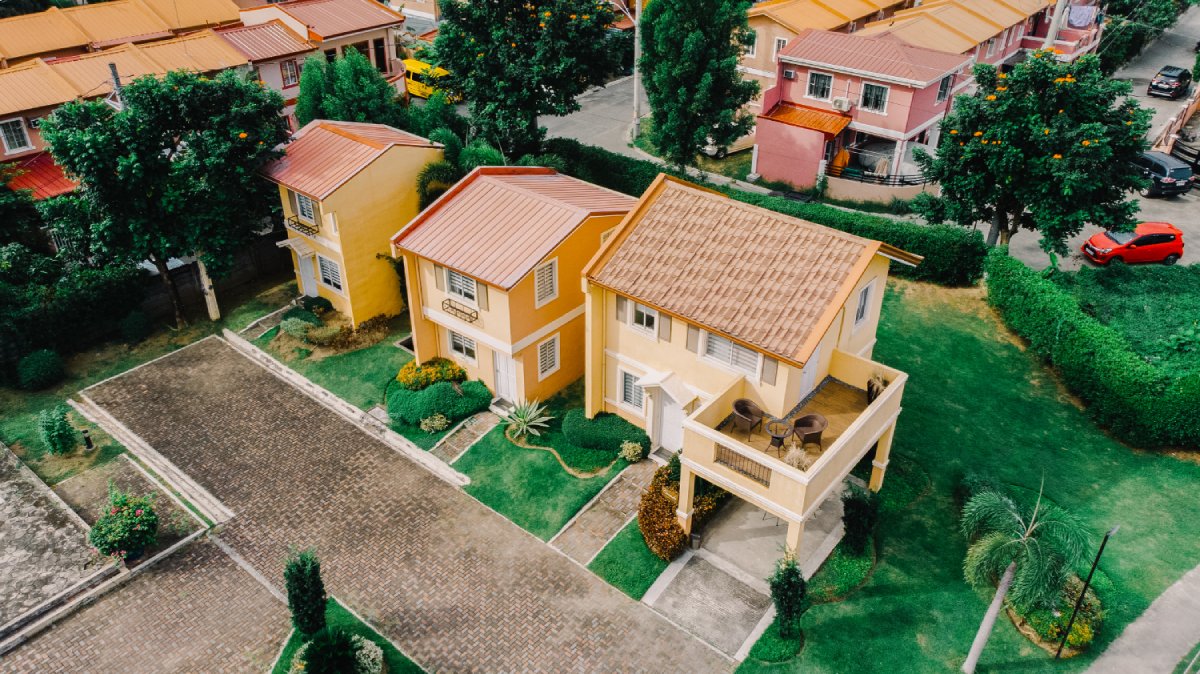 Green development has traditionally been a low priority in the Philippines, but rising demand from multinational corporations is driving a demand-led surge in LEED-registered buildings.
At the moment, more real estate developers across the country are incorporating eco-friendly practices, sustainable development, and green community into their commercial, industrial, and residential projects. In fact, the country has 245 so-called LEED activities in 2017, with 61 projects already certified.
Green certification entails far more than simply affixing labels to real estate development. These certifications demonstrate that the investment has a higher asset value and is recoverable through lower operating costs and a higher return on investment. While energy savings are a direct benefit, there are also indirect benefits such as increased company marketability and employee productivity.
Green Communities or Sustainable communities
What exactly are green communities or sustainable communities?
Green communities are communities that use environmentally friendly practices to meet the needs of their residents. These communities work to protect future generations from the pollution of the land, air, and water, as well as to reduce their carbon footprint. The creation of livable and walkable neighborhoods with multiple transit options, green spaces, and sustainable infrastructure elements are major components.
Implementing sustainability practices in your community is simpler than you might think, and the benefits to both this generation and the next make the effort worthwhile.
What a green community can do for your family?
Residents can save money on their utility bills by using energy-efficient methods, specifically electricity. Solar panels can be used to power homes instead of burning fossil fuels.
When shopping for major appliances, choose energy-efficient machines, such as those certified by Energy Star, and consider investing in solar panels. The initial investment may be higher, but your family will save money on energy costs each year. When combined with insulation made from sustainable or recyclable materials, your energy consumption and costs may be reduced even further. As more homes save energy, the overall carbon footprint of the community decreases.
Buildings, playgrounds, and insulation in green communities are made from biodegradable and recyclable materials. They use compost as fertilizer and have community gardens to feed the residents. The community benefits from an oxygen-rich atmosphere and pesticide-free food by planting trees, vegetables, and flowers. Children can learn about gardening and the value of contributing scraps to a communal compost heap.
Furthermore, some community prefers to work with or ask for technical assistance from vendor, real estate developer, and manufacturer who practice sustainability in order to reduce greenhouse gas emissions and other chemicals used in the manufacturing process. This is critical for specific structures, such as playgrounds, to ensure neighborhood safety.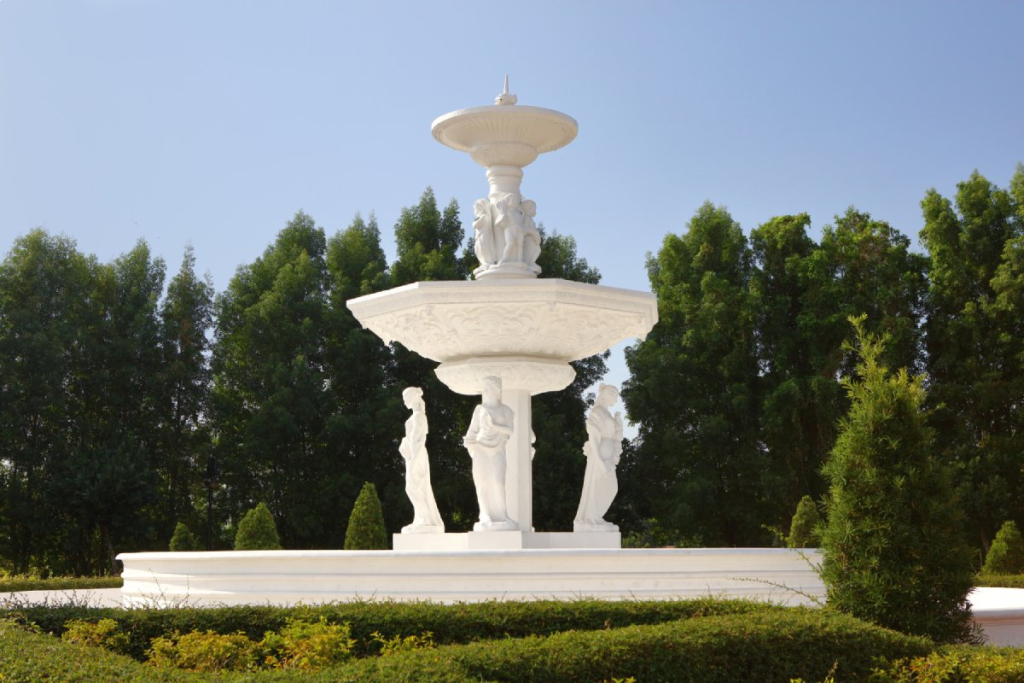 The Importance of Developing Green Communities
Climate change is, of course, one of the primary motivators for the implementation of green communities, and sustainable communities provide a way of life that prioritizes people's long-term needs. This is critical for the overall health of the population and the planet, and green communities prioritize key factors such as:
Good air and water resources, healthy food, and adequate housing.
A good education, a vibrant culture, adequate health care, satisfying employment or occupations, and a fair distribution of wealth.
Safety in public places, equality of opportunity, freedom of expression, and consideration for the needs of the young, old, and disabled.
Living in a green community provides residents with numerous advantages, including improved health and well-being, increased morale, lower energy costs, and cleaner air.
Sustainable communities also use biodegradable and recyclable materials in their buildings, parks, and insulation, lowering their carbon footprint and energy consumption.
Green spaces, as one might expect, are an important part of creating a green community, and an increase in the number of community gardens, trees, and parks ensures that residents benefit from lower CO2 emissions, reduced stress levels, increased fitness, and overall improved mental health.
Philippine Real Estate Sustainability
Real estate accounts for 38% of global carbon emissions, with urban areas accounting for 70%. Given this significant contribution to global carbon levels, the need for and importance of sustainability cannot be overstated.
The concept of sustainability is not novel. It used to revolve around green buildings and was heralded as a unique feature, often referred to as a "pleasant to have." It has now entered the mainstream, with real estate stakeholders requiring a certain level of sustainability in their spaces.
The increase in conversations centered on this theme is rooted in changes in the real estate landscape, as well as market needs and behavior that have prioritized health and safety. Furthermore, the value of involving all stakeholders in the path to sustainability is being recognized. The trend will allow occupiers and investors to meet their needs and demands in order to meet their sustainability goals, while also allowing landlords to raise their rental rates, taking into account the premium associated with sustainable spaces. A better tenant mix may also result, as lessees are likely to be those who value a green future. It's a win-win situation all around.
Obtaining certifications from international and local governing bodies such as LEED, BERDE, EDGE, and WELL, among others, is one of the top-of-mind paths explored.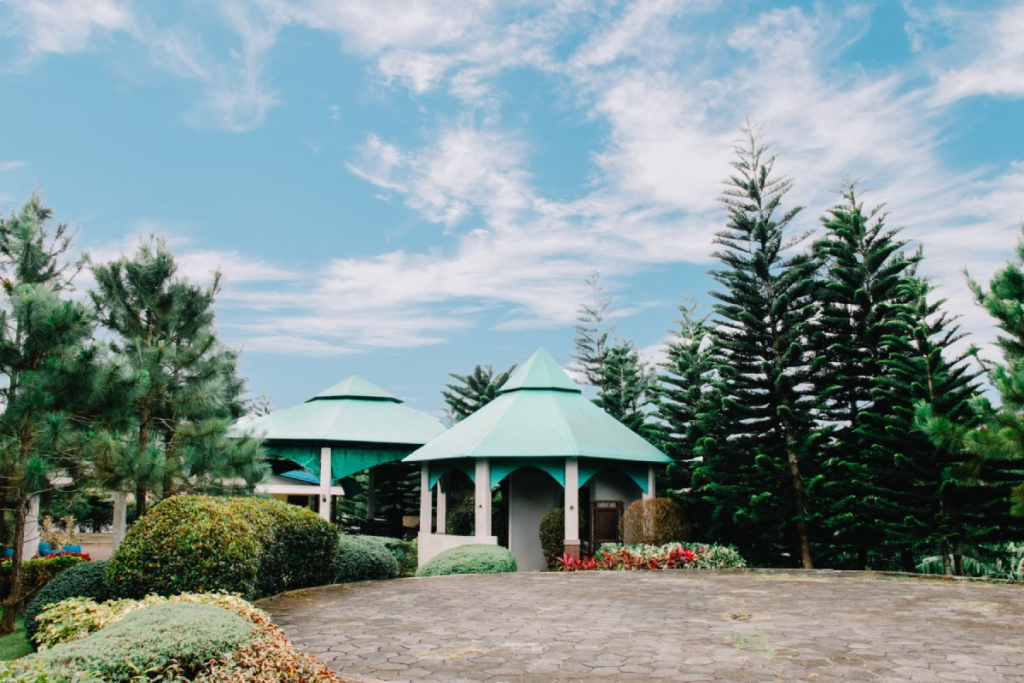 Even though certifications are a positive step forward, the path to true sustainability does not end there. Common quick fixes like energy-efficient lighting, appliances, and environmentally friendly materials are a good place to start. Mature developments can also consider de-densification and technology optimization to reduce human contact, improve cost savings, and provide a better overall customer experience.
Aside from these, local environmental factors should be considered critical to achieving sustainable development. Several local environmental laws were established long before the adoption of green building certifications. Republic Acts such as RA 6969, RA 8749, RA 9003, and RA 9275 provide useful frameworks for beginning and deepening your journey to sustainability.