November 2, 2022
Five Types of Condominium Lifestyle for Filipinos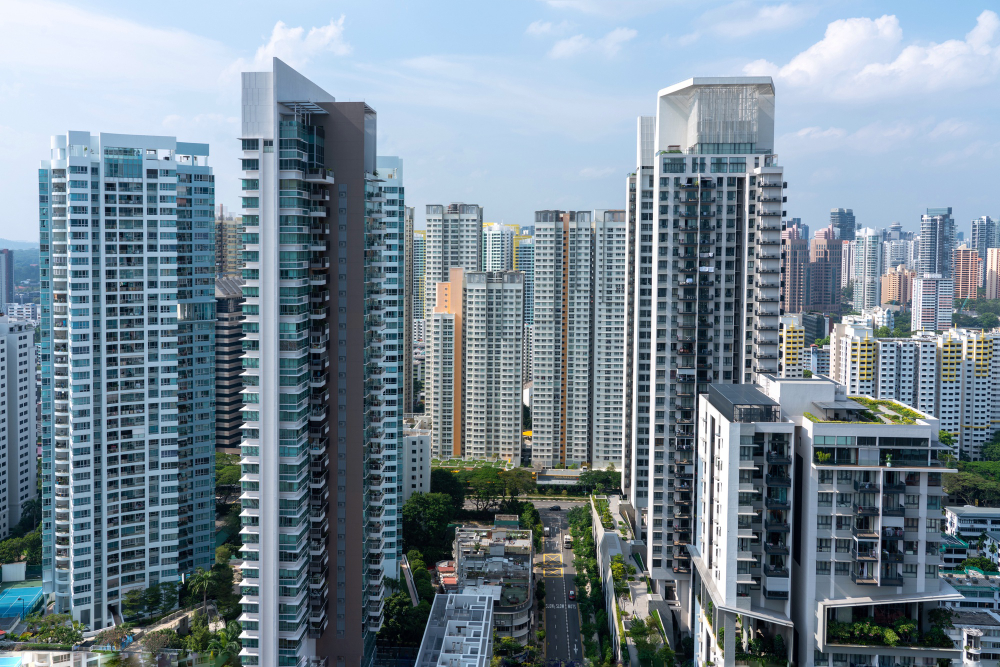 It is a common misconception in the country that all condominium units are the same, but the truth is that there are at least five different types of condominium units in the Philippines, and each condominium unit corresponds to a particular Filipino lifestyle.
Types of Condominium Units
Studio Units
A studio unit is around 25 to 30 square meters. It is sometimes referred to as a bachelor's pad or a studio flat. This residence features an open floor plan or no divisions between the living area, kitchen, dining area, and bedroom, while some studio apartments include a half-dividing wall for privacy. The bathroom is the sole separate room with a door. However, you can always put a divider between your living and sleeping areas. Studio units with balconies provide extra space for an outdoor reading area or a tiny garden.
Condo Owners Perfect for Studio Unit Types of Condominium
Starter Home Couples or Empty Nesters
Some consider a studio type of condominium ideal for newlyweds or couples on their honeymoon, instead of getting a single-family home or own freestanding house unit. Aside from sharing more intimate moments together, living in small condo units allow them to save money for the future. While saving up, many young couples pick a modest accommodation that fits their budget. Choosing a studio-type condo or detached condo community to purchase or for rent might allow them to save more money in less time. A smaller home requires fewer furnishings and appliances and cheaper utility expenditures.
Condo Share
Renting or purchasing a studio-style condo for a shared living can be a wise decision. You can share the space with a buddy or a tenant. This can help with bills and mortgage payments.
Minimalist Condo Owners
A studio condo is ideal for people who live a modest lifestyle. Minimalism is distinguished by severe sparsity and simplicity. People who live this way have few possessions and only the necessities. A studio-style condo has a small size that limits the amount of furnishings and appliances that can be purchased.
Always on the Go
Couples with busy occupations may prefer a studio unit that is easy to maintain. This is a sensible option for people who are frequently assigned to off-site job assignments. Nonetheless, you can find the necessary leisure at home.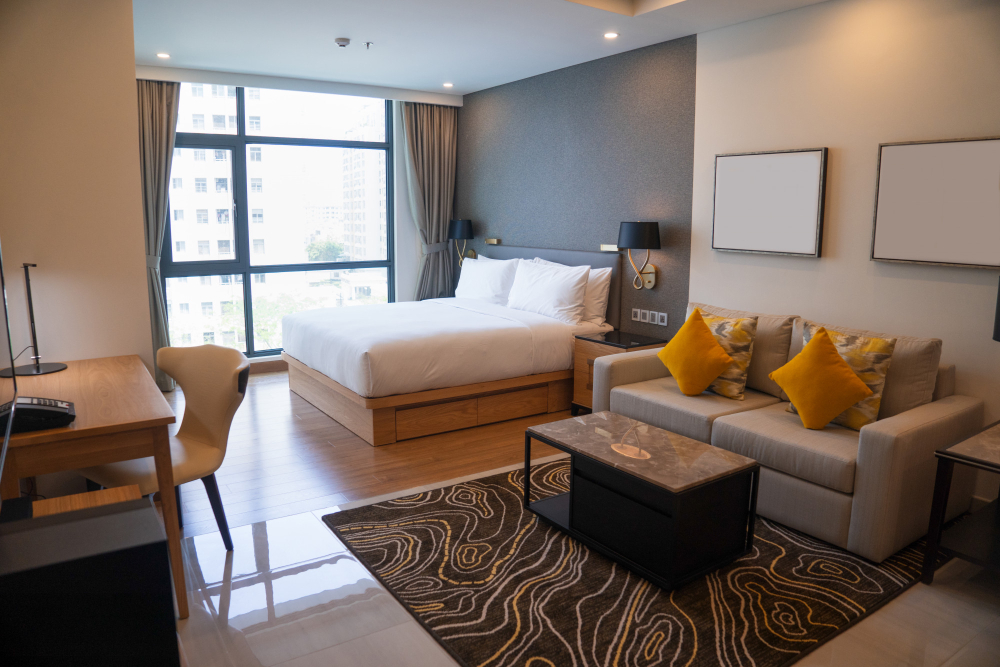 Bedroom Units
A condo bedroom unit, unlike a studio, features partitions that separate the bed chambers from the other parts of the apartment. A unit might have one, two, or even three bedrooms depending on its size. Bedroom flats are ideal if you seek privacy or live with others. Even if you live alone, the extra rooms can be used to welcome overnight guests.
Loft Unit Type
The loft condo living is an unusual design that is commonly found in high-ceiling condominium units. The lower level features an open arrangement for the kitchen and living space, while the upper level houses the bedroom. The bedroom is normally open, with no walls enclosing it, although there is still seclusion due to the level divide.
Loft condos can provide the flexibility and compartmentalization required for achieving work-life balance. Their spacious living areas are also ideal for amateurs to practice their skills or those who want a private own apartment or home.
Bi-level Type
A bi-level ,whether it is a housing or residential complex, has the same plan as a home with a second floor. The living room, dining area, kitchen, and bathroom are often located on the ground floor, while the bedrooms are positioned on the second floor. This sort of condo is ideal for growing families who appreciate the trade-off between a smaller size and the facilities and prime location that a condominium provides.
Penthouse
This type of unit is found on a building's highest level. The penthouse is the most expensive condo unit since it has a greater floor area and provides condominium owners and renters with a lot of exclusivity and solitude. Some penthouses are either flat or multi-level. Others have their own swimming pool, private elevators, or other high-end amenities. The penthouse is ideal for people who do not want to skimp on amenities.
Factors to Consider When Choosing Types of Condominium
Location
The three most important real estate rules are "location, location, location," which is especially important if you live in a city like Metro Manila. Having condo units close to your essentials, workplace, and leisure areas are essential.
Considering you won't be living in your condo indefinitely, you should think about long-term resale value. Is the neighborhood getting better? Are there any planned developments that could help increase the value of the property?
The point of view is equally crucial. Will your beautiful view last, or will it be ruined by another construction project?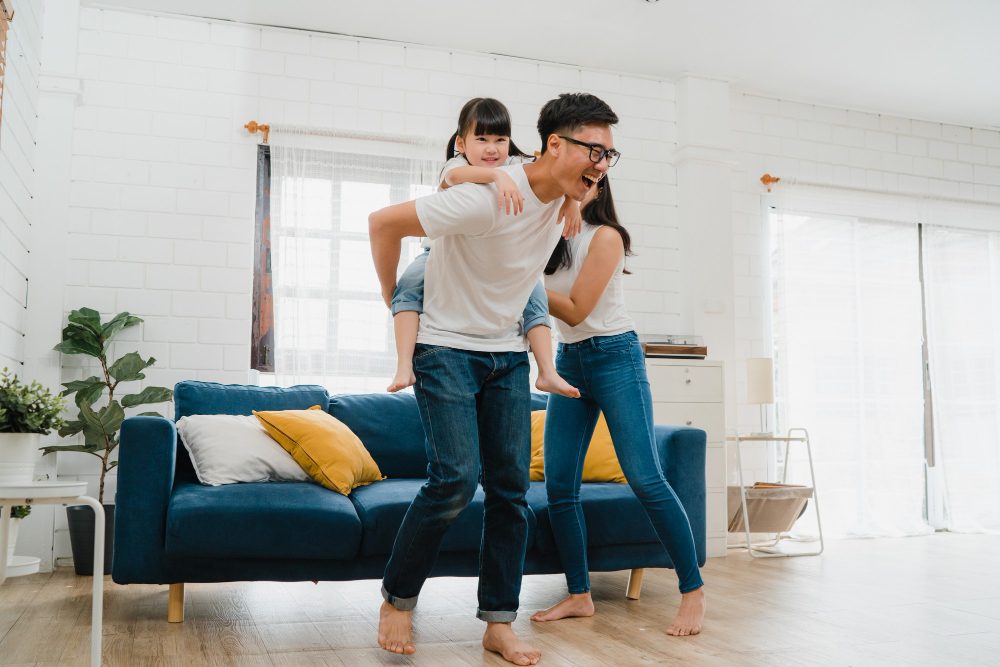 Price
Aside from location, it is critical to consider if you can afford the condominium unit's price, as this can affect the household's budget. If you are acquiring a mortgage, you should also consider whether you will be able to pay it off in a year or two, along with property taxes and other miscellaneous condo expenses such as condo association fees, property upkeep, and other maintenance costs.
Real Estate Agent and Developer
One of the most important things to consider when either getting individual condo units or separate units are the condominium real estate agent and developer. With the rampant fraudulent activities in the real estate industry, dealing with licensed agents and reputable developers will provide you with a fast and smooth transaction in getting your dream condo home.
Condo Community Rules
Condo living often does not provide the same level of flexibility as home ownership or other residential property. Residents of condominiums are usually subject to limitations provided by condo associations. Pet policies are frequent. For example, you may be allowed only one tiny dog, or pets may be prohibited entirely. You may also be barred from renovating without permission. As a condominium owner make sure you are aware of these restrictions ahead of time so that you are not taken off guard.
Condo Building Amenities
Amenities are those things that people adore whether they live in detached condos or a private condo and apartment rental. A gym, party area, swimming pool, concierge, guest suites, and visitor parking are examples of amenities. Think about the building's amenities and if you'll use them. In general, the more amenities there are, the more the condo fees, so keep that in mind as well.