April 27, 2023
Real Estate Brokers: How to Stand Out in the Industry?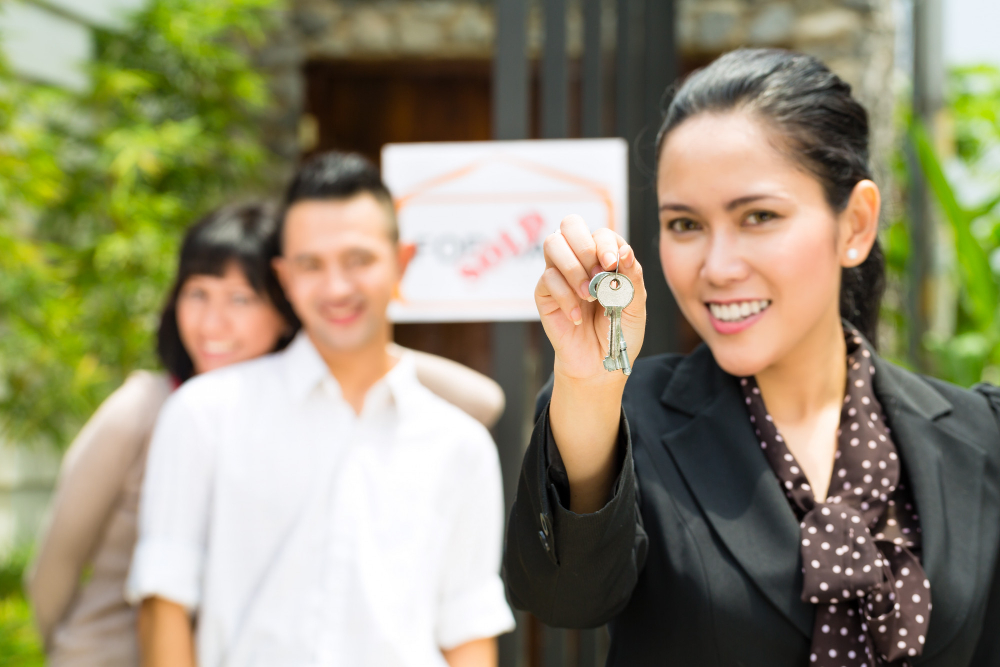 Real estate brokers are integral to the success of real estate transactions. They help clients find a home that matches their needs and provide guidance on purchasing or selling a property. However, despite their importance in the industry, real estate brokers often struggle to stand out from their competition.
Real Estate is a competitive industry
If you're a licensed real estate broker, then you know how competitive the industry can be. There are hundreds of agents out there vying for the same listings and clients, so it's important that you stand out from the crowd in order to succeed. The good news is that there are many ways to do this.
Here are some tips on how to make yourself stand out from the crowd:
Building a Strong Personal Brand as a Licensed real estate broker
A strong personal brand is one of the most important things you can do to stand out in real estate. It's something that sets you apart from other brokers and agents, helping clients understand what makes you different.
A strong personal brand enables consumers to easily identify and connect with your business, allowing them to feel confident in their purchase decisions.
A professional image lets potential clients know that they can trust you as an expert in the industry, which will make them more likely to hire or work with you over other real estate agents who don't have such a clear identity.
Utilizing Social Media Effectively
Social media is a powerful tool for real estate professionals who want to stand out from the crowd. With millions of people using social networks every day, there's no better way to get your name in front of potential clients than by posting engaging content on platforms like Facebook and Twitter.
But not all social media sites are created equal–and neither are the platforms' audiences. It's important to choose the right sites based on your target audience, so it's worth doing some research before diving into these channels headfirst (or even deciding which ones you should use). For example, if you're targeting millennials with an urban focus and a high-income level–you might consider Instagram or Pinterest over LinkedIn or Facebook Messenger as those users tend to spend more time browsing visual content than reading long-form text posts from brands they follow online
Networking and Building Relationships in the Real Estate Industry
One of the best ways to stand out in the industry is by networking and building relationships.
Join local real estate associations and attend events.
This can help you meet people who are interested in buying or selling a home, as well as those who work in related fields such as mortgage brokers, appraisers, real estate management, and more. You'll also be exposed to new ideas about how technology is changing the industry–and how it might affect your business down the road.
Collaborating with other professionals in the industry
Collaborate with other professionals in the industry on projects that benefit everyone involved (collaboration does not just mean working together on one project). For example: If two agents decide to trade leads with each other so that their clients can receive better service from both agents' networks of contacts, then everyone wins,
Cultivating a referral network
Cultivate a referral network among friends/family members who know people looking for homes; they could become potential customers someday because they trust your advice after having worked together before on something else entirely unrelated (such as planning an upcoming vacation).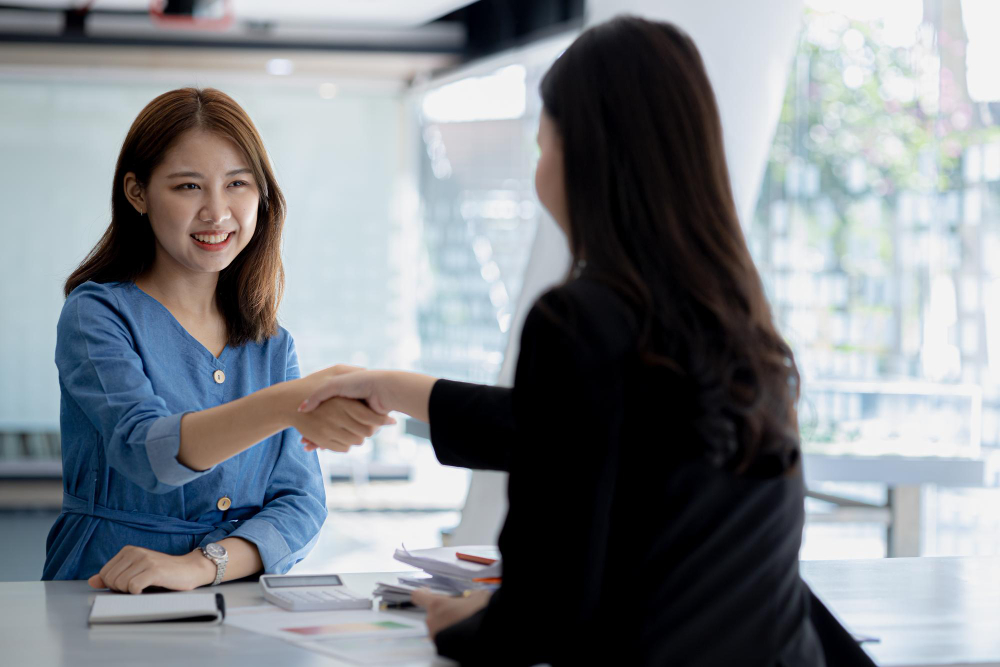 Enhancing Your Online Presence
The Internet is an integral marketing tool for real estate professionals. It allows you to reach more potential clients and establish your brand as an expert in the field. The following are some tips on how you can optimize your online presence:
Create a user-friendly website that showcases testimonials, success stories, and other information relevant to your business. Potential clients are more likely to contact you if they see what others have said about their experience working with you (and vice versa). This is another form of proof that you are an expert in the field aside from your real estate broker license.
Implement search engine optimization (SEO) strategies on all of the pages of your site so that it shows up higher in Google searches related to real estate services or similar keywords–this will make it easier for those who are searching for these services to find out about what you offer.
Utilize Google My Business listings along with other online directories so people know how easy it is for them to get in touch with someone from this particular office location or agency location via phone call/email address details supplied directly from within those platforms themselves.
Providing Exceptional Customer Service
Providing exceptional real estate service is one of the most important aspects of being a real estate salesperson. You can differentiate yourself from other brokers by going above and beyond for your clients, even when it's not required.
One way to do this is by responding promptly to inquiries about real estate properties or offers on homes. Make sure that you are available during normal business hours so that people can reach you easily if they have questions about a property or need help submitting an offer on a home they want to purchase.
Another way you can provide exceptional customer service is by going the extra mile for your clients.
Continuing Education and Professional Development
To stand out in the industry, you need to be able to demonstrate that you're constantly learning and growing. Continuing education is an essential part of every broker's professional development plan even after passing the real estate broker exam and getting their real estate license.
You should make sure that your continuing education activities are relevant and up-to-date with industry trends and regulations, as well as pursuing relevant certifications and designations (e.g., Certified Residential Specialist). It's also important for a real estate agent or broker to attend conferences or workshops that provide networking opportunities with other professionals in their areas of expertise.
Implementing Innovative Marketing Strategies
If you're a licensed broker, you understand that the competition for any real estate transaction is tough. In fact, it can be downright cutthroat. To stand out from the pack and attract more clients to your business, it's important that you implement innovative marketing strategies. A few of these include:
Using video marketing and virtual tours
Hosting webinars and educational events
Collaborating with influencers and local businesses
In the end, real estate brokers are in a unique position to stand out and make their mark. They're at the center of an industry that's constantly evolving–and they have access to tools and technology that can help them adapt and innovate.
As long as you're willing to put in the work, there's no reason why your broker business can't be one of those businesses that set itself apart from others by being innovative and forward-thinking.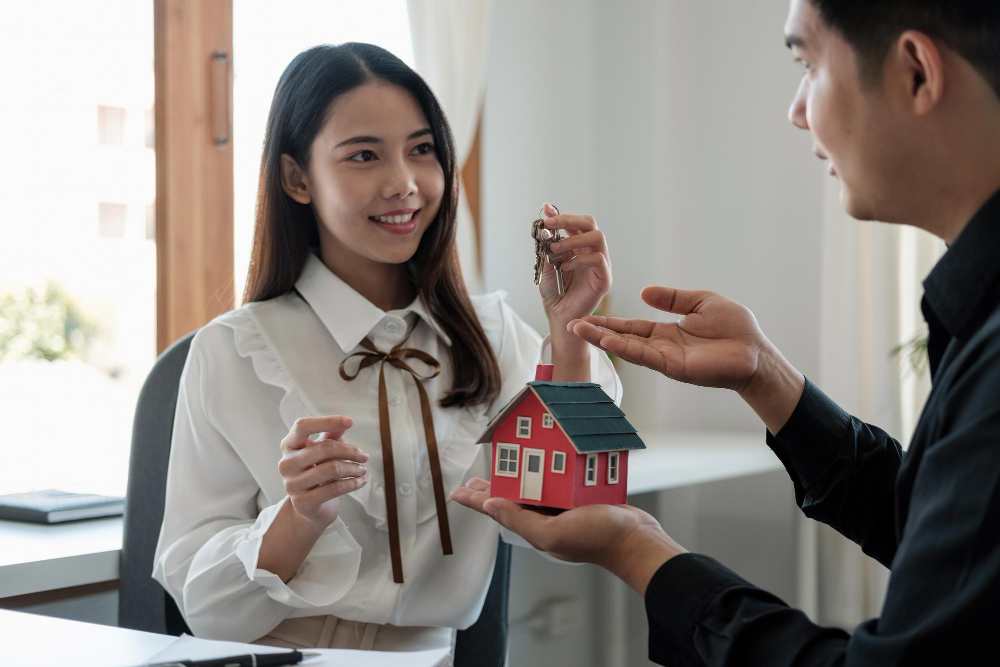 We hope that this article has given you some insight into how to stand out in the Real Estate industry. From building a strong personal brand to networking and building relationships, there are many ways that you can differentiate yourself from other brokers out there.