June 6, 2022
Life in the Heart of the Philippines: A Peek into Savannah in Iloilo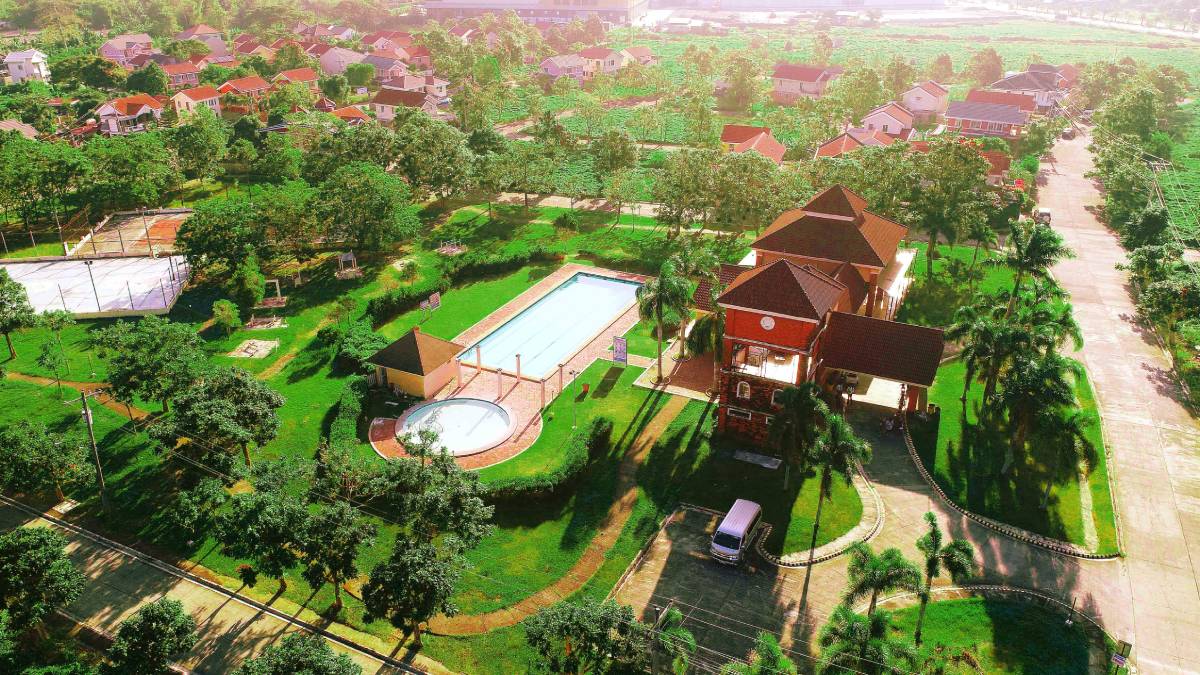 Do you ever wonder what life is like in Heart of the Philippines? Have you dreamed of visiting, but don't know where to start? In this post, we will take a look at the blooming communicity of Savannah in Iloilo. This vibrant community is home to friendly people and an array of progressive developments. Whether you're looking for a place to retire or just want to live in a new place, Savannah is definitely worth considering.
Camella Savannah is an exclusive community that offers world-class amenities and services. The lush greenery combined with the warm culture of Iloilo makes this place a perfect getaway from your busy life in Metro Manila or anywhere else. The pride of this development can be seen in all its elegant designs, which were designed to suit each individual's needs.
Iloilo City as the City of love
Iloilo is most recognized for its romantic reputation. The entire city seems to be in a state of romance, with friends and couples everywhere sharing smiles and affectionate gestures while strolling through the streets, sitting by each other's side enjoying an evening out. It isn't hard to wonder why people call this place "the happiest expend and the city of love" – there must be something special about living life in this city.
The climate and weather in Iloilo
The climate of Iloilo is generally warm and humid with rains throughout the year. Average maximum temperature ranges from 26 to 32 degrees Celsius while minimums hover around 22-25 degrees celsius during cold months (December – February). The people of Iloilo have a more moderate climate than those who live in other parts. There's an abundance of chance for rain every day as it has about 200 rainy days per year on average.
Some of the best places to eat in Iloilo
There are a lot of great places to eat in Iloilo, especially if you're looking for some local cuisine. One place that's popular with tourists and locals alike is Tatoy's Manokan and Seafood Restaurant. Today, they have two locations—one in the Villa District and another near the airport. Litson manok (roasted native-breed chicken), steamed shrimp, baked scallops, and baked oysters are some of Tatoy's specialties.
A local favorite for years, Netong's offers excellent service and tasty food! A must-visit if you're looking for somewhere casual but still high quality – they have really great dishes that will leave your mouth watering as soon as they arrive. What are they known for? Batchoy, a noodle soup with pork, pork innards, and liver topped with crushed chicharon (pork cracklings) and chopped scallions is their specialty. This dish is said to have originated in one of the local markets of Iloilo.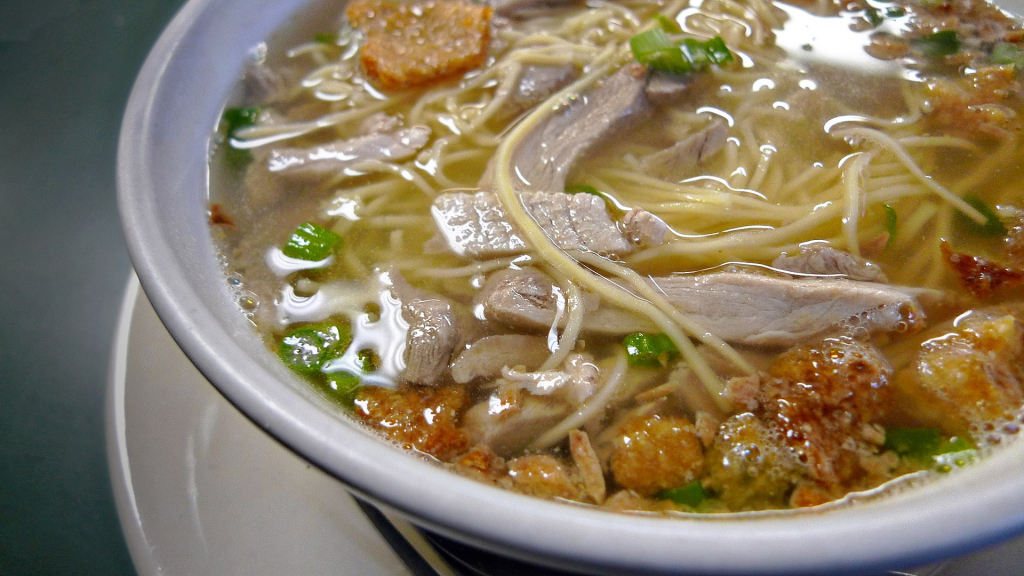 Where to find entertainment and nightlife near Savannah
The area around the Camella Savannah is filled with fun things to do. There are restaurants, shopping centers, and even zoos! If you're looking for an afternoon of entertainment there's no shortage in this part of town either. And if you're looking to do some shopping, there are also several great stores and shopping malls including Vistamall Iloilo.
If you're looking for a night out in the town near Savannah, Smallville is the place to go. This popular spot is known for its vibrant nightlife and entertainment options. From bars and clubs to live music and performances, there's something for everyone at the Smallville complex. Whether you're in the mood for a laid-back evening of drinks with friends or a night of dancing and socializing, you'll find what you're looking for here. With its convenient location near Camella Savannah, the Smallville complex is the perfect place to enjoy a night out on the town.
A few tips for first-time visitors to Iloilo
In Iloilo, people are known for their hospitality and generosity. Visitors to the city will be made feel immediately at ease with how warmly locals embrace them on walks through town or by offering refreshments. The city of Iloilo is a beautiful place to visit, with many things for visitors to do and see. First-time visitors should consider taking an evening stroll through one or two districts while enjoying the streetlights that lit up this lively town after dark; it'll give you some insight into what makes living here special!
The best way to experience the wonders of Iloilo is by taking a tour that will allow you freedom for exploration. A few tips on what not only makes it an interesting place but also offers great memories and photographs from your trip.
What to expect when you visit Savannah
Vista Land's flagship project in Iloilo is Camella Savannah is is located near the province's seat and all of its facilities. Savannah is a master planned communicity with commercial businesses, lifestyle extras, and Iloilo house and lot development. With Camella's houses for sale in Iloilo, you're now free to enjoy your ideal urban lifestyle beyond the city limits.
As you can see, Savannah is a wonderful place to live. If you're looking for a friendly community with all the amenities you could dream of, then this is the place for you. Camella Savannah offers everything from luxurious homes to top-notch services. So why not come and take a look? The lush greenery, peaceful environment, and modern conveniences are sure to make your life comfortable and enjoyable. So if you're interested in learning more about this wonderful community, be sure to visit our website or contact us today. We would be happy to answer any of your questions and help you get started on the exciting journey of living in the Heart of the Philippines!
Looking for House and Lot in Iloilo?
Iloilo is a beautiful province in the western Visayas region of the Philippines. If you're looking for an opportunity to buy property, Iloilo has what it takes! Browse through AllProperties and find your dream home today or find another property type that will suit your needs!