March 8, 2023
Most Expensive Places to Live in the Philippines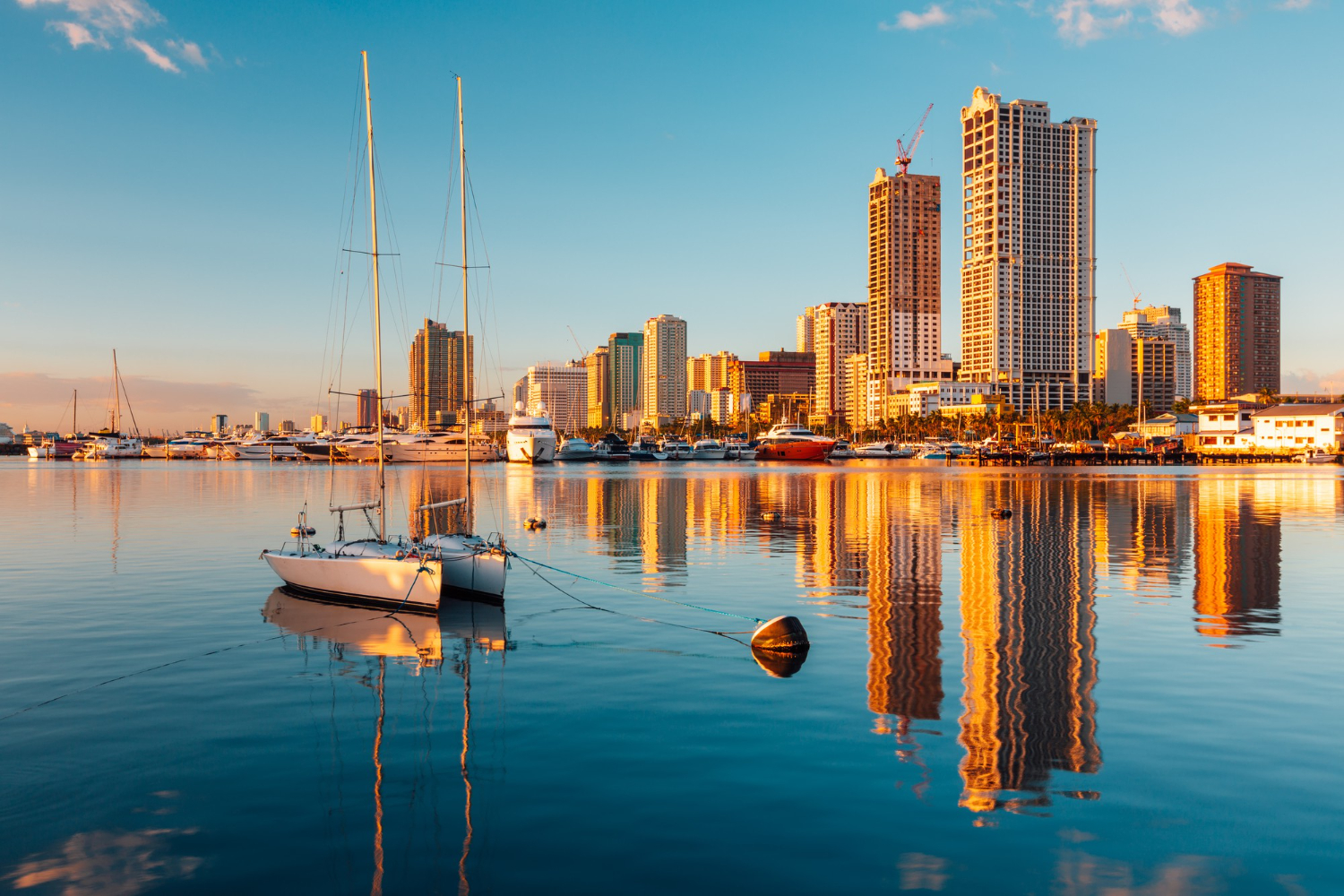 Where in the country are the most costly residential areas? Where do the Philippines' wealthiest individuals live?
The majority of the Philippine elite live in high-end and ultra-exclusive enclaves around the country. We're already familiar with upscale neighborhoods like Forbes Park, Dasmarinas Village, and Ayala Alabang. But which one is truly the most expensive? Which subdivisions in the Philippines attract the highest prices?
This article will provide you with a list of the most expensive areas to reside in the Philippines.
Most expensive province and capital city in the Philippines to live in
Zamboanga City
Zamboanga, the Philippines' sardine capital, is fifth on the list. The main sardine factories and other significant corporations that have invested here have contributed to the city's net value of Php10.464 billion.
Cebu City
One of the most expensive province in Philippines is the queen city of the south which ranks sixth on the list, with a net value of Php7.885 billion. It houses significant energy corporations as well as financial offices and airports. People throng to Cebu for the annual Sinulog celebration, which contributes to the city's wealth.
A temporary house would be great for individuals who wish to invest in real estate here so that if you don't want to settle here right away, you can rent it out for a short period of time.
Makati City
Makati City is the Philippines' financial center. With a net value of Php34.461 billion, it is unsurprisingly the richest city in the Philippines.
Hundreds of companies run 24 hours a day, 365 days a year in every building. It also features a number of upscale shopping complexes despite its comparatively tiny land size of 2,735 hectares. According to the municipal government's 2017 report, Makati City has 83,353 enterprises, 569 banks, and 62 malls. It is without a doubt the richest city in the Philippines.
Manila City
It's somewhat surprising that Manila, while being one of the Philippines' largest cities and having the densest population, only ranks fourth with a net value of Php13.131 billion. It's a lively city noted for its numerous tourist attractions, owing to architectural marvels developed during the Spanish era. There are several enterprises in Manila that survive on these tourist attractions.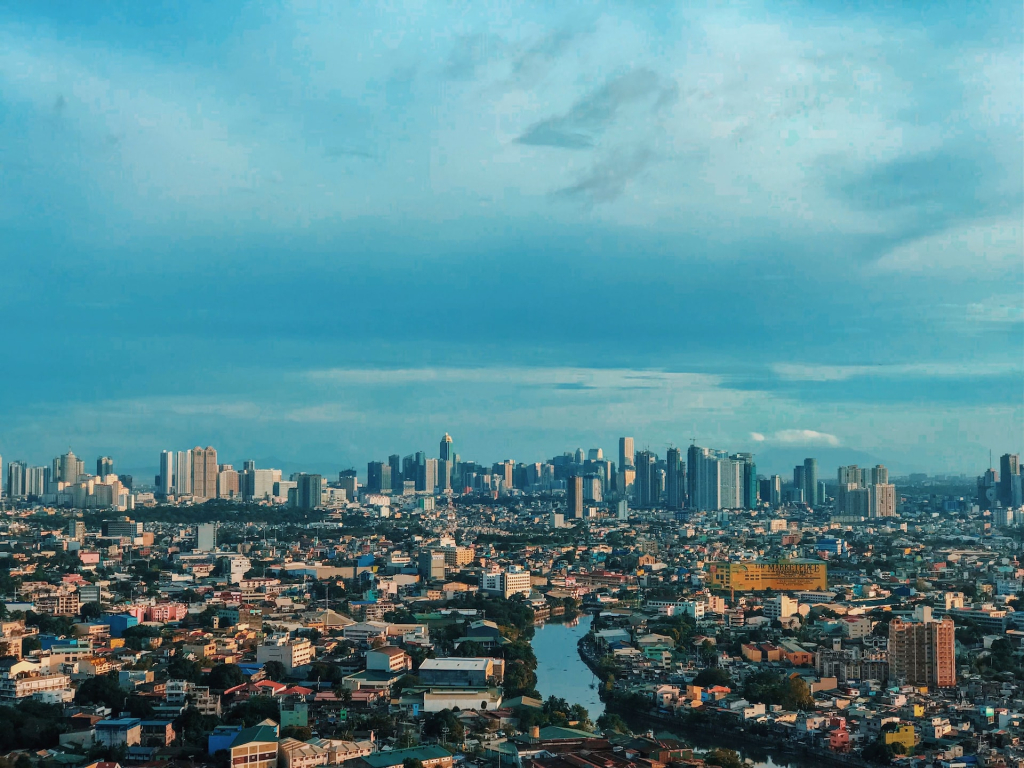 Caloocan City
Caloocan is gradually becoming a powerhouse among Philippine cities, ranking seventh in 2016. Caloocan City earned P6.894 billion last year, which helped it climb the ranks. Keep a watch out for houses in this neighborhood, as values might swiftly climb as the city grows more contemporary.
Marikina City
Despite earning only Php4.887 billion, Marikina has risen from 20th to 8th position in the Philippines' wealthiest cities. It's densely packed with enterprises and industries, and it's recognized as the Philippine shoe capital, making it a great site. However, flooding occurs on occasion in the lower parts. Investing in real estate here isn't as lucrative as it appears.
Pasig City
Pasig City ranked third in the previous year's top ten with a net value of Php20.036 billion. It, too, has its own commercial business sector in the heart of Ortigas Center, just a few minutes away from one of the metro's most prominent malls. Getting into and out of Pasig City might be difficult due to the dense traffic that surrounds it. It is preferable to rent or buy a condo here rather than a house or apartment on Pasig's outskirts.
City of Cagayan de Oro
Cagayan De Oro City, despite being in the northern portion of Mindanao, rounds out the top ten richest cities in the Philippines in 2017 with a revenue of Php4.670 billion. Tourism and small enterprises in the region are mostly responsible for this.
City of Calamba
Calamba City, a popular tourist destination in the country, is located 54 kilometers south of Metro Manila and is famed for its hot springs due to its proximity to Mt. Makiling. Because of this, Filipinos humorously refer to it as team-building capital. It presently has a revenue of Php4.690 billion as of last year, placing 9th among the 10 richest cities in the Philippines in 2017.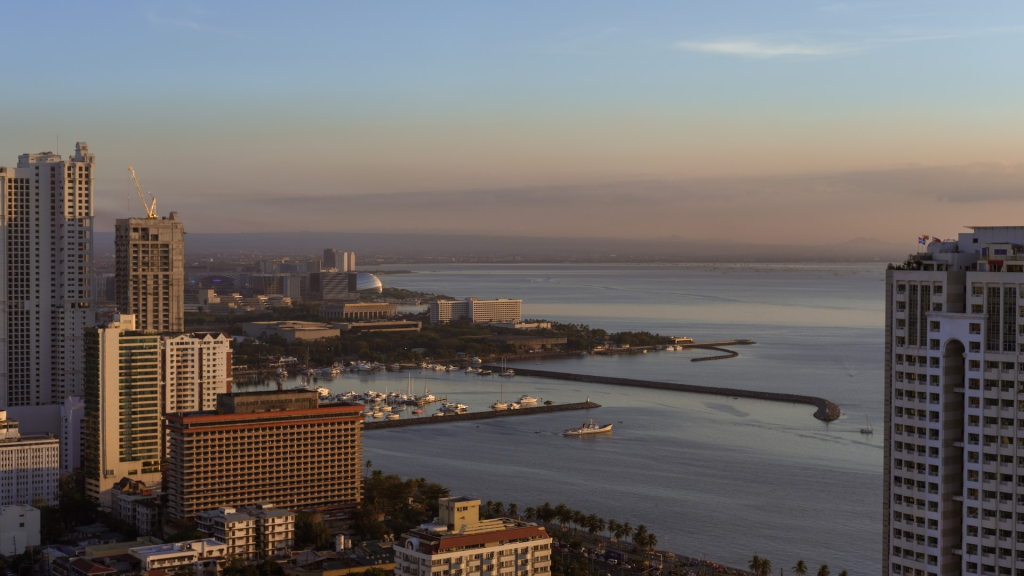 It would be great to invest in the resort industry here. You will not only be able to earn money, but you will also be able to enjoy your hot spring or restaurant business.