March 15, 2023
Real Estate Presentation Tips for Engaging Your Audience
One of the most crucial duties of a real estate agent is marketing. You are marketing the properties of your clients. You're promoting your neighborhood to potential buyers. You're always promoting yourself and your services. Are you new to the industry? Continue reading for some presentation strategies for engaging your audience that you can utilize to get your real estate firm off to a good start.
What makes an excellent real estate marketing presentation for a real estate business?
Before you begin, it is useful to understand what constitutes an outstanding presentation.
1. It educates your audience (potential clients) by delivering trustworthy real estate market information.
People want to be informed. They desire to learn something new. As a result, you should seek credible links. The data should be as current as feasible and no more than a year old.
Your research does not have to come from the internet. You might also use printed sources from the library. Check all of your sources for considerable research and data to back them up.
2. It persuades your audience (sellers, home buyers, and past clients) to take action.
A presentation should be convincing. This is particularly true for a real estate marketing strategy presentation and real estate proposal presentation. You can also want to use emotions to appeal to your audience.
3. It informs and enables your audience to make educated decisions.
Presentations are by definition educative. You may be offering new property listings, virtual tours for home-buying clients, or video tours to your potential customers.
4. It informs your target audience in a simple and appealing manner.
A presentation should be informative. Organize your presentation such that it is as clear and simple as possible so that your audience can digest your material more successfully.
5. By being memorable, it stimulates your audience.
A successful presentation inspires an audience to do things they had planned to do after hearing you talk or present.
Best real estate marketing ideas for visually attractive and persuasive presentations
With that in mind, here's a list of the best real estate marketing idea and recommendations for memorable presentations.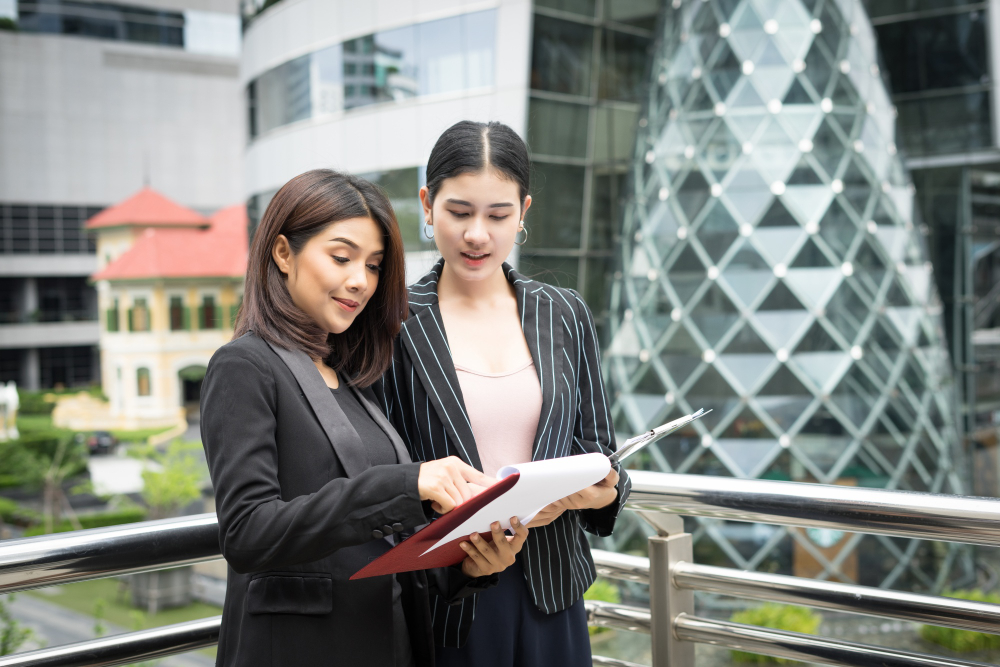 1. Understand your intended audience.
As a real estate professional your target audience for your local businesses is the group of people you want to persuade, educate, or inspire with your presentation. This critical phase assists you in creating a presentation that will resonate with your intended audience.
For example, if you want to target young professionals, make a presentation that appeals to their age range. Make your presentation cheery by using pop culture allusions and imagery with which people may identify.
If, on the other hand, your target audience consists of middle-aged professionals, your presentation should be brief and fact-based. These experts are often results-oriented and seek to get to the heart of the situation as soon as possible.
As real estate agents, getting to know your target audience allows you to construct marketing efforts and presentations without spending time on demographics that are disinterested.
2. Make sure that your real estate presentations have an outline.
The next step is to prepare a presentation outline. It will help you keep your presentation organized and convey data and sources as effectively and efficiently as feasible.
3. Begin with a remarkable real estate listing presentation opening.
This is true especially when you host free seminars, and local events to generate leads or prospective clients or just present your current listing and sell properties to your client.
Beginning a presentation with "My name is…. " or "I'm here to discuss… " are less likely to make your presentation memorable and interesting for your audience.
So, how can you retain everyone's attention with a dramatic, memorable opener? Share a tale, pose a fascinating question, energize the audience with a quick exercise or show them your personal brand.
Finally, on the introductory slide, offer a summary of your real estate presentation. A presentation summary that fulfills your audience's expectations helps keep them engrossed and attentive from start to end.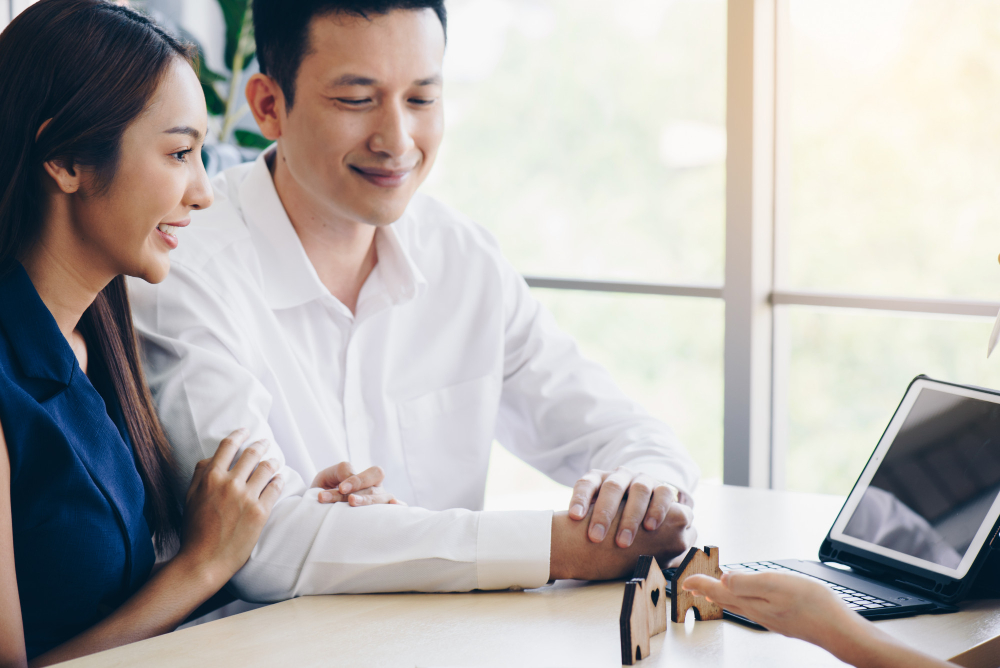 4. Reduce the amount of clutter in your presentations.
Avoid using too many pictures or graphics in your presentations. Although using graphics to supplement your presentations is OK, the crucial word here is "complement."
If you have too many photographs, your presentation will seem crowded. Make your slides as simple as possible. Use pictures and visuals sparingly and intelligently.
5. Make use of the presentation template.
Templates frequently get a poor name because they are thought to be restrictive, robbing one of creative flexibility. Templates, on the other hand, should not be seen in this light.
Consider templates to be frameworks or a collection of building elements that you may experiment with as you design your presentation. You'll almost certainly lose a lot of time and money if you don't use a templated framework.
6. Don't tell, show.
Stories are an effective way to persuade your audience to sit up and pay attention. As a result, instead of "telling" your audience about a topic, insight, or concept, attempt to "show" them.
Don't overload your viewers with information all at once. Avoid using jargon or difficult subjects without first telling them a tale that will resonate with them. With a great narrative, you may develop anticipation and then gradually progress to your important points.
7. Use bullet points sparingly.
Bullet points are an excellent way to highlight recommendations, features, or tasks in a list. However, they should be avoided in presentations since they do not aid in the retention of information.
8. Each slide can only have one visual.
When you use too many graphics at once, your presentation will seem cluttered. Limit your visuals to one per slide to assist your audience interact with your content and information more effectively.
9. Accept the use of white space.
White space, often known as negative space, is the space between your presentation's text lines and graphics. It does not have to be white; it can be the same color as the background of your presentation. Consider "empty space" to be white space.
It promotes readability and guarantees that the images and text in your presentation are clear and legible.
10. Finish your presentation with a strong call to action.
Calls to action are an essential component of every presentation. They compel your audience to act, making your presentation more engaging.