January 7, 2022
7 Creative Kids Bedroom Design Ideas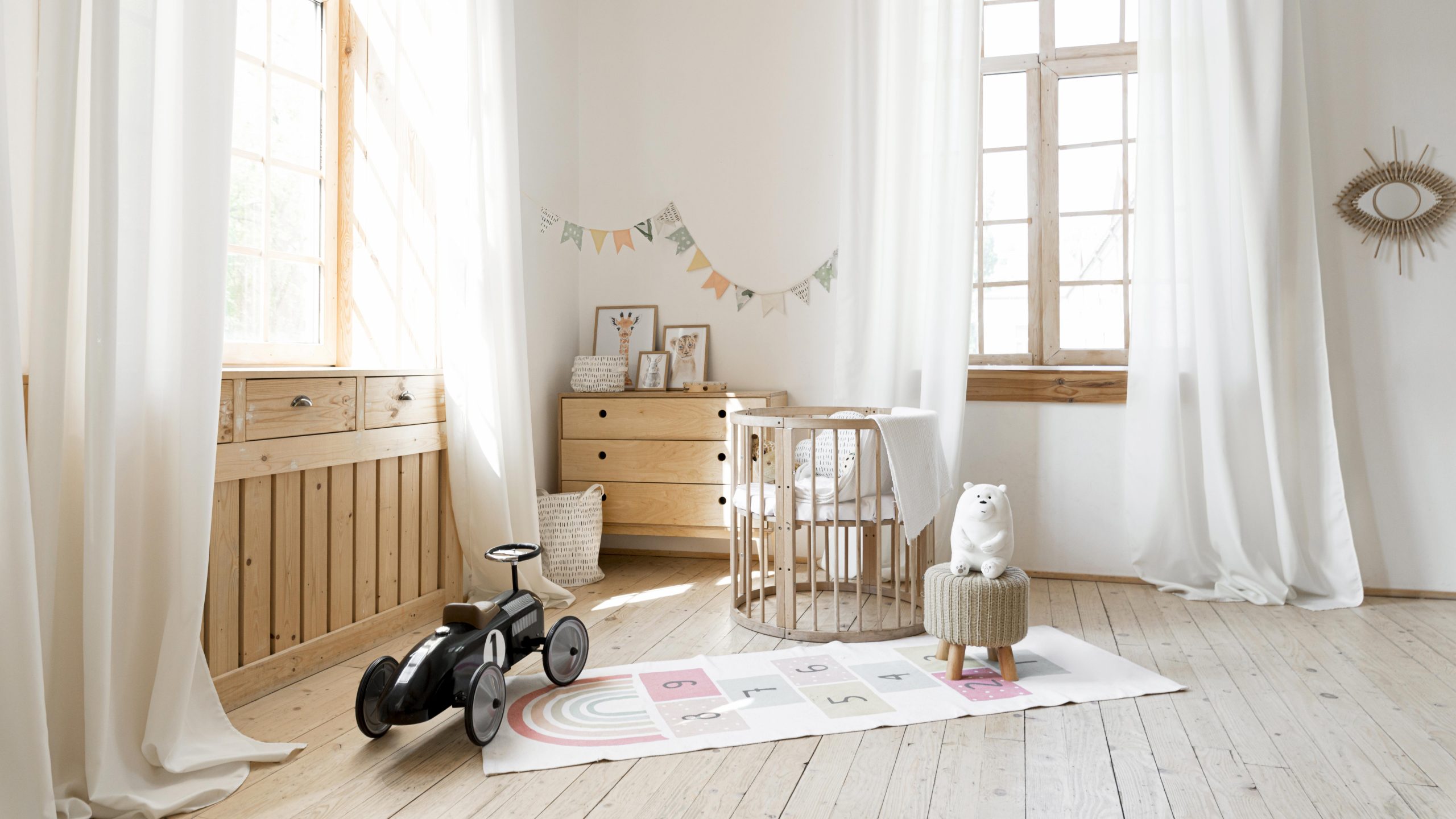 Designing a child's bedroom can be an exciting and creative process. There are so many different ideas for kids' room decorating that it might seem like you're spoilt for choice. Kids' bedrooms should be fun, but they also need to last the test of time; after all, your children will grow up eventually.
Designing Kid's Room
Children are the most creative beings in our world. They have a unique imagination that is often lost when they grow up and take on the responsibilities of adulthood. As their parents, it can be hard to keep them entertained but thankfully there are some awesome ideas for decorating your kid's bedroom.
This blog post will show you some fun ways to make your child's bedroom into their very own imaginative land with cool designs that will also help them sleep better at night. There are so many different themes from the undersea, jungle, fairy tale forest, and more!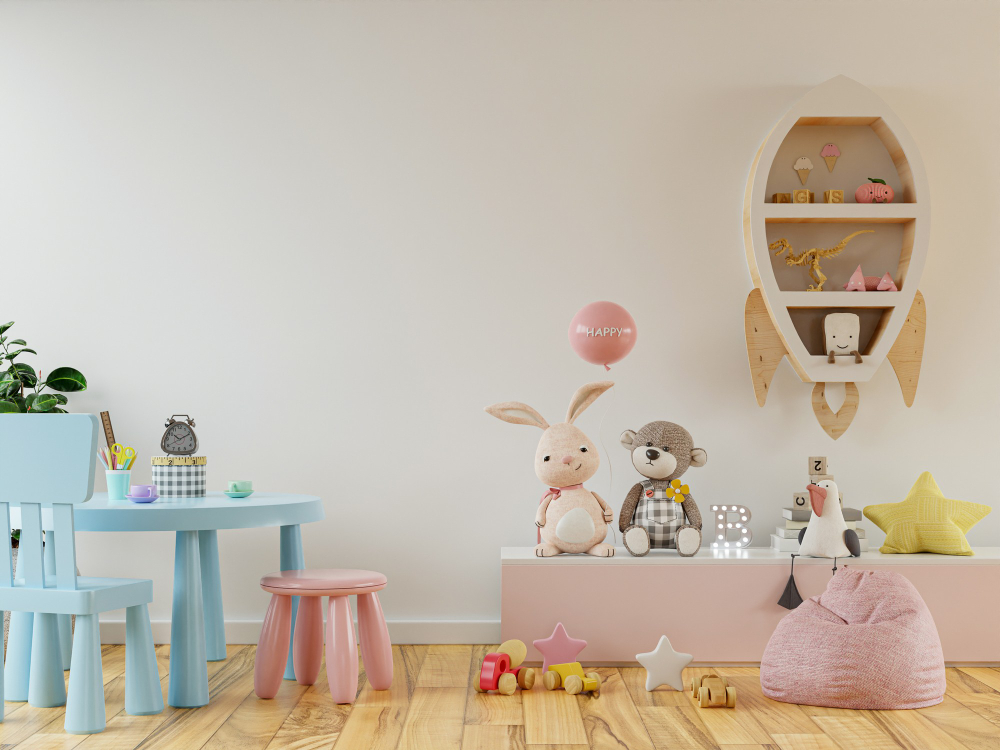 Here are some tips on how to create the perfect kids bedroom design.
Paint the bedroom walls with bright colors
When you have children of any age, it's important to design a bedroom that will inspire their creativity. Use colors in your paint or wallpaper for this purpose.
One idea is painting the walls with bright shades and adding more light artwork on different parts so kids can experiment freely without getting bored easily.
Kids are always looking forward to their place, so you can design something that's more close to an actual playground where they could spend hours playing with all sorts of toys or games
If you want to create an inviting and creative space for your child, try painting the walls in vibrant colors. This will give them a sense that they can be as free-thinking or adventurous with their time spent inside this room as on any other level of play outside it.
The most important part of designing your kid's bedroom is making it fun for them to be in.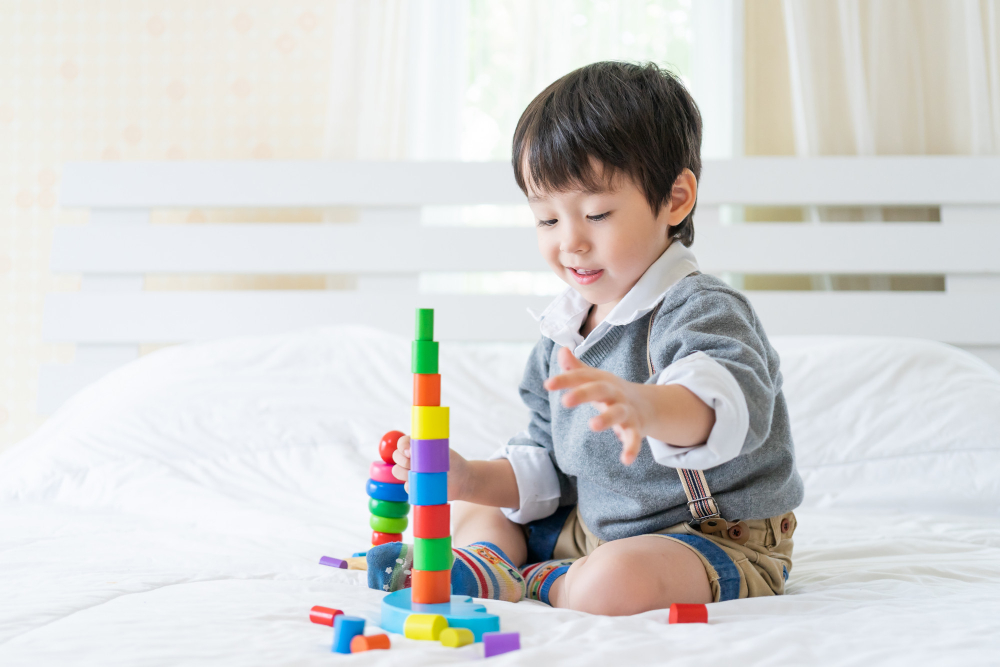 Add an area rug for kids to sit on and do art projects or read books
If you're looking to give your child's space some extra warmth while still keeping things clean and simple then we recommend using rugs with vivid colors like green blue purple red yellow orange white black brown grey pink gray etc.
They make such great spots in any room where children spend time playing because they can get messy without worrying about making too big a mess.
A rug is a great way to add color and interest without taking up too much room. A colorful area rug can serve as your child's art studio or their reading nook, while also providing comfort at night time when they fall asleep on it after playing games all day.
It will seem like magic as you watch them transform spaces around the house with drawings done hours before–and best yet: these imaginative ideas are made even better by being able to learn new skills in creativity that last into adulthood.
Use chalkboard paint to create an interactive kids room wall
Imagine the possibilities of a chalkboard paint wall in your child's room! You can write on it with markers or leave them free to experiment by coloring freely.
The best part about this creative design is how interactive it will be for kids – they'll never get bored because their creativity knows no bounds when there are so many new things around every corner waiting for exploration.
Chalkboard paint is a great way to create interactive walls in your kid's room! You can use it for anything from drawing on, or just adding some letters.
It'll keep them entertained for hours with all the things they can do by themselves – plus you don't have any cleanup duty either because this stuff wipes right off when dry without leaving behind drips as many other paints do so there won't be anymore wasted time spent worrying about removing those pesky markings.
Add some personality with colorful pillows, vibrant artwork, and accessories
Get creative with some fun, youthful flair! Add colorful pillows and artwork that matches their personality. For something more formal try adding an accessory or two on the shelves nearby for an extra eye-catching appeal.
A room for your child to call their very own should be filled with things they love and enjoy – who says it can't be colorful or bright too?
A little creativity goes a long way when decorating these rooms so try adding some personality by using vibrant artwork as accents on walls instead of covering them up; use pillows in unique shapes (think flowerpot covers) around twin beds instead of standard foam ones; lastly but not least add accessories like clocks, bookshelves, etc.
There's something about having a cozy space that makes kids feel safe, secure, and confident – which is why they love to spend time in it.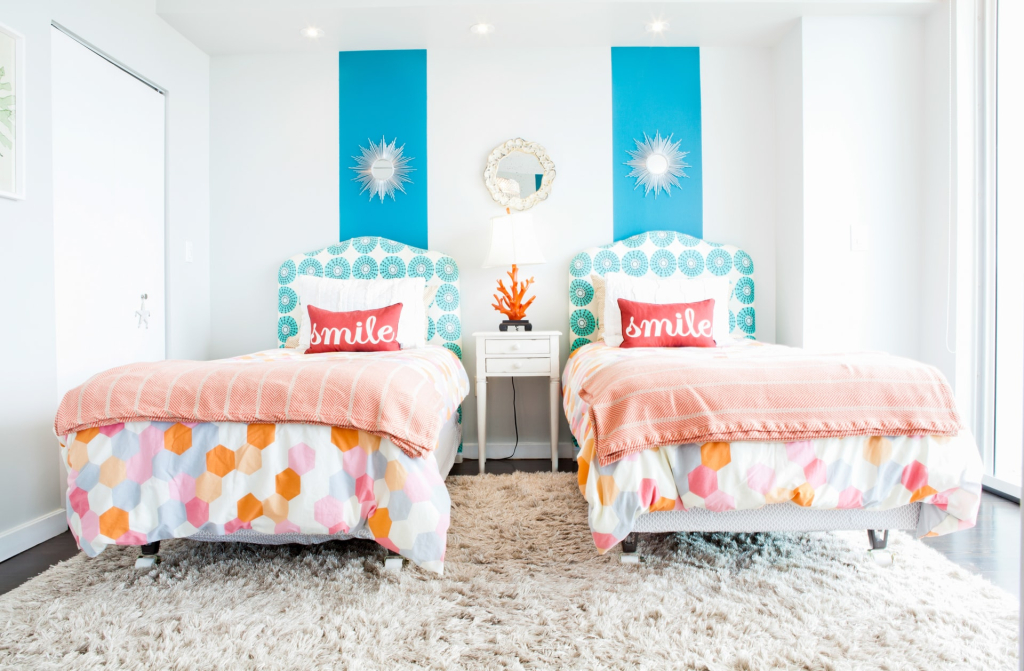 Create a soothing environment that is perfect for sleeping
A bedroom should be a place for relaxation and comfort. It's the one room in your house that you can escape to when things get tough or just need some time alone, so it needs more than just functional furniture; we want this space filled with memories.
Creative ideas like soft colors and calming lighting help create an environment perfect enough where kids would love spending their mornings getting ready before heading off into another day of school while they're still feeling calm yet energized after naptime (or even bedtime).
Install shelves around the room so kids can store toys
Kids love to pick up new toys and play with them, but they might not want their old favorites around all of the time. Install shelves in your bedroom so that kids can store what they don't use often enough or just put it away for safekeeping when it's bedtime.
Installing shelves around the room will allow kids to organize toys they don't use often but want close by. Kids need an outlet for all their energy, so it's important that any space where people spend time (like bedrooms) can be used effectively.
Hang up posters of their favorite things
Add posters of their favorite things (sports, music artists) or add framed prints from the places that mean a lot to them.
A fun way to help your child create an awesome bedroom design for themselves would be by adding some personalization into it.
One great idea is hanging up old concert tickets across one wall as decoration because they are always looking at these while sitting down watching TV before the curtain opens up again… Or framing certain photos together near where the bed will go allows you both memories flooding back.
If your child loves sports, their favorite music artist, or the forest and all its creatures then you should hang up posters of that in a prominent place. You can even get them framed prints from these places to add life into their room.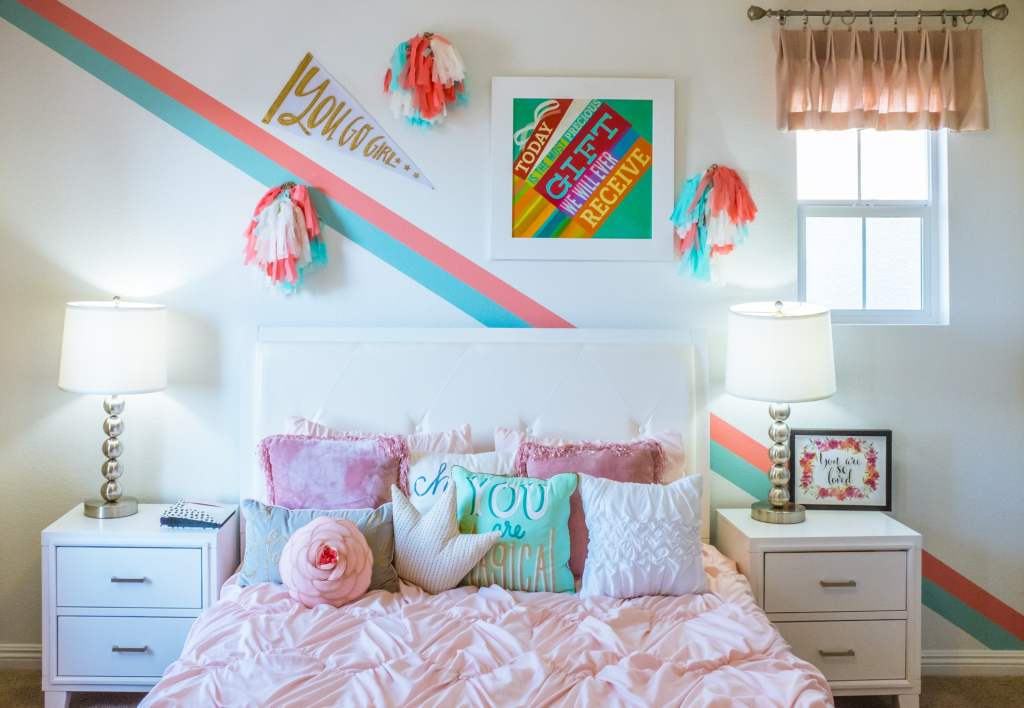 When designing a child's bedroom, the best design ideas are those that combine your children's interests with functionality and creativity.
After all, kids grow up eventually. The most successful designs tend to be ones where parents take their time and use as many of their creative skills as possible; it makes them much more memorable for everyone involved. Which of these inspiring photos has been your favorite?
We hope you've enjoyed our list – we're sure there's something here for every type of kid.