November 2, 2022
What is Refinancing and When Should You Do It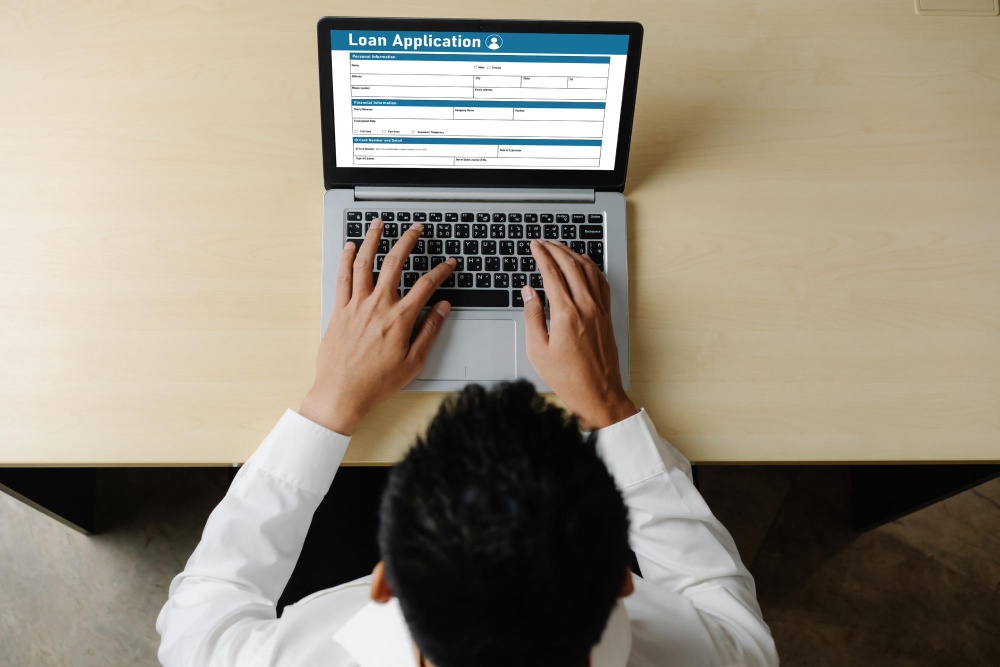 The replacement of an existing debt commitment with another debt obligation with a different duration and interest rate is known as refinancing.
The terms and conditions of refinancing can vary greatly by country, province, or state, depending on a variety of economic factors such as inherent risk, projected risk, a country's political stability, currency stability, banking regulations, a borrower's creditworthiness, and a country's credit rating. Primary residential mortgages and car loans are common ways of refinancing in many industrialized nations.
If debt replacement occurs during a period of financial crisis, refinancing may be referred to as debt restructuring.
Reasons to refinance
An existing loan may be refinanced for a variety of reasons, including:
To benefit from a

lower interest rate

(a reduced monthly payment or a reduced term)
Consolidate various debts into a single loan amount (which could be longer or shorter in length depending on interest rate differentials and costs).
To lower the monthly repayment amount (often for a longer term, contingent on interest rate differential and fees)
To decrease or modify risk (for example, switching from a variable-rate to a fixed-rate loan)
To free up funds (often for a longer term, contingent on interest rate differential and fees)
Refinancing your home loan or mortgage
When it comes to home loans or mortgages, refinancing simply means replacing your present loan with a new one from a different provider.
You can also refinance when you want to lower your monthly payments or when you want to pay off your house loan and use the remaining funds for other reasons, such as redecorating or renovating.
Refinancing works as well when the new loan's terms and interest rates are lower or more beneficial than your current loan.
However, it does not discharge your obligation for you. It settles one loan or mortgage, but you must still pay off the new loan that hopefully has better terms than the previous one. It effectively gives you the ability to adjust your loan arrangement with more manageable payment terms.
What factors should you consider and how does refinancing your home loan work?
Before refinancing your house mortgage, determine how much you need to borrow and create a budget. If you want to receive a mortgage through a bank, some home mortgage yearly interest rates run between 7% and 9%.
Examine the home mortgage documentation you received from your lender. There may be fines if you change your mortgage within a particular time frame. If penalties apply, contact your lender to find out how much they will cost you, as this may influence your decision to refinance. Determine the length of your mortgage. Mortgages in the Philippines are typically for one to ten years.
Inform your lender that you want to refinance your mortgage. Inform the lender of the amount at stake and explain why you want to refinance. Get the conditions for refinancing and a preliminary quote for your new home mortgage payments and any associated costs. Inquire about the costs of refinancing. Your lender may levy administrative fees. You will not have to pay Philippine documentary tax, transfer tax, or registration costs if you refinance your current property because these are based on the property sale price.
Interest rates, terms and conditions, and monthly repayments should all be compared. Make a list of the reasons for and against hiring a lender. Choose whether to keep your current lender or refinance your home loan with a new lender. Request that your preferred lender send you application forms. After carefully reading the papers, fill out the application form. Before submitting the request, consult with your financial broker about resolving any outstanding issues. Your broker will process all of your paperwork and send them to the most appropriate lender for your needs, along with any additional documents necessary by the lender.
Contact a financial broker who is familiar with the rates, documentation required, and fees so you can compare them. You might be able to negotiate lower interest rates and lesser monthly payments
Examine the documents thoroughly. Check that your new mortgage meets your requirements. If you have any questions, please contact your broker. Sign the documents and return them to your lender to finish the refinancing of your house mortgage.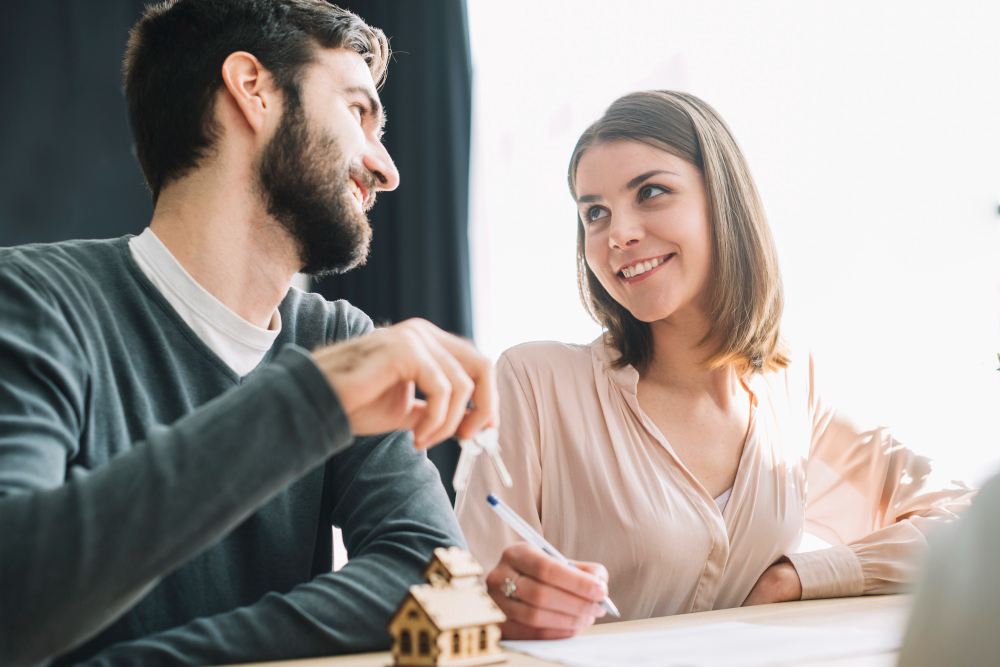 Advantages of Refinancing your Home Loan
Switch to a Fixed-Rate Mortgage
When your existing home loan has an adjustable or variable rate, your monthly payment may change when interest rates rise or fall as a result of changing market conditions. You may be unable to afford your amortization if interest rates climb sharply.
You can move from variable to fixed interest rates with home loan refinancing. With a fixed home loan refinance rate, you can be confident that your monthly payments will remain within your budget regardless of market fluctuations.
Lower Your Monthly Payments
A reduced interest rate on a refinanced mortgage can also cut your monthly mortgage payments. This is true whether the new loan duration is the same as or longer than the original loan period.
If you have cash flow concerns or inconsistent income, a refinanced mortgage with this benefit is ideal for managing your finances. Maintaining a low monthly amortization will help you afford your loan repayments and prevent accruing unpaid amounts and defaulting on your loan.
Reduce Your Repayment Period
If you want to pay off your mortgage faster and save money on interest payments for a few years, mortgage refinancing allows you to reduce the length of your loan repayment for example, from 30 years to 20 years with a reduced interest rate.
Disadvantages of Refinancing your Home Loan
You might not make a profit
While a refinance may save you money, keep in mind that there are charges associated with refinancing that may cancel out or decrease this gain.
Remember that the savings are often long-term, so you'll need to consider whether the upfront fees are worth the future savings you'll have to wait for. This is especially true if you believe you will relocate before the breakeven point.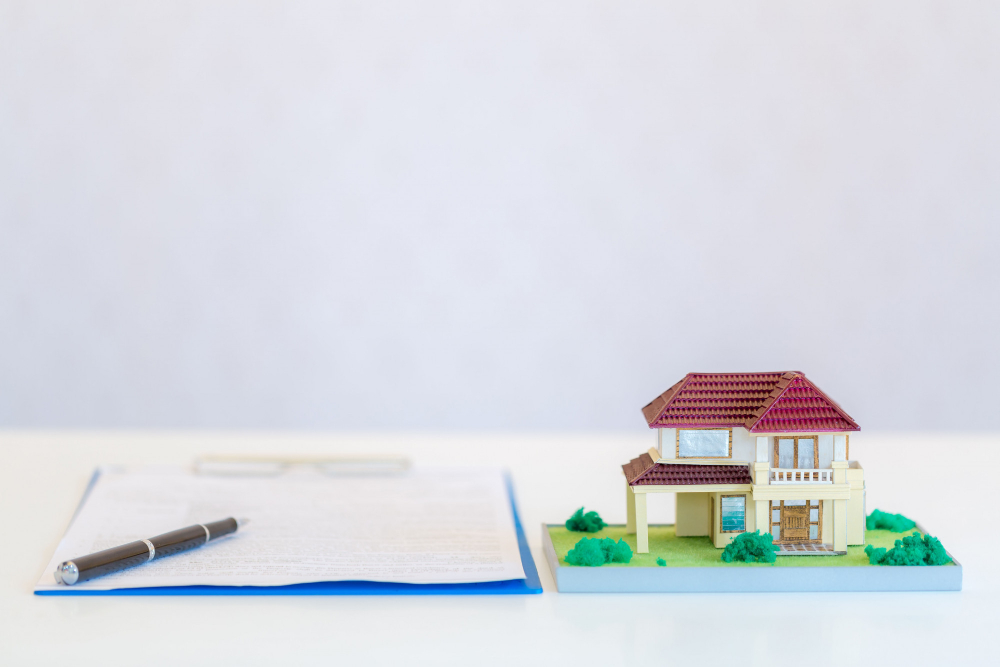 Savings may not be worth the effort.
The savings from a refinance may be minor, and you must assess if they are worth the effort involved in refinancing your loan and the length of the refinancing procedure. Even if the process is streamlined and smooth, you must still put in some effort, such as applying for a new loan, providing financial records, and obtaining an assessment.
You Might Be Able To Reduce Your Home's Equity
You can borrow against the equity in your house with a cash-out refinance. That means you're utilizing your home's equity, which will lower it.
Still have questions? Message us and one of our real estate professionals will get back to you!