June 6, 2022
Vista Estates: The Newest Premium Estate Living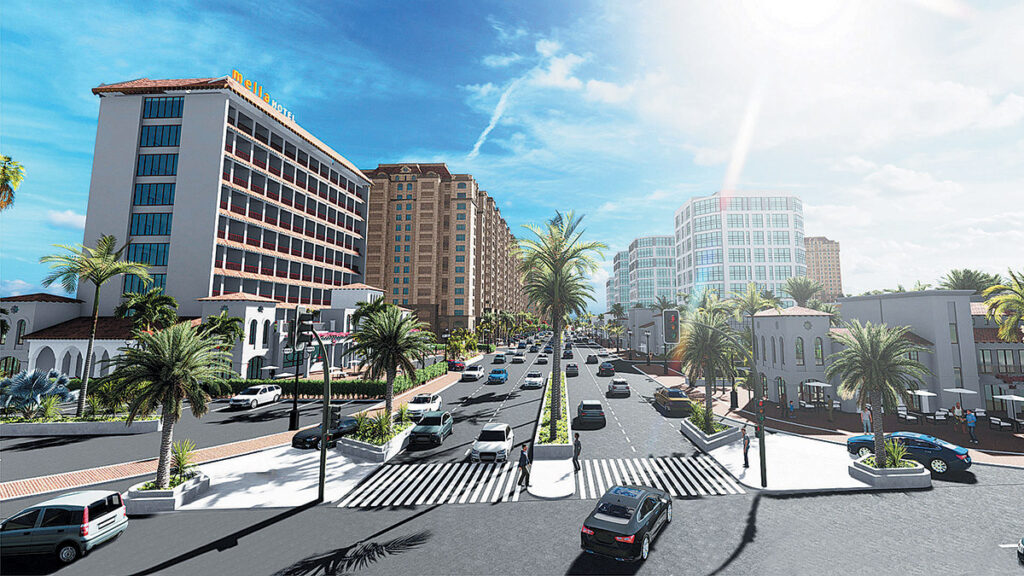 With the launch of the new Vista Estates development, Vista Land & Landscapes, Inc. will focus on vertical housing in cities. Vista Land is the Philippines' largest homebuilder, offering a diverse range of lots to meet the needs of every Filipino — from luxury, middle-income, and low-cost house and lots. In the Philippines, Vista Land is also known for its real estate brands such as Brittany, Crown Asia, Camella, Lessandra, and Vista Residences.
Vista Estates program is a master-planned community with an integrated, mixed-use urban development for entrepreneurial and financial centers for both local and international corporations, residential communities, or office spaces.
Approximately 44 estates are expected to be developed in a year across 23 cities across the country. Each estate is about 100 hectares in size and will cost about P136 billion to build.
The pandemic prevented Vista Land & Landscapes, Inc chairman Manuel B. Villar, Jr. from launching the Vista Estates project two years ago. According to him, they can construct a large number of buildings in major cities across the country because this is the way of the future and something they should have done five years ago.
This will be their permanent move for the next five years. Vista Land, according to Mr. Villar, will continue to develop horizontal housing in provinces, while cities will shift to vertical villages or master-planned communities.
Vista Estates are more conceptual, with distinct global design genres influencing them. Mediterranean coast architecture is a current style favorite, with red roof tiles, symmetrical facades, stucco walls, courtyards, and elaborate archways — key features of homes designed to complement charming European seafront living.
Another vision is to build planet-centric neighbourhoods with sustainable residences, leisure, and commercial architecture, as well as green urban habitats for its residents, similar to Singapore's living rooftops, vertical gardens, and plethora of verdant edifices strewn across the Garden City.
Vista Estates is created to help individuals, families, and organizations find and expand in their dream locations around the world. These areas are found in bustling urban areas, but they have become a respite from the noise and bustle that are the burdens of densely populated and strenuous cities.
Vista Estates offers sanctuaries that extend beyond the home, thoughtfully master planned and progressing in time with the desires and expectations of its residents. This are communities where one can work, enclaves where one can decompress or get some exercise, and have limitless growth opportunities that one can imagine.
Vista Estates Story
Vista Estates is Vista Land's mixed-use of exquisitely master-planned community development. Their mission is to improve the lives of Filipinos by creating one-of-a-kind, premium, sustainable, and amazing lifescapes that offer limitless opportunities for growth.
They want to create modern cities that are inspiring in their vision, compelling in their creativity, and grand in their diversity. Days in Vista Estates can be all business, all fun and relaxation, or any combination of the two.
Vista Estates Principle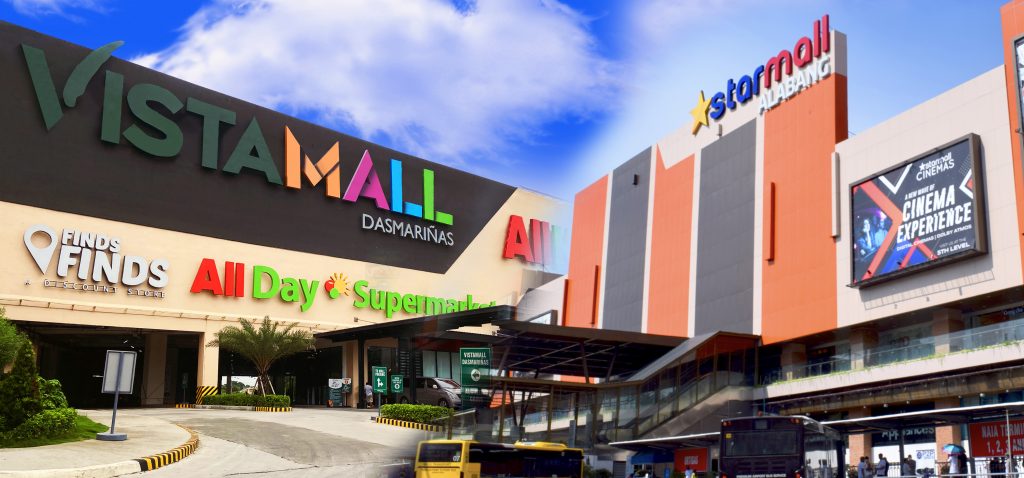 Sustainable
Vista Estates ensure that measures are put in place to meet the needs of the current generation without jeopardizing future generations' ability to meet their own.
Innovative
Vista Estates take a forward-thinking approach to implementing life cutting-edge ideas and concepts in their developments.
Lifestyle driven
Vista Estates creates master-planned communities that are expertly designed to meet modern requirements and lifestyles.
World-class
Vista Estates master planned developments are expected to provide life experiences, as each project draws inspiration from the best lifescapes around the world for Filipinos to relish and adore.
Primed for growth
As Vista Estates communities grow and prosper, they pledge to provide excellent long-term returns on your investment.
Vista Estates Core Elements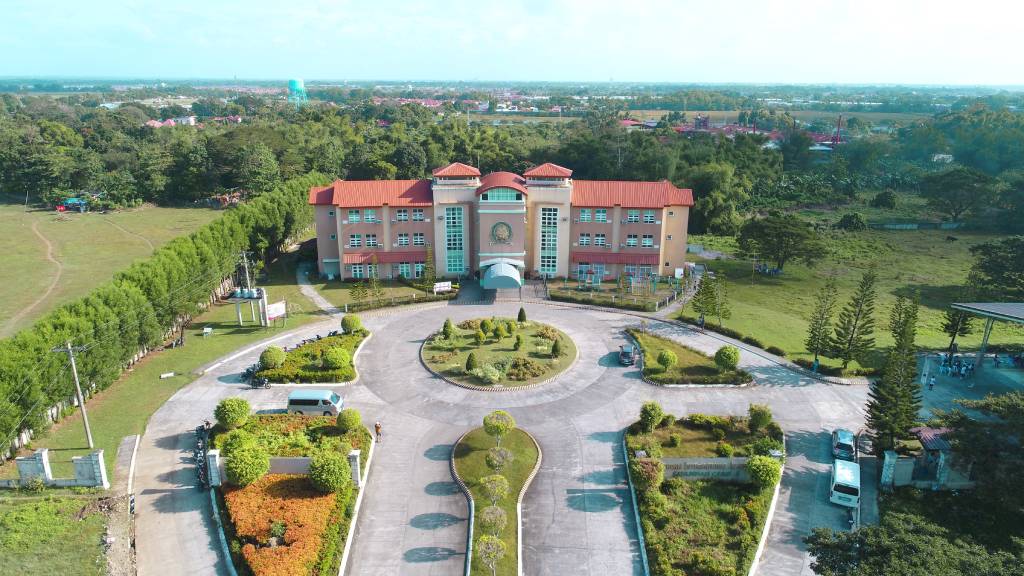 Vista Estates guarantees that each development will include five key elements:
Business Parks and IT Zones
Business Parks and IT Zones complete with dedicated office blocks that will house banks, entrepreneurial and financial centers, and the headquarters of local and international corporations, supported by infrastructure and an investment-friendly surroundings intended to entice the booming market of BPOs and IT business zones.
Institutional complexes
Vista Estates' many master planned communities will provide institutional support services such as a University Town, places of worship, hotels and MICE venues, sports and club facilities and cutting-edge medical centers, it has put needs for living, livelihood, and leisure at one's fingertips.
Commercial and retail districts filled
Vertical villages filled with one-of-a-kind lifestyle-inspired experiences brimming with signature labels and popular high-street fashion, as well as irresistible food and beverage options.
Leisure and wellness hubs
Where nature parks, outdoor trails, and open garden corridors meet sports and club facilities Regardless of wether you prefer the great outdoors or a moment of pleasurable luxury and comfort, there are recreational hubs for everyone, from deluxe spas and health and wellbeing facilities to cutting-edge gyms, golf courses, and football or track sports arenas.
Residential neighborhoods
Dotted with horizontal and vertical enclaves and uniquely strong property brands where the ideal community of enjoying the senses, generating accommodating spaces, and making the possibility of owning "just little slice of heaven" a real situation.
Exquisitely themed communities
Reimagine the world's most beautiful sites right here in the Philippines. Consider discovering a charming Gstaad on a Visayan coast. Or a magical Mallorca driving down a Mindanao freeways. Or perhaps a lovely Bondi Beach somewhere along the country's splendid coastal areas.
Vista Land has built a reputation for establishing themed developments that allow Filipinos to live in neighborhoods motivated by their preferred location on the globe or the venue they've always wanted to travel and possibly live in.
Vista Estates is a part of VISTA LAND & Landscapes, Inc, which is involved in the development of residential subdivisions as well as the construction of housing and condominium units.
VISTA LAND & Landscapes, Inc has six subsidiary companies: Brittany Corporation, Crown Asia Properties, Inc., Vista Residences, Inc., Camella Homes, Inc., Communities Philippines, Inc., and VLL International, Inc. while Vistamalls, Inc. is an 88.34 percent-owned subsidiary of the company.