November 5, 2022
Turn Your Home Into An Airbnb Investment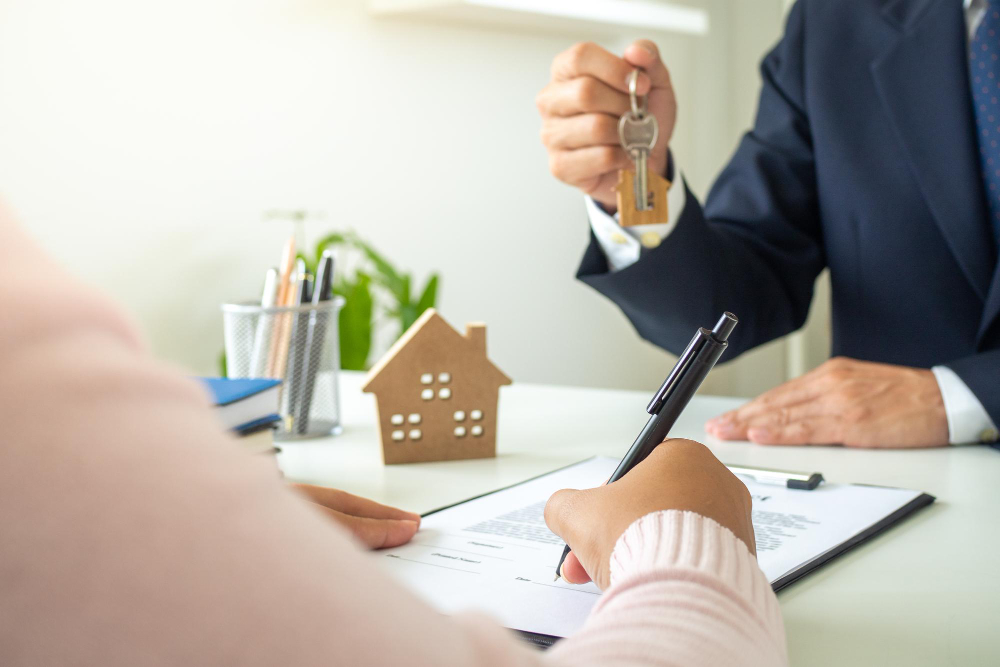 Without a doubt, Airbnb has permanently altered the travel industry. If you've ever stayed in an Airbnb rental, you've probably wondered what it's like to be on the other side.
For many, their side hustle serves as their primary source of income. That's right, renting out your space on sites like Airbnb can be a great way to supplement your income while utilizing an existing asset: your home.
According to Earnest, a low-interest lender, an Airbnb host make an average of $924 extra income per month. Of course, your income will vary greatly depending on where you live, how frequently you rent out your space, the condition of your home, and the services you offer.
You can diversify your income by becoming an Airbnb host without being a real estate expert. Because of Airbnb's popularity, this could be an excellent way to buy an investment property, but it simply doesn't work for everyone.
In this article, we will look at Airbnb investments and the unique benefits and drawbacks that they may have.
Traditional Real Estate Investment vs Airbnb Property Investment
A real estate investment may be an excellent option to consider if you're looking for passive income. But what makes a traditional investment property different from an Airbnb?
When part or all of a property is rented out on Airbnb after purchase, it is considered an Airbnb investment. These rentals are typically short-term, allowing you to host a large number of guests throughout the year, whereas traditional investment properties are usually rented to long-term tenants.
How to be an Airbnb host and maximize your earning potential?
Examine the Local Market
Although Airbnb rentals can generate significant passive income, not all markets are ideal. If you live in an area with strict short-term rental regulations, it may not be worth the effort to convert your home or property into an Airbnb.
According to AirDNA's market report for 2021, Airbnb hosts who invest in small cities or rural areas provide the highest average annual revenue for short-term rental, followed by mountainous or lake-side destinations.
Establish Your Financial Literacy
Before listing your vacation rentals on Airbnb, experts and experienced Airbnb hosts advise you to open separate bank accounts for your Airbnb income. In the long run, this will make paying and filing taxes easier.
Give a Fantastic Experience to Earn 5-Star Reviews
Airbnb owners can charge higher rates as demand grows. However, as rates rise, so do expectations, which means owners must work even harder to earn those critical five-star reviews.
Reviews are critical to the performance of your rental, and the owner or property manager plays a significant role in providing a five-star experience. This includes providing accurate photos taken by a professional photographer and descriptions of your property, providing a well-equipped rental, maintaining cleanliness, and communicating in a timely and responsive manner.
Choose whether you will self-manage or hire a property manager.
Before you launch your Airbnb, decide whether you will self-manage or hire a property manager.
Owners who self-manage must market their rental, manage handymen and cleaners for the property, purchase supplies, and communicate with guests, which includes responding to texts and phone calls if an issue arises during a stay. They must also determine their nightly rental rates, which should vary seasonally in order to increase occupancy and revenue.
Hiring a property manager is an alternative. Short-term rental property managers charge between 10% and 50% of Airbnb's total bookings, with all-inclusive management charging the most.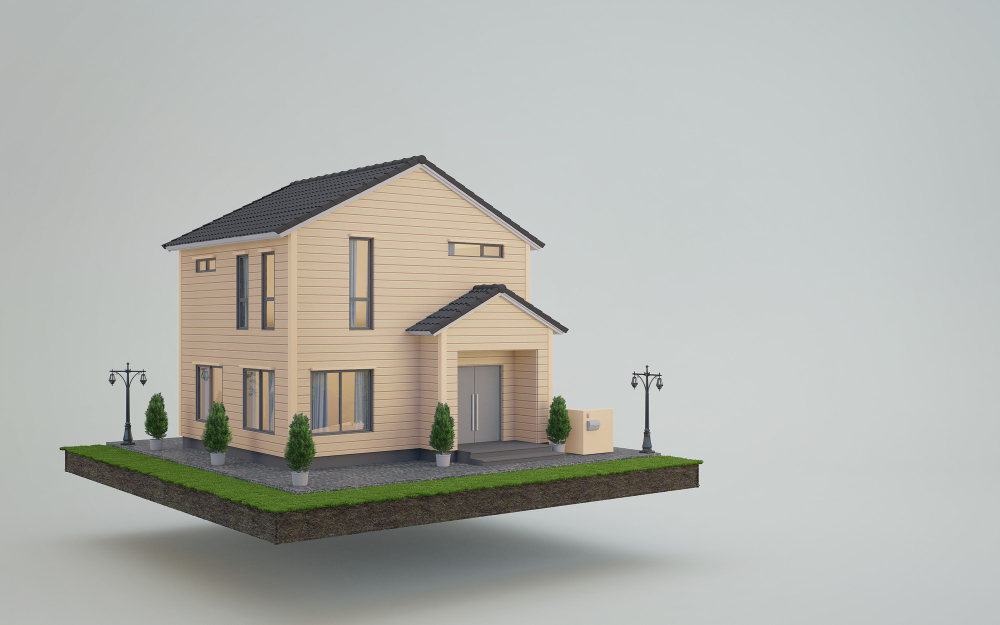 Pros and Cons of Airbnb Investment
Income Can Be Variable
If you own a home or primary residence and rent it to a single tenant, you may be able to keep that tenant on a long-term lease or short-term rentals and collect rent each month, providing you with a consistent income stream. Airbnb rentals may be far more unpredictable. While you can rent out a property 365 days a year in theory, you are likely to have many open dates on your calendar. You might even prefer to have a day or two off between bookings to prepare the property for the next guest.
You might be able to offset these empty dates as an owner by charging more than you would for a typical rental unit, but there's no guarantee you'll come out ahead. In general, your occupancy rate as an Airbnb host will be determined by a variety of factors such as weather, time of year, and location.
Accomplishment Could Be Gradual
It's unlikely that you'll be able to book an Airbnb unit nearly every night right away. Bookings on Airbnb are largely determined by your reputation as an owner. The higher your rating from previous renters, the more likely it is that you will attract new ones. You may have few reviews at first, so you may need to keep rent low or offer incentives to entice people to stay. Even if you have a great unit in a great location, don't expect to start earning rental income right away.
Expenses could be higher.
If you own a home and rent it out to a single tenant, your involvement in property management may be minimal. A responsible tenant will pay bills on time, keep the place clean, and mow the lawn. You'll only need to step in on occasion to perform property maintenance or handle an emergency.
An Airbnb property is likely to be more labor-intensive because it will be up to you, the owner, to keep it in top condition at all times. You will also most likely be required to provide items that you would not normally provide to a single tenant, such as:
High-quality furniture, decor, appliances, and amenities
If you want to impress potential Airbnb tenants, you may need to spend some money on making the space look and feel classy. Airbnb guests want to have the impression that they are staying in a high-end unit.
Food
You don't have to cook for your Airbnb guests, but keeping some basic food items in the fridge can help keep them happy. This could include keeping fresh eggs, coffee, or alcoholic beverages on hand. Some Airbnb hosts go out of their way to provide snacks at various times of the day.
Cable TV, Wi-Fi, and other amenities
If you rent to a single tenant, it is usually their responsibility to connect cable TV and Wi-Fi. Airbnb guests, on the other hand, usually expect these amenities to be present during their stay.
Hiring a cleaning service and property management firm to handle all of these tasks may save you time and money, but it will increase your operating costs.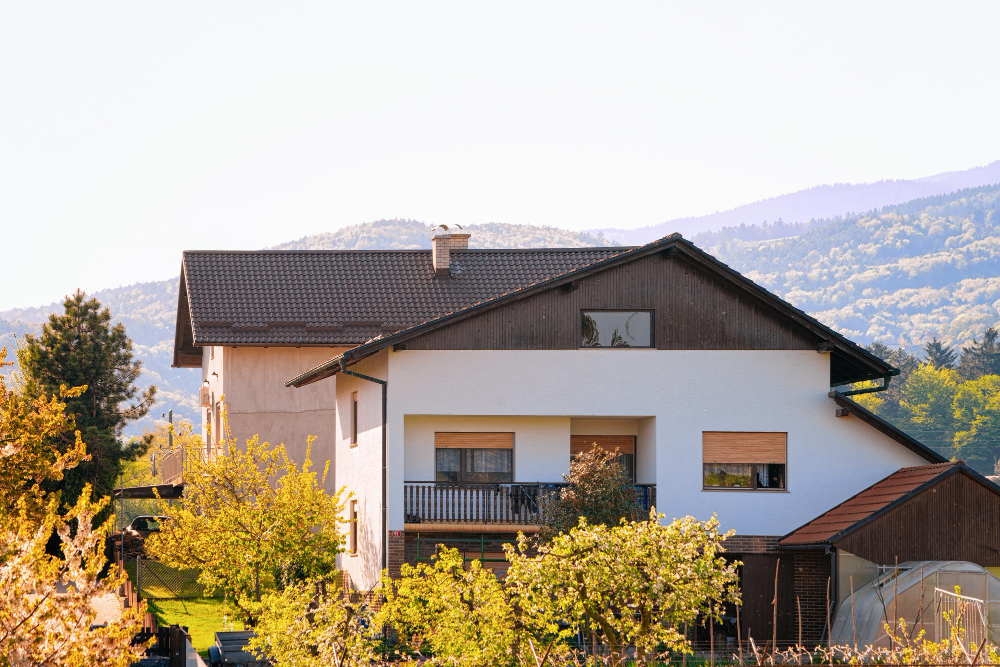 You'll Get a Diversified Tenant Portfolio
Traditional renting involves putting all of your eggs in one basket with a single tenant. That can work if the tenant is financially responsible and stays for an extended period of time. However, if they ever fail to make rent payments or simply disappear in the middle of the night, your income suffers an immediate hit that is difficult to replace.
With an Airbnb account for rental, you earn money regularly from different tenants and potential guests. Each renter represents a very small portion of your total income, so if one of them cancels at the last minute or refuses to pay, it may not have much of an impact.
Airbnb and other short-term rental platforms can be extremely profitable, especially if you are patient and willing to put in the effort to attract and retain renters. However, your operating costs will almost certainly be higher than for a traditional rental property, and regulations in many places have made investing in Airbnb difficult, if not illegal. Make sure to do your research before investing in Airbnb.