November 2, 2022
Transportation in Metro Manila in the New Normal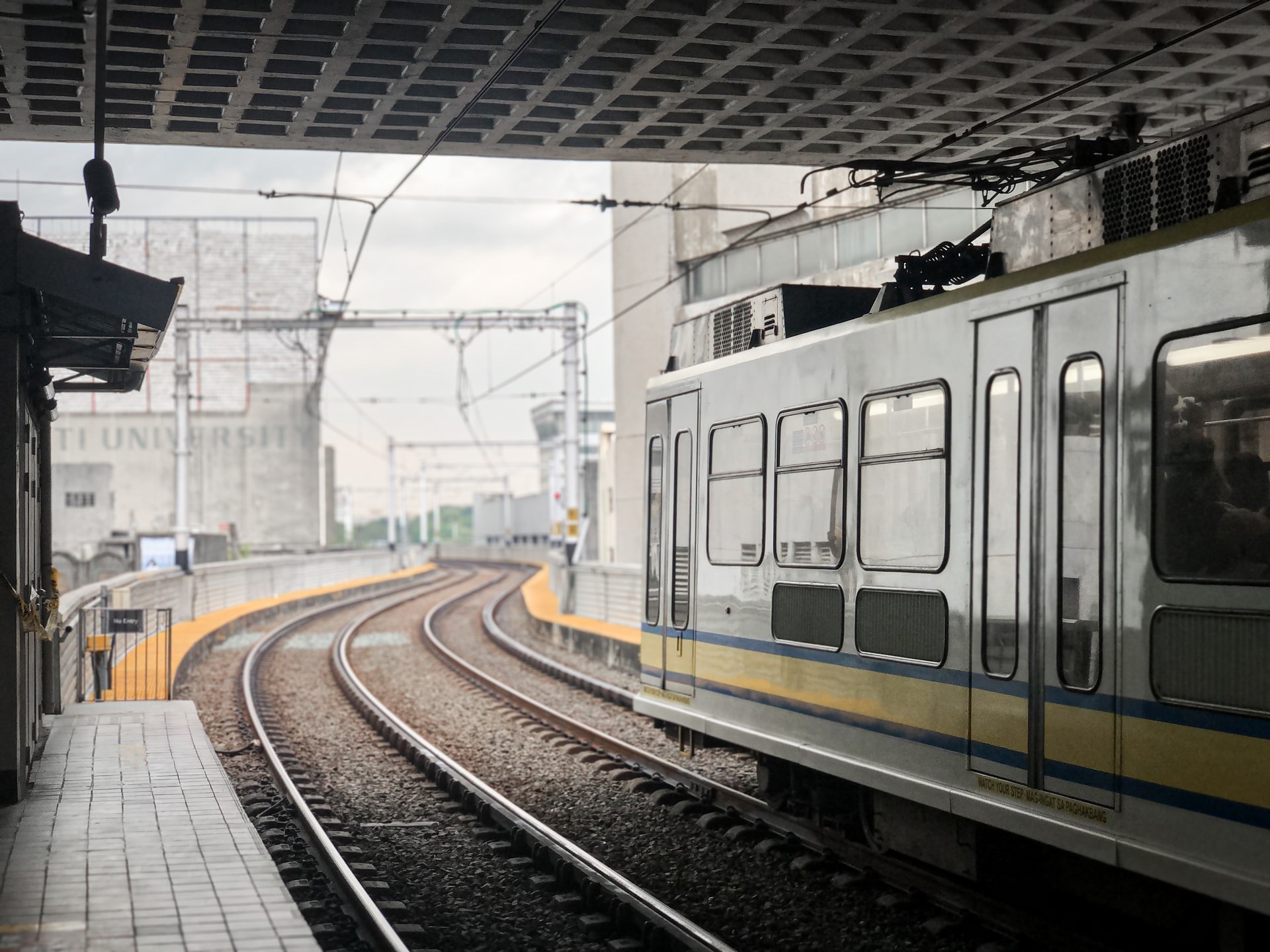 After over two years of living with stringent measures to combat the coronavirus, the National Capital Region and 38 other places have been placed on Alert Level 1, or what the administration refers to as the "new normal."
The government's coronavirus task committee recommended the relaxation of quarantine regulations, which is a big step forward in the Philippines' fight against a virus that has infected over 3.6 million Filipinos and killed over 56,400.
As constraints loosen, face-to-face classes resume, employees return to their offices, and more and more people go out, commuting in Metro Manila is beginning to put a strain on many Filipinos.
To alleviate this stress and assist you in commuting in Metro Manila, below is a guide to public transportation in Metro Manila.
The Metro's trains
Line 1 of the LRT (Light Rail Transit)
The LRT-1, which first opened in 1984, is one of the light rapid transit lines that can carry you all across Metro Manila. It has 19 functioning stations, with trains running from Baclaran to Balintawak and vice versa.
The Roosevelt station, located in the far north of the railway, is still closed until further notice. This will pave the way for the development of the Unified Grand Central Station, which will connect the LRT-1, MRT-3, and MRT-7 networks.
Stations on LRT Line 1
The LRT-1 stations are listed below, from south to north:
Baclaran
EDSA
Libertad
Gil Puyat
Vito Cruz
Quirino Avenue
Pedro Gil
United Nations
Central Terminal
Carriedo
Doroteo Jose
Bambang
Tayuman
Blumentritt
Abad Santos
R. Papa
5th Avenue
Monumento
Balintawak
Roosevelt (temporarily closed)
Schedule of Operations
The LRT Line 1 runs every day, with the first train leaving Baclaran at 4:30 a.m. and the last at 9:15 p.m. Meanwhile, the first transport from Balintawak to Baclaran departs at 4:30 AM and the latest at 9:30 PM. These operation hours are subject to change depending on impending holidays and announcements.
Line 2 of the LRT
The LRT-2, formerly known as the MRT-2, opened in 2010. Instead of running north to south, this line runs east to west. Its 13 stations connect Antipolo to Recto. The two newest stations, Marikina and Antipolo, were built as part of the government's East Extension Project and only recently began full operations in June 2021.
Stations on LRT Line 2
The LRT-2 stations are listed below, from west to east:
Recto
Legarda
Pureza
V. Mapa
J. Ruiz
Gilmore
Betty Go-Belmonte
Araneta Center-Cubao
Anonas
Katipunan
Santolan
Marikina
Antipolo
Schedule for Operations
This line operates every day unless a holiday or other special event causes a disruption in the usual timetable. The very first train departs at 5:00 AM for both terminals, however, the last trains depart at 8:30 PM and 9:00 PM for Antipolo and Recto, accordingly.
Line 3 of the MRT
The MRT-3 began in 1999 and runs north to south along Epifanio de los Santos Avenue (EDSA). The line has 13 stops and runs from North Avenue to Taft Avenue.
Stations on MRT Line 3
The MRT-3 stations are listed below, from north to south:
North Avenue
Quezon Avenue
GMA Kamuning
Araneta Center-Cubao
Santolan Annapolis
Ortigas
Shaw Boulevard
Boni
Guadalupe
Buendia
Ayala
Magallanes
Taft Avenue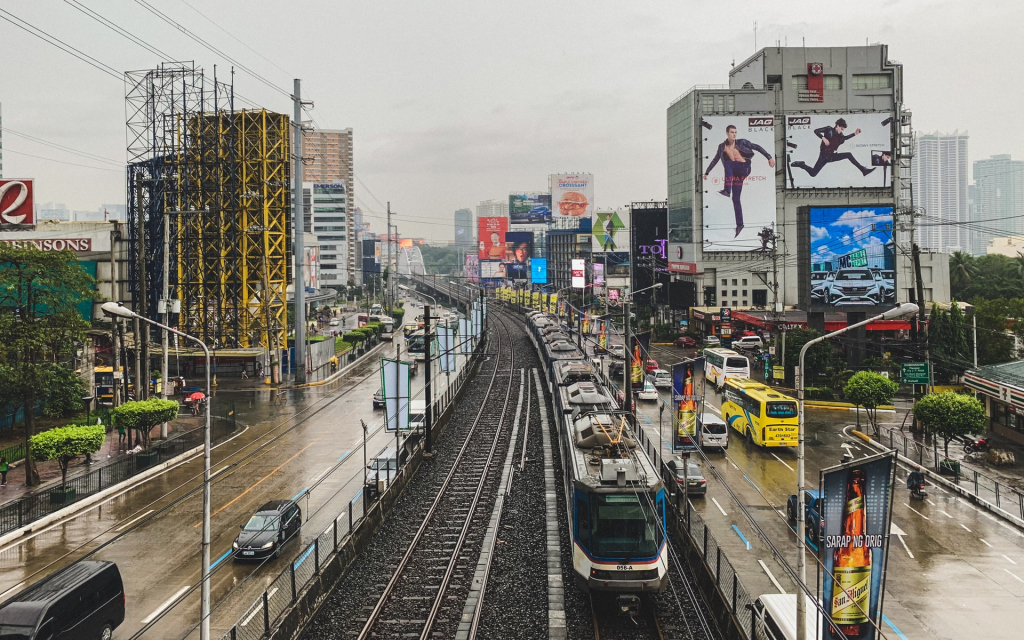 Schedule of Operations
MRT-3, like the LRT lines, operates on a daily basis unless a holiday or announcement changes its regular operating schedule. The first ride from North Avenue begins at 4:40 AM, while the first trip from Taft Avenue begins at 5:26 AM. The last trains are scheduled to depart at 9:30 PM and 10:16 PM towards North Avenue and Taft Avenue, accordingly.
Fare Matrix
The MRT-3 accepts four types of tickets: single travel, saved value, and two of the previous variations that provide a 20% discount to senior citizens and people with disabilities (PWDs).
Philippine National Railway (PNR)
This commuter train route, first started in 1970, serves Metro Manila and Laguna. It is divided into two portions, with the Tutuban Station in Manila in the center. Metro North Commuter runs from Tutuban to Governor Pascual in Malabon, while Metro South Commuter runs from Tutuban to Calamba in Laguna.
Metro Manila's PNR Stations
The following are the PNR stations in the area, listed from north to south:
Tutuban
Blumentritt
Laon-Laan
España
Sta. Mesa
Pandacan
Paco
San Andres
Vito Cruz
Buendia
Pasay Road
EDSA
Nichols
Food Terminal Incorporated (FTI)
Bicutan
Sucat
Alabang
Schedule of Operations
The Metro South Commuter segment, which has stops throughout Metro Manila, departs from Tutuban at various times. The first southbound train in Tutuban departs at 5:16 AM, while the last departs at 9:06 PM. Alabang's first and final northbound trains are scheduled at 5:12 AM and 7:42 PM, accordingly.
The Metro Manila Buses
Carousel on EDSA
The EDSA Carousel is a relatively new commuter line that runs along a dedicated lane on EDSA. It has many stops between the Paranaque Integrated Terminal Exchange (PITX) and Monumento. This was built during the height of the pandemic to help with traffic and commuting.
Points of Pick-up and Drop-Off
You can board and exit the EDSA Carousel at the following locations:
Monumento
Bagong Barrio
Balintawak
Kaingin Road
LRT-1 Roosevelt
MRT-3 North Avenue
Nepa Q. Mart
Main Ave. Cubao
MRT-3 Santolan
MRT-3 Ortigas
Guadalupe Bridge
MRT-3 Buendia
Ayala Ave Bus Stop
Taft Avenue (curbside)
SM Mall of Asia (MOA)
PITX Terminal
Schedule of Operations
The EDSA Carousel buses run from 4:00 a.m. to 11:00 p.m. daily. There may be delays or adjustments to the program due to holidays and other considerations.
The Fare Matrix
The price is now free for all passengers as of April 11, courtesy to the government's Libreng Sakay initiative. On an average day, a one-way ticket can cost anything from 13 to 61 pesos.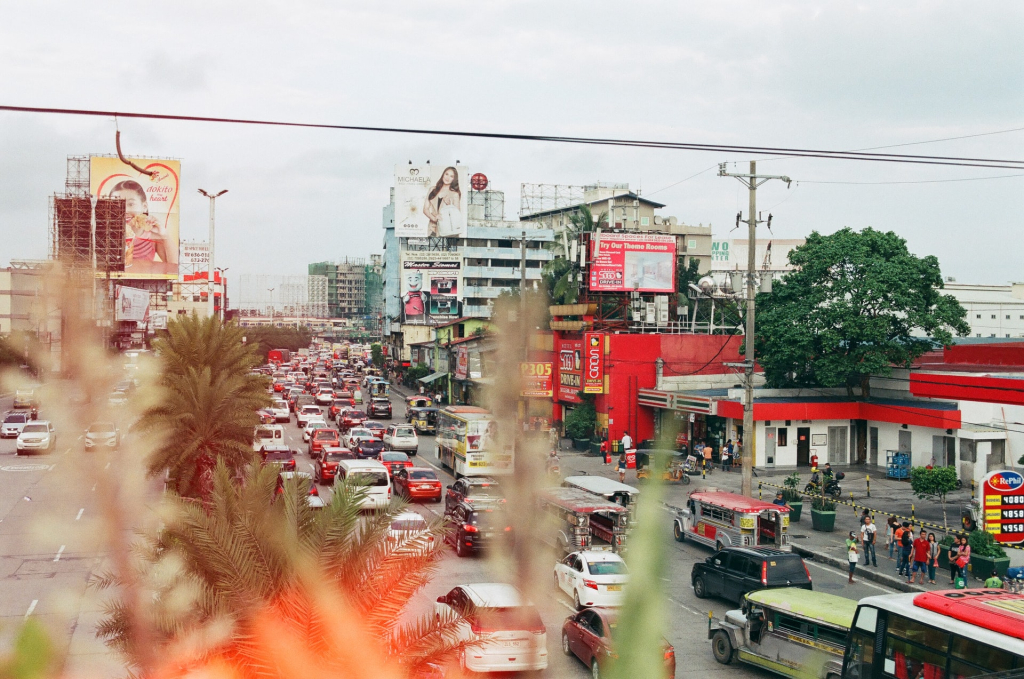 P2P (Point-to-Point) Bus
The P2P system is designed such that the bus will only pick up and drop off passengers at its starting and ending points. Because you don't have to utilize various forms of transportation or stop at multiple stations, this can be a convenient and quick way to commute. Unlike the EDSA Carousel, P2P buses have a set departure time, so you may plan your trip accordingly.