November 2, 2022
Top Universities in the Philippines near Camella Communities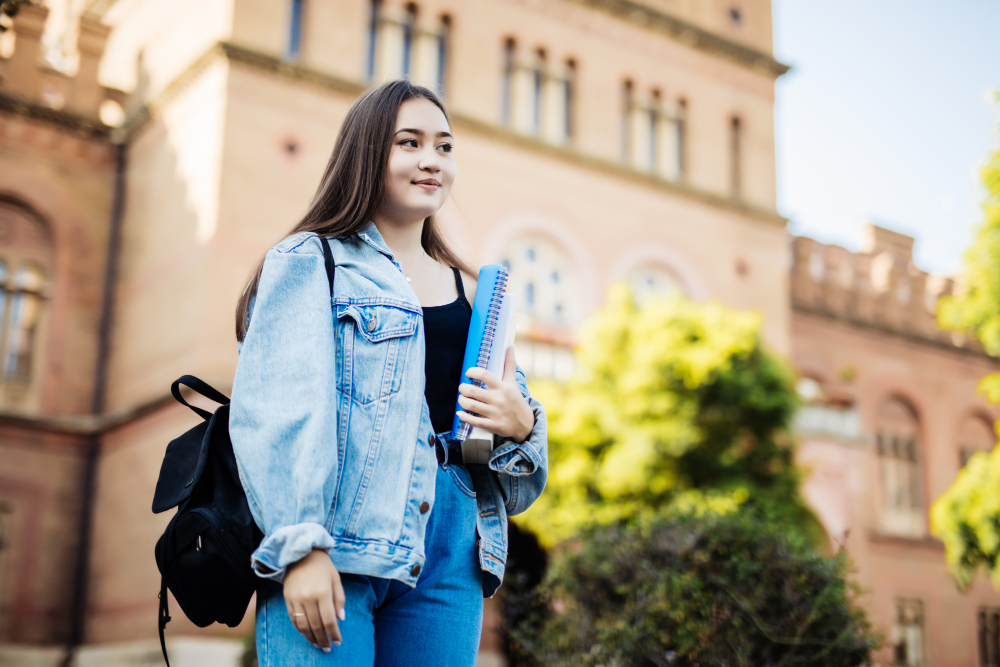 Education and convenience are our main priorities for our children and the best way to provide them with such is by making sure that they are enrolled in an accessible university with a great academic reputation, known for having an international research network, has world university rankings, and great faculty members. Good thing, Camella Communities are strategically located near the best universities – from the largest catholic universities to top institutions and university rankings in the Philippines.
To guide you with higher education institutions that you and your children can consider, here are the Philippine universities surrounding Camella Communities and nearby cities:
Ateneo De Manila University
The Ateneo de Manila University, usually known as the Ateneo de Manila, the Ateneo, or AdMU, is a private research, basic, and higher education institution founded and operated by the Society of Jesus in Quezon City, Philippines. It is the Asia-second-oldest Pacific Jesuit-administered institution of higher learning, having been founded in 1859 as Escuela Municipal de Manila and ranks as one of the top universities in the country.
The institution offers primary and secondary education, as well as undergraduate and graduate programs in humanities, social sciences, natural sciences and engineering, and business. The Graduate School of Business, the School of Government, the School of Medicine and Public Health, and the Ateneo Law School all provide advanced degrees. Humanities are an important part of Ateneo education at all levels of study, according to its Jesuit liberal arts legacy. This is most noticeable at the undergraduate level, where the Core Curriculum is implemented.
The Ateneo is widely considered and frequently cited as the country's highest-ranked private institution and second overall, and admittance is highly selective.
University of the Philippines
The University of the Philippines (UP) is a flagship institution and is one if not the oldest university in the country. This leading institution of higher learning was founded in 1908 and is currently a university system comprised of eight member universities spread around the archipelago on 17 sites.
The Commission on Higher Education designated 24 university units as Centers of Excellence in 2012, while 6 units were designated as Centers of Development.
UP Diliman has the most undergraduate and graduate degree programs and is home to over half of the UP System's student population. Aside from the 493-hectare main campus in Quezon City, which houses the Regional Center for Educational Innovation and Technology of the Southeast Asian Ministers of Education Organization, this constituent institution also manages the UP Diliman Extension.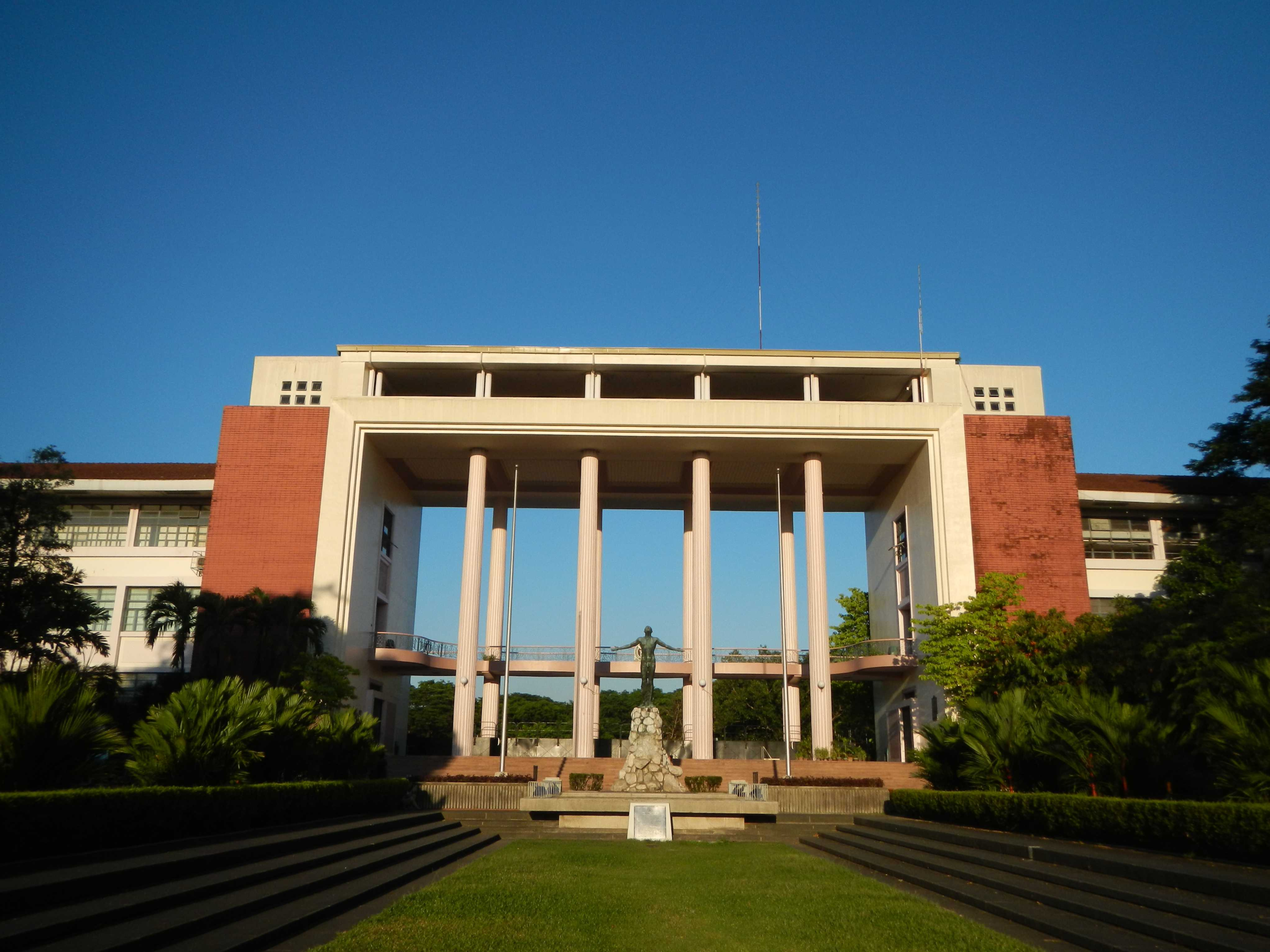 De La Salle University
De La Salle University sees itself as a pioneer in developing human resources for the church and the nation. The Brothers of the Christian Schools founded it in 1911 as a Catholic coeducational college. The University is a center for higher education training that is well-known for its academic brilliance, prolific and relevant research, and active community involvement.
De La Salle University, located in the heart of Manila, is home to both local and international students looking for superior education and a brighter future. It is located in a dynamic city that is rich in culture and variety.
University of the Philippine Manila
The University of the Philippines Manila (UPM) is a public research and medical university in Ermita, Manila, Philippines. It is well-known as the country's center of excellence in the health sciences, which includes health professional education, training, and research. It is the oldest of the eight component universities of the University of the Philippines System, having been founded three years before UP. Founded on December 1, 1905, as the Philippine Medical School, it was renamed the UP College of Medicine and Surgery on June 10, 1907. In 1983, it was renamed the University of the Philippines Manila.
UP Manila manages and operates the Philippine General Hospital, the country's largest medical hospital, and national health referral center. The National Institutes of Health are also housed at the university. Its 14-hectare campus encompasses two big city blocks, and it incorporates pre-war heritage buildings and structures established during the American Period planned by American Architect William E. Parsons and designated as historical sites by the National Historical Commission of the Philippines.
The Commission on Higher Education has designated the Colleges of Medicine and Nursing as Centers of Excellence since 2001.
University of Santo Tomas
The University of Santo Tomas (UST), also known as the Pontifical and Royal University of Santo Tomas, Manila, is a private, Catholic research university located in Manila, Philippines. It was founded on April 28, 1611, by Spanish priest Miguel de Benavides, the third Archbishop of Manila, and possesses the oldest extant university charter in the Philippines and Asia, as well as being one of the world's largest Catholic institutions in terms of enrolment on a single campus. It is the flagship campus of the Order of Preachers-run University of Santo Tomas System.
The main campus is the city of Manila's largest university, with 22 degree-granting colleges, a parish church, and a teaching hospital. The National Museum designated four of the university's structures as National Cultural Treasures in 2011.
The university provides programs in over 180 undergraduate and graduate specializations open for Alumni and new students including Master in Business Administration (MBA). It has 26 programs designated by the Commission on Higher Education (CHED) as Centers of Excellence and Centers of Development, ranking second in the country and first among private educational institutions. It holds institutional accreditation from the CHED through the Federation of Accrediting Agencies of the Philippines (FAAP).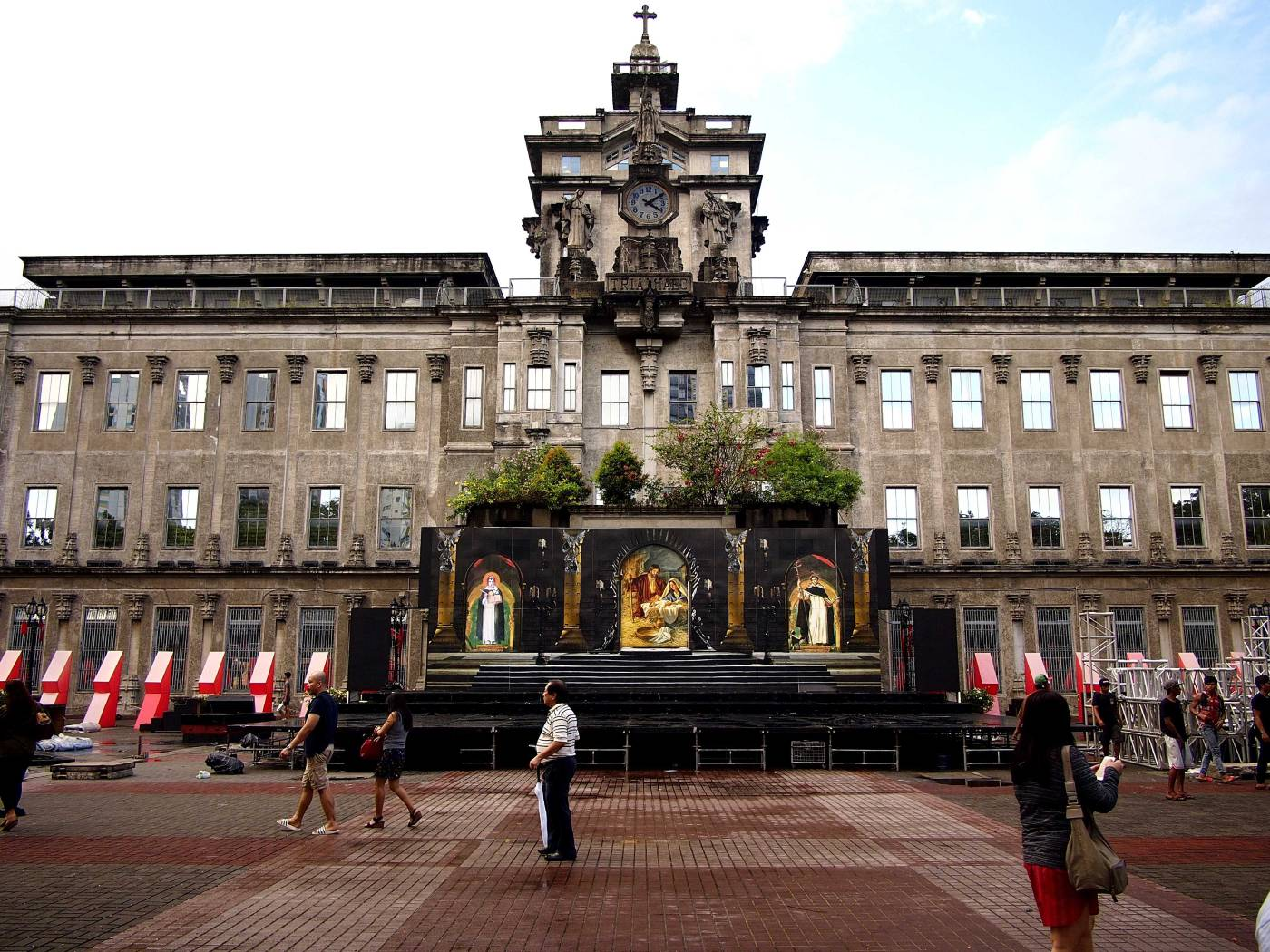 Mindanao State University – Iligan Institute of Technology
The Mindanao State University – Iligan Institute of Technology, also known as (Iligan Tech or MSU-IIT), is a public coeducational higher learning and research university in Iligan City, Philippines. It was established in 1968 by Republic Act 5363 and became the first autonomous unit of the Mindanao State University System in 1975.
MSU-IIT offers secondary, undergraduate, and graduate programs, as well as degrees in the Bachelor of Arts, Bachelor of Science, Master of Arts, Master of Science, and Doctor of Philosophy. Education, engineering, engineering technology, computer science, information technology, biology, chemistry, physics, statistics, mathematics, arts, humanities, languages, social sciences, nursing, business, accounting, and law are among its academic offerings. English is the principal medium of teaching, with a few classes provided in Filipino and other languages.
MSU-IIT now has seven Commission on Higher Education-designated Centers of Excellence: Mathematics, Chemistry, Biology, Physics, Mechanical Engineering, Electronics Engineering, and Teacher Education. It also includes 11 CHED Development Centers, which include Filipino, History, Sociology, Information Technology, Statistics, Marine Biology, Civil Engineering, Chemical Engineering, Ceramics Engineering, Electrical Engineering, and Metallurgical Engineering.
University of San Carlos
The University of San Carlos (USC) is a Catholic educational institution that has been run by Society of the Divine Word (SVD) missionaries since 1935. Since 1948, USC has provided a comprehensive educational experience ranging from kindergarten to graduate school, including a Montessori academy. Learn more about Education with a Mission and how we bring the Word to life.
Today, the University is one of the Philippines' most prestigious higher education institutions, with 45 undergraduate and 62 graduate courses. Recognized for its research performance and as a research hub in the southern Philippines, USC has drawn in external grants amounting to PHP332M (USD6.7M as of Dec. 31, 2020) between AY 2015-2020.
Central Luzon State University
The Central Luzon State University (CLSU) began as a farm school, the Central Luzon Agricultural School (CLAS), through Executive Order No. 10 issued on April 12, 1907, by the then-Governor of Nueva Ecija, James F. Smith, who declared a public agricultural domain in Muoz as the site of the agricultural school.
CLSU has been one of the most known and respected higher education institutions in the country for over 100 years. It is located on a 658-hectare campus in Muoz, Nueva Ecija, 150 kilometers north of Manila. The university is a brilliant example of an institution that has dedicated itself to creating well-trained people and offering services with an indelible mark of excellence, both then and now.