June 6, 2022
Top 10 Sports That Rich People Enjoy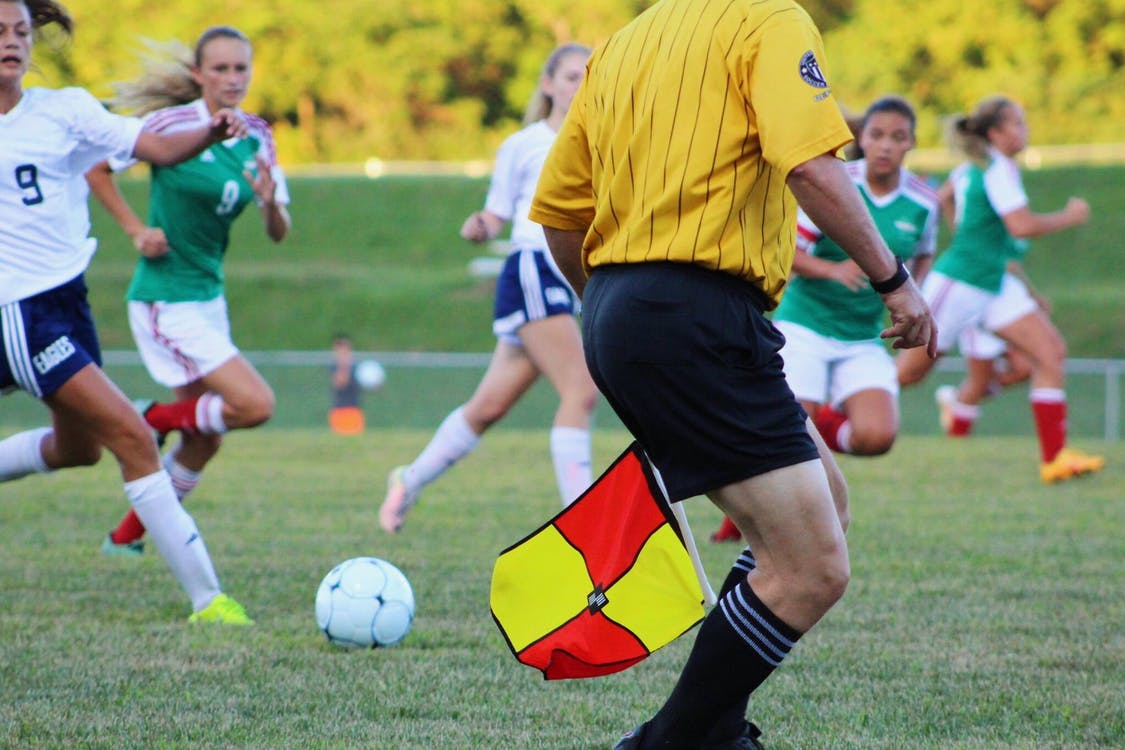 A lot of people engage in or watch sports for fun. Sports for rich people are also a form of exercise and also a way to spend quality time with other people. Rich people enjoy sports as well, but they tend to have a different set of interests compared to others. Sports for the rich can usually evoke an air of exclusivity, whether through the necessity of club memberships, the cost of equipment and training, or the need to travel to specific destinations.
Polo
Polo is a ball game played by two teams on horseback, and its popularity as one of the top sports for rich people has earned it the nickname "the sport of kings." Sports that rich people enjoy, like polo, feel special and exclusive because you would have to be a member of a polo club to play or even watch a match. Players also have to display great skill and athleticism. Sports for the rich, such as polo, require maintenance for the horses, club membership fees, training, and sponsorships all add up. But it makes it all worth it if you experience a dignified world-class sport where you get in touch with the elite members of society in attendance.
Tennis
Tennis is an intense sport, yet it still carries a high-class feel. Deemed one of the most accessible sports for rich people, playing is open to all, but only the best names can attend the biggest tennis events in the world. Sportsmanship is paramount in tennis, and players are expected to adhere to impeccable moral codes. The biggest tennis events in the world are the US Open, Australian Open, French Open, and Wimbledon. These events are often attended by the brightest names in society, such as world-class actors, public officials, prominent entrepreneurs, and members of royalty.
Horse Racing
For a sport with a bit more of an adrenaline rush, rich people enjoy horse racing. Although it gained popularity among the masses about sports betting, horse racing has been part of the time-honored spectator sport for the rich for generations. Rich people enjoy watching these races and betting on their horses or their jockeys. At the most high-profile races, the Queen of England herself has been known to be in attendance, along with several high net worth personalities.
Sailing
Sailing is another one of the sports for the rich, but this time it's a sport on water instead of solid ground. A competitive sailing event is called a regatta, where teams race against each other on the water, mastering the wind and waves. These races are primarily categorized into three categories: short-course races, offshore races, and coastal inshore races. Sports for rich people often involve types of equipment that are pricey, and sailing is no exception.
Car Racing
The development of automobiles is a feat of mechanical engineering. Today's cars have gone a long way from their humble beginnings, and car racing has become one of the immensely popular sports for rich people who love the adrenaline rush of a good race and appreciate the craftsmanship involved in keeping racecars in top condition. The Monaco Grand Prix is undoubtedly the most glamorous racing event of the year. Happening on the beautiful French Riviera, spectators get to enjoy a day at the races while treating themselves to world-class scenic views and a luxury lifestyle.
Squash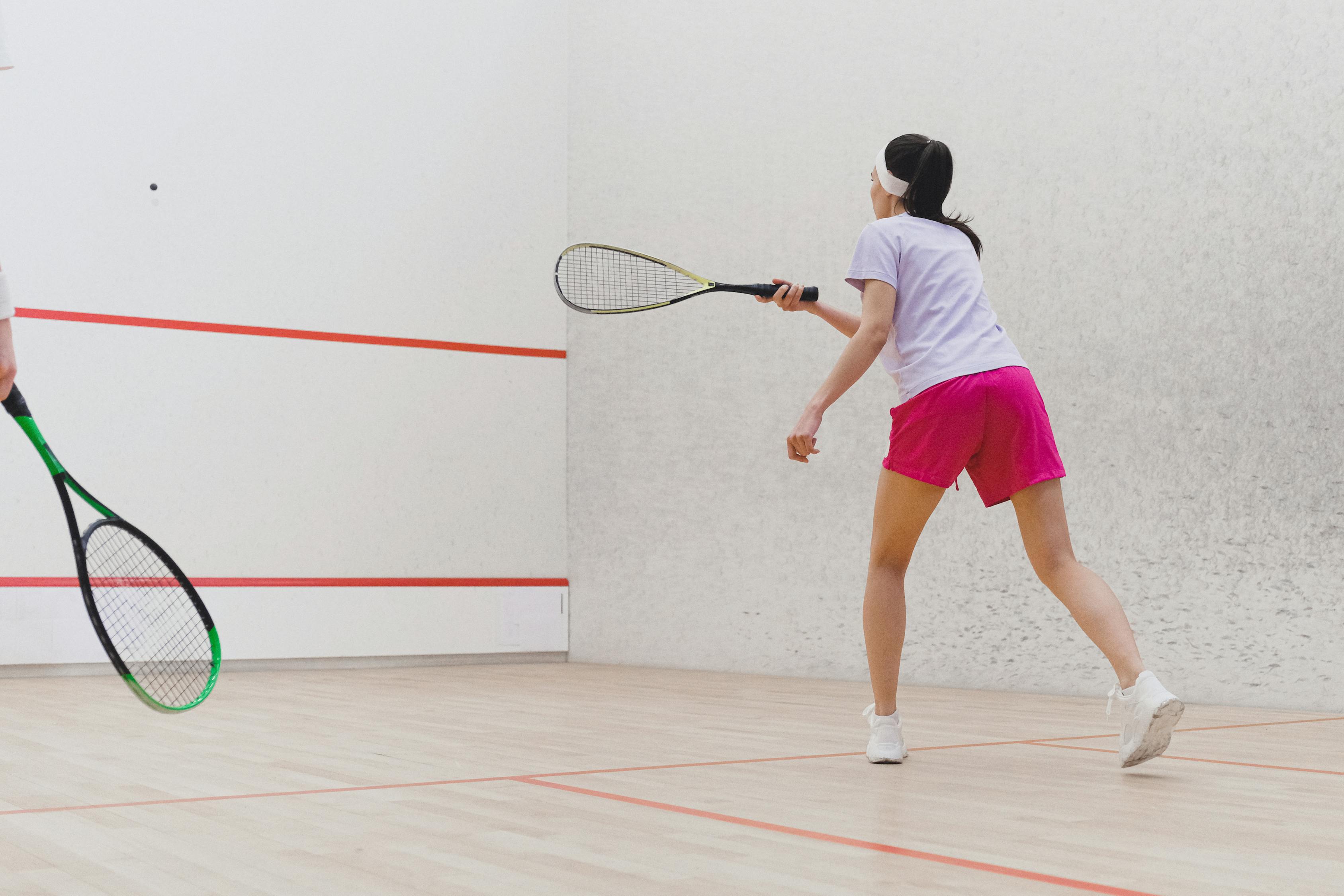 Squash is a sport rich people enjoy mainly as a form of exercise. Played by up to four players on a four-walled court, players take turns hitting the ball against the wall with their rackets. The ball can bounce on the floor only once after bouncing off a wall, but it can hit the other walls several times before being hit again by the player. Squash courts are often only found in country clubs, but a lot of exclusive private schools also have courts for their students to use.
Lacrosse
Lacrosse is a team sport popular in many affluent American and British communities and is played on a field or indoor court. To play the game, a ball is passed between members of the same team using lacrosse sticks, which are sticks with a net at the end. Players pass the ball using the stick and shoot it into a goal. The men's games are contact sports, while women's lacrosse is not. To be the winner, the team has to score the most number of goals.
Crew
Crew is a water sport that is also referred to as rowing. It can be solo or team sport with teams of two, four, or eight rowers. The rowers are seated facing the stern or the back of the boat and use oars to propel the boat forward at the bow. The oars used in rowing are kept in place with oarlocks. The number of oars each person uses depends on the rowing discipline, sculling, or sweep rowing. In sculling, rower uses two oars, one in each hand. While in sweep rowing, each rower uses one oar that they hold with both hands off to one side of the boat. Sweep rowing requires a team of even numbers to ensure that both sides of the boat have the same number of oars. Interested in the sport but don't have the time to train? Make the most out of your modern luxury house and equip your home gym with a rowing machine.
Skiing
Skiing is a winter sport that combines adrenaline with travel. Skiing enthusiasts travel to snowy mountainside retreats in the United States, France, or Switzerland to engage in this sport and recreational activity. After a whole day of skiing on the snow, ski enthusiasts cozy up in their mountain homes and chalets. While the Philippines has no snow, you can experience Swiss chalet living when you visit Crosswinds Tagaytay, a Swiss-inspired luxury community. With condo units and homes designed after Swiss chalets, you can enjoy a world-class Swiss lifestyle in the heart of Tagaytay.
Golf
The world's businessmen and other wealthy elite tend to gravitate towards the county club for a round of golf on the weekends. Known as "the gentleman's sport," golf is one of the sports for rich people that they use to expand their circles and conduct business deals. Rich people enjoy a sport like golf because it allows them a day of leisure and relaxation.
A Luxury place for your luxury lifestyle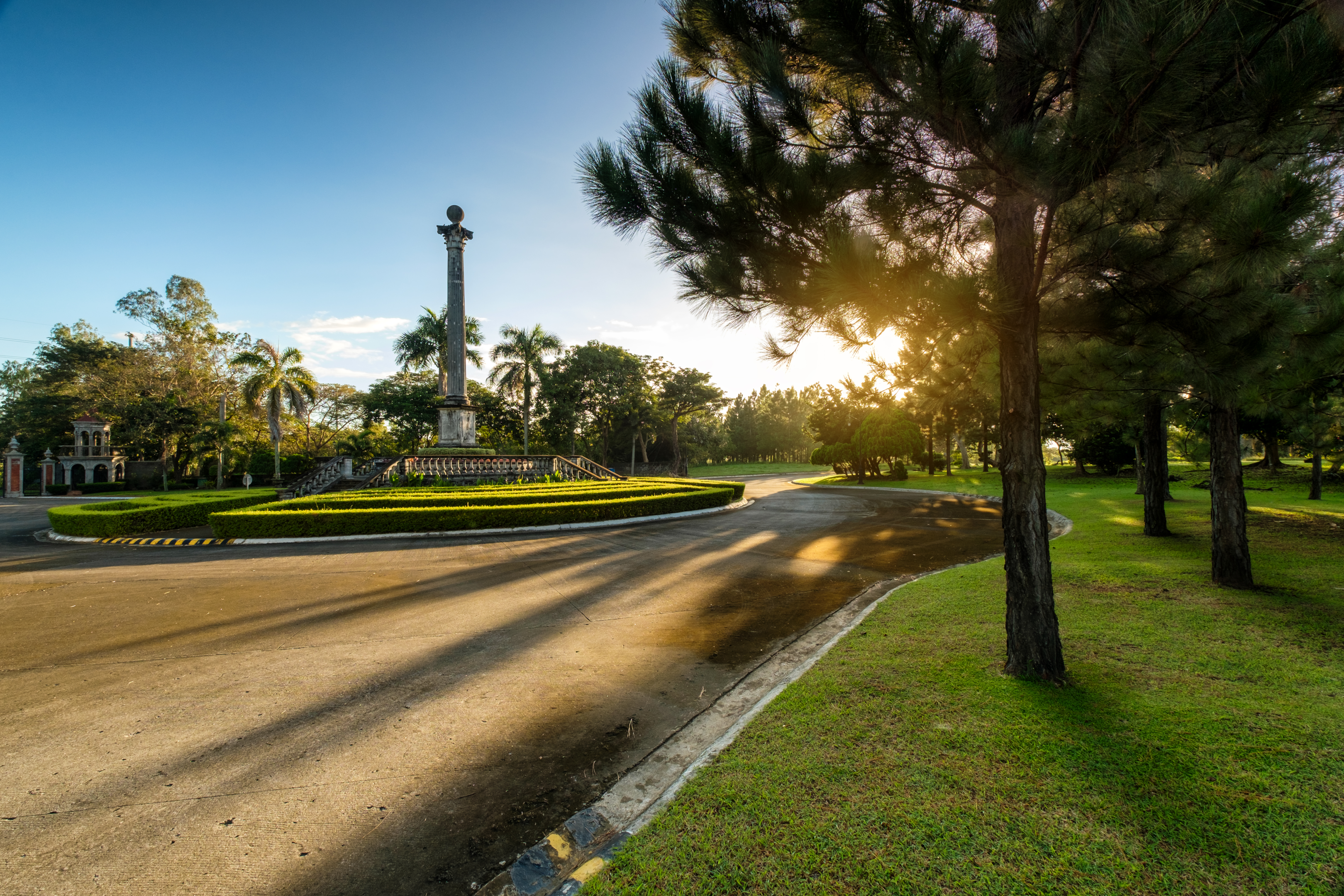 It is great to live in a location that is close to the facilities of the sports that you enjoy the most. One of the potential locations for your new home could be in Promenade at Brittany Sta. Rosa, which is located in close proximity to the Sta. Elena Golf club and country club. The benefit of living in near to country clubs is that you are able to play golf until your heart's content without having to leave the community where you reside.