January 7, 2022
Time to Achieve Your Dream House and Lot in Tanza, Cavite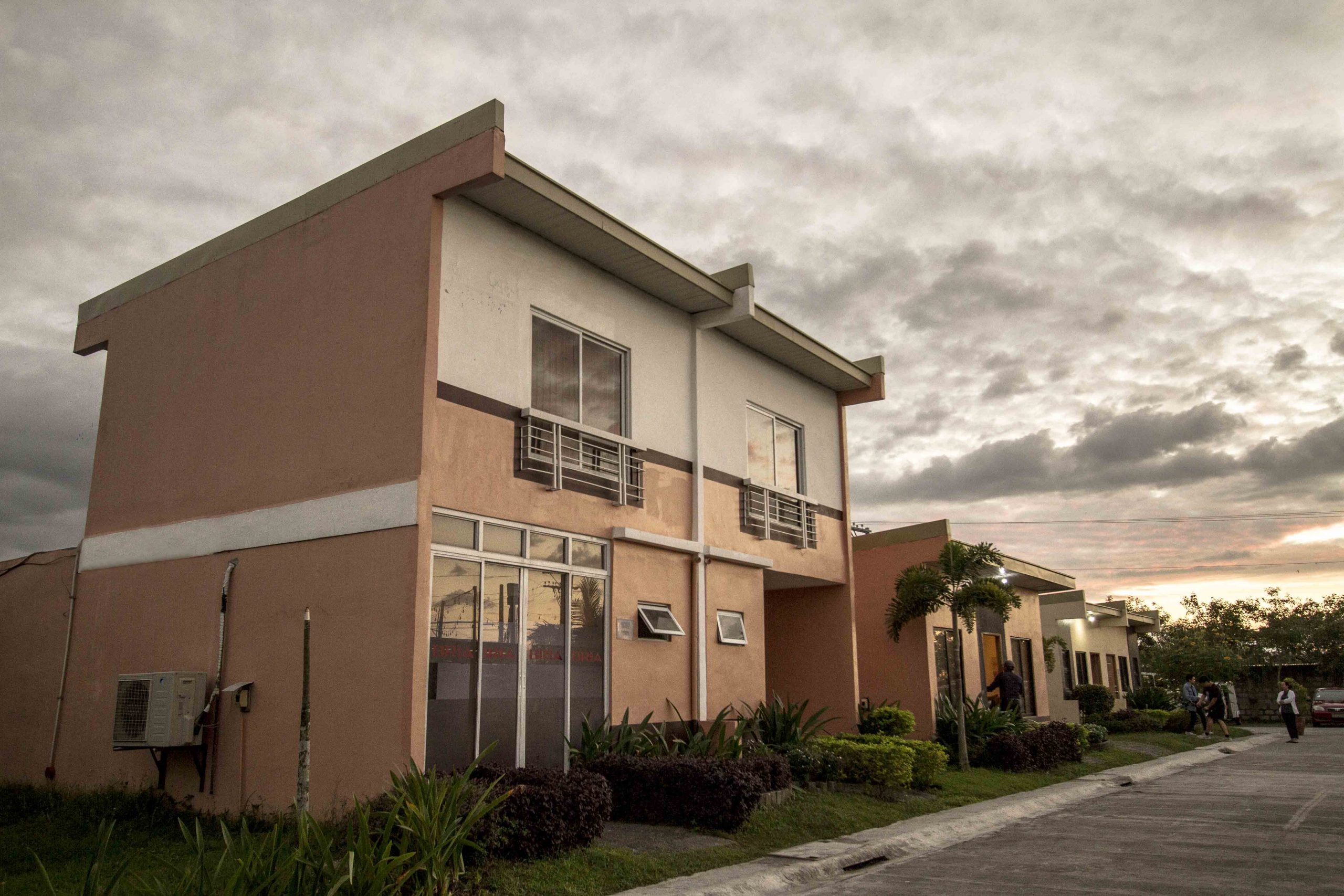 With a population of 189,000 and a land area of 78.24 square kilometers, Tanza, the newest prime address in Metro Cavite, is now gaining the popularity and attention it deserves. Located near Naic, it is home to a lot of vacation spots and beaches. A lot of investors have seen Tanza as a great market to sell and invest in especially with choices like affordable house. Even people who want to escape the bustling city life of Manila and other urban cities like Makati choose to make Tanza their place of residence.
Tanza is also becoming a home for low-rise, mid-rise, and even high-rise condos and different luxury restaurants and shops to accommodate you and your family's lifestyle. There is no doubt that getting a house or a lot in Tanza is the hottest commodity right now. But why makes Tanza a great place to invest a property in?
Tanza's proximity to Manila
Whether you're a job hunter, employee, or just want to brave the busy streets of Manila, Tanza is the perfect place of residence for you! Less than an hour from Manila, you can rest easy with your travel time and the hassle that traffic brings. The travel is commuter and vehicle-owner friendly because of the seldom traffic of Tanza. It is also near PITX and is accessible using buses or mexjeeps.
You'll also have different methods or ways to go around to and from Manila in Tanza because of the different highways and roads you can take, which makes your travel a lot faster. Now you don't have to prepare three to four hours for travel if you work in Manila if you're from Cavite because Tanza is a breath of fresh air to all commuters and vehicle owners alike. If you're looking to rent a place in Manila, it's better to spend your money on a home you'll own eventually in Tanza.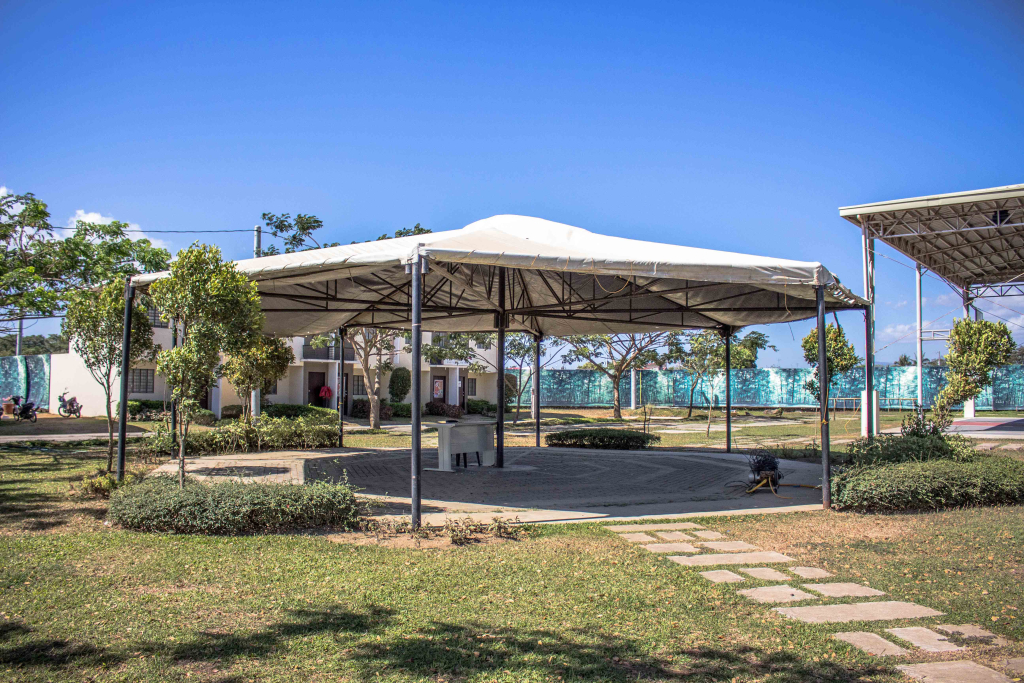 Tanza always has non-stop infrastructural constructions and developments
Tanza has been a busy place for major constructions of highways and roads, as well as major infrastructures like airports, malls, and lifestyle centers. CALAX, along with CAVITEX and MCX, has been a new addition to Cavite Expressways that will make your travel time hassle-free and non-time-consuming. For international travelers, the soon-to-be-finished Sangley International Airport will be perfect for you. Apart from these, the new SM Tanza is also under construction and will be a great place for you and your daily needs. Also, with these new projects and construction underway, your investments will surely increase in value. Whatever it may be, Tanza has it for you.
Tanza is always a work in progress, but the continual developments and infrastructure make it worth going for.
Tanza is a booming economic zone in NCR
Cavite has been a rising economic zone with the rise of different industrial parks all around the province. One of these 12 industrial parks is even located in Tanza, which are mostly for manufactural businesses. With the cost of labor being low and the supply of manpower being high, a lot of investors often set up their businesses in Cavite, becoming one of the new economic zones in NCR. Employment is also high in Cavite because of new projects and establishments being constructed and set up in different parts of Cavite.
Tanza is where modernity meets traditional
The once-rural municipality, Tanza, is now becoming an urban and modern center in Cavite. In Tanza, you can experience the luxury of urbanization with modern houses, shops, and lifestyle centers at every corner. Businesses are now becoming a lot more abundant and lively. You can also experience the suburban peace; the slower life, free from the bustling, busy city of Manila or any other major city. Tanza's fast urban development while maintaining the suburban way of living is what makes it great to reside in. A breath of fresh air in a city not as crowded but just as luxurious and as urban as Manila. Tanza brings you luxury and comfort, which is why a lot of people from all walks of life and different backgrounds will love and enjoy what Tanza, Cavite has to offer.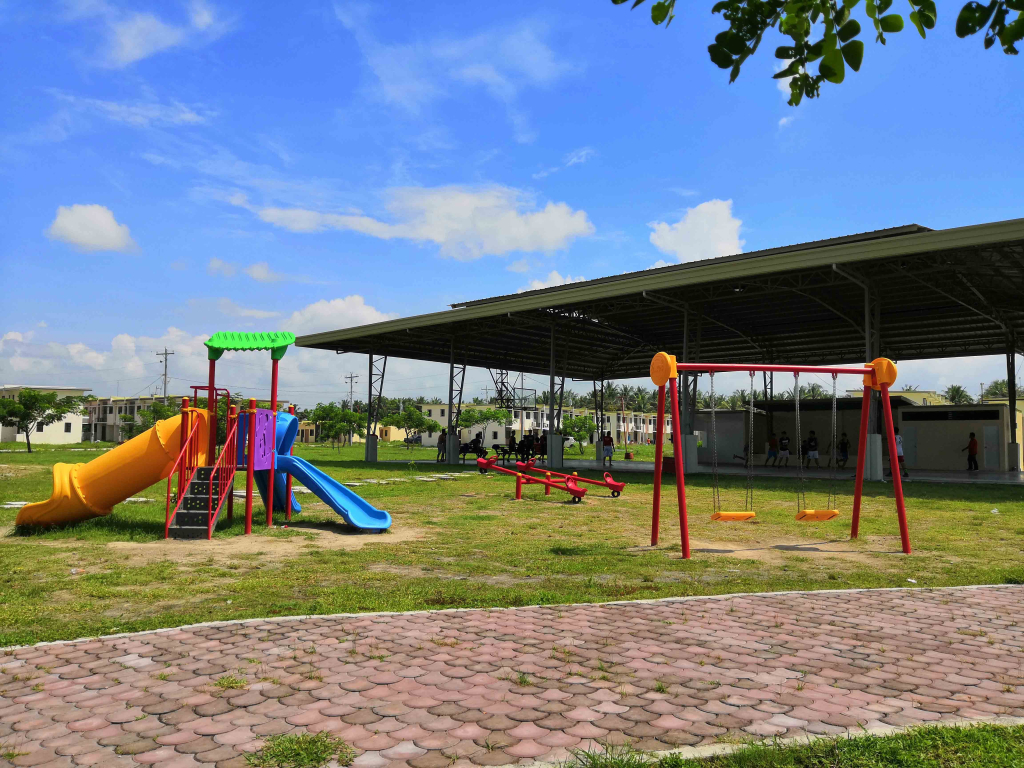 Tanza's lifestyle, necessities, and affordable house and lot
There are also school campuses, universities, and hospitals all around Tanza. With well over thirty schools, fifteen high schools, and five major universities to make sure your child or children can gain access to the quality education they deserve. Hospitals are also all over Tanza to take good care of you and your family's well-being. There are also churches wherever you go to ensure your spiritual life. Tanza addresses all your needs for all different occasions and events!
Tanza's affordability
The cost of living in Tanza is way lower compared to major cities in Cavite. Affordable prices in restaurants, malls, and even different services you can find all over Tanza are also the reason why it's a great investment. Commutes are cheaper, so travel is not as hard as navigating around Manila or Makati. Necessities are also wallet-friendly and even housing units and lots are also affordable. Our units in Grandiosa are affordable yet boast quality and comfort unlike any other for its price. It is truly an investment to own a property in Tanza!
These are some of the reasons why Tanza is a great place for investment and as a place of residence and the reason why it's labeled as the newest prime address in Metro Cavite. Get your very own house in Tanza. Invest in B Series' Grandiosa and find everything you want near you. Right outside Grandiosa, less than five minutes is the Vista Mall Tanza. Condominiums are also soon to rise outside the subdivision's main road entrance, making it more appealing to the masses and will raise the foot traffic of the entire place. Investments in Grandiosa will be sure to grow because of different projects being proposed and built. Built in a very strategic location, Grandiosa sports housing is suited for your liking. Whether it be houses or lots, our units at Grandiosa are always affordable both for investments and for people looking for a place to stay. If you're looking for house and lot for sale, find properties here at AllProperties!