November 7, 2022
The Mortgage Insurance Maze: What You Need To Know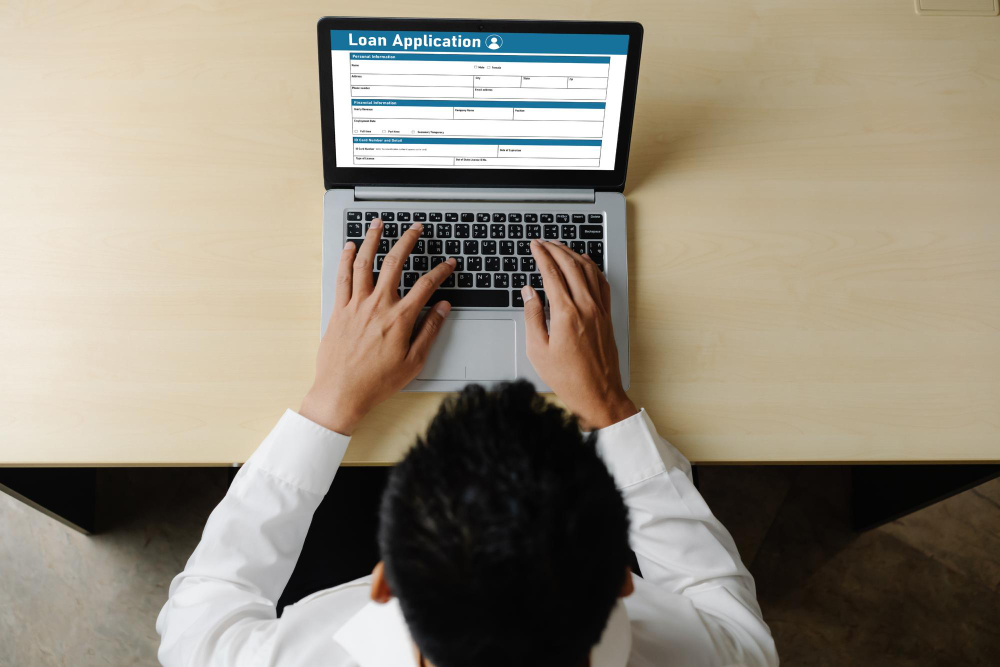 Do you want to buy a house? The cost of purchasing one may not be as simple as it appears. Apart from the fact that there will be interest on your home loan, which can be difficult to calculate on your own, there are other costs that you may be unaware of, such as Mortgage Redemption Insurance, or MRI.
In the event of your death or total disability, MRI will pay off your outstanding debts and protect your home from foreclosure as this kind of insurance ensures that your outstanding mortgage debt is paid in the unfortunate event.
The section that follows will help you understand what mortgage redemption insurance is and why you need it.
What precisely is Mortgage Redemption Insurance?
Mortgage Redemption Insurance is a life insurance policy that helps pay back your mortgage balance if you die before the loan is fully repaid. If you die, MRI will safeguard your house from foreclosure by paying off your outstanding debt.
MRI, like any other insurance policy, has a fixed sum and duration of insurance coverage. It determines the amount of your mortgage that can be paid off and for how long. The larger your premium, the better the coverage.
However, just because you have an MRI does not mean your outstanding mortgage balance will be paid in full. It will still be determined by the type of coverage you have. The coverage would be minimal if you chose an MRI with the lowest mortgage insurance premium.
Is Mortgage Redemption Insurance required in the Philippines?
If you intend to obtain a home loan, the answer is yes.
To be eligible for a loan, banks in the Philippines and PAG-IBIG require you to obtain an MRI. This type of life insurance plan may appear to be an extra expense at first glance, but you're not considering the future. It is critical to plan ahead of time; allocating funds today will help secure your mortgage payments tomorrow. An MRI can help ensure that your family has a place to live if something happens to you, the borrower.
How to Request an MRI?
Getting an MRI is usually part of the process when applying for a home loan. You may be required to pay your MRI premium all at once rather than monthly fees over the course of your policy.
As previously stated, if you already have life insurance, this can be designated as your MRI. However, instead of your family, you must name your mortgage lender as the policy's beneficiary. You must then present your policy to your lender as proof that you have sufficient funds to pay your mortgage.
If you don't have insurance, your lender will require you to obtain one as part of your mortgage application.
How Much Is Mortgage Insurance?
The cost of any type of life insurance, mortgage insurance premiums, or private mortgage insurance varies. It all depends on how much you intend to borrow. In most cases, insurance companies will require you to obtain MRI coverage equal to the amount of your mortgage. If you intend to borrow P1.5 million, your mortgage insurance policy should cover the same amount of your housing loan whether it was FHA loans or a conventional loan.
Your age and loan term will also have an impact on the cost of your MRI. Your age, as with other insurance policies, will influence the cost of your premium. Borrowers in the Philippines frequently ask for mortgage insurance calculated to get an idea of how much their MRI will cost. Consultation with a bank is the most accurate way to determine the cost of an MRI.
Your amortization payments will begin once your home loan has been approved. The mortgage payment will be monthly as part of your amortization payment for Pag-IBIG Fund while payment for bank loans will be made once a year.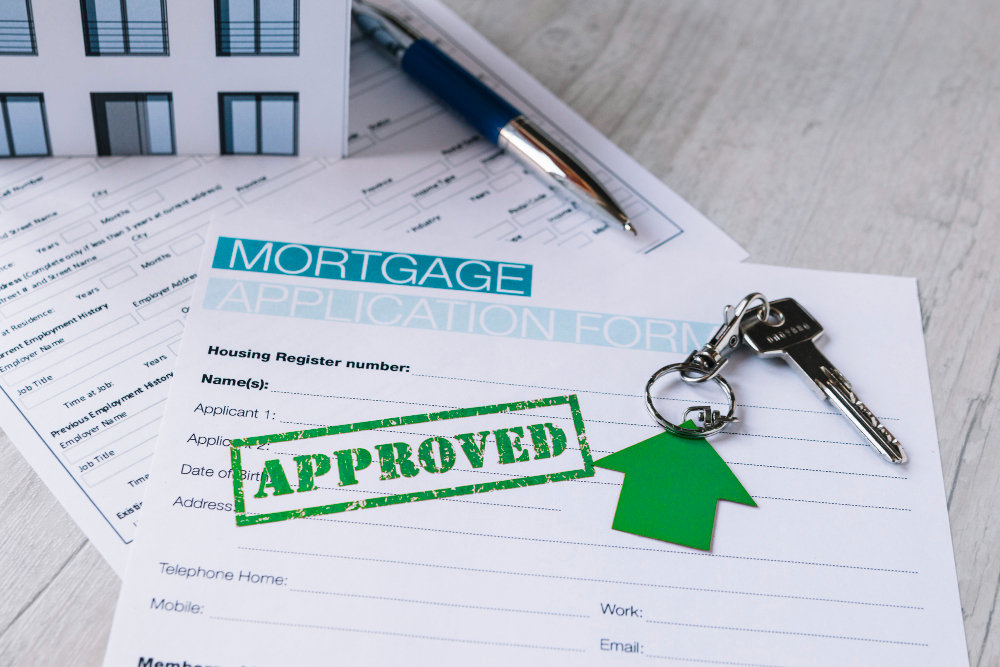 MRI vs. Other Home Insurance Options
Mortgage Redemption Insurance is just one of several insurance policies available to protect your home and family. However, MRI does not cover any damage to your property that may occur. This policy only covers your mortgage payments in the event of your death or disability.
Insurance types that can protect your property from fire, theft, natural disasters, and other accidents include:
Property insurance protects your home from natural disasters such as earthquakes, fires, storms, and volcanic eruptions.
Home insurance protects your home against financial losses caused by theft, vandalism, and other damages.
Contents insurance protects your home's contents from theft, burglary, and other damages.
Things to Consider Before Getting an MRI
Do you still have questions about how an MRI works? Here are a few key points to keep in mind.
Know what your financial objectives are.
MRIs, like other insurance policies, are financial investments that you make to protect your finances. As a result, it's critical to assess your current financial situation and find the best MRI premium for you. The greater the premium, the greater the coverage.
Read and double-check the terms and conditions.
A common error is failing to pay close attention to details. Keep in mind that life insurance is a significant financial investment. Make certain that the policy you purchase only covers a specific amount and period of time.
Conduct your research and speak with a loan provider about their coverage policies. Obtaining professional advice will provide you with a better understanding of the size of the loan you require.
Choose the best premium over the cheapest.
As previously stated, the higher your premium, the better the coverage. Expect minimal coverage if you choose a lower premium price. If you are the sole breadwinner in your family, you should think twice about getting the cheapest MRI policy.
Despite the higher cost, you'll be providing for your family even while you're away. Lower coverage may be an option if you come from a multi-income household.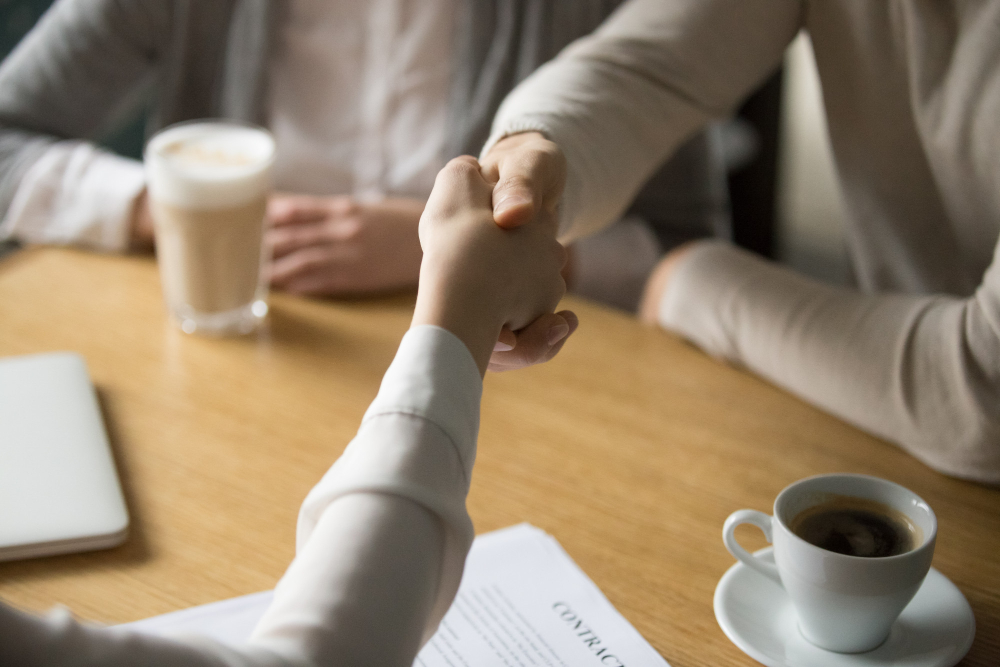 Takeaway
You should insure your dream home as you would any other investment. Paying a redemption insurance policy may have high premiums, but it ensures that your debt is covered. You'll have peace of mind knowing that your family will be able to help you pay off your mortgage during tough times.