November 5, 2022
The Cheapest Places to Live in the Philippines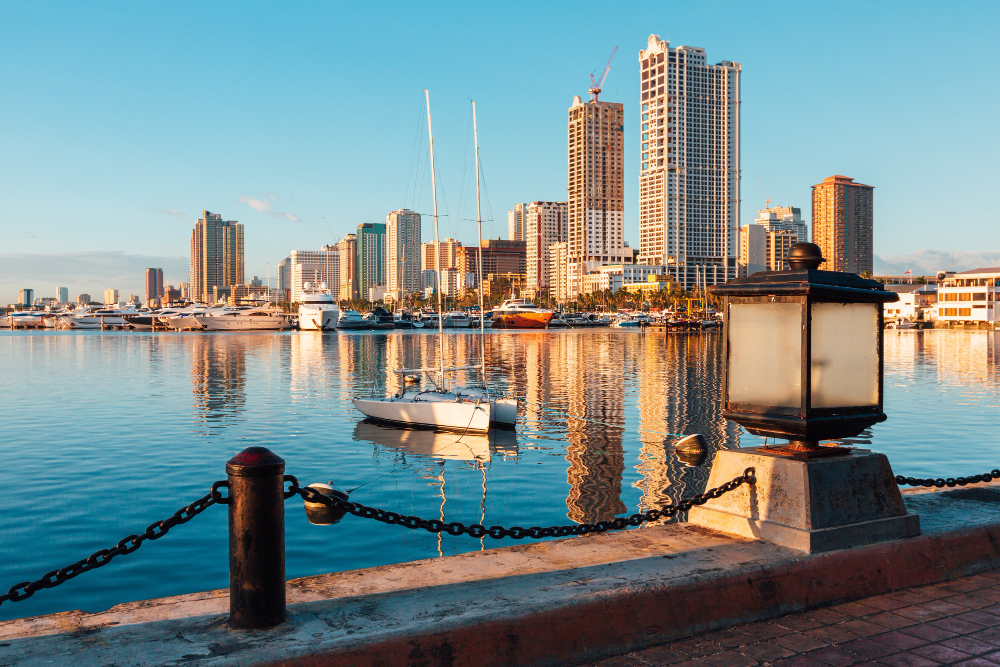 Whether you enjoy adventure sports, the arts, hiking, history, or delectable cuisine, the Philippines has something for everyone. If you want to move to the Philippines and buy a house on a budget, this is the guide for you! Here are some of the cheapest places to live in the Philippines.
Most Affordable Cities in the Philippines
Davao City
Davao City is well-known for a variety of reasons. One of the most well-known reasons is the city's safety. This has resulted in an increase in tourism in recent years, which is great for the local economy.
Davao City is the administrative center or major city of Metro Davao, the Philippines' second most populous metropolitan area. The city is Mindanao's main trade, commerce, and industry hubs, shopping centers, and international airport, as well as the regional center of the Davao Region. Mount Apo, the highest point in the Philippines, is located in Davao. The city is also known as the "Philippine Durian Capital."
Despite Davao City's growing economy, it is notable for having one of the lowest costs for condominium rental in the county and one of the lowest cities for utility costs.
Monthly expenses for a single person to live comfortably in Davao City are estimated to be between Php 20,000 and Php 25,000 per month.
Iloilo City
Iloilo City is a first-class highly urbanized and city center in the Philippines' Western Visayas region, on the island of Panay, and is the capital city of the province of Iloilo. Iloilo City is historically, culturally, and economically significant in the Philippines. Iloilo is known for its white sand beaches and as one of the Philippines' gastronomic capitals. It is famous for Pancit Molo, La Paz Batchoy, Kadyos, Baboy kag Langka (KBL), Laswa, and Kansi.
The city housed several regional and national government offices, financial institutions, and government-owned and controlled corporations. Three well-known cultural and religious festivals are the Dinagyang Festival, held every January; the Paraw Regatta, Asia's oldest sailing event; and the Fiesta de la Candelaria (Jaro Fiesta), one of the largest Philippine Marian festivities. The city is the regional hub of education, culinary, religion, healthcare, tourism, culture, industry, business process outsourcing (BPO), and economy in the Western Visayas region.
According to research, the city had the lowest average food prices in early 2019! House prices in the area are also lower than in other areas. In comparison to comparable houses in other cities, research shows that house prices can be up to 8% lower on average. Furthermore, rental prices are typically 5-10 percent lower.
A monthly budget of Php 25,000 to Php 30,000 is sufficient for a good apartment, food, and even some leisure time in Iloilo City.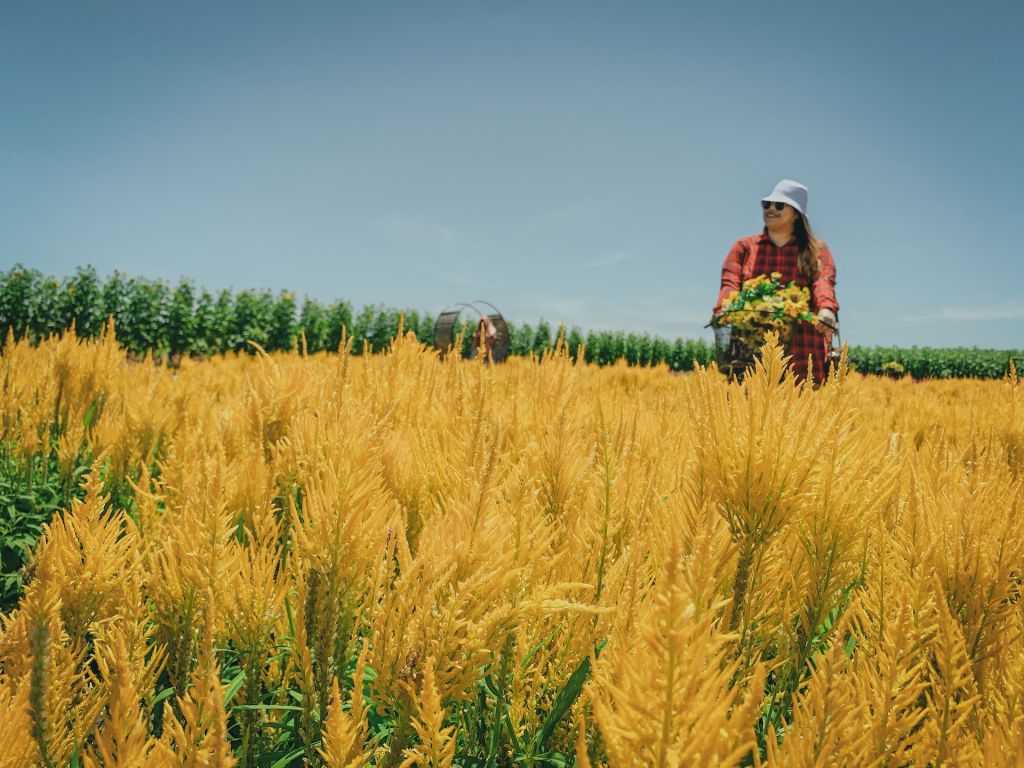 Bacolod City
Bacolod City, also known as the City of Smiles, is the capital of the province of Negros Occidental. Although it is a thriving city, it is best known for its agricultural heritage. In fact, thousands of hectares of sugar cane are still grown on the outskirts of the city. According to the Asian Institute of Management's (AIM) "Philippine Cities Competitiveness Ranking Project 2005," the quality of life in Bacolod is superior to that of other mid-sized cities such as Baguio and Iloilo. A single person can live comfortably in the city of smiles on Php 20,000 to Php 22,000 per month.
Davao, Iloilo, and Bacolod are the top three most affordable cities in the Philippines. When compared to other cities in the National Capital Region such as Quezon City, and major cities like Cebu City, living in this city allows ex-pats and Filipinos to save money on rental costs, utility costs, and local market prices, and leisure activities.
Other Affordable cities in the Philippines to live in
Baguio City
Baguio, located in the province of Benguet, is one of the region's highly urbanized cities. Historically a military camp during American colonization, Baguio has grown into a thriving city of over 300,000 people. The province is known for its cool climate, which is why the city is known as the Philippines' summer capital. Baguio is home to a number of modern infrastructures and facilities, as well as prestigious educational institutions. Because it is primarily an agricultural area, food and produce are inexpensive. A monthly salary of Php 25,000 to Php 30,000 will allow you to live comfortably in this city.
Cagayan de Oro City
Cagayan de Oro, or CDO, is another significant city on Mindanao. There are numerous job opportunities in the city, especially now that more BPO companies are opening. A number of domestic and international investors are also establishing businesses and offices in the vibrant business district of the city. CDO is ideal for those who enjoy outdoor activities. It is well-known for its whitewater rafting and kayaking excursions on the Cagayan de Oro River. The cost of living in CDO ranges between Php 20,000 and 25,000.
Dumaguete City
Dumaguete is a small town in the Negros Oriental. Its fresh air, easygoing and relaxed atmosphere earned it the moniker "City of Gentle People." It is also known as a university town because it attracts students from surrounding cities and provinces. Dumaguete has four educational institutions, the most well-known of which is Silliman University. In addition, the city has a number of colleges that offer a variety of courses.
The city has modern medical facilities and institutions that can perform major and minor operations. The cost of living in Dumaguete also attracts foreigners to build an expat community in the area. With a monthly budget of Php 18,000 to Php 20,000, you'll be able to live in a nice apartment in the city's more expensive areas.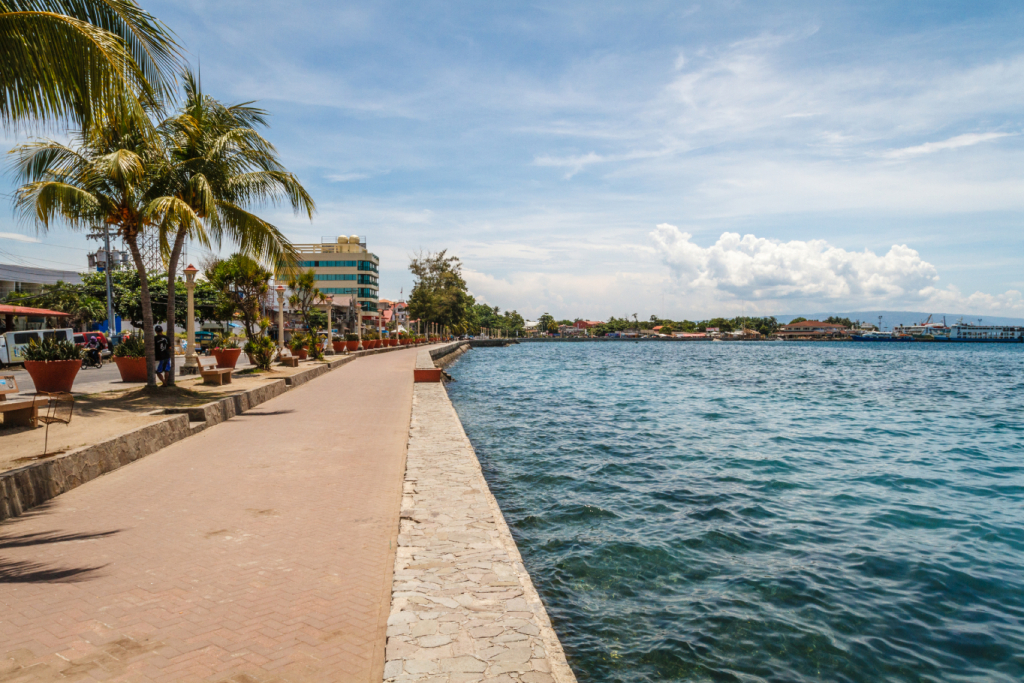 Dasmariñas City
Dasmarinas City, the province of Cavite's largest city in terms of land area and population, it is about 27 kilometers south of the capital region. Dasmarinas has gradually grown from a small agricultural town to a "first-class" city. The city's outward urban expansion and growing congestion in the capital region have also provided more opportunities for employment and business growth. Dasmarinas may be the ideal city for you if you have a monthly budget of Php 25,000 to 28,000.
Metro Manila
Amidst the city center of the Philippines, Metro Manila has cities where Filipinos and expats can have a comfortable life. One of which is Quezon City.
One of the most populous and highly urbanized cities in the country, Quezon City is found in the National Capital Region. This makes it an ideal place for those looking for a heavily urbanized place with all the modern facilities and institutions. Many think that living in Quezon is expensive, but it's actually one of the more affordable cities in the capital region. There are a number of affordable housing options in the city and the public markets offer produce and meat for much less, compared to supermarkets and groceries. If you set your budget right, you can live a comfortable life with ₱25,000 to ₱30,000 in the city.
Looking for properties for sale mentioned in the cities above? Find the perfect real estate Philippines investment thru AllProperties!