May 25, 2023
Take Charge of Your Future With Township Living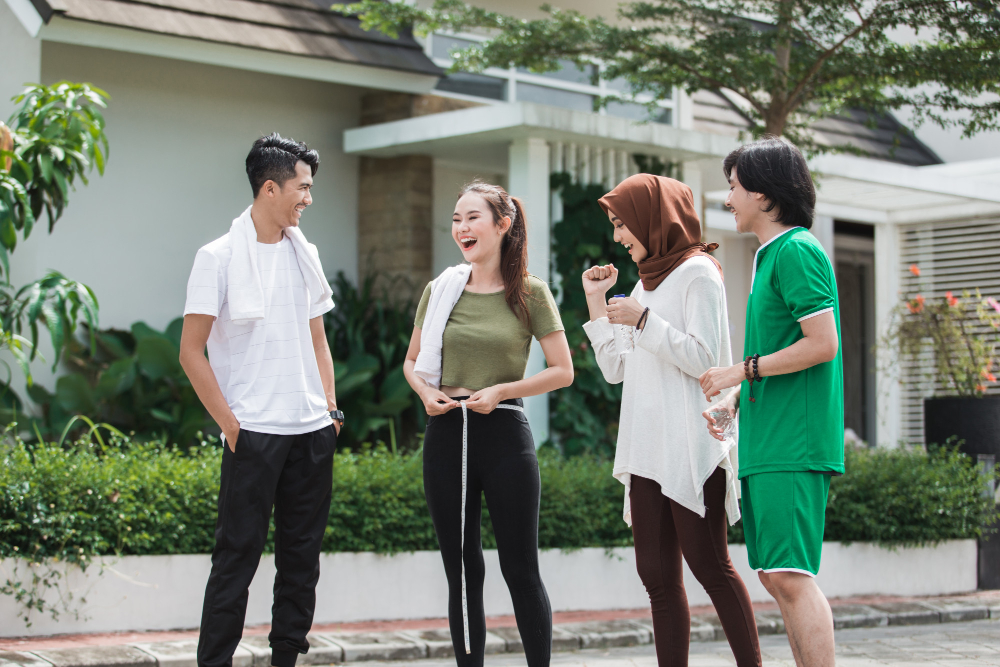 Townships are self-contained communities with their own shopping, dining, and entertainment options, sometimes even educational and health facilities. They're often located on large lots with beautiful landscaping and green spaces that let you enjoy all the benefits of city living without having to travel far from home.
Integrated township is a popular concept that features large open areas, commercial complexes, affordable price tags, and a community feel. In the past, as towns grew and evolved into cities, many people moved out of the township to live in more urban areas. However, with today's technology making it easier than ever before to stay connected with those around you while still enjoying privacy in your own home—not to mention the rise in popularity of living in the suburbs—more people may be considering moving into their own townships today.
Township living is convenient, affordable, and sustainable.
Township living is a new way of thinking about where you live, work, and play.
In the past, most people would think of township living as just another name for urban development–but that's not the case at all. In fact, we're going to take a look at what makes this lifestyle so different from its urban counterpart.
There are many reasons why township living is so popular.
It's a great option for empty nesters who want to downsize and enjoy the benefits of a secure community. It's also ideal for families, as it offers the space needed in a single-family home but with less maintenance than a traditional house.
Township living can offer you peace of mind as well as privacy while still offering all the amenities that you need within walking distance or by car.
Convenience and Benefits of Township Living
Townships provide a great alternative for those who don't want to travel far from home. Township living offers a range of advantages for those who don't want to travel far from home and want to be close to everything they need.
The concept is simple: Townships often have their own government, services, amenities, and infrastructure – so there's no need for residents of these areas to commute to nearby cities for work or shopping purposes.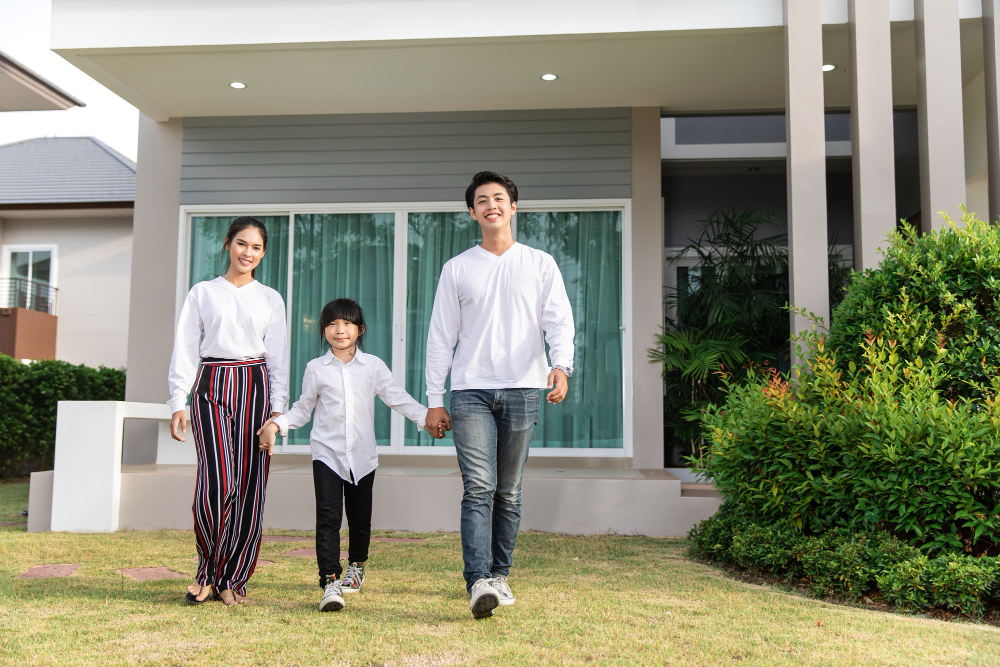 Amenities in a Township Community
From designer kitchens to luxurious bathrooms, township living has all the amenities you need, right down to the details.
Township Living has all the amenities you need, right down to the details. From designer kitchens to luxurious bathrooms and everything in between, townships offer a lifestyle that's suited for families and empty-nesters alike. The whole community living here is also great for homeowners as well as renters who want something more than what they can find at an apartment complex or high-rise condo building.
Township living is a great option for empty nesters and families, too.
Empty-nesters are looking for less maintenance and more space. They want to maintain their independence but don't want to be alone in their home anymore. They need a community where they can be part of something bigger than themselves but also have the freedom to come and go as they please.
Families with young children or teens may also find township living appealing because it offers plenty of opportunities for socializing with other families in an environment that feels safe and secure. Since township communities tend not only to offer homes but also retail businesses like grocery stores or restaurants (or even parks), they offer convenience without driving long distances or spending lots of time commuting back and forth from work every day–which means more time at home together as a family.
Looking for a New Home in a township
If you're looking for a new home, or if you want to make some changes in your current one, townships might be worth considering. The benefits of township living include:
Choice and flexibility – Township living gives people the opportunity to choose from various housing options, including single-family homes and condominiums. This choice makes it possible for residents to get exactly what they need out of their home's design and layout while also allowing them enough flexibility to customize their space according to their personal preferences.
A sense of community – Township communities often have amenities such as parks or playgrounds where families can spend time together outdoors without having to travel very far from their homes. In addition, many townships also host events throughout each year so that residents can get involved with local organizations or meet other families who live nearby (or even across town).
Urban living will always be an option for those who want city life.
If you're thinking about moving to the suburbs, or if you already live there, it's important to know that there are many different types of suburban areas.
Some people prefer living in a small town with its own identity and community spirit. Others prefer a more rural environment where they can enjoy the fresh air and open spaces but still be close enough to amenities like groceries stores and pharmacies. And still, others want something even quieter than that: a township setting or gated community where everything feels more relaxed because there's less traffic on the roads (and fewer cars overall), plus fewer distractions from neighbors who want their space too!
The township lifestyle offers a balance of urban convenience and suburban tranquility. It's the best of both worlds! Families can get their kids to soccer practice, go grocery shopping on the way home, and stop by the local coffee shop on the way back—all while living in a safe and secure community.
The bottom line is that no matter what kind of lifestyle fits your needs best–and this includes whether or not you want to live in an urban center–there is something out there for everyone who wants more than just cookie-cutter suburbia.