February 23, 2023
Remittances to Fuel Recovery of the Real Estate Market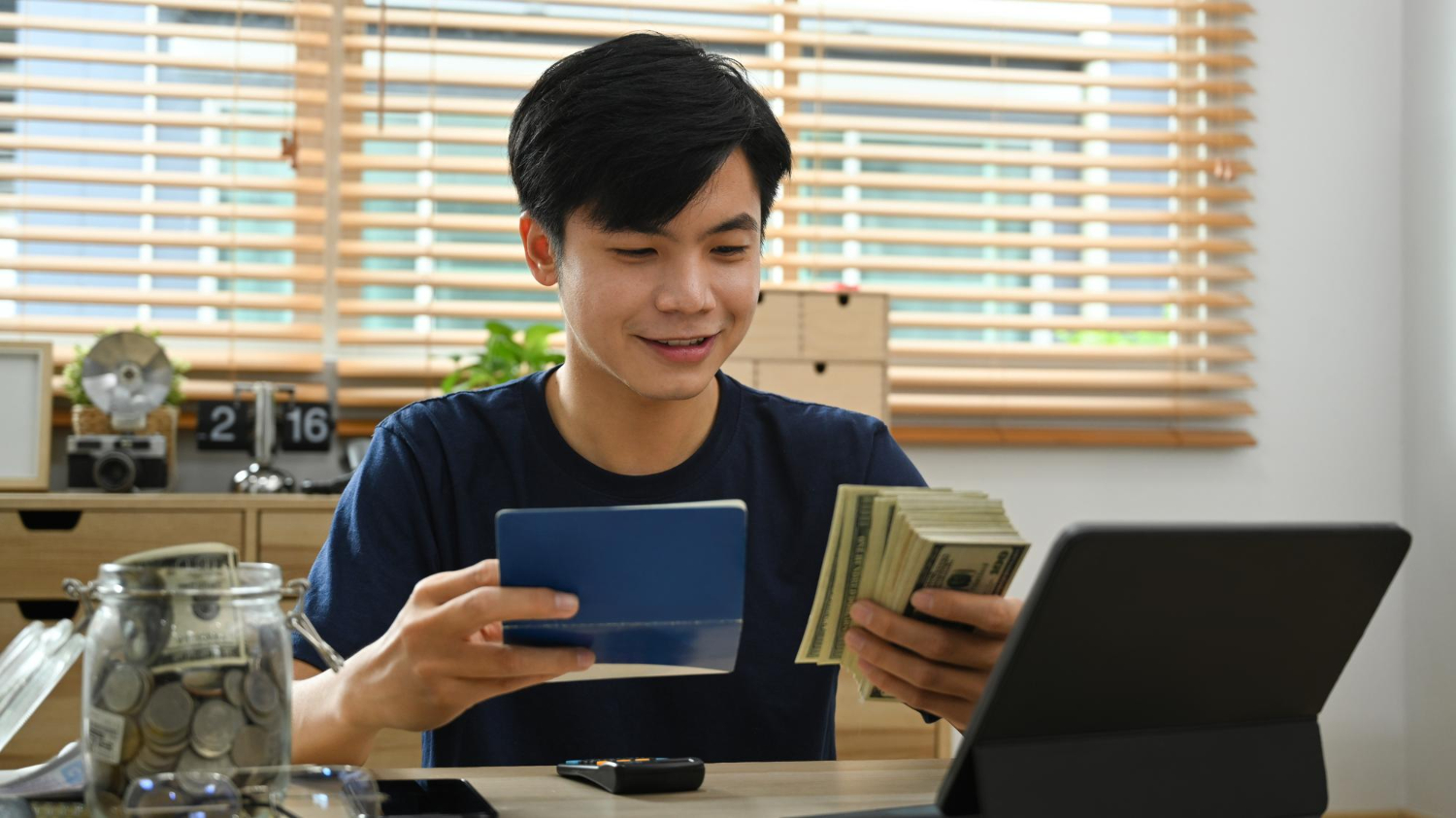 Leading industry experts predicted that the real estate market would quickly recover because it had never dropped that low in the three years since the COVID-19 pandemic.
Remittances and purchases of houses and real estate investments by overseas Filipino workers (OFWs) who are being redeployed to other countries will be one of the triggers of real estate growth in the coming months.
What exactly are remittances and their benefits in the real estate markets?
Remittances
A remittance is a non-commercial transfer of money from a foreign worker, a member of a diaspora community, or a citizen with familial ties abroad to their home country or homeland to supplement household income. As one of the most significant financial inflows to developing countries, migrant remittances compete with international aid. Remittances from workers are a significant component of international capital flows, particularly in labor-exporting countries.
A typical international remittances transaction occurs in three stages:
• The migrant sender pays the money transfer operators with cash, check, money order, credit card, debit card, or a debit instruction sent via e-mail, phone, or online services.
• The sending agency directs its representative in the recipient's country to deliver the remittance.
• The payment is made to the beneficiary by the paying agent.
In most cases, there is no real-time funds transfer for agent settlement; the balance owed by the sending agent to the paying agent is settled on a regular basis through a commercial bank. Informal remittances are sometimes settled through the exchange of goods.
Drivers of Remittance Growth
Morgan Stanley predicts a V-shaped global recovery, which will cause remittances to rebound. The recovery in oil prices will most likely improve cash flow from the Middle East. As a result of the vaccination rollout, more business sectors are expected to resume operations. Countries are likely to relax restrictions on migrant workers, including OFWs, resulting in new deployment initiatives.
According to Morgan Stanley, remittance recovery will boost household discretionary spending and strengthen the Philippine peso in the face of the pandemic. This positive development will benefit industries such as domestic banking, consumer, and real estate in particular.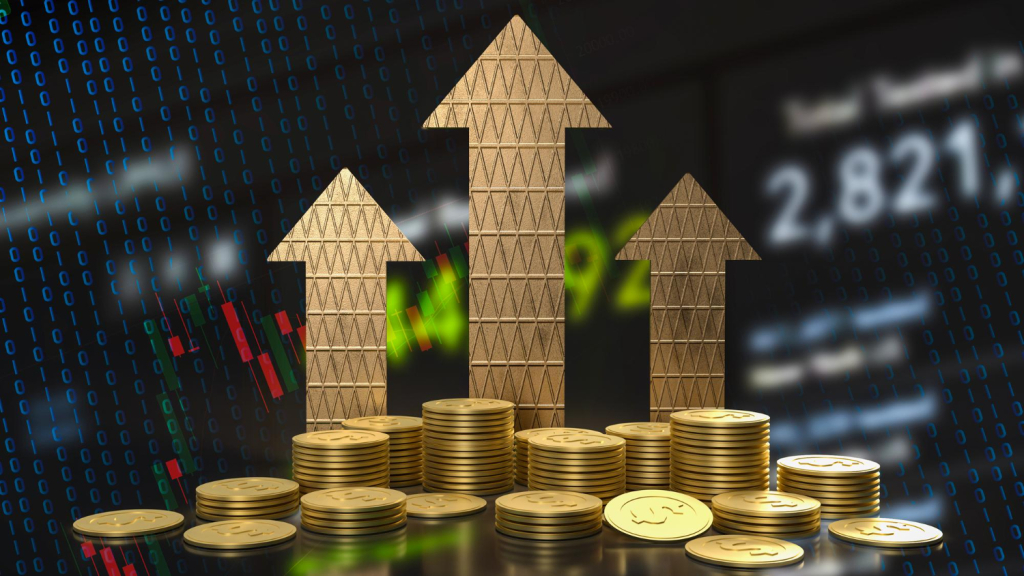 The Remittance Protection Act
According to Business Mirror, the House of Representatives approved the proposed OFW Remittance Protection Act on the third and final reading in December. The bill seeks to protect migrant workers' money by prohibiting banks and non-bank financial institutions from charging remittance fees without first consulting the Department of Finance, the Bank of the Philippines, and the Philippine Overseas Employment Administration.
Charges for remittance services should be reduced by half. The discounts can be claimed as a tax deduction by remittance service providers as an ordinary and necessary expense deducted from their gross income.
Influence of Remittance flows to Real Estate Industry
According to the Philippine Statistics Authority (PSA), there are 2.2 million OFWs from April to September 2019. Since the beginning of the global health crisis in May 2020, the government has repatriated approximately 800,000 overseas workers. Previously, the Philippine Overseas Employment Association (POEA) deployed an average of 2 million OFWs per year. Did you know that OFW remittances have consistently been the fourth largest in the world, trailing only India, China, and Mexico?
The majority of OFW remittances to the country came from various countries around the world. OFW remittances globally come from the US, Singapore, Saudi Arabia, Japan, and the United Kingdom. The United Arab Emirates, Canada, Taiwan, Qatar, and South Korea have joined the group. According to the BSP, the United States accounted for approximately 40.8 percent of total OFW remittances from country sources. This year, the BSP maintained its remittance growth forecast for 2022 at 4%.
The Bangko Sentral ng Pilipinas (BSP) reported an increase in OFW remittances in October 2021, marking the ninth consecutive month of annual growth inflows. According to Business World, remittances totaled $25.929 billion in those ten months last year. As a result, this represents a 5.3 percent increase over the $24.633 billion in the same period in 2020.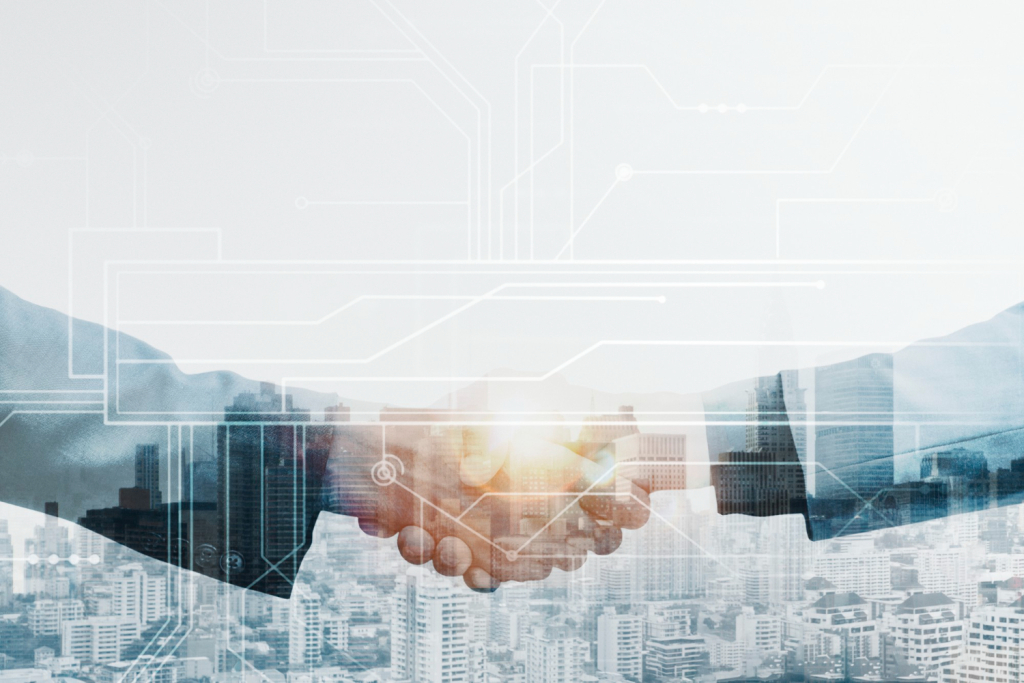 Overseas Filipino Workers (OFWs) have earned the moniker "Modern Day Heroes" because of their vital role in bolstering the Philippine economy. Working in a foreign country allows them to send much-needed remittances to their families in the Philippines, totaling about P134.77 billion in 2020, according to Philippine Statistics Authority figures.
OFWs have more financial muscle because they earn wages in foreign currency, allowing them to save and invest as well as send remittances to their loved ones. Trading their productive years for higher earning potential abroad, OFWs look forward to the day they can return home and enjoy the fruits of their labor by starting a business, turning to foreign direct investment, or investing in real estate.
Real estate is one of the most popular asset classes for OFWs due to its ease of entry. The average remittance costs or amount that OFWs send their family members can cover the transaction costs of a property, so most OFWs become real estate investors.
Why should OFWs invest in the real estate market?
Tangible
A house is a physical asset that can be seen, touched, and held. When compared to stocks and mutual funds, few things come close to the emotional satisfaction of owning a house and lot. Real estate can also be passed down to your children and grandchildren, providing a valuable inheritance that will last for generations.
Retirement
One of the most common goals for OFWs is to have a place to call home and a place to call their own after their working years are over. A suburban home purchased today will become their permanent home, a memento of a life's work that OFWs will treasure when they return to the Philippines to retire permanently.
Other sources of income
When rented out, a house and lot can provide an additional source of income for an OFW family. Instead of relying solely on monthly remittances, rental income can significantly assist households in becoming self-sufficient. Furthermore, rental income may be used to offset monthly mortgage payments, and Home Owners Association dues, or to pay for updates and repairs.