November 7, 2022
Reasons To Consider Buying A Duplex House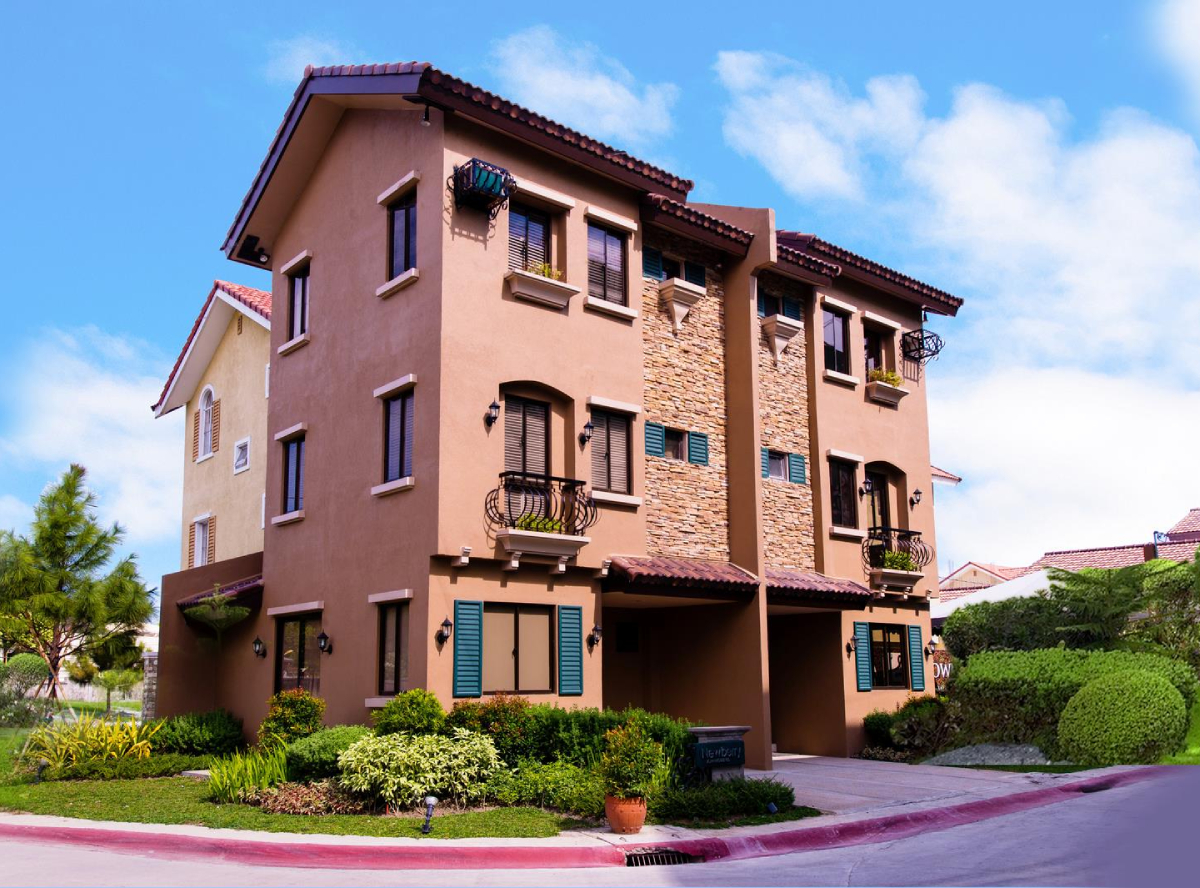 If you're a first-time investor, you're probably wondering how to get started with real estate investing and how to make money from it. You're also probably wondering what kind of property to buy.
Invest in a duplex. It's as simple as that.
What exactly are duplex houses?
A duplex house designs are two-story house with two separate entrances.
Duplex house plans, like single-family homes, are self-contained units.
A duplex house plan is typically a single-family home divided into two separate units. Sometimes they are three or two-storey house concepts too.
They are frequently homes divided into two separate units; "side-by-side" or "up-and-down" splits of a single-family home.
The properties are usually very similar, if not identical.
First-time investors do best when they buy a duplex for sale as their first property. One of the primary reasons to buy a duplex is the ability to house-hack that it provides. House hacking allows a landlord to live in one unit while renting out the other, which has numerous advantages.
Things to consider with Duplex House Designs
Multi-family designs always provide opportunities for experimentation in terms of privacy, parking, and creating an overall exterior design that maintains proper scale and proportion. Privacy concerns include both perceived and actual elements. The concept of duplex residences provides a signed agreement of privacy in terms of the common central walls between units. When choosing a duplex house design, we must pay close attention to the following factors:
Financial capacity or a rough finished budget
Choosing the best location for the house – Do you want to live in a gated community, in a subdivision?
Design consideration and strategic location of major parts of the house – Do you want spacious balconies or a roof deck? How thick is the common central wall? What is the size of all the bedrooms? Do you need two floors or one floor plan? What will you put on the upper floor and lower floor? or Do you want kids' rooms?
Intended purpose
Reasons to invest in a duplex house design:
Home hacking
House hacking entails living in one unit while renting out the unit next door to generate cash flow. This method allows you to live in your investment residential building or property while keeping a close eye on it at all times. In this case, you are the landlord, but you also live next door to your tenant. You want to be certain and set boundaries so that your tenant does not believe it is acceptable to knock on your door at 10 p.m. because his/her stove is broken.
House hacking is an ideal scenario for a first-time investor looking to learn how to invest in real estate.
If you're wondering how to become a real estate investor, house hacking a duplex is a good place to start.
Keep a constant eye on your property.
When your living units are linked to theirs, it is much easier to keep an eye on your property and tenant. This is a great place to start after you've found an affordable duplex for sale.
You can ensure that the tenants respect your property before they leave and you are left with damages to repair and pay for.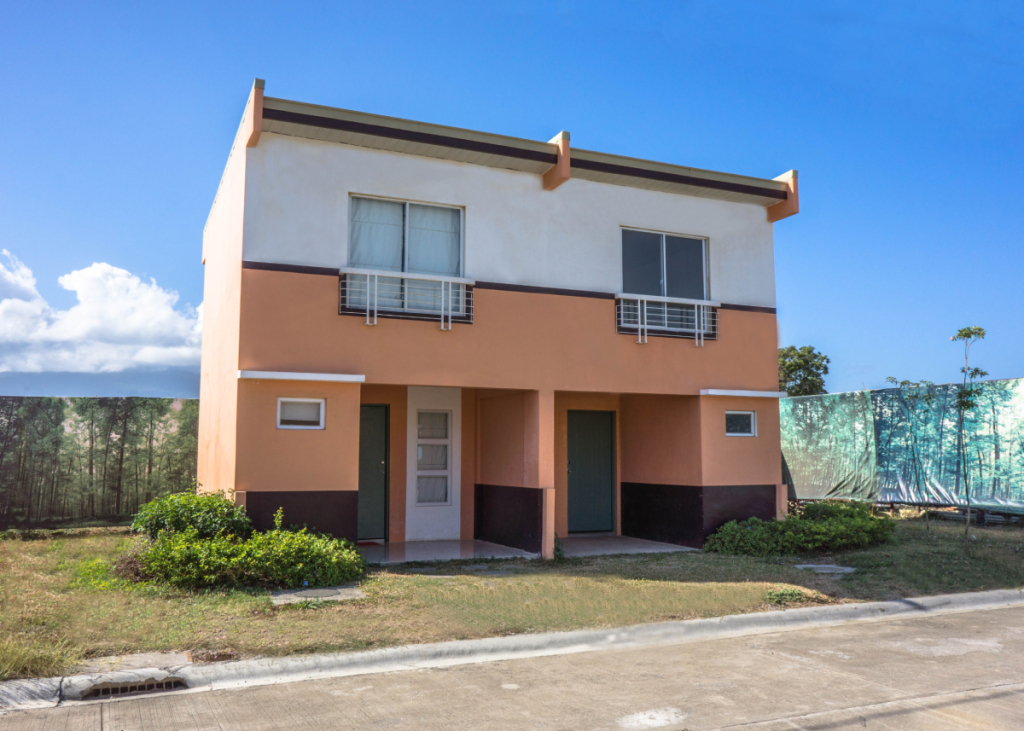 You might get a better tenant as a result.
Most bad tenants who pay late and party all night will probably be ruled out because they know they will be living next to their landlord.
You will also be less likely to encounter a tenant with a holdover.
Mortgage Benefits
Mortgage companies typically offer lower interest rates to people purchasing a home in which they will also reside. They also consider a duplex to be a single property, which can help you get a better rate.
Many lenders will even let you include a portion of your potential rent in your income when applying for a mortgage.
It also means you won't have to pay the entire mortgage yourself. The rent you pay.
Low price
Duplexes for sale are typically found in low-cost, high-growth areas. As a result, they are an excellent choice for a first-time real estate investor.
You will also save money by purchasing two units in one transaction. When compared to two single-family rental units, your construction and landscaping costs will be lower per unit. Property taxes will be lower per unit than if two single-family homes of equal square footage were used.
Joint family
Instead of placing a family member in a nursing home, you can rent out the additional unit to them.
This type of living arrangement works well for many families. You have your beloved family members nearby, and they keep their distance from you.
Greater adaptability
With a duplex, you will have complete control over maintenance, repairs, and your rental schedule. You have more control over the vendor list and the rental demand with a duplex than you do with a townhouse rental property.
Other properties, for example, may have a no-pet policy. This reduces your available tenant list and may also reduce your rental income.
Exceptional Cash Flow
Renting out both units generates monthly cash flow. And if you did your homework and found a great deal, the combined rent from both tenants will most likely cover the entire mortgage and then some. If you want to sell the property, more and more property buyers are leaning toward duplex houses. This makes owning a duplex a potentially lucrative investment.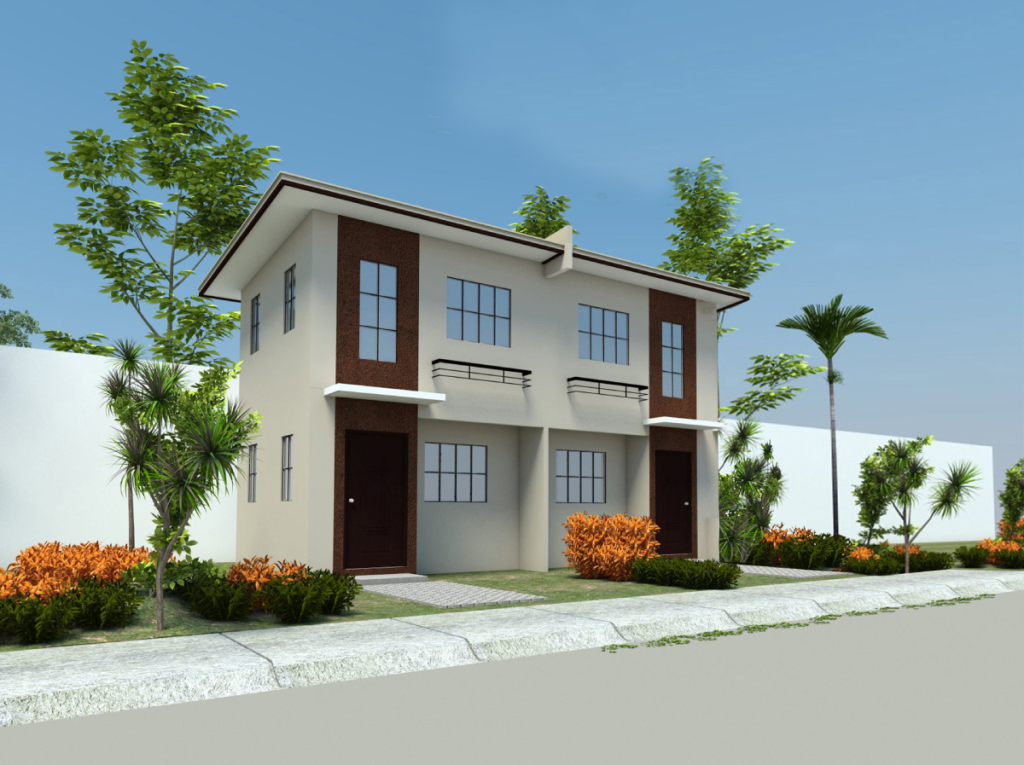 Final Thoughts
Many owners prefer to live in one space while renting out the other. Choosing a deserving tenant will allow you to form a small community with a few friends and neighbors.
It would be advantageous if the occupant shared your principles and values, as this would foster a positive relationship between you. This will result in a more secure environment and a more enjoyable way of life.
Find the perfect duplex thru AllProperties and discover the life that awaits you and your family!