June 6, 2022
Real Estate Investing in your 40's: Never Too Late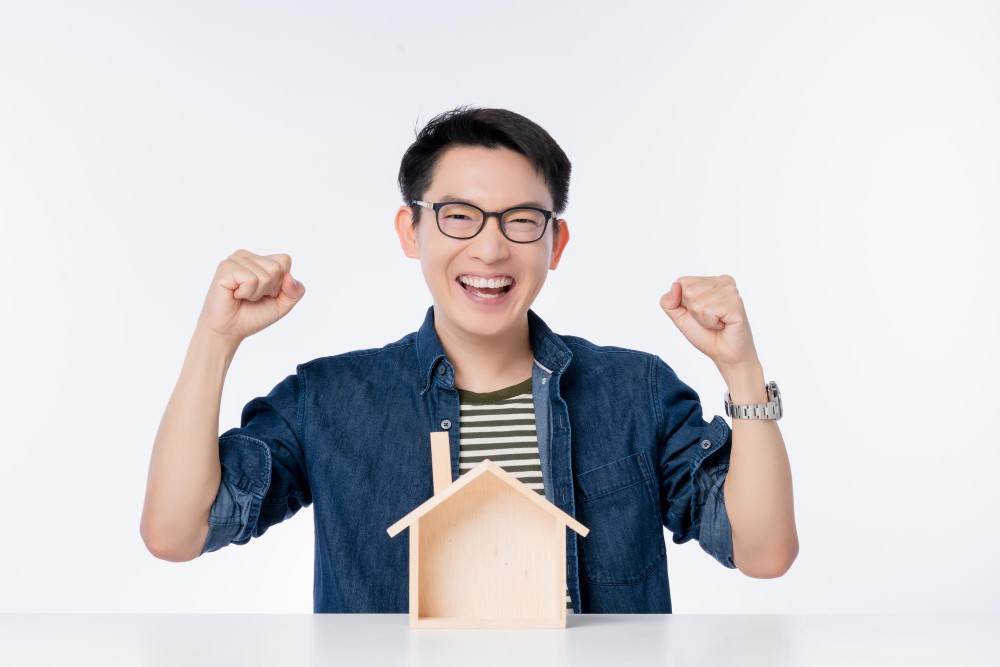 Real estate is a safe bet when it comes to investment. Buying and owning property, however, can be intimidating for Filipinos, especially when you are in your 40s and new to the market. In any case, it's critical to understand the fundamentals of real estate investing.
Property has the potential for growth and stability that stocks and bonds do not. Even if you're a first-time investor with no prior experience, your first property purchase could turn out to be beneficial.
Investing in real estate has numerous dangers. However, there is a learning curve, as with most things. Before diving into the deep end, you'll need some practice. It takes time and effort to gain the benefits of a real estate investment. So, here's what new real estate investors in the Philippines should know about how to invest in real estate.
Where can you invest in real estate?
Buying and selling or leasing properties to develop wealth and diversify an investment portfolio is what a real estate business entails. Property investors in the Philippines can make money by investing in one of three categories of real estate:
Commercial properties – this includes office buildings, retail stores, shopping malls, hotels, and other structures leased to corporations or small enterprises.
Industrial properties – this includes manufacturing plants, warehouses, and other facilities used for research, production, storage, and distribution of goods.
Residential properties – houses and lots, townhouses, condominiums, and other structures where people live or stay.
However, not all real estate investments involve physical properties. Real estate investors can also buy and sell stock in companies that own commercial real estate, such as real estate investment trusts.
Types of Real Estate Investments
REITs (Real Estate Investment Trusts)
Fearful of spending millions of dollars on a home in the Philippines? Through a real estate investment trust or REIT, you can invest in real estate without owning and managing physical property.
REIT investment is similar to purchasing and selling conventional equities. The only distinction is that you are investing in publicly traded corporations that own and operate commercial real estate. REITs are dividend-paying stocks, thus they provide regular income to investors.
The Ayala Land REIT (AREIT) was the first REIT to be launched on the Philippine Stock Exchange (PSE) in August 2020. You can now invest in Robinsons Land REIT (RCR), Double Dragon REIT (DDMPR), Filinvest REIT (FILREIT), and Megaworld REIT (MREIT).
Flipping
If you have a substantial cash reserve and are skilled at managing and reinvesting your money, you can buy depreciated real estate properties, patch them up, and resell them at a higher price, then repeat or turn it into rental properties. This type of real estate investing is also known as house or condo flipping.
Not only does real estate flipping need a lot of work, but you also need a strong eye for spotting homes that are promising and profitable after a little work. When purchasing a property to flip, examine your target market's needs, neighboring developments, and future growth. When you take these elements into account, it will be easier to benefit from the house with few renovations.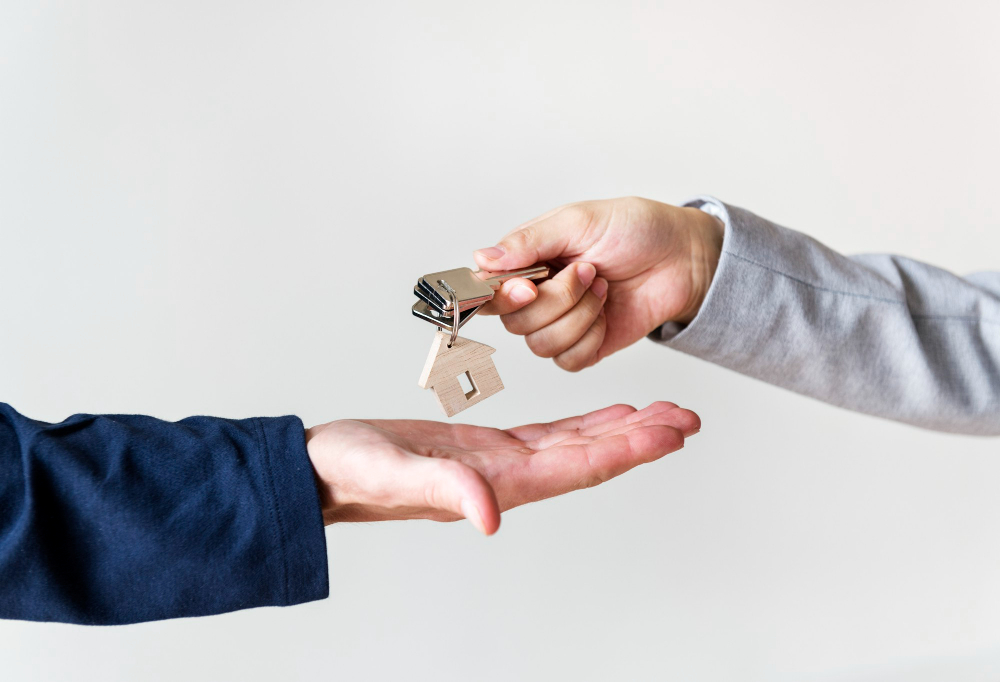 Cooperative Investments
This form of real estate investment gives two benefits: consistent cash flow and significant tax advantages. However, be wary of management costs, which can be exorbitant.
Co-ops typically take more labor on your side than other forms of real estate investments, therefore they necessitate solid financial backing to ensure that your investment covers your monthly expenses. Because you buy shares of a corporation that owns the land and has "voting rights," co-op ownership is not divisible.
They are "pass-through" investments, which means you can deduct them from your business income. This reduces your tax payment year after year, allowing you to save more money for yourself.
Buy and Hold
This conventional investment property method in real estate is purchasing a property in the real estate market, property manager, or real estate agents and selling it decades later. Long-term real estate investments like these are typically made by persons who have too much money and need a place to put it.
Rental Property
Owning real estate and earning a consistent income from leasing or renting your property, especially in university towns and near central business districts. Before you do so, compute your return on investment (ROI) depending on the amount you'll rent out the property and your monthly amortization.
If you rent out your property and pay the same or more on your (federal reserve) bank mortgage, your investment is not profitable.
Shared Ownership Properties
These transactions include multiple investors buying a property jointly. It's also known as "full ownership," "joint tenancy," or "tenancy in common," and after you've invested a specific amount, you can't put more money in without amending the contract.
Investing in a shared ownership property might be dangerous due to a large number of moving parts. However, if done right, it might be one of the most profitable investments you'll ever make. A skilled property managing agent is required to assist in managing the sharing of tasks among all owners without damaging relationships or sacrificing transparency.
How does a Real Estate Investor make money?
Property value increases
This is the most popular technique for real estate investors to profit. The difference between the purchase and selling prices of a real estate investment is known as capital appreciation. It occurs when the value of a property or REIT stock you own rises over time.
Payments on a regular basis
Rent or dividends from a real estate investment provide passive income.
When you rent out your investment properties such as your house or commercial space, your renters pay you a certain fee each month. As long as there is a market for rental properties in your area, this provides a consistent revenue flow for your real estate firm.
You are guaranteed income payments if you invest in REITs since the law compels REIT firms to give dividends to their shareholders. REITs profit from business activities that rely on their commercial property (such as consumer spending and BPO operations). The bigger their earnings, the higher the dividends paid to their shareholders.