August 9, 2022
Real Estate Investing for Young Professional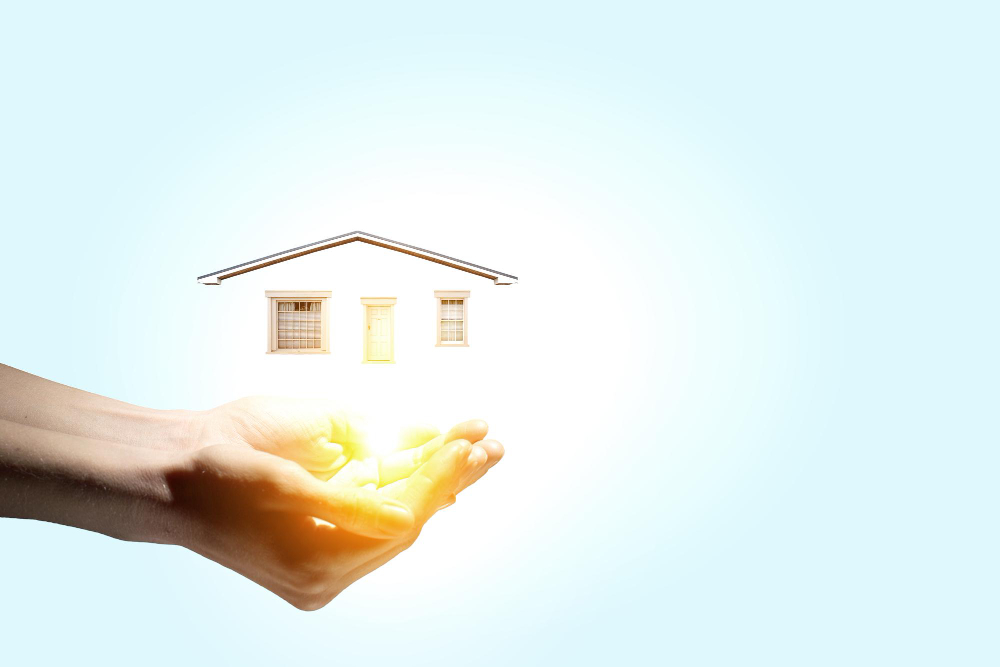 Those who begin investing at a young age enjoy several advantages. The opportunity to embark on what could become a lifelong interest is perhaps the most crucial. Real estate has historically proven to be a highly profitable investment option. Those who take the effort to learn about investing in real estate early in life can lay the groundwork for a rewarding and prosperous career.
Why should professionals start their investment in real estate at a young age?
Ensured Future
One of the primary reasons why young professionals should buy a property or invest in real estate is the stability it gives. Despite the continuous pandemic, real estate investments have shown to be one of the safest investment possibilities.
Some may perceive it as an expenditure since we must pay our amortizations, but money is like a bubble in our hands; it can vanish faster than we imagine. We spend it on our desires and needs, and sometimes we don't even realize we're running out.
The majority of people spend their money on rents that are close to the amount of a monthly amortization in a home loan. The distinction is that while renting, the house is not yours once you pay for it, however, with a housing loan, it is all yours after the contract.
Self-Fulfillment
Having your own home has a significant impact on your sense of self-worth. Investing in real estate, whether it is an unfurnished house and lot or any property type, a house in a gated community located in Metro Manila or any town proper in the Philippines is the best experience and smartest option young professionals can make because it assures their families that it will be their own HOME.
Motivational Fuel
Knowing you have your land, where you can be yourself and make whatever designs you want, as well as the safety and stability of your future. Wake up with a positive attitude, go to work, and strive for better days ahead.
Real Estate Investing for Young Professionals
House hacking, house flipping, a buy-and-hold investing strategy, renting out a property, and investing in real estate investment trusts (REITs) are common ways for young individuals to get started in real estate investing.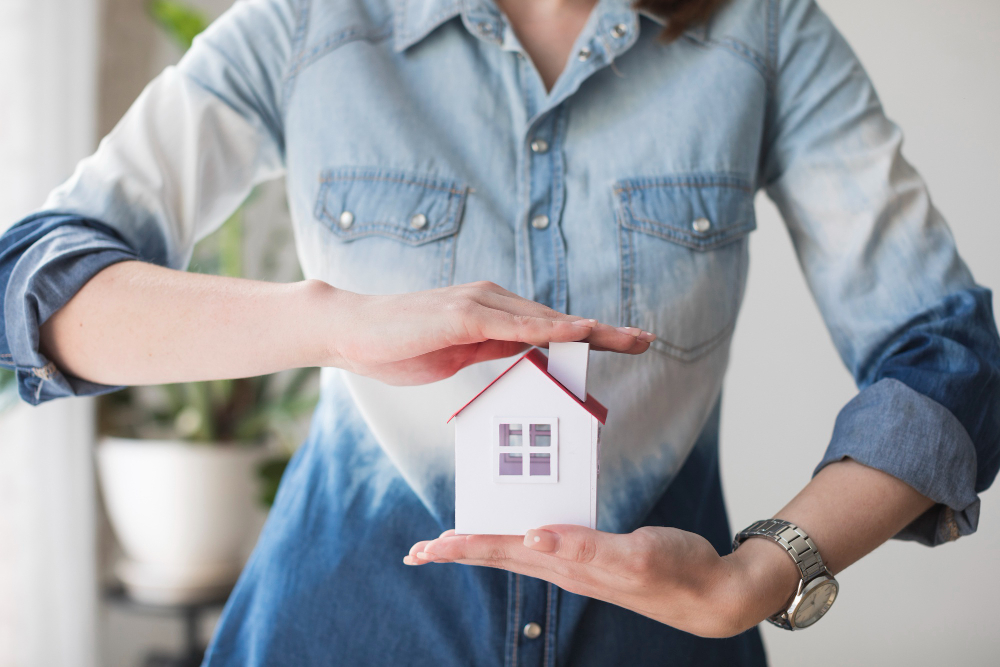 House Hacking
House hacking entails purchasing property and renting out rooms within it, or purchasing a duplex, triplex, or quadplex and living in one unit while renting out the others. The plan is to have someone else pay your mortgage.
This is a common strategy of investors who live near commercial districts such as Quezon City, San Juan, Makati City, Cebu City, and other top areas and surrounding locations near shopping malls and Metro Manila.
Flipping Houses
Buying a fixer-upper home, such as a foreclosure, improving it, and then selling it for a profit is what house flipping entails.
An example of this is, to find properties with low market value (mostly because of this condition) and renovate its floor area, and rooms by adding either maids' room or utility room, fix the bedrooms and any features of the house that needs renovation and then sell it at a higher price.
Buy-and-Hold
For starters, the buy-and-hold method is an ideal investment. It is similar to house flipping, although it does not always necessitate property repair. Investors buy at a low price and just keep onto the property until the area's prices rise, at which point they sell for a profit.
This is a common strategy of investors who buy lots for sale at a low price or purchase not yet fully developed houses and lots for sale in gated communities with great amenities such as a swimming pool or condominium.
Investors nowadays look for properties to buy and hold on listings where they can search their desired location, lot area, neighborhood, property type, and subdivision.
Property Rental
Property rental is frequently integrated with the buy-and-hold strategy. Young professionals can generate money as a landlord while they wait for the market to warrant a sale. If the goal is to rent out the property, then it the option to sell it would depend on the market value in the future or the price that can be offered for the property.
Ideal rental properties are situated near cities, convenience stores, hospitals, schools, and universities, and even near tourist destinations where travelers have accessibility to beautiful beaches and the beauty of our natural resources.
Investing in REITs
Investing in REITs is a low-cost option to get started in real estate investing. REITs are corporations that possess income-generating real estate. Apartments, warehouses, retail stores/malls, hotels, self-storage facilities, and groups of single-family homes are all examples. Dividends are paid to investors, and REITs can be bought and sold through a brokerage account, much like stocks.
The Difficulties of Being a Young Real Estate Investor
Before investing, it is vital to consider the challenges you may face as a young investor. It may help to ensure that you are prepared for any potential barriers by being acquainted with them. Here are some of the challenges that come with being a young real estate investor.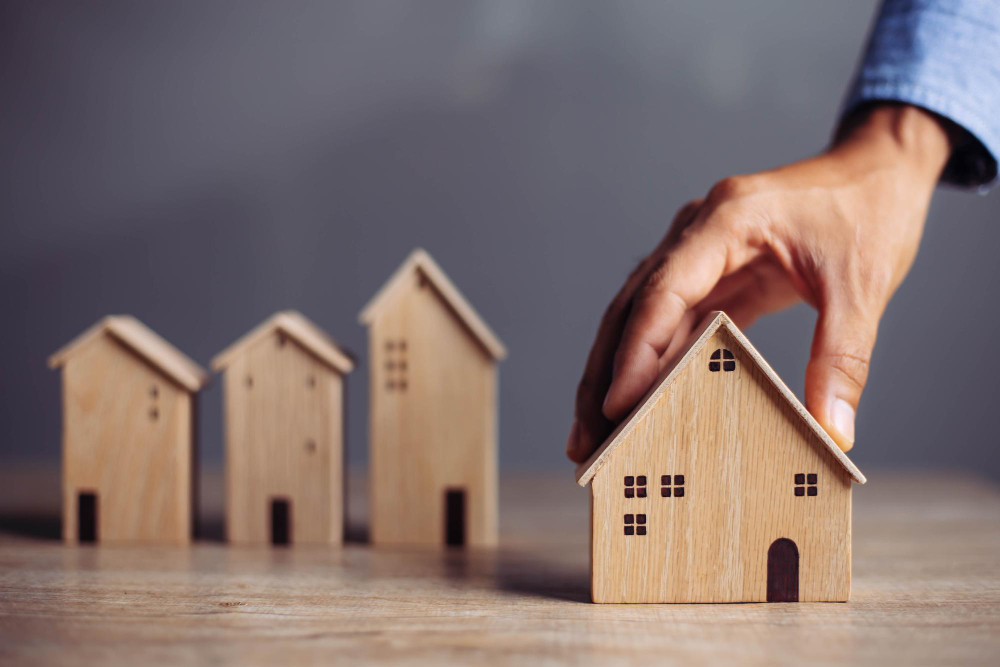 Making a Hobby a Business
While it may appear obvious at first, investors must consider their new firm as such. As a result, far too many new investors treat their initial foray into entrepreneurship as a pastime. When starting an investment in real estate you should be committed to it and you have an ample time to do research – from the properties you want to have in your portfolio, to checking if a townhouse is better than other properties, to explore top locations for a lot for sale in the country, to new real estate developments that future homeowners might be interested with and security for your site and business.
Lack of Resources
Many new investors claim a lack of resources for their inability to get started. Some even report finding chances but complain that they lack the funds to capitalize on them. Others are hesitant to begin because they believe they will require additional funds. You won't have any more than you do now if you don't get started. And it is possible to invest in real estate with no money down. It's simply a matter of understanding the appropriate strategies and tactics and you must know where to search and be ready when an emergency occurs.
Self-Doubt
Everyone who considers doing anything unconventional is terrified of being thought nuts for believing they can or should try it. Such feelings frequently creep in just before the leap or after the initial adrenaline has worn off. Recognize that this is one of the ways your brain tricks you into inaction. Analysts refer to this as analytical paralysis. Do not allow this to happen to you. Anticipate it and recognize the importance of perseverance to achieve outcomes.
No matter where you are in life, learning how to invest in real estate requires careful planning. That is why young entrepreneurs should not be put off by the possible difficulties of establishing a career in investment. Instead, how to leverage your age and begin developing a portfolio today. There are funding opportunities, connections to be formed, and different markets to investigate.