June 6, 2022
Real Estate CPD Seminar Philippines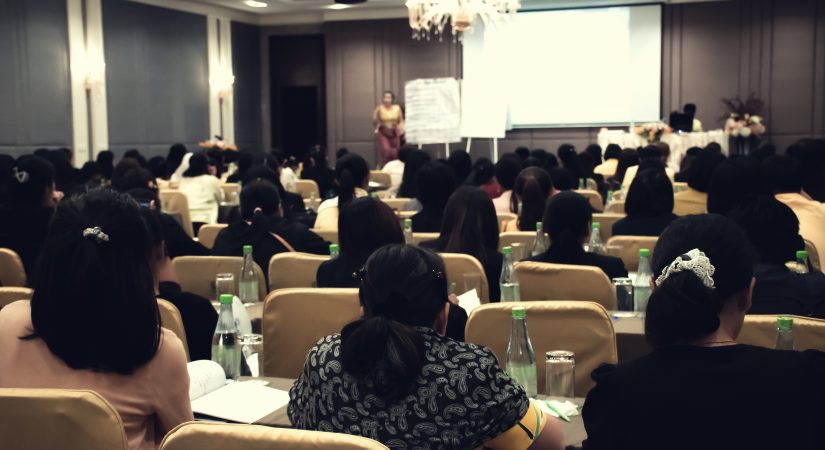 Republic Act No. 9646, also known as the Real Estate Service Act (RESA), was signed into law in 2009 with the goal of professionalizing the country's real estate service industry. RESA is a law that protects the rights of real estate professionals, the qualifications of those who may practice the profession, and the penalties for violations of its provisions.
Real estate consultants, appraisers, assessors, brokers, and salespeople are all examples of real estate professionals as defined by RESA. These professionals must participate in the CPD program in order to practice in the industry or renew their PRC license. Section 17 of the RESA Law states that the professional identification card must be renewed every three (3) years and upon meeting the Board's requirements, which include, but are not limited to, participation in the CPD program.
What are CPD Training Courses?
Continuing Professional Development (CPD) is a continuous learning process that aims to improve a professional's competence by upgrading and updating knowledge and skills for the profession as a result of modernization, and scientific and technological advancements in the profession.
CPD training also refers to the process of tracking and documenting the skills, knowledge, and experience that you gain as you work, both formally and informally. It's a record of what you've done, learned, and then applied. The term is commonly used to refer to a physical folder or portfolio that documents your professional development. Some organizations use it to refer to a training or development plan.
The focus must extend beyond the basic training required for admission to the practice of the regulated profession. Registered and licensed professionals must complete the required units every three (3) years, or as specified in their Professional Regulatory Law, or as provided by the PRB and the Commission. Any excess creditable units earned are not carried over to the next three-year period, with the exception of credited units earned for doctorate and master's degrees or specialty training.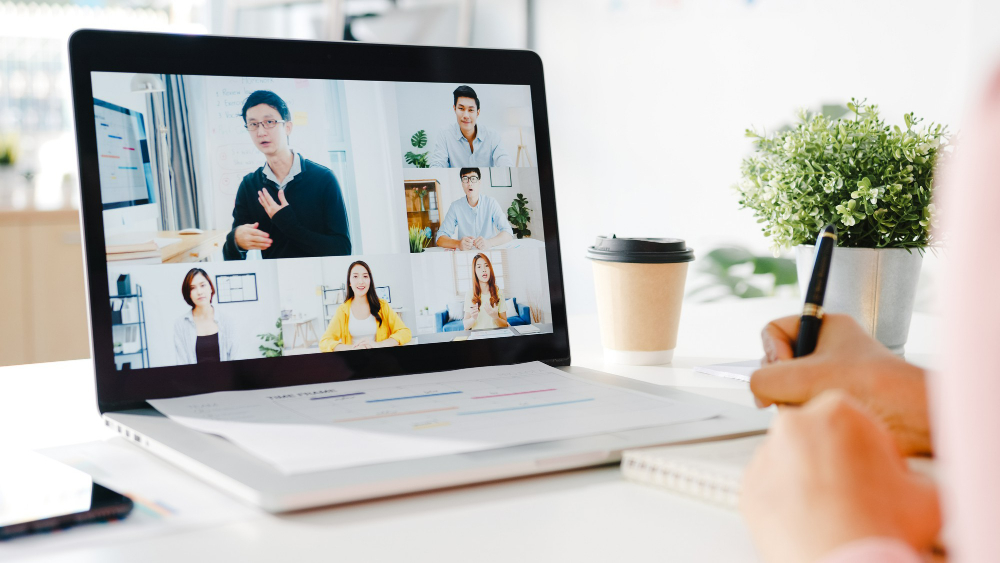 Benefits of Getting CPD training to real estate professionals
Continuing education keeps skills up to date with the current standards of the real estate industry. Elective CPD courses ensure continuing professional development for property managers, and licensed agents to keep and improve the knowledge and skills required to provide a professional service to your customers, clients, and the community.
Continuing education ensures that real estate professionals' knowledge remains relevant and up to date especially with shifting trends and directions in the real estate field. The rate of change is likely to be faster than it has ever been, and this is a feature of the new normal in which we live and work.
CPD training courses enable property managers and licensed real estate agents to continue to make a significant contribution to their team and become more productive at work. This will help them advance in their career and move into new positions where they will be able to lead, manage, influence, coach, and mentor others.
CPD program helps real estate professionals to stay interested and interesting. Experience is a great teacher, but it also means that we tend to repeat our actions. Focused CPD exposes them to new opportunities, knowledge, and skillsets.
CPD can help real estate professionals gain a better understanding of what it means to be a professional, as well as a better understanding of the implications and impacts of their work.
CPD contributes to the advancement of a professional real estate agent's body of knowledge and technology. CPD can boost public trust in individual professionals and their profession as a whole.
CPD Requirements for Real Estate Professionals
All real estate practitioners must obtain at least forty-five (45) creditable units, or ten (10) creditable units in the case of real estate salespersons. Those with two – three (2-3) licenses must submit a separate certificate/s representing an additional ten (10) CPD credits for each of their licenses. However, these real estate service providers must provide a copy of a duly notarized Certificate of Attendance to an accredited Continuing Professional Development (CPD) program administered by an accredited provider.
CPD Training Provider in the Real Estate Industry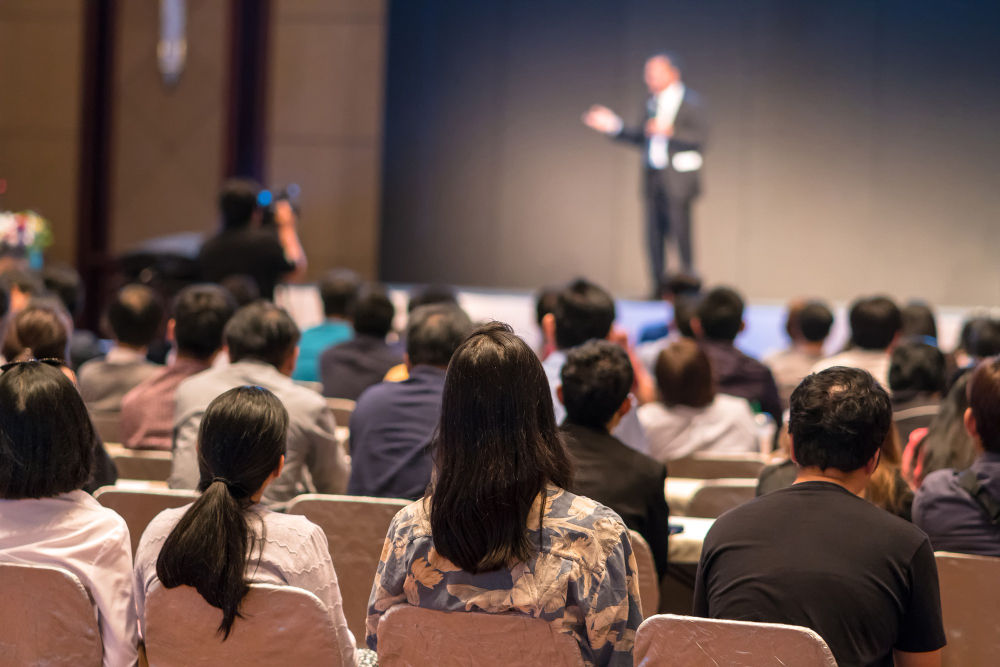 CES Academy
Cesar E. Santos Real Estate Academy, Inc (CES) is a real estate education and training provider in the Philippines that is both SEC-registered and PRC-accredited. Aside from the PRC Broker and Appraiser Licensure Examinations, they also provide thorough real estate training, seminars, and workshops on topics such as Property Management, Due Diligence, Documentation and Registration, Real Estate Marketing, Basic Appraisal, and Estate Planning.
CES Academy offers the Expert Assistance Substitute Enrollment Program for on-the-go professionals, a newsletter, and a comprehensive real estate training course with coaching.
CES Academy has stayed true to its mission over the years and has earned a reputation as one of the best training facilities in the country. They have also kept an excellent passing rate that is higher than the national students passing.
Philippine Association of Realty Appraisers, Inc (PARA)
The Philippine Association of Realty Appraisers, Inc. (PARA) is a Professional Regulation Commission-accredited service provider. PARA is a national, non-stock, non-profit professional organization primarily comprised of duly licensed real estate appraisers.
Urban Institute of Real Estate and Construction
Engr Enrico S. Cruz founded RBAN Institute in 1995. In the Philippines, they provide Real Estate Education through Seminars, Training Courses, Lecture Series, and Mentoring Courses for Real Estate Professionals, Investors, and Other Real Estate Entrepreneurs. Construction management and supervision mentoring courses are also available.
Urban Institute's mission is to provide high-quality, practical real estate education to real estate professionals, developers, and investors. In addition, they offer consulting services.
Real Estate Brokers Association of the Philippines, Inc. (REBAP)
Over the last four decades, the Real Estate Brokers Association of the Philippines, Inc. (REBAP) has grown steadily. It was founded by a group of dedicated and devoted registered real estate brokers who bonded together and committed themselves to revamp the real estate industry and raising the ethical standards of licensed real estate practitioners.
PhilCenter
The Philippines Center for Real Estate Professional Studies (PhilCenter) offers continuing education and training courses to salespeople, brokers, appraisers, and real estate consultants. It is a non-profit organization dedicated to improving the lives of Filipinos through quality education.