November 7, 2022
Real Estate Agents: Make Your Real Estate Listings Stand Out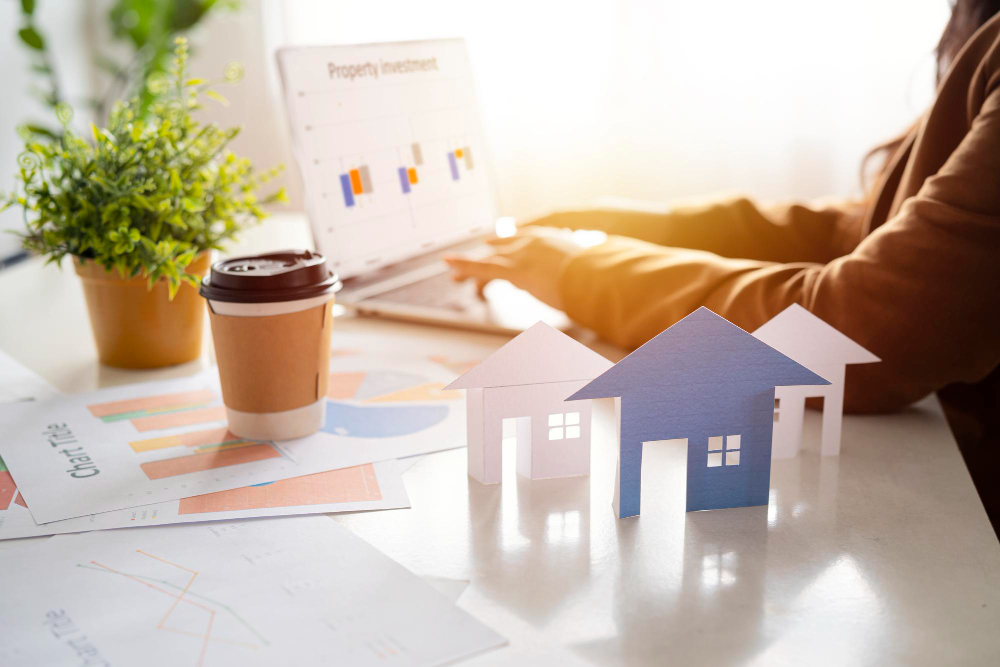 Getting people to notice your listings is difficult in today's competitive real estate market. A solid real estate listing that can connect with the buyer's feelings and emotions takes a lot of work. After all, people buy a home only when it appears to be a good deal to them emotionally and professionally.
The new generation of real estate agents and brokers may be curious about how to improve property listings to stand out in a competitive market. Here are a few trusted property market experts' tips whether your goal is to attract new listings, increase your selling price, or reduce the time your listing sits on the market.
Provide accurate information
It is critical to include accurate information about your listing. Your prospects must understand whether the listing you are marketing is worthwhile.
A buyer is looking for basic information such as the number of rooms and their sizes, the type of construction, and the design concept or style.
Aside from the basics, you should be truthful and provide details about the upgrades you've made, such as roof replacements, floor repairs, and any other improvements.
Of course, your target buyers are considering the property's stand as well as the property itself. You should always include information about the surrounding area. The crime rate, potential modes of transportation, nearby commercials, schools, and businesses, and other factors.
Employ a professional writer
Marketing strategies determine a company's success rate. Realtors to learn such strategies to present potential properties to buyers.
The main goal is to present the story behind the property rather than just statistics about it.
Provide MLS Listings information
Even if the potential information, such as taxes assessed value, is already included in the MLS for reliable data inputs, it is best to repeat those important details in the public listing as well.
At the same time, it is important to note that not all MLS fields are relevant to every type of property; realtors must exercise extreme caution when selecting the most important detail to be mentioned in the online description.
Consider Home Staging
You must take home stage dull. Empty rooms are dull, and they may turn off buyers. A successful listing real estate agent considers what the prospective buyers want to see the space's potential. Staging your listing will make it more appealing.
Staging is classified into two types. The traditional home staging method entails hiring a professional interior designer to style and room. To achieve a beautiful result, you must purchase or rent furniture decorations. This type of staging is expensive most real estate brokers and agent prefers home staging virtual.
You do not need to hire an interior designer or buy or rent furniture and decorations to stage a specific space with different styles. Virtual staging is a digital method of home staging that is significantly less expensive than traditional methods. All you have to do is send a photo of the room you want to stage to a virtual stager or designer, and that's it.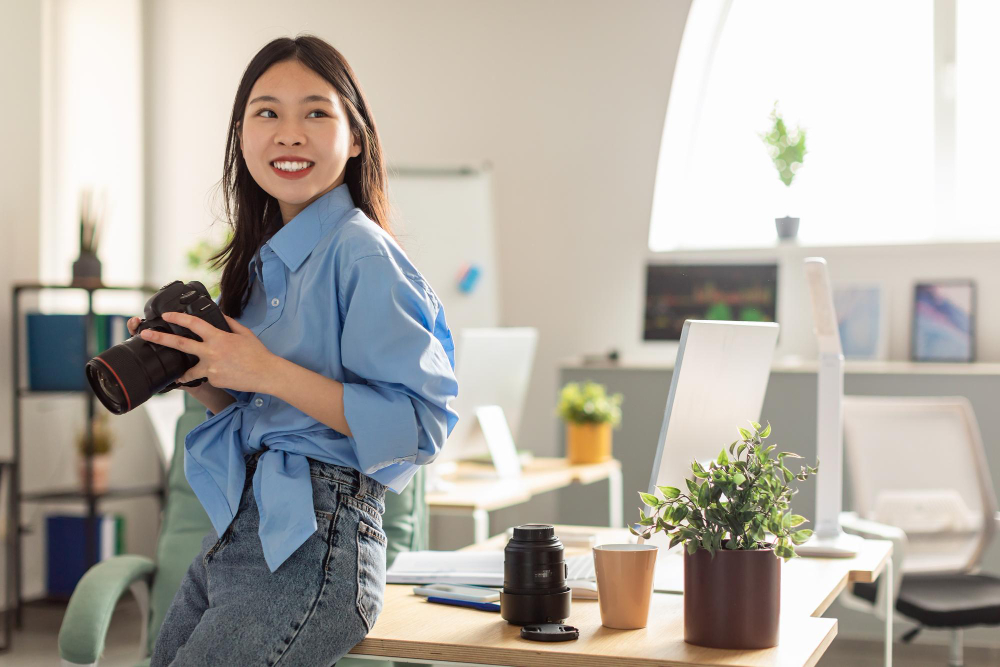 Make use of eye-catching photography
First impressions matter when it comes to real estate listings, according to research, with 75% of realestate.com.au consumers believing that professional photography helps a listing stand out.
Meanwhile, according to the Wall Street Journal, 95% of people looked at the first photo of a listing (usually the real estate properties' exterior) for a total of 20 seconds before their eyes wandered. This means you only have 20 seconds to persuade prospective buyers and tenants to click through to your listing before they lose interest.
That is why investing in professional photography to showcase your listing in the best light possible is worthwhile.
Understand the keywords of your real estate transactions
To start making your listing description and title stand out, include keywords that potential buyers and tenants will search for. These could be feature keywords emphasizing your listing's proximity to amenities or descriptive keywords that pique the audience's interest.
Here are some feature keyword examples:
Air conditioning
Close to the public transport
Walking distance to shops
Hardwood floors
Stainless steel appliances
High ceilings
City views
Here are some examples of descriptive keywords:
Beautiful
Low maintenance
Brand new
Spacious
Stunning
Luxurious
Newly renovated
Impeccable
To determine which keywords to use, you must first understand your target market and neighborhood. Who are your potential tenants and buyers, and what amenities and features do they seek? A young family, for example, may prefer proximity to primary schools, as opposed to what a maturing couple may prefer.
Highlight the features of the real estate transaction and property
As a real estate broker, you should know that not all of the spaces must be shot; instead, you should emphasize or highlight what is best and will be your target's favorite spot if they eventually get the property you market. Show them the outdoors, if you have any. The living area, where they can do things like enjoying the sunset or sunrise, or anything else you can think of.
Also, provide them with some descriptions of the spaces you intend to feature.
The number one rule for real estate brokerage is never to leave both the buyer, seller, and the other agent with unanswered questions by providing all of the information they require.
Communicate what pictures cannot convey
Although you will be adding potential images to highlight property in listings, it is also important to write some content alongside.
The most experienced listing brokers and brokerage firms prefer to include information that 3D tours or images cannot cover. It could be the freeway access, proximity to entertainment, or the materials used to construct the property.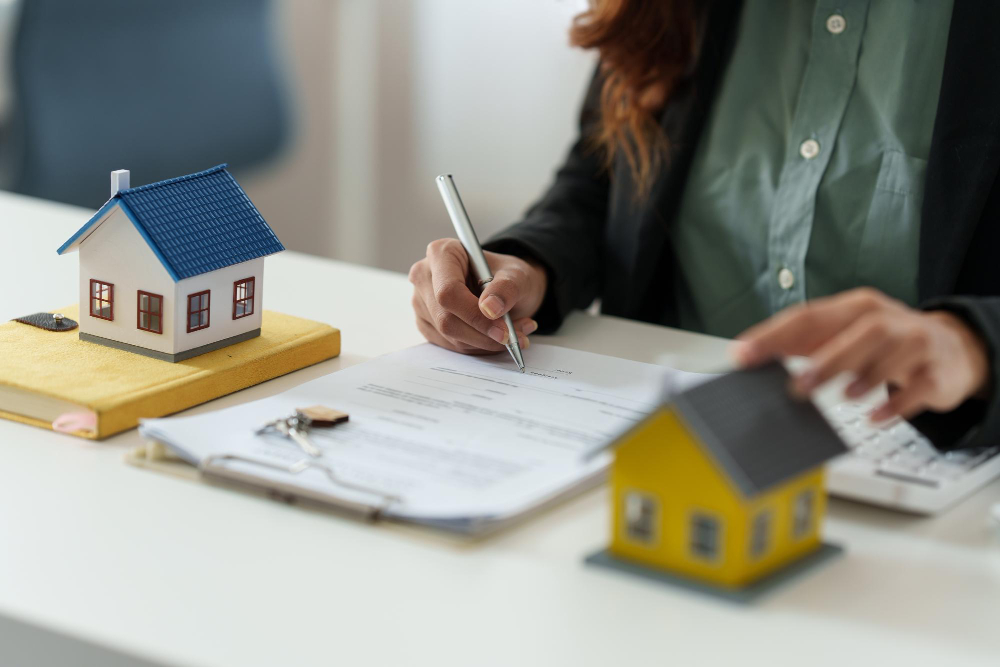 Include warranties and upgrades
It is necessary to include information about major system upgrades as well as warranties, as this information may help buyers make a decision. Such information in a listing helps buyers understand the true value of their investment and prompts them to make a personal visit to the property.
Highlight information about pandemics
Buyers are currently looking for properties with bonus rooms, garages, and large yards. The pandemic has altered our way of life and, as a result, our property purchasing preferences.
As a result, realtors can now use these elements as emphasizing factors in property listings. Your prospective home for sale should be appealing to the work-from-home community. At the same time, you must create a sense of purchase with solid prospects.