February 28, 2023
Pre-selling House and Lot: What Every Homebuyer Should Know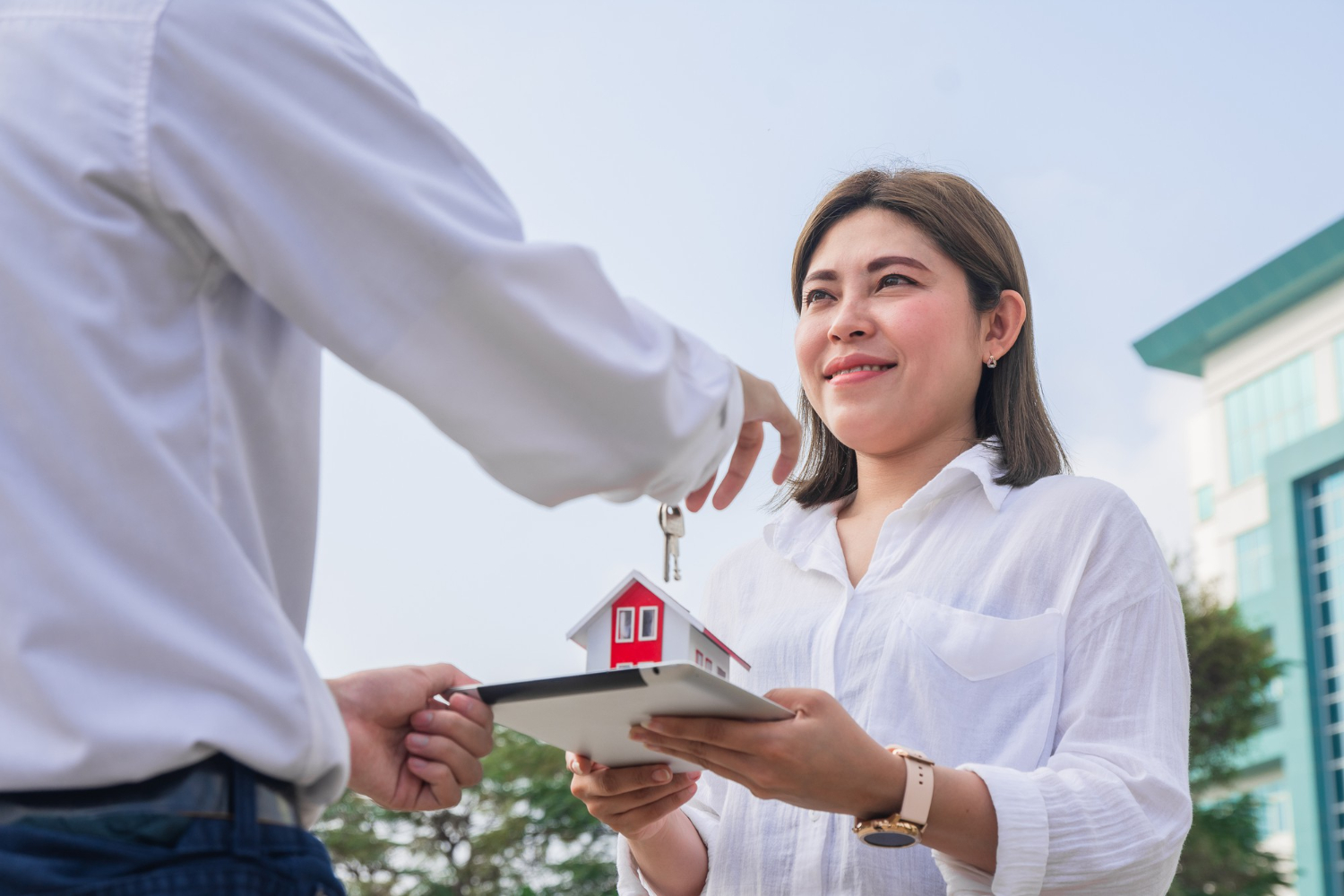 Filipinos today are extremely optimistic about their future. Adults are increasingly securing their financial security through the power of investing. Purchasing real estate properties is currently the more stable form of investment.
Whether it's a small condominium or a large house and lot, the value of these properties will eventually rise, making your investment all the more worthwhile. Real estate has evolved as well, making payment methods and schemes more accessible to the average Filipino. So much so that pre-selling properties offer additional discounts to potential buyers, making them more affordable.
What are preselling properties?
Pre-selling units, by definition, are sold on the market before they are even released to the general public. This could indicate that the actual property does not yet exist or is still under construction. You are either shown a showroom of model units or brochures with floor plans. Pre-selling houses and pre-selling condos are also known as off-the-plan properties in real estate. Pre-selling stage is common for condominiums and houses.
Advantages of purchasing a pre-sale property
Payment plans that are flexible
Agents offer different payment schemes to homebuyers that meet their financial needs during the preselling stage of properties. They can pay in installments through an in-house financing and bank loan from the start of construction until the property is finished. This gives homebuyers enough time to save for their investment and pay in manageable installments.
Affordable introductory price with significant savings and discounts
Homebuyers can benefit from significant discounts when a new property is launched at the preselling stage.
First look at the property plans and amenities
For the benefit and appreciation of prospective clients, real estate companies provide pre-selling properties with detailed plans and schematics. These individuals have the opportunity to see firsthand how the property will look and what amenities it will have.
First choice of available physical unit
One of the advantages of purchasing properties at the pre-selling stage is the ability to select the best unit for their needs and vision. Before the general public, homebuyers are given first priority for the location, size, and unit type they desire.
A potential source of passive income
Because of the way pre-selling properties work, clients have the option of habituating their future unit or renting it out to future tenants. Once the property is completed, the latter option is an excellent way to generate passive income especially if it is located within Metro Manila and near tourist spots.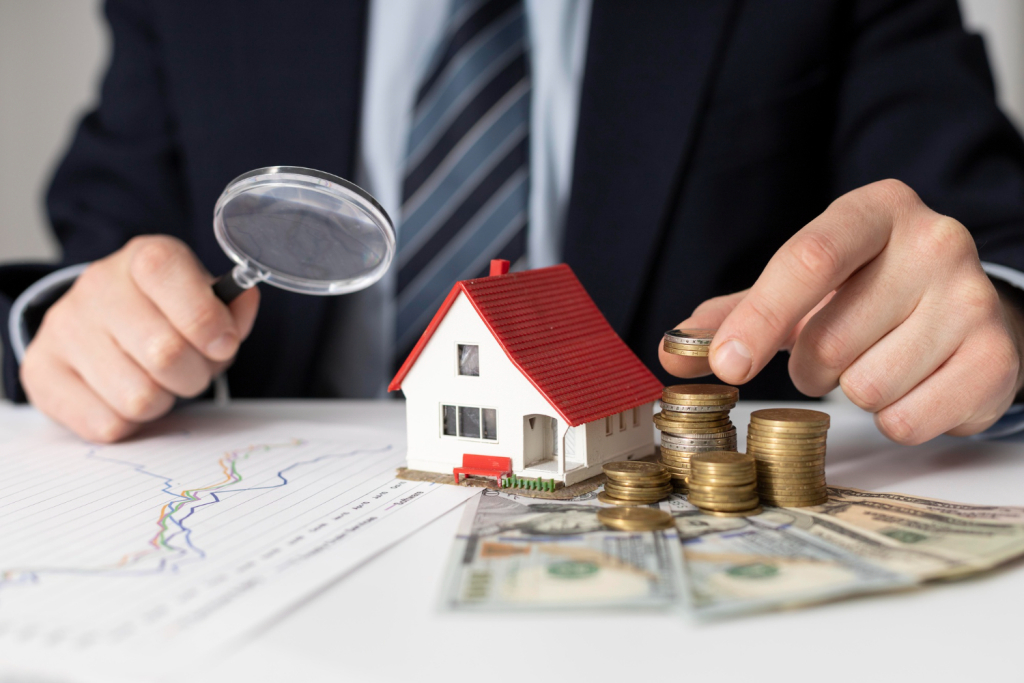 Steady Cash Flow
Buyers who decide to invest in pre-sold properties as a rental avenue can select units that are best suited for future tenants. They generate a consistent cash flow from the monthly rent. However, because pre-selling properties are sold below market value, buyers can sell them for a higher price, especially if the property's value has increased over time.
Allow yourself enough time to prepare financially
Purchasing pre-sale properties allows prospective home buyers to leverage the time needed to financially prepare themselves. After you have secured the property you want with an initial deposit, you can use the waiting period for completion to begin saving for payments.
Having said that, buying pre-sale properties is an excellent way for newcomers to get their feet wet in the real estate market. Typically, you would only need to make a 10% deposit and pay the balance in installments once the construction is completed, which could take a year or more.
Disadvantages of preselling properties
Unexpected Changes
In the worst-case scenario, the real estate developer fails to complete the house and lot or condo unit due to a lack of resources, and you may be unable to receive a refund. Buyers are better off selecting a reputable developer who can deliver on time with little to no delays in turnover. Meanwhile, some projects are mismanaged, resulting in slow progress and unwelcome delays that can take years to resolve. Because buyers typically sign a contract, changes such as unit sizes and floor plans that differ from what is expected are made without prior notice. For a buyer paying for the property, this may appear to be a waste of money. Foreign investors are at a much higher risk because they cannot monitor the progress of their units.
Possibility of Illegal Activity
Pre-selling property developers are subject to the law in the Philippines, thanks to Presidential Decree 957, also known as the "Subdivision and Condominium Buyer's Protective Decree." Before pre-selling, any property, developers, owners, and dealers must obtain a license from the Housing and Land Use Regulatory Board (HLURB), a national government agency that regulates the real estate industry in the Philippines. This is done to ensure that they follow government regulations and avoid pre-selling scams. Before being released to a buyer for signing, all documents released by a developer or seller must be notarized by a lawyer.
Real Estate Service Fraud
More than 85 cases of pre-selling scams were reported to HLURB in 2009, which prompted them to impose stricter policies on pre-selling properties, especially during the project launching stage. It's frightening to think that swindling is common in the country and that potentially corrupt real estate brokers are also common. People who pose as agents and brokers may collect deposits and payments from buyers only to vanish without a trace. This is especially dangerous when OFWs buy from overseas without the assistance of a representative. The key is to do thorough research and not be afraid to request credentials. Never pay for anything you're not certain about.
Considerations when purchasing a pre-selling properties
Examine your financial situation.
Although pre-selling properties are typically less expensive, it is still recommended that you determine whether you have enough income to cover and finance the payments.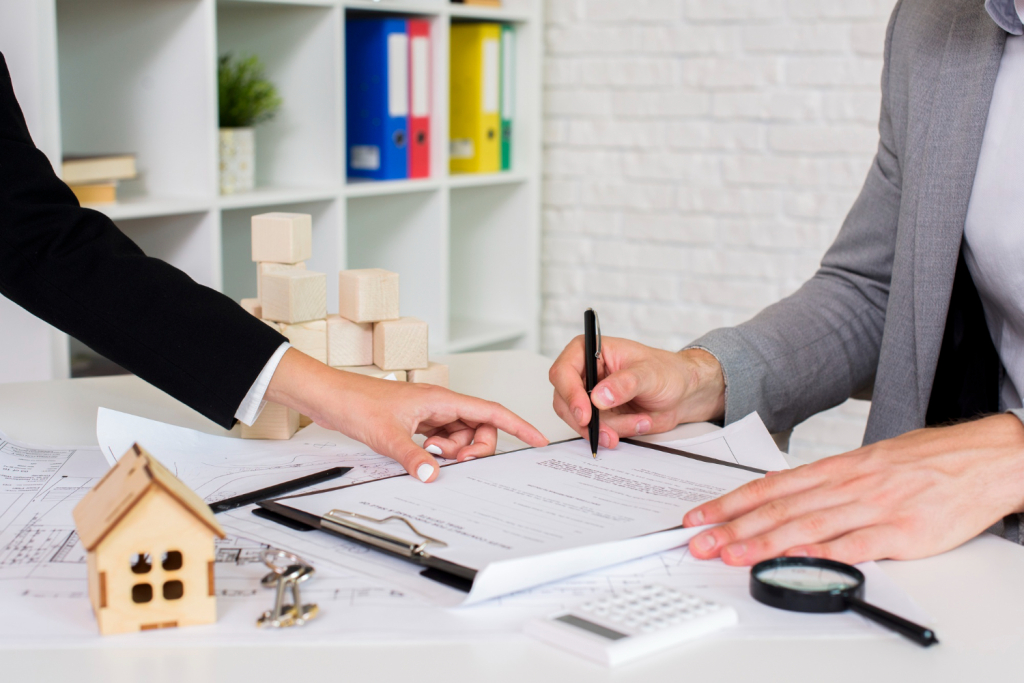 Make the necessary inquiries in advance.
Take your time and don't be in a hurry to purchase. Ask pertinent questions and have sufficient information and details about the property. It is also recommended that you visit the property's location before purchasing.
Speak with a real estate agent or broker.
To ensure a smooth negotiating and purchasing process, hire a professional and licensed real estate agent or broker. You should also seek legal counsel while you're at it. Always consult a reliable lawyer before signing any documents or contracts to walk you through the signing process and help you understand any legal terms and jargon that may be confusing.
Purchase only from reputable developers.
Always prioritize the developer's reputation before committing to purchasing a pre-selling property from them. Aside from ensuring that they have a solid reputation in the industry, it is recommended that you determine the number of projects they have completed as well as the quality of said properties. Most importantly, make sure they have the proper license to sell these pre-sale properties.
Looking for pre-selling properties near you? Find them here.