March 22, 2023
Picking Vacation Home Rentals: Tips & Advice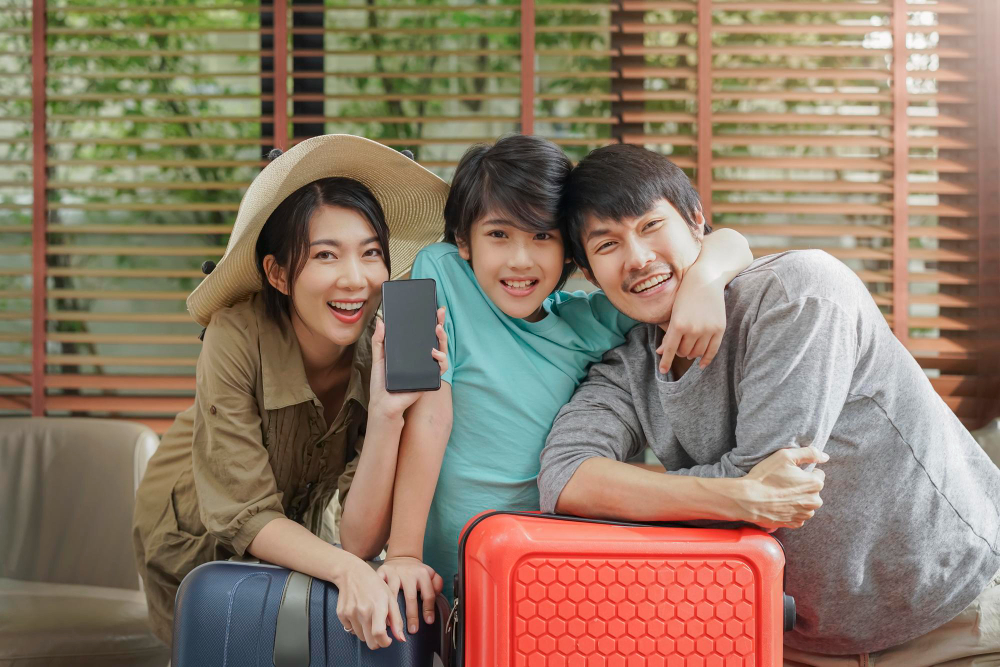 A vacation rental is the temporary rental of a furnished apartment, home, or professionally managed resort-condominium complex to visitors as an alternative to staying in a hotel.
Vacation rentals are often found in privately owned vacation residences (holiday homes), resulting in a diverse and uneven range of accommodations. A completely equipped property, such as a vacation villa, apartment, cottage, condominium, townhouse, or single-family-style home, is available. Farm stays might include participation in a functioning farm or a more traditional rental that happens to be on a farm. The client/traveler makes arrangements to rent the vacation rental home for a specified amount of time. Some rent on a nightly basis, comparable to hotel rooms, while weekly rentals are more common in the vacation rental market.
Vacation rentals can range from low-cost studio apartments to lavish, expensive private villas in the world's most desirable locations, some with nightly rates in the thousands of dollars and all the amenities found in any luxury accommodation (fully staffed, private beaches, boats, chefs, cooking lessons, and so on) to cater to the guests.
Some vacation rentals, particularly condominiums or flats, provide many of the same amenities that hotels provide, such as front desk check-in, 24-hour maintenance, in-house housekeeping, and concierge service.
Ideas for selecting the ideal family vacation house rental
Check the number of available rooms (not just beds)
Vacation rental listings differ from one another, and it is not always clear whether the listing is for a room or a bed. A phrase like 'sleeps 4' may sound appealing to a family with two children, but it gives no indication of the room layout: are these two double beds, separate bedrooms, or does a sofa bed in the kitchen sleep two?
Check the fine print and images carefully, especially if you're going with older children or grandparents.
Determine the precise location
In the case of holiday rental houses, you do not receive a specific address until your booking is confirmed, which might be inconvenient.
A vacation rental may or may not be near popular amenities and attractions, and it may or may not be in a family-friendly neighborhood.
Inspect the map carefully, read reviews thoroughly from TripAdvisor or Facebook, and explore the web for information on the area – forums or groups may be really useful for this!
When you have an idea, double-check with the owner and ask all the pertinent questions: how near is the grocery store? What are the parking options in the condo? What is the quality of public transportation in the area? Is it a pedestrian-friendly location, or will you always need to drive? Is the area quiet or easy to navigate if you are coming from Metro Manila? Is it near your preferred tourist spot in the Philippines?
Inquire about kitchen equipment.
While on vacation, you may not want to make a major feast for 30 people, but a well-equipped kitchen is a plus! Inquire specifically about the kitchen, especially if cooking family meals is the basis for the rental.
Ask for the oven, crockery, coffee machine, and anything else you know you'll need so you won't forget it, or pack it and bring it with you.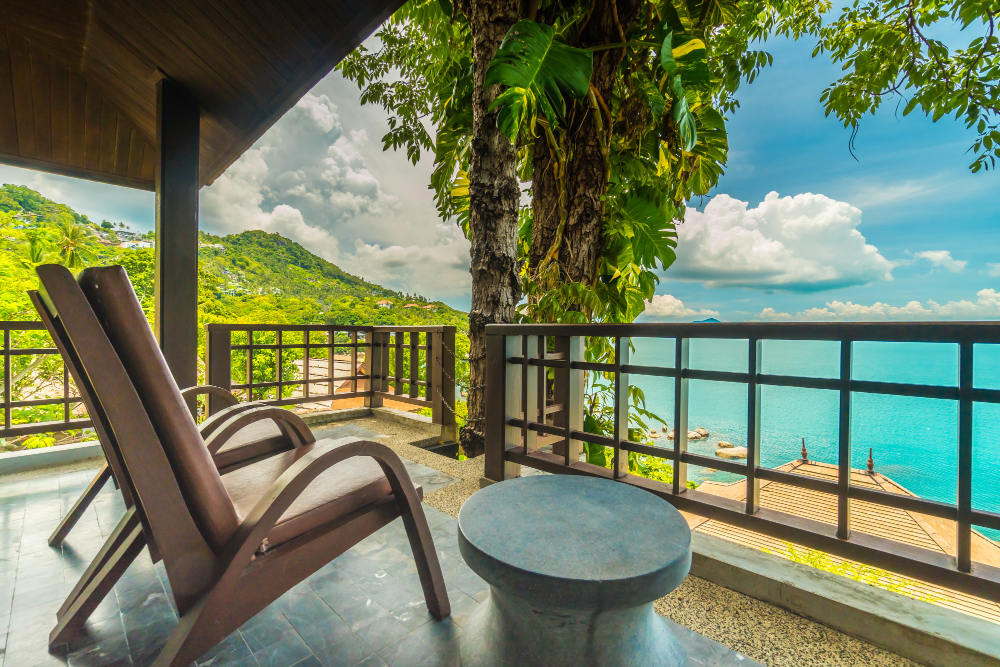 Inquire about linens and towels.
Talk to the owners of the vacation homes or condos to see what is included in the rental and what the laundry policy is.
Rentals often include linen, pillows, and the first pair of towels, but check whether there is a washing and dryer for bed linen changes. Do they have any extras? Do you have any extra blankets? What about beach towels?
There is no regulation, so it is best for you to inquire so you don't have to bring bulky stuff on your trip that you could already have at your destination.
Consider outside areas.
It's nice to have some outdoor space, especially in the summer: see if there's a balcony, terrace, or garden, and inquire if it's private or communal, and what facilities, if any, are available.
Is there a grill, a pizza oven, and a pool? Who has access to what?
If there are many houses opening into the same yard, be especially cautious of the term "private pool." Ask if private implies it is solely for you or for all estate residents.
This is especially crucial if you are looking for a house in a nation where English is not widely spoken. If the listing is automatically translated, the word 'private' may be deceptive.
Inquire about entertainment.
Family-friendly vacation rentals frequently provide entertainment, but they do not have to.
Examine the listing carefully to determine what is available: is there a TV with children's channels, and if so, in what language? Is there a video game system or board games? If in doubt, inquire so you know what you might need to bring instead.
Inquire about cleaning and laundry costs.
Ask what cleaning is required/included at the time of booking, and what costs may apply for end-of-stay cleaning.
A cleaning charge at the conclusion of the stay is usual, although it should be communicated at the time of booking.
The same is true if there is an option for cleaning during your stay – if the option is available, ask how frequently the cleaning will occur and receive the cost in writing.
Laundry is another potentially expensive service. Is it possible to use the washing facilities for free? Is it in the house, in a separate space, shared or private? Free access to a washer/dryer may make a big difference, especially if you have kids and know there will be laundry to do!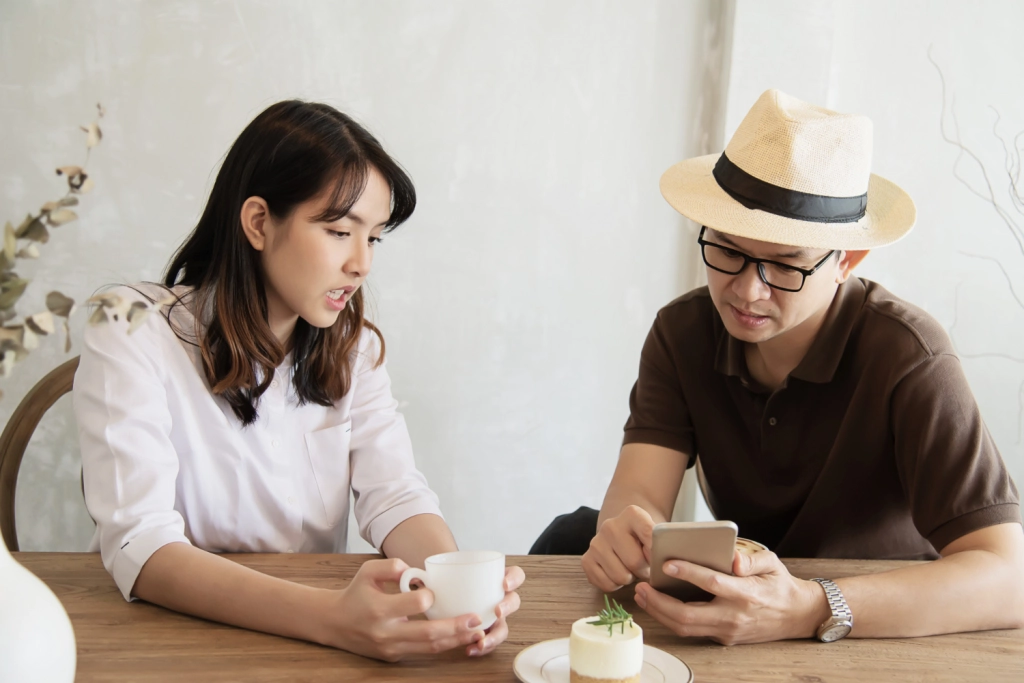 Consider your cancellation alternatives.
The greatest plans are liable to change, so make sure you are happy with the cancellation policy of the property.
Check to see whether a deposit is necessary, when and how it may be returned, and then set a reminder on your phone a few days before the cancellation grace period expires to ensure you are still comfortable with that plan.