November 2, 2022
Philippines Real Estate: What Is up and Coming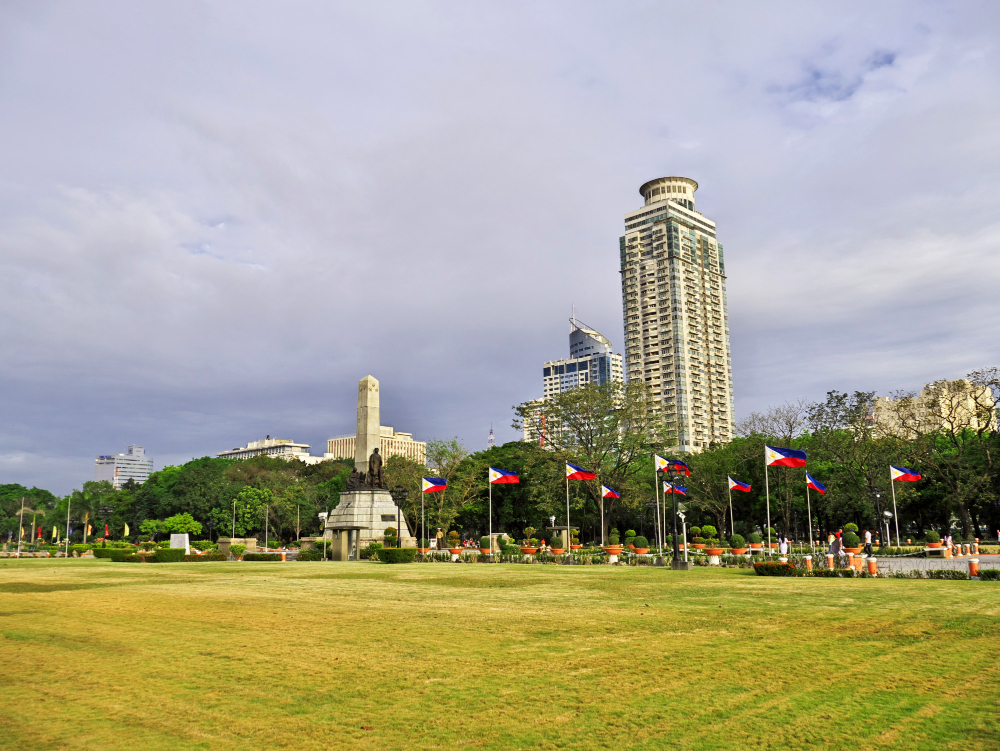 Did you know investing in the Philippines real estate is known as the safest investment, as the property doesn't lose much value and if it does it's only for a short time?
The pandemic hit the Philippines real estate market hard. However, it's projected to start recovering now that vaccination rates are rising. If you are considering buying real estate in the Philippines now is the time to do, prices are still affordable but might not last that way for long.
Continue reading if you are considering purchasing property in the Philippines. We are going to go over everything you need to know.
Purchasing Real Estate in the Philippines
The Filipino government has set up policies to protect long-term stability in its real estate market. During the pandemic, Banko Sentral Pilipinas (BSP) took measures to support the economy and financial system by lowering rates. They were heavily criticized but the BSP was able to maintain the stability of prices.
If you are not Filipino you can't own land in the Philippines. However, you can own a building. This can make purchasing a house or office there a bit tricky.
Buy a Condo
As a foreigner you can purchase a condo as long as 60% of the building is owned by natives. You'll own your unit but keep in mind there may be condominium fees and shared amenities.
Buy a House
You may be wondering "how do I purchase a house if I can't buy land?". The Investor's Lease act allows foreigners to purchase a building or house and lease the land from a Filipino. You can set up a lease agreement for up to 75 years.
Price is dependent on the location of the real estate. Similar to the United State's real estate the closer you are to the city the more expensive it will be.
Filipino Spouse
If your partner is Filipino they purchase the land, however, you won't be on the title. Keep in mind the land can't be transferred to you even if they pass away. The government will give you time to sell or pass it on to your loved one's heirs.
Own a Company
You can purchase property through a company as long as 60% of your company is owned by Filipinos. There are still restrictions on how much land you can buy with the company.
If you are looking to but in a rural area, your company can own about 2.5 acres. In an urban area, the limit is about 25% of an acre.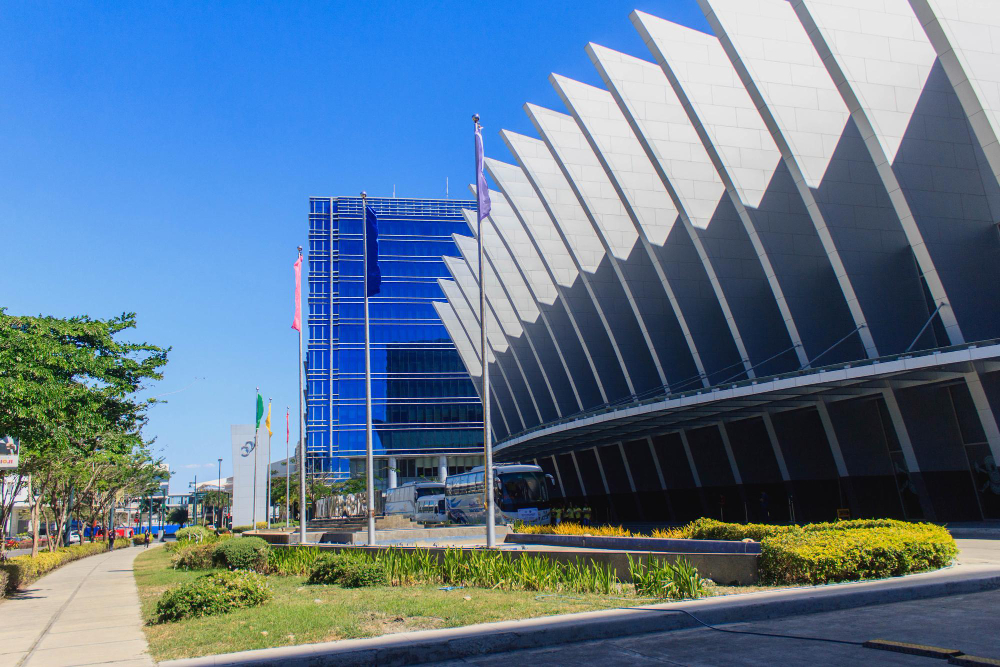 Real Estate Trends to Come
The pandemic's negative on the housing market is about to change. The Philippine Central Bank expects the market to grow by 7.8% in 2022. While the marketing is recovering the prices of real estate are still affordable which makes it a great time to buy.
Cash through the banks in the Philippines increased in November 2021 and is projected to increase again this coming year. Filipinos who are working oversea are expected to drive the local housing marketing too.
The country's business process outsourcing industry is expected to grow this year as well. The demand for office space is predicted to rise in some regions of the country.
A New Generation
Buying real estate is becoming more popular with millennials. Since COVID young buyers are looking to invest in their future and property. The growth and access to technology has allowed the generation to research real estate from afar.
They look for areas where they can work and shop but still be away from the hustle and bustle of a large city. 28% of the Philippines's working class is between the ages of 25 and 34. Condos are very popular and draw millennials' attention.
The Philippines do not lack in real estate opportunity. This makes it an attractive investment decision for many people. As the country's economy grows the more beneficial it is to have a property in the country.
How to Get Started in Philippines Real Estate
When you are deciding if you should buy property in the Philippines you first need to decide what time type of real estate you want to buy. There are four types, however, as we've already gone over if you are not a native Filipino then you can't own land, so you have three different options to choose from.
Commercial, Residential, and industrial all offer different things. Commercial property would be real estate such as office buildings or shopping centers. This could be a great choice in the Philippines' market right now.
Residental is also another great option. You can choose to live in your property or you can rent out your single-family home or a condo. Lastly, industrial real estate is warehouses or facilities that are used for research or storage.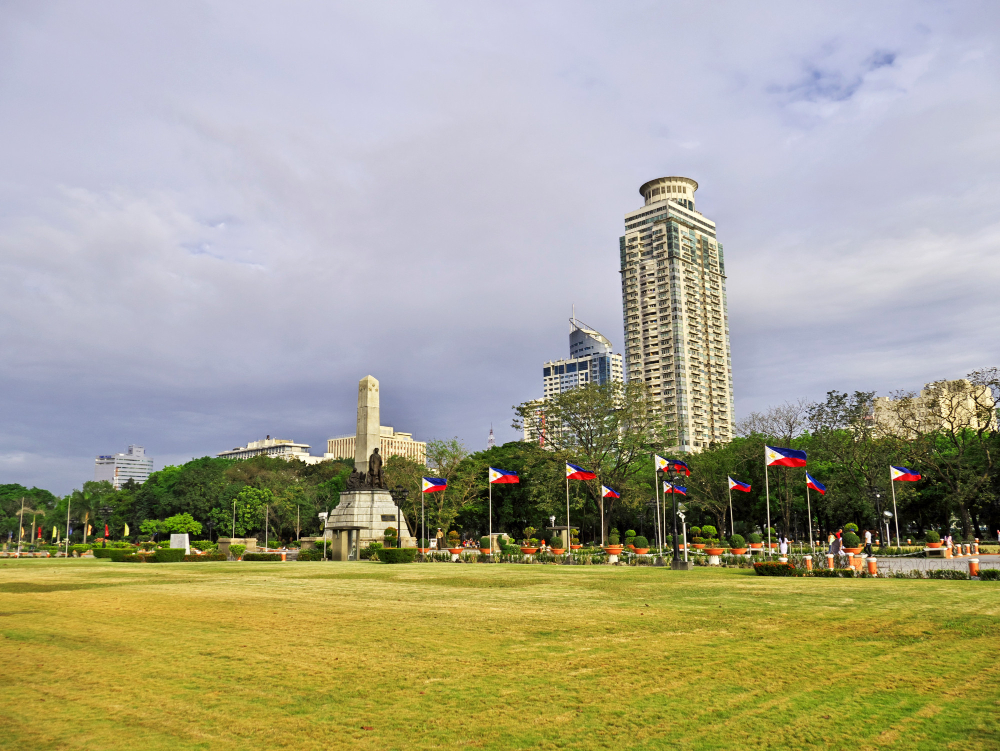 Before you purchase your property, you may want to talk to a trusted professional who can advise you on the best option for you. They will know more about the market and have connections that will help with the process.
Philippines Real Estate
Some people claim that the Philippines real estate market is similar to the American real estate boom before the crash in 2007. The biggest difference, of course, is that the American market crash was a free fall that took years to recover from, while the Philippines market is on a slow incline and more predicted to hit new highs within the next four years. Click here if you are ready to start buying and investing in the Philippines' growing market.