June 6, 2022
Moving into the Suburbs: Your Ideal Choice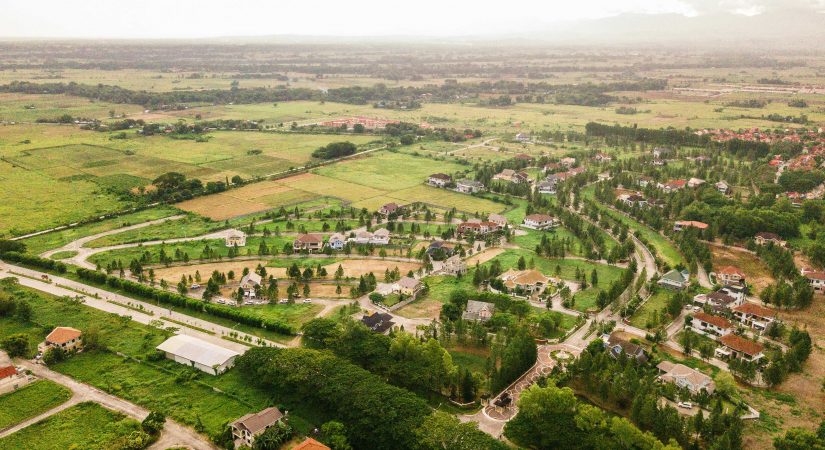 These days, a lot of aspiring property homebuyers are flocking to move and live far from the hustle and bustle of the metropolis and are looking for house and lot for sale located in sub-urban communities.
People are in search for affordable houses, bigger space, and less noise that is why they are rediscovering these suburbs' spacious charm. Besides, people have grown tired of living in cramped corners and are seeking to head to the suburbs, where they can work from home and isolate comfortably.
Check out these distinct advantages of suburban-living.
Look at Affordability
Living in the city comes with certain restrictions including size and price. As house and lot for sale in the big cities cost a bit higher, property owners aspire to move further out and find properties that would best fit their budget.
Generally, buying a house and lot in the suburbs is way cheaper than in the city. You can find spacious houses that cost lesser. Moreover, you can also save up more money for other expenses because other necessities also cost lower in the suburban areas. When you want to get the best home for your money, the suburbs are the best place to start your home-hunting journey.
Healthier Lifestyle
If you seek a more quiet and laid-back lifestyle, then the sub-urb is a perfect choice for you. Living in a suburban community will give you peace and safety that you need in order to recharge from a long day of work. The noise and pollution caused by the city can lead to stress and sleep disturbances. In the suburbs, you can always come home and enjoy the solitude and relaxed environment.
There are also plenty of master-planned communities in suburban areas which are equipped with complete lifestyle amenities such as workout facilities, pools, and wide open spaces in order for you to stay active and maintain a healthier lifestyle.
Enjoy the Green Community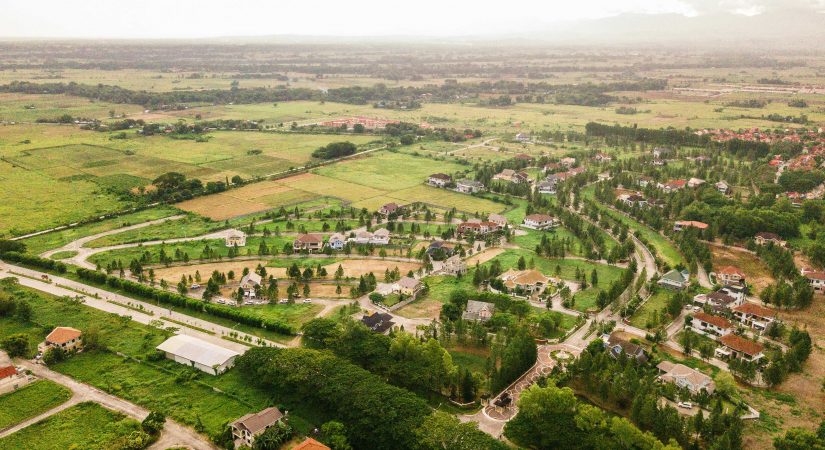 If you're tired of busy streets and terrible city traffic, the suburbs would definitely be the place to catch a break. Here, residents can enjoy green open spaces offered by suburban communities. Most suburban homes are surrounded by greeneries and nature which give homeowners the opportunity to enjoy fresh air and natural scenery. Truly, the suburbs is a healthier place to be. You can breathe in fresh air and walk along tree-lined streets every morning. Also, gazing at the starlit sky at night is an opportunity that city dwellers rarely experience.
You'll Get Ample Space
Moving from one point in the city has become difficult due to the large population of people and limited availability of land in the city. For this reason, particularly for those that have family, it becomes very ideal for them to own a bigger house which means more space, more storage, and a bigger backyard.
Suburbs give you the perk of getting the perfect space that the city cannot provide. Moreover, in the wake of the pandemic, many people has re-evaluated their lifestyle and decided to relish more living space and expand their access to outdoor space; things that may be hard to come by and might cost higher within city limits.
Need to redesign your home? AllHome offers DIY Hardware, Appliances, Construction Materials, Flooring, Furniture, Homewares, Linens, Sanitary ware, Digitals, and more! You may also visit their website and enjoy the hassle-free experience of shopping online through AllHome.com.ph.
Safer and More Peaceful Environment
In choosing a home, safety is one of the top concerns of many people. Certainly, cities are safer today than they've been in decades, however crime rates in the city is still higher than the surrounding suburbs. Also, gated communities are more common in the suburban areas and are near primary public works such as schools, parks, and medical facilities.
Your kids can enjoy playing in front or in your backyard instead of the sidewalk or having to walk to a local park in the city. They also give residents the opportunity to build close bonds with the neighbourhood. This makes them feel safer as they tend to know everyone around them.
Improved facilities
People would think of the suburban area as boring however you can take a look around newer suburbs where expansion of developments are now present. There are brand-new schools, childcare options, and amenities that are offered in the suburban communities. You will be surprised at the significant growth and development of the area. There are also restaurants, malls, cafes, and other commercial establishments that are popping in due to the trend of people moving in to the suburban areas in search of a better lifestyle. Transport links are also continually improving and there are government projects that allocate budget for the improvement of roads and infrastructures.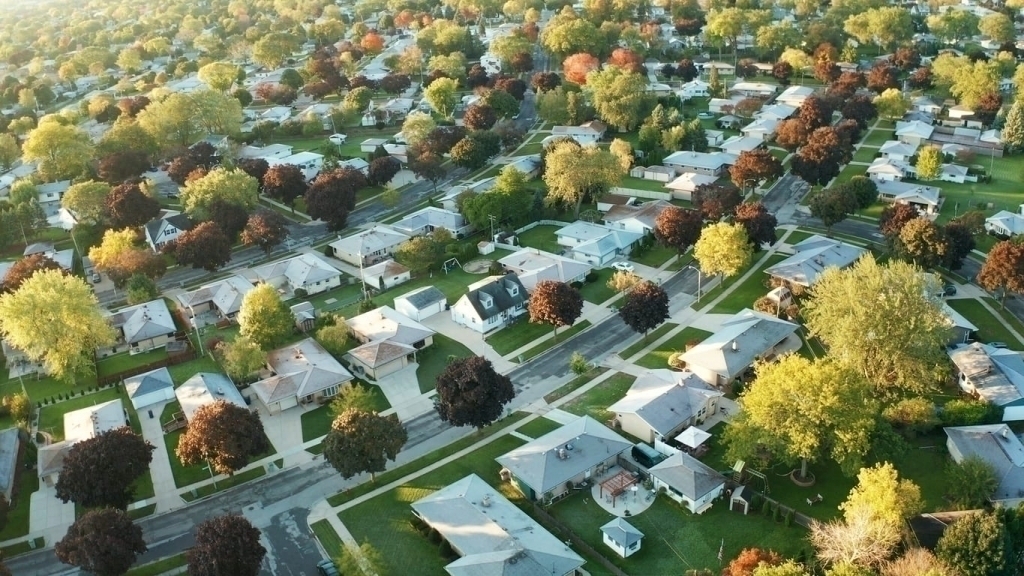 Are there any disadvantages of moving to the suburban community?
Certainly! Despite the perks and how amazing suburban lifestyle sounds, there are also many urban dwellers who are perfectly content with a fast-paced lifestyle in the city. Here are some of the possible cons of suburban lifestyles
There will be less cultural events and activities in the area
It may feel boring for some
Owning a private car will be an advantage
Living far from the bustling metropolis has its own pros and cons. Which best fits your personal situation depends largely on you and your family. There will be drastic changes that will affect your lifestyle in deciding where to live. However, living in a suburban area may be the perfect choice for you especially during this pandemic. There are properties available for sale that can best fit your needs.
For instance, Camella Savannah offers a wide range of properties that are ideal for your family. Camella Savannah is located at Oton, Iloilo offering suburban lifestyle where you can enjoy these perks. You can enjoy suburban living for an attainable price with access to a beautiful and master-planned community. Moving in to the suburbs may turn out to be the best move for you as it can accommodate your new living situation.
Looking for a property in the suburbs? Check out our inventories at All Properties. Located in major key cities nationwide, All Properties has a wide range of packages to offer; from ready for occupancy house and lot for sale to lot only packages. Let us help you find your perfect home!