June 6, 2022
Lot Investment Opportunities amidst Pandemic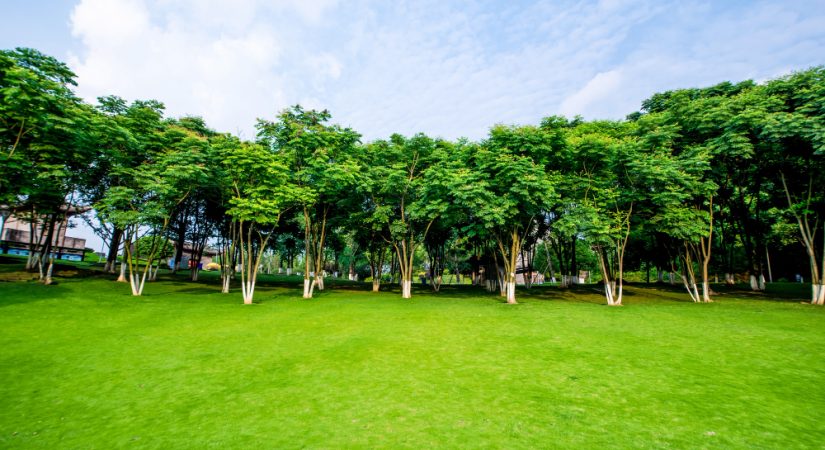 Whether you're looking for empty land to build your dream home on or land to invest in, there are a number of fantastic benefits to purchasing vacant lots that many people are unaware of.
Why investing in vacant land is a good investment?
Purchasing land is a risk-free and painless process.
Investing in a parcel of land, unlike stocks, bonds, ETFs, and other real estate investments, is a simple and secure process. There's no need to contact many real estate brokers or property owners, or go to auction sites. To explore land buying prospects and acquire a parcel of land at a competitive price directly or through seller financing, all you need is a reliable online land marketplace.
Raw Land Provides a Wide Range of Possibilities
One of the most appealing aspects of investing in vacant land is the ability to develop the land you've purchased. You can cultivate it for farming or for home improvement. You can grow fruits or vegetables, turn it into a rent properties, a parking lot or even a commercial real estate.
Good real estate investment for first-time land investors
Vacant land is a good option for first-time purchasers trying to break into the market and investors looking to diversify their property investment portfolio. Vacant land is significantly less expensive than land that has previously been developed. One strategy is to buy land now and build on it later when you have more money, ensuring that you will not be priced out of the market in the future.
No need to worry about maintenance.
Another benefit of investing in vacant lots is that it requires relatively little upkeep compared to maintaining a property in good condition. There's no need to be concerned about repairs, renovations, or locating a plumber. Apart from keeping the lawn mowed to preserve the raw land in an acceptable state, there's not much else you need to be concerned about. Vacant lot also takes up less of your time and reduces your stress, making it a passive long-term investment.
Land investments are cost-effective real estate business.
Also, when you buy vacant land or enter land investing, your rates, insurance, and property taxes will be substantially lower than if you bought a house. You won't have to employ a Property Manager to look after your property, and you won't have to worry about finding or evicting tenants if you're an investor. Because it doesn't take a lot of money to begin started, many vacant property transactions are made with cash, which means mortgage lenders may be eliminated.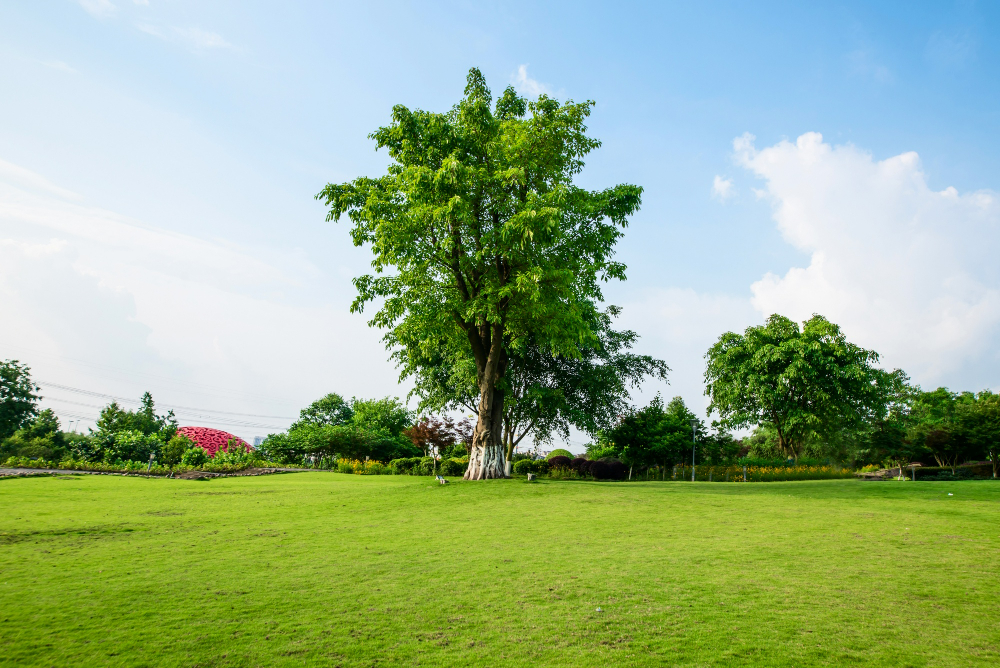 There is less competition in vacant land ownership.
Rural assets are mostly ignored by most investors, who prefer to invest in flats, condo units, structures, and houses in developed areas. They will have to invest a significant amount of money to purchase a home or vacant lot. As a result, it provides lucrative chances for clever investors to purchase reasonably priced raw land in a place that meets their requirements.
Apart from this, in the face of a pandemic, most real estate investor turn to vacant land investments because of the following real estate investing ideas:
Grow flowers and vegetable in a raw land to sell online and in the community.
Turning vacant lot into a garden and selling the products online or within the community is another option to use a real estate property as an operational asset. This can help save money on groceries while also generating passive income for the family.
Construct a small organic farm with organic produce such as vegetables and fruits, or a garden to foster flowers, succulents, and plants popular among plantita and plantitos. Thanks to modern technology, there are a variety of items that can be produced in a vacant lot.
Also, it is not as difficult to sell flowers, vegetables, and plants as it was before. With just a taps in your gadget, you can create a business account to sell your produce online.
Convert vacant land into a commercial property
Store or Service at a Kiosk
Cash advance or lending firms, money transfer and fast-food restaurants are just a few examples of businesses where a Kiosk might flourish when you turn a vacant lot in a commercial property.
Mobile Kitchen or Food Parks
Aesthetically, food truck and parks appeal to prospective chefs who aren't ready to take a risk or invest in a full-fledged establishment. These companies can also be profitable in the proper location since they receive a lot of foot traffic, especially during lunchtime when people stop to grab a bite to eat. Food truck and parks are popular for serving tacos, hot dogs, gyros, pizza, sandwiches, wraps, smoothies, and other products that can be consumed on the go. You might convert one of your land investments in to either a vibrant mobile kitchen or food park and turn it into a rental properties that will generate passive rental income.
Parking space
With the DILG's No Garage, No Car policy. To accommodate those who have automobiles but don't have a garage, some cities and municipalities encourage property owners and real estate investors with additional raw land to convert them to parking lots.
This also applies to homeowners who live near malls, restaurants, cafes, and churches and have excess parking places that can be rented out.
Pop-Up Market
To take advantage of a business opportunity, you don't need a permanent storefront. Farmers' markets and garden stores are other wonderful choices. An vacant lot can also be used to sell seasonal commodities such as Christmas trees, pumpkins, or fireworks. You can take advantage of a rental charge and make money with very little time or effort if you cooperate with other business owners.
Hold and sell raw land
Hold and Sell is a long-term real estate investment strategy in which an investor purchases an investment property, such as vacant land, with the intention of holding the asset for a long time and then later on sell it. Many real estate investors have taken advantage of the pandemic by investing in land, which is much more affordable than it was before the pandemic.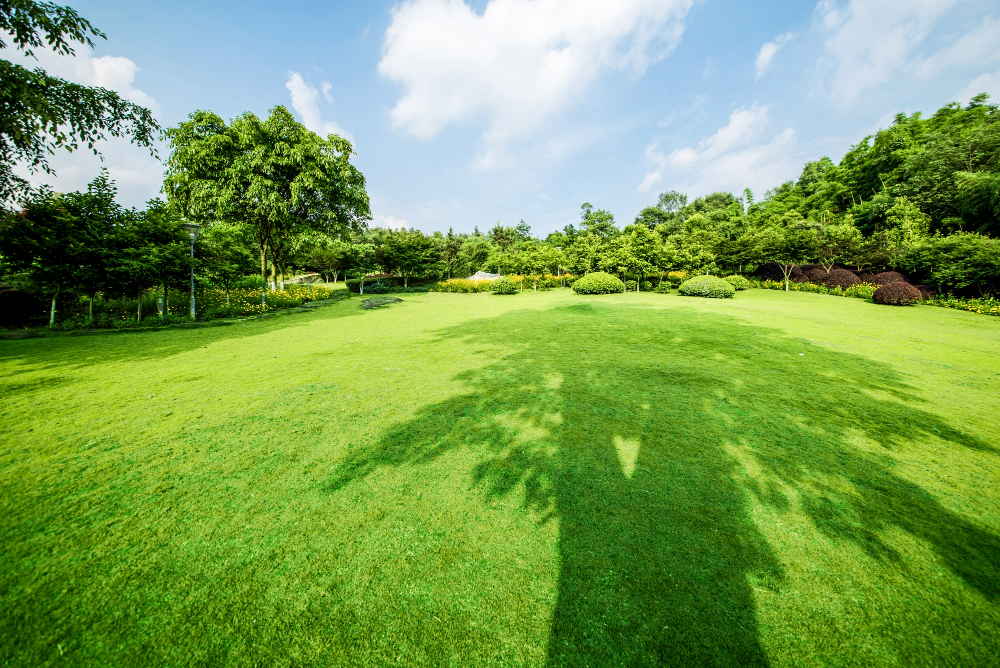 Invest in REITs or real estate investment trusts
A real estate investment trust, or REIT, allows you to invest in real estate without owning and maintaining a physical property.
Investing in REITs is fairly similar to purchasing and selling normal equities. The main distinction is that you're investing in commercial real estate companies that are publicly traded. REITs are dividend-paying equities, which means they provide regular income to investors.
The Ayala Land REIT (AREIT), which was launched on the Philippine Stock Exchange (PSE) in August 2020, was the country's first REIT. Robinsons Land REIT (RCR), Double Dragon REIT (DDMPR), Filinvest REIT (FILREIT), and Megaworld REIT (MWEIT) are now available for purchase.