January 7, 2022
Indoor Family Activities for the Rainy Days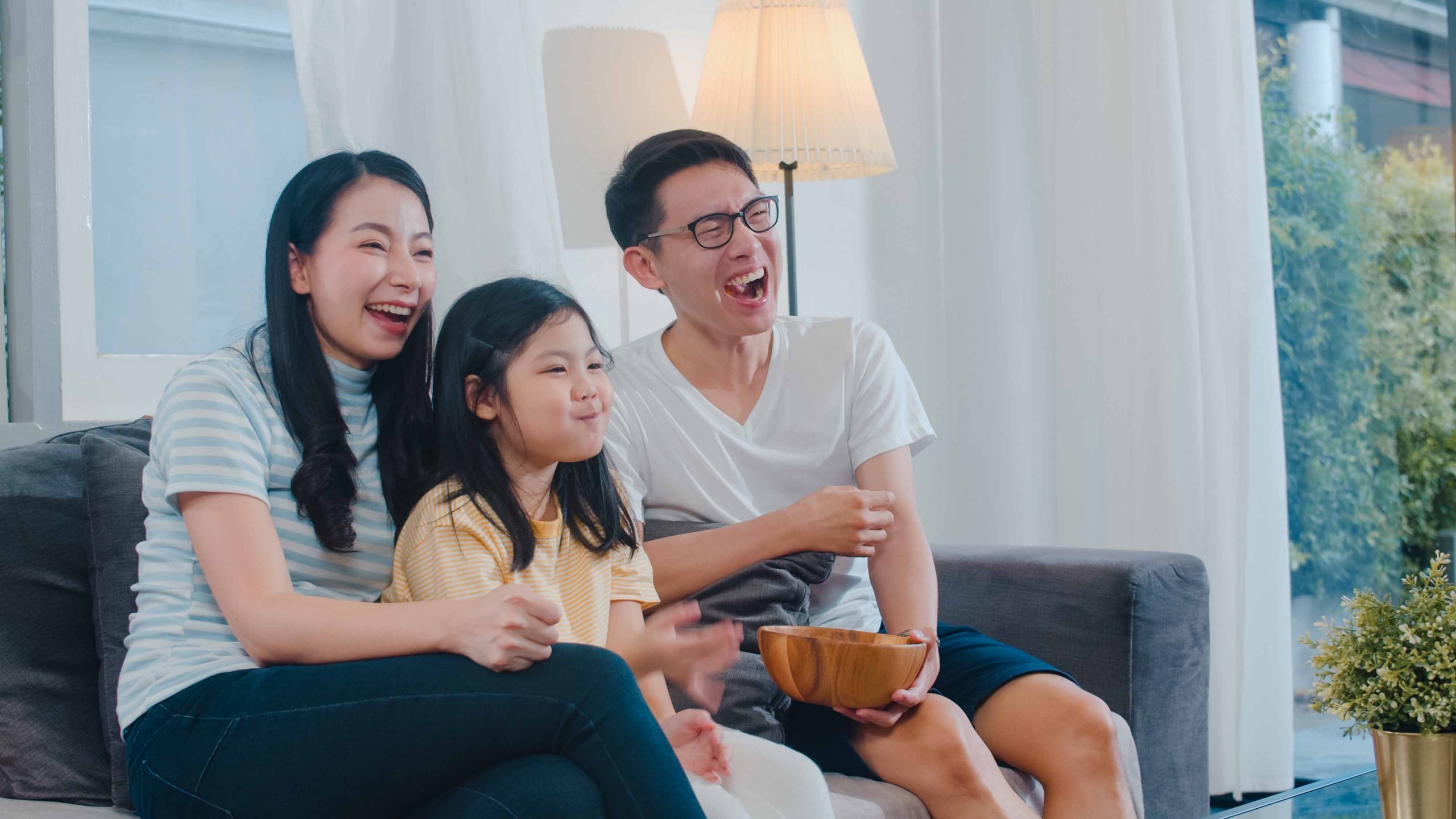 It's cold outside, and the kids are restless. Indoor activities are a great way to beat the rainy blues and get your family bonding. Take some time to explore these ideas with your kids; you won't regret it!
With the weather turning colder, it's time to start looking for indoor activities your family can enjoy.
Here are some fun indoor activity ideas!
Do something creative – paint, draw, write poetry
Why not do something creative? Create a painting, write some poetry or draw a picture. There are many fun and interesting ways to express yourself creatively!
Creativity is important. It helps us process information, express emotions and can be therapeutic for our minds. There are many ways to get creative – painting or drawing might come naturally to you but maybe writing poetry works better for someone else!
Find some video games that are appropriate for the age group you're working with
There are many different video games available for all ages. For example, there is a collection of apps with simple designs and basic actions that may be better suited to younger children. There are also more advanced or complicated action-adventure role-playing games where players have the ability to choose their own path in a digital world full of quests and side stories.
Be sure to find video games that are appropriate for the age group you're working with. Video games are great to use as an educational tool. They're also fun, even for adults! Find out about video game types and which ones would be appropriate for the age group in your family.
There are countless video games to choose from, but some of the most popular ones that you can use for group therapy include "Minecraft" which is extremely engaging due its interactive world map where users have endless opportunities ranging from building structures/cities all the way through exploring caves looking for resources like diamonds and "Just Dance" which allows children to express themselves by dancing along with their favorite songs while being guided by prompts on screen.
Plan an indoor picnic in the living room or backyard
A picnic in the backyard or lving room can be a fun activity for people of all ages. The best part about an indoor picnic is that it's not necessary to go outside when you feel like eating outdoors – everyone gets to join in on this special occasion! Try planning your feast around one theme, such as Thanksgiving dinner with turkey and cranberry sauce. Or, choose various foods from different countries without leaving home: Chinese food (pork dumplings), Japanese sushi rolls, Italian pasta salad…the possibilities are endless!
To keep things clean afterwards make sure there is no open flame near anything flammable so kids don't accidentally catch their toys on fire while they cook pretend meals at playtime after the meal ends.
Play board games – find ones that are engaging and interesting to keep it fresh each time you play them
Board games are a great way to keep things fresh, especially if you only play them once in a while. There are so many options out there that it can be hard to choose one – try looking for ones with unique rules or themes that will make each game both exciting and engaging every time!
Board games can be a great way to spend time with your family and friends. However, if you only play the same game over and over again it will get boring very quickly! It is important that everyone involved in playing chooses one they like – this could even mean suggesting something different each few rounds or having an 'open' board for people to pick from when taking turns at buying new characters/items etc.
To make sure no-one gets too upset about losing (or winning!) we need to look into how much luck there is as opposed all skill required by players: after all, sometimes things just don't go our way but then other times may not have been possible without those lucky rolls of dice!
Have a movie marathon – pick out all of your favorite movies and have everyone vote on which one they want to watch first, second, etc…
Spend the rainy season making memories that'll last a lifetime. Instead of sticking to your normal, mundane activities, why not try something new? With all the time you're already spending together at home with family during rainy days, take advantage by having movie marathons!
You can have movie night in any space: on one couch or many different ones; in front of just TV screens or even projectors. It's possible there will be some snacks involved (of course), but it doesn't have to stop there—you could also put out bowls full of candy and popcorn machines if you really want things festive. Get crafty too: make DIY decorations like drawing posters for your favorite movies!
Bake cookies or other treats together as a family activity
Getting the entire family together to bake cookies is a great way for everyone from toddlers to grandparents to bond. You can have each person help with certain steps of baking, such as stirring ingredients or sprinkling on toppings once they're out of the oven and cooled off enough not to burn anyone's hands!
Also, since there are so many different types available at stores nowadays it doesn't even matter if you don't know how they'll turn out ahead time – just buy some premade dough and surprise yourself with your creation later!
One of the best ways to beat the winter blues is to get your family outside. However, it's easy for kids and parents alike to grow restless when they have nothing else to do inside! Luckily, there are plenty of indoor activities that will keep you all entertained this season. From baking cookies with little ones or building a Lego castle together, these ideas are guaranteed fun for everyone in your home.
All Properties
Searching for a new home can be stressful, but at All Properties we make it easy. We have thousands of property listings to explore and the best customer service in the country! If you're looking for something specific or want help finding your dream house, please contact us today.