June 6, 2022
How to be a Successful Part-time Real Estate Agent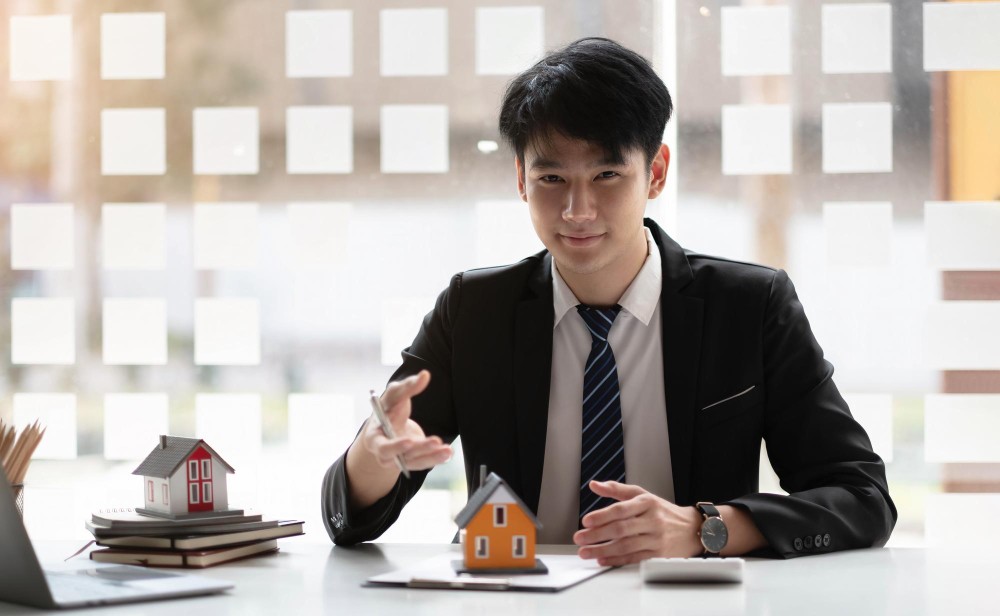 If you are considering becoming a part-time real estate agent, you might be concerned about how much time it will take and whether you can handle the work. To help you make an informed decision, here is some information about part-time real estate agents and their relationship with the market.
In today's busy world, many people want to earn extra income on the side. In fact, a recent survey shows that 20 percent of Americans have a side business in addition to their full time job. If you are looking for a way to supplement your income, consider becoming a part-time real estate agent. Although the business can be hectic at times, it is likely that you will earn money on the side while being able to keep your full-time job as well.
Create a business plan
Creating a business plan for your real estate career should not be seen as an exercise in formality. Instead, it should be viewed as a tool that will make you more money, improve your efficiency and decrease the likelihood of failure. A business plan can help you to stay focused on your core objectives and give you a map to follow.
A business plan is simply an organized way of thinking through the process of starting a business—covering the major points that need to be decided, such as what product or service you'll offer and how it will be delivered to potential clients. The goal is not to predict the future—but rather, it's creating a road map for your future activities so that you can adjust course as needed along the way.
Find your niche
A niche is a specific service, location or property type that you target to specialize in. For example, your niche could be selling commercial properties in the downtown area, delivering excellent customer service to first-time home buyers or working with auction sales. Some agents find it helpful subdivide their niches into smaller segments by combining several categories.
Why is finding my niche important?
When looking for your specialty focus, it's important to think about your strengths and weaknesses and also market forces that may affect your real estate success. It can be helpful to ask yourself what you are passionate about, such as houses in a certain price range or small businesses. You might also want to consider the financial aspects of your work as an agent; for example, if you want to earn more income from referrals or repeat business from past clients.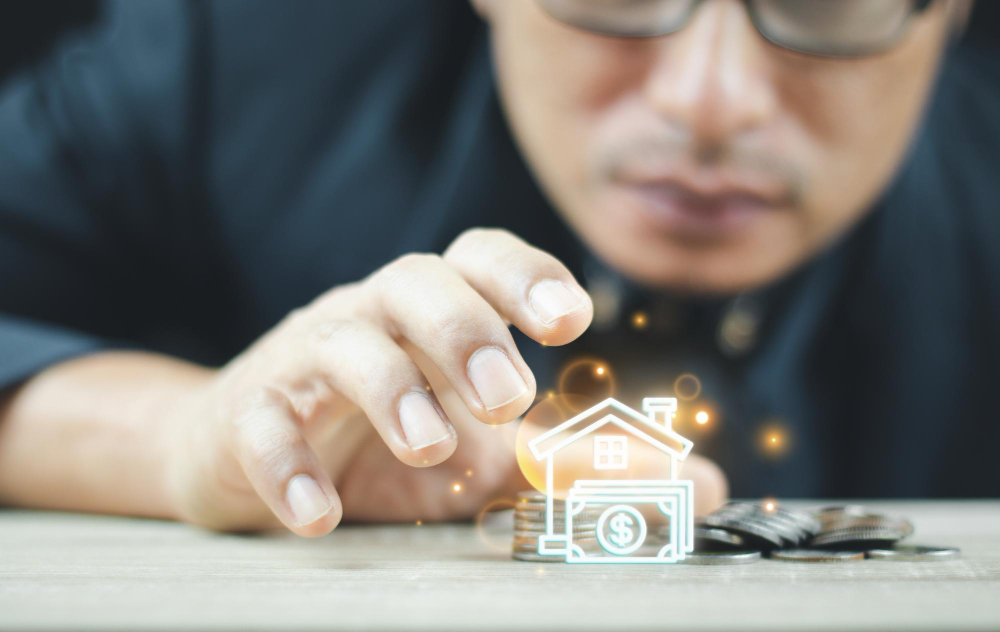 Stick to a routine
The best way to create a routine is by following these steps:
Stick to a routine. The most successful part-time agents are those who have set up and stick to a consistent routine. This means being available for your clients, setting aside time to prospect for new business, and working extra hours when necessary.
Set expectations with your family and friends, making sure they realize you are not going to be home at specific times of the day on certain days of the week—and that you may need additional time for work projects. Make sure you can focus on work during your scheduled work hours without distractions from family or friends. When you're not working, make sure you reserve time for yourself and your loved ones so as not to burn out during the busiest months of the year. Be disciplined about following this schedule!
Create a listing presentation that you are proud of
Listing presentation is the result of your preparation and should be as detailed, organized and professional as possible. Make sure you are dressed professionally. Practice your presentation with energy, do a few mock presentations with friends. Be prepared for any objections or questions that might arise so that you can respond with ease and confidence.
The main purpose of the listing presentation is to present all necessary information about you and your company. You want to show how professional you are in what you do, how much effort you put into it and how serious you take your job.
Learn more about your local real estate market
This is a great way to set yourself apart from other agents. When you show up to a listing presentation and are able to speak knowledgeably about the local housing inventory and real estate market, you will be more likely to be hired as that seller's agent.
Here are a few things you can do to research your local real estate market:
Follow the news – Local newspapers or magazines will often have articles about real estate trends in your area. Read them!
Research online – There are many online resources for reviewing housing prices in specific areas, such as Trulia, Zillow, etc.
Talk with appraisers – Appraisers are experts on property values and market trends in your area. They will often have valuable information for you as well!
Each of these things can help you learn more about your local real estate market and set you apart from other agents competing for listings in the same area.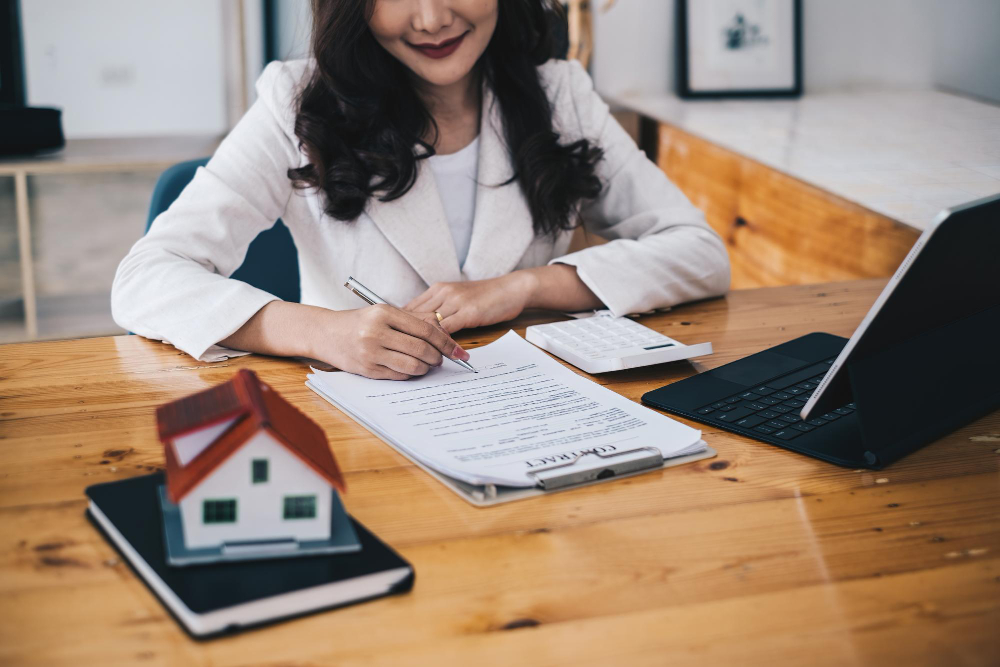 Leverage the power of social media and word-of-mouth marketing
Both social media and word-of-mouth marketing are important in the real estate industry.
Social media is a powerful channel for lead generation, and it's important to leverage it as much as possible. One of the best ways to get started is by setting up accounts on all the major social media sites (Twitter, Facebook, YouTube, LinkedIn) and then managing them regularly. You also have to relate to your audience if you're going to market effectively. If you're selling high-end homes in Westchester County, NY, you'll want to find a way of connecting with that audience.
Learn more about being successful in real estate on our website!
Develop relationships with lenders, home inspectors, and builders in the area
Develop relationships with them, and they will be able to help you in your business. Let's say that you have a house which needs to be inspected by a home inspector or repaired by a handyman before it can be sold. If you know the lenders, inspectors, builders, etc., then they might give you better treatment than others. This is also one of the most important points for success in this real estate agent business.
Be a successful part time agent with real estate
Building a solid business plan is key to your success. Whether you want to become a full-time agent or simply want to earn some side income with real estate, you need to start with planning and goalsetting. Once you've created your business plan and have set goals for yourself, the next step is to find your niche.
Real estate can be lucrative for part time agents who are willing to put in the work and learn how to do it properly. You just need enough confidence, some basic knowledge of how things work, and maybe even some good luck!