November 7, 2022
How Home Value and Property Value Can Never Fall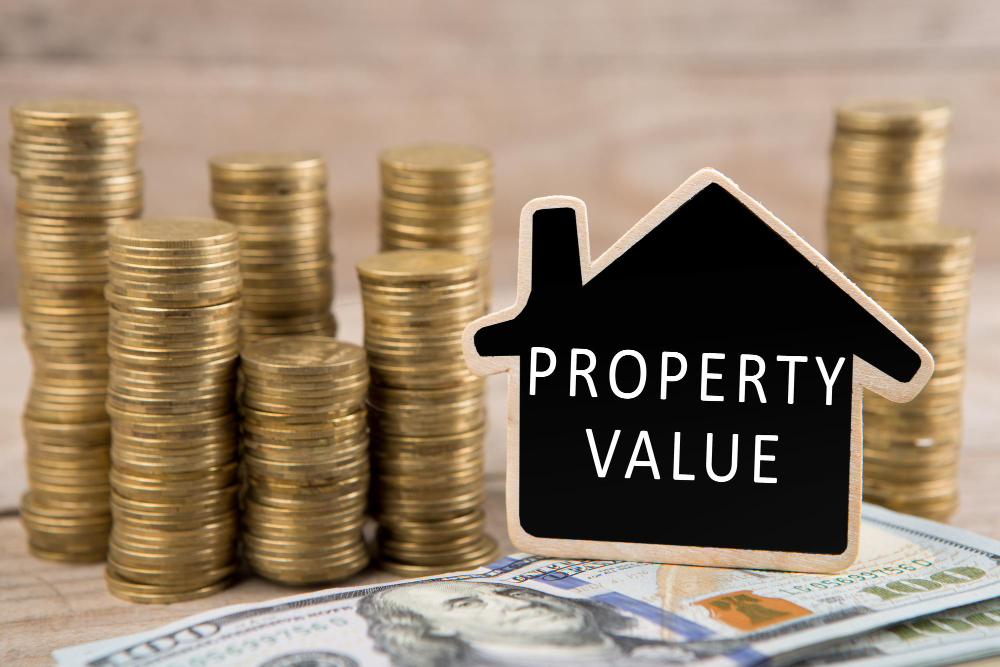 When you first start looking for a home, it is common to overlook factors that may affect its future property or market value because we are constantly fixated on the features of the property that we like. Although it is impossible to find a perfect house that does not have all of the red flags, you should consider purchasing a home with the fewest of them.
A place may appear to be beautiful, have a sophisticated curb appeal, and have all of the features you want. Still, if it is the only house on the block in good condition, or if there are neighbors with unkempt lawns or other visual disturbances, the property value of that home may decrease after you buy it, making it a poor investment.
A declining property value can make selling your home in the future more difficult or cause you to sell for less than you paid for it, causing you to lose money in the long run.
One of the factors to consider to ensure that your home's value does not decrease is the willingness of the market's buyers to pay for it, but each buyer is unique. Some people prefer to live near schools or universities, while others prefer to live near a boulevard lined with trees.
We have highlighted some of the most important factors that influence the value of your home to help you ensure that you can purchase a property that will not decrease its home value estimate.
The Property's Location
Your current home may be in an ideal location for you, close to your job or near your parents' house, but appraisers determine how much value to assign to a house based on its location. Appraisers typically consider three primary indicators:
The standard of education in the community or proximity to school districts
Possibilities for employment
Close proximity to shopping, entertainment, and recreational opportunities
These considerations may help to explain why some neighborhoods command high prices while others a few miles away do not. Furthermore, some potential buyers prefer a home that is close to highways, utility lines, and public transportation for convenience, which can all have an impact on its overall value. Location can be more important than size or condition when determining the value of a home.
Bad Neighbors or Neighborhood conditions
Is the property you want to be surrounded by neighbors who have a junk-filled yard, loud dogs, or a penchant for wild parties? If this is the case, be aware that it reduces both the property you like and its property value. The greater the number of neighbors who are experiencing the same problem, the greater the impact on surrounding homes and your property, eventually affecting the property values of an entire neighborhood.
Size of the house and usable space
Size is an important factor to consider when estimating the market value of your home because a larger home can positively impact its valuation.
A home's value is roughly estimated in price per square foot — the sales price divided by the home's square footage. Assume a 100-square-foot home sold for Php 2,000,000.00. The cost per square foot is Php 20,000.
Buyers' prices per square foot can vary greatly. Depending on where you buy, Php 20,000 per square foot could be a steal for areas near commercial districts or far more than the going rate.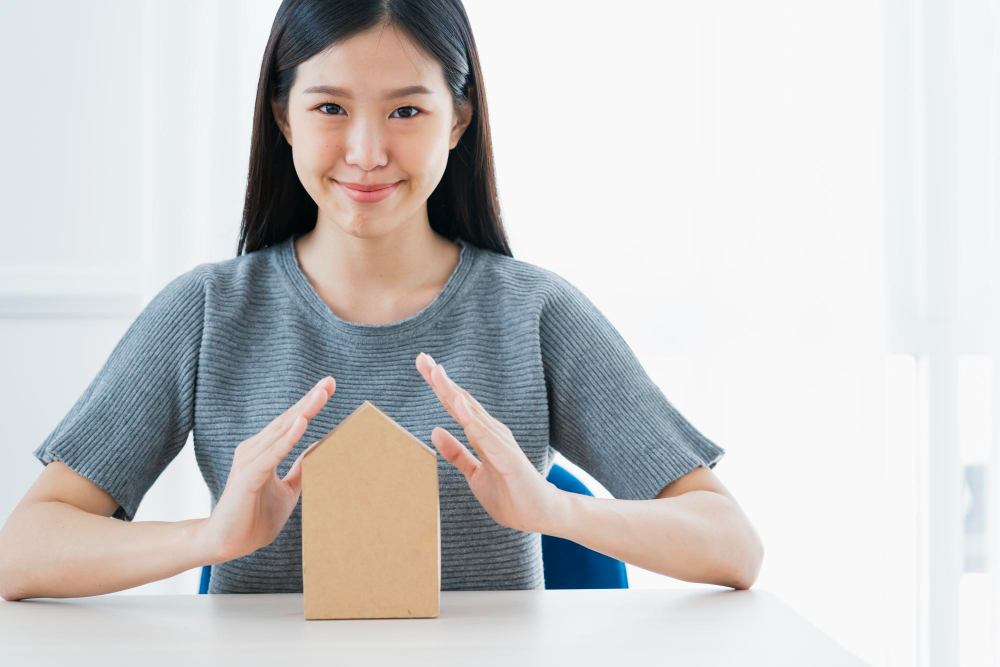 A home's usable space, in addition to square footage, influences its value. Garages, attics, and unfinished basements are typically not included in usable square footage calculations. So, if you have a 120 -square-foot house with a 30-square-foot backyard, your livable space is only 90 square feet.
Buyers and appraisers are most concerned with livable space. Bedrooms and bathrooms are the most highly valued, so the more beds and baths your home has, the more valuable your home is in general. These trends, however, are highly localized.
Poor Paint Quality on the Exterior
The exterior of your home is the first thing people notice about it. Fading, cracked, or peeling exterior paint is a big turnoff. Home buyers would love to purchase a home with a fresh coat.
Another disadvantage is painting your house an unusual color. Buyers prefer neutral tones such as gray, white, cream, and beige. So choose your colors carefully and repaint the exterior when it begins to look worn.
Updates and upgrades
Updates and upgrades can increase the current value of your house worth, especially in older homes with outdated features. Not all home improvement projects, however, are created equal.
The impact of a project or upgrade varies depending on the market and the value of your existing home. Furthermore, some projects, such as adding a pool or wood floors, tend to have more significant increases for more expensive homes. In contrast, projects such as a kitchen remodel or adding a full bathroom tend to have a larger increase for less expensive homes.
The local market
Although your home is in excellent condition, in the best location, and has premium upgrades, the number of other properties for sale in your area as well as the number of buyers in the market can have an impact on your home values. It's a seller's market when there are a lot of buyers competing for fewer homes. A buyer's market is one in which there are few buyers but many homes on the market.
If you're buying in a buyer's market, you'll likely have more negotiating power over the home's price, timeline, and contract contingencies. However, if you're selling in a buyer's market, you may need to lower your asking price to attract more offers or be willing to make concessions to the seller, such as paying closing costs, covering repairs, or being more flexible with the timeline.
Indicators of the economy
Because the broader economy frequently influences a person's ability to buy or sell a home, the housing market can struggle in slower economic conditions. For example, if employment or wage growth slows, fewer people may be able to buy a home, and there may be fewer opportunities to relocate for new opportunities. It's critical to stay current on home sales and price appreciation in your area, especially as you consider the best time to sell your home.
Foreclosures in the Neighborhood
A foreclosure near your home reduces the value of your home. This is because appraisers base their estimates on comparable sales prices in your neighborhood. Furthermore, foreclosed homes may sit vacant for an extended period of time without being maintained. This is also bad news for the value of your home.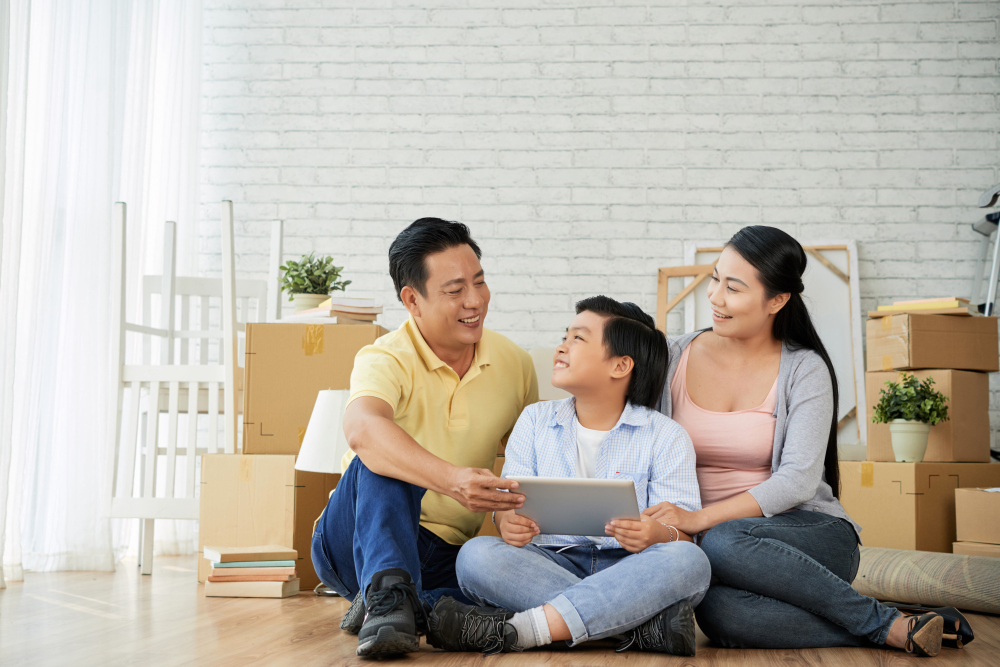 Are you prospective buyers looking for your own home? Visit AllProperties to be guided to the best properties in the country by reputable real estate agents.