December 13, 2022
Home Recovery: Natural Disasters and What You Can Do To Prepare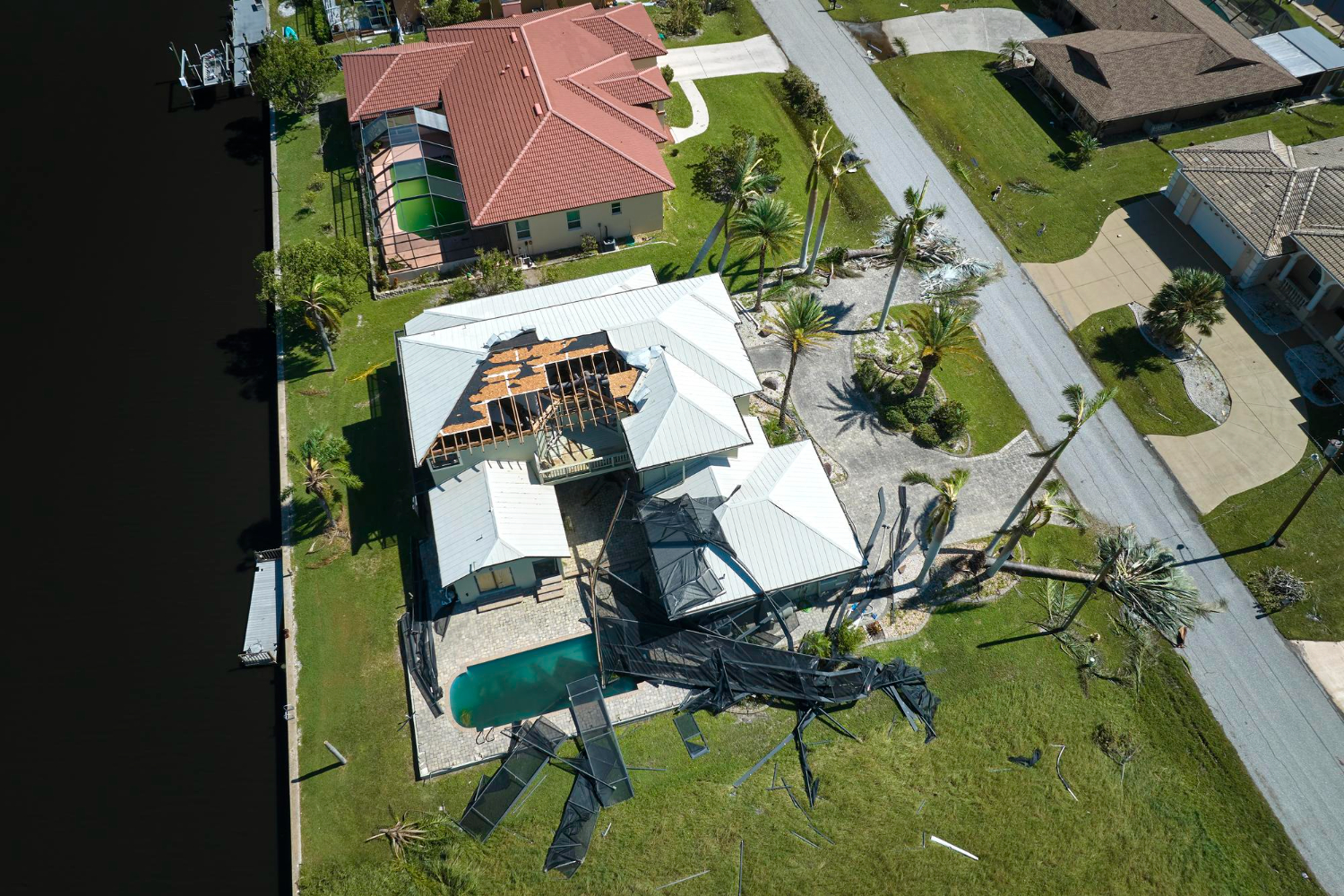 Making an emergency plan and taking a few measures can go a long way toward protecting you and your house in the face of the rising number of natural disasters.
You can take action to safeguard your property against expensive and widespread damage, even if your area is vulnerable to storms, typhoons, severe storms, or other dangers.
Checking your homeowner's insurance is one more action you can do as a homeowner to get ready for a natural disaster. Some natural catastrophes are covered by home insurance, however, there may be exclusions that call for the purchase of an additional policy or endorsement. Understanding how to prepare for a natural disaster and what kinds of natural disasters a homeowners policy will cover is crucial.
How to get your house ready for a natural disaster
The period before a calamity strikes is the ideal time to start preparing. Being proactive is essential for protecting a home from a natural disaster. Although it is not necessary, using materials that are wind- and fire-resistant when building the home offers some of the finest protection. Before a natural disaster occurs, a home can be kept safe by taking a few additional, easy precautions.
Strengthen the windows and doors
Weather-related disasters such as typhoons and storms may blow off doors and flying objects may shatter glass. To keep them intact during a storm, think about installing storm-proof shutters or wind-resistant doors and windows. Before a storm is a forecast, board up windows and doors with plywood as a temporary repair.
Locate the electricity and water lines.
In order to avoid flooding and fire threats while severe weather is approaching, a homeowner may receive emergency alerts from an official government organization to switch off the water and electrical connections in the home. Before a crisis strikes, it's crucial to be aware of where water and power lines are located and how to turn them off because if they're not turned off, they might cause further harm. Disconnect water and electrical lines before leaving if an evacuation order is in effect.
Apply sandbags
Sandbags are an efficient way to prevent floodwater from entering a property during a storm because they deflect water. Place them around doors or in flood-prone places. This can be particularly important during a storm surge. For adequate protection, the sandbags should be stacked at least one foot high.
Secure outdoor furniture
Before a storm hits, make sure any outdoor furniture on a porch or patio is tied down and secured. If possible, move loose items such as sporting equipment, grills, or umbrellas inside. Before a storm, double-check that no toys, yard tools, or other small items are left outside.
Large trees should be pruned when the national weather service declared a tropical storm.
During a storm, trees can cause significant damage. Heavy branches that overhang the roof of a house can easily fall and cause major problems, including injuries to the inside. To keep the roof safe, prune large trees on the property on a regular basis and ask neighbors to keep trees that cross property lines trimmed.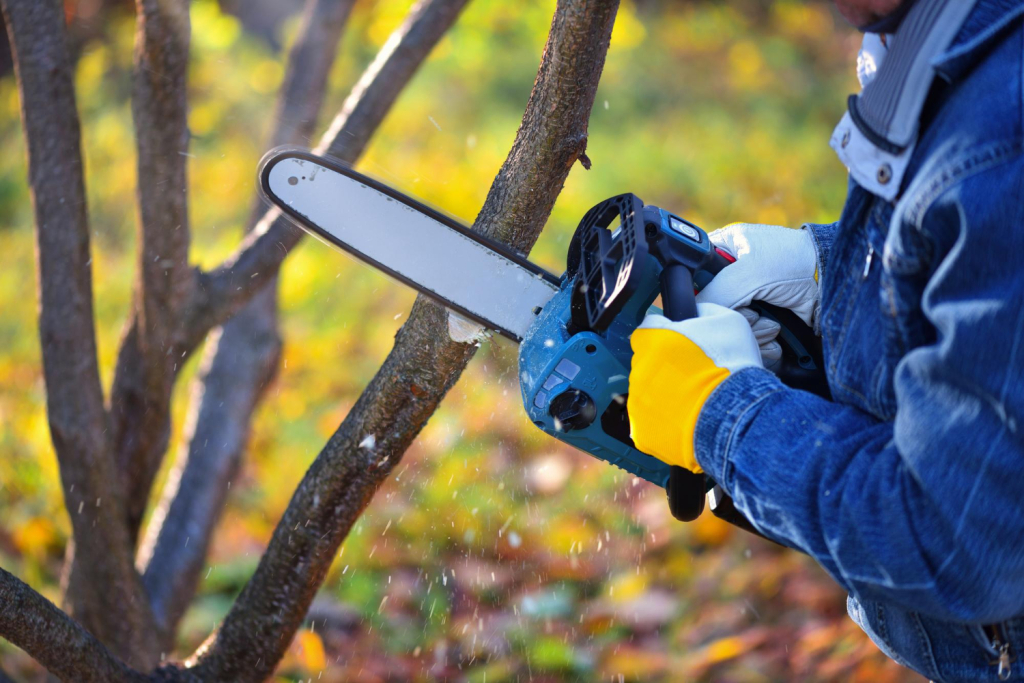 Fix any heavy furniture to the walls.
Earthquakes have the potential to topple heavy furniture, including appliances such as refrigerators. Falling objects can cause serious injuries, especially to young children. If the house is in an earthquake zone, use a bracket to secure heavy furniture to the walls and make sure nothing nearby will be damaged if they fall.
Make an emergency plan to be ready just in case a disaster strikes.
It is critical to prepare a family disaster survival guide, especially during power outages, tropical cyclones, volcanic eruptions, and other weather phenomena that might endanger or harm human health. Non-perishable food and bottled water should be kept in an emergency kit in case stores are closed and the water supply is disrupted, as should medications, cell phones, chargers, and radios for emergency alerts. Keep a physical document with evacuation routes, insurance policy information, local radio stations, and a home security checklist. In the event of a power outage, keep a digital and hardcopy copy on hand.
Get home or property insurance for natural hazards and disasters.
Property insurance is a broad term that refers to home and property protection coverages. Owners pay a small fee to an insurance provider in exchange for the assurance that the provider will bear the burden of loss or damage to their home or property.
Property insurance compensates renters or owners of a structure as well as its contents in the event of theft or damage to the property.
Fire and flood insurance are the two most common types of property insurance in the Philippines. Fire insurance is a type of property insurance that covers fire-related losses and damages. Most home insurance policies include fire protection, but property owners can add this extra coverage for peace of mind. Flood insurance on the other hand covers losses caused by water damage caused by flooding, heavy or prolonged rain, coastal storm surges, and other natural disasters.
Install safety equipment and alarms.
You may want to consider purchasing the following safety devices and alarms to help alert you to changes in your home during a natural hazard disaster such as extreme heat and other weather phenomena:
Fire extinguisher
Automatic shutoff valves – automatically shut off your water main when a leak is detected, preventing additional water damage in the event of an earthquake
Check valves – installed in plumbing pipes, these will help keep floodwater from backing up into the drains
Smoke alarm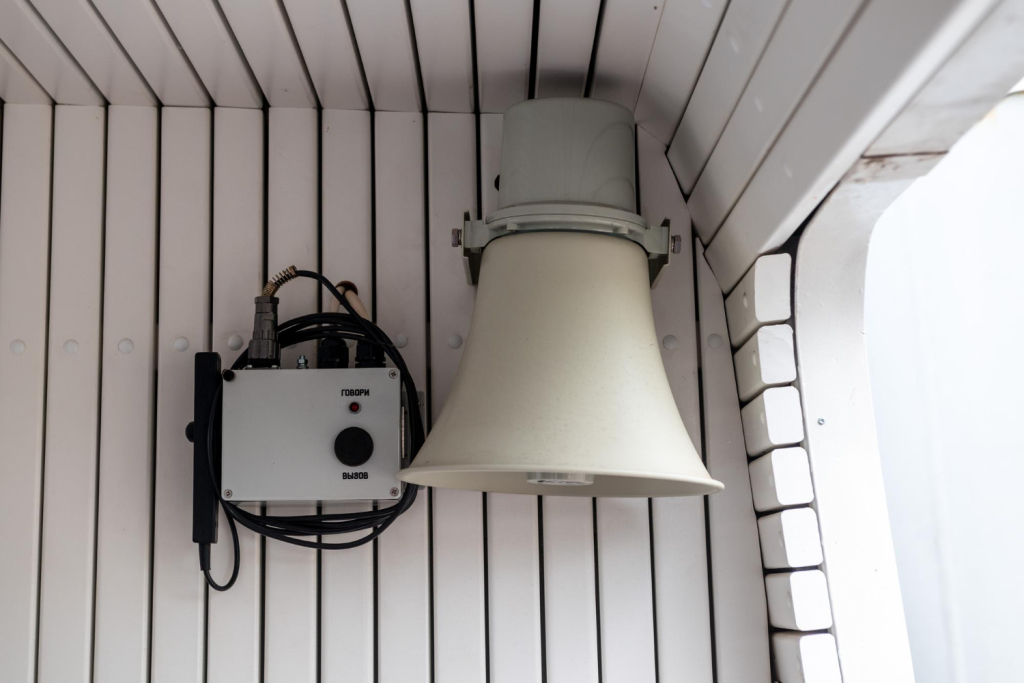 Make sure that you are always on the lookout for updates.
During economic damage such as natural disasters, it is a must that you should always be aware and on the lookout for updates. You should have an idea of the volcanic activity, climate change, where the storm originates, flood updates, rainfall warnings, and the like. Gov websites and other rescue and weather official websites that provide detailed information regarding the weather phenomenon normally provide a disaster relief update and even sensitive information every couple of hours.