August 9, 2022
Growing Optimism for Real Estate Philippines in 2022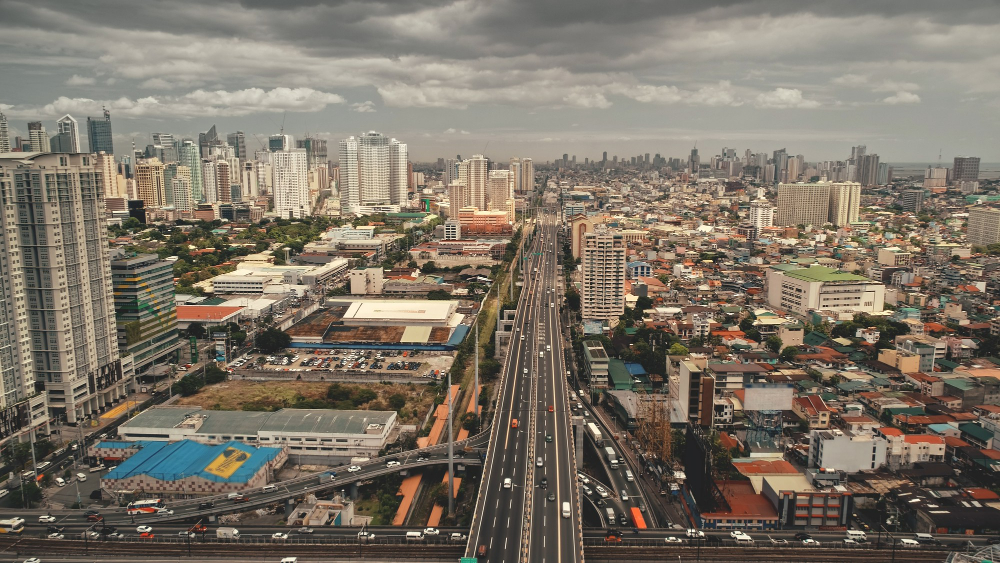 Amidst the pandemic, the real estate market continues to grow with nearly 126 billion Philippine pesos in the second quarter of the year 2021.
Government restrictions impede the construction of project developments and sales activities, but entrepreneurs find other ways to communicate with their clients in order to sustain revenues. Prioritizing health and safety is consistent with the government's prescribed regulations and guidelines. Property developers have successfully adapted to what we now refer to as "the new normal" during the last few years.
Key Trends To Look Forward in 2022
Real Estate Hunting Goes Digital
The epidemic accelerated digitalization in all areas.
And the real estate market is no exception.
Due to the pandemic and the competitive property market in 2020, some customers acquired their homes without ever setting foot inside.
Because of virtual capabilities such as:
3D Tours or house tours posted in social media and website or real estate agents
Drone videos showing the community or commercial properties for sale
Virtual staging of unfurnished condominium units or houses
Online searches for "virtual staging," which were on the rise prior to the pandemic, increased in 2020, while demand is expected to fall slightly after the outbreak.
During the pandemic, online real estate businesses who have listing websites such as AllProperties of Vista Land enabled home sellers to do the following:
Explore properties from Makati City, Quezon City, surrounding areas near Metro Manila, Cebu City, Davao City and nearby provinces and top locations in the country.
Reach out or contact real estate agents
Have an idea about the listing price or property prices
Learn about the amenities available in a gated community such as swimming pool and 24/7 security
Study mortgage possibilities through their online calculator.
Check the average price available in Philippines real estate
Have an idea about the property's floor area, bedroom, surrounding. locations and development.
List of foreclosed properties for sale on the hand are available on websites such as Pag-IBIG Fund.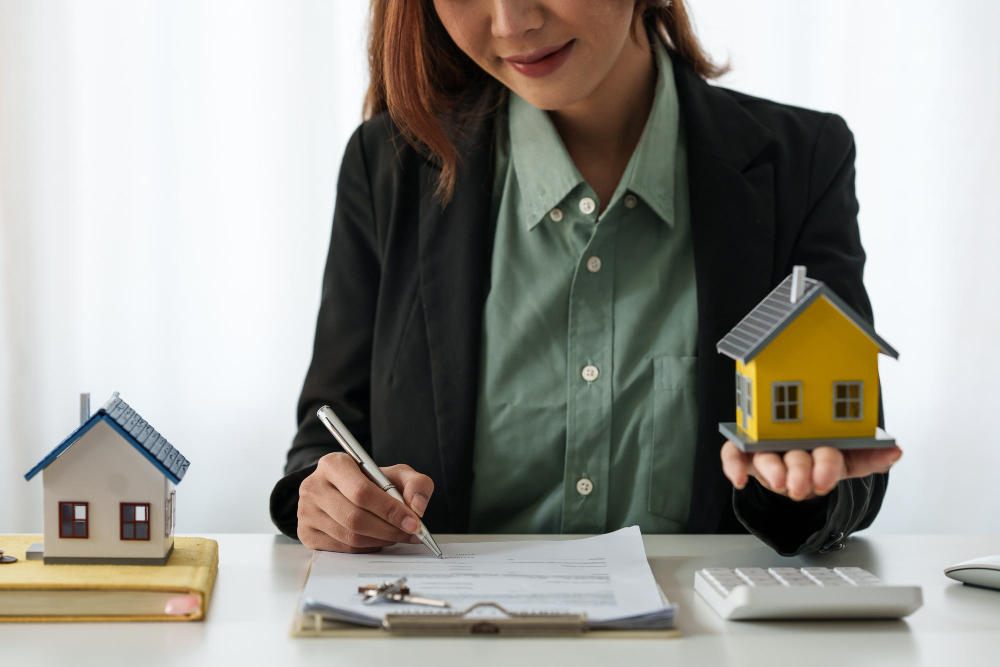 The COVID-19 pandemic has driven suburban migration from large cities.
The Philippines' major business centers are expected to recover after the pandemic is over.
There are two reasons why Filipinos are now relocating to the outskirts of the metro:
Those who cannot afford to stay are forced to go.
Those who have lost their employment and are unable to afford the high property prices of big cities are moving in quest of more affordable housing options.
Finally, the suburbs are an appealing choice due to lower taxes and lower house prices and rent wether it is condo unit, townhouses and other property type.
Those who can afford choose to live in less congested and polluted areas in the country.
The pandemic has contributed to the increased value appreciation of farm lots, residential resorts, native houses, and beachfront properties, as customers consider financial, social, and mental factors while making real estate investments. This brought about the modernity of living in unpolluted provinces and open spaces. Investors are especially interested in provincial areas because of the potential income opportunities such as agricultural farming, cattle, and hog raising, not to mention the reduced cost of land acquisition in this area compared to those near or in the city.
Home prices are continuing to rise.
The present real estate trends are intricately linked.
Prices for homes surged in 2020 due to growing demand and dwindling availability, and are likely to stay high in 2022 and beyond.
Shortly after the pandemic began, the housing market temporarily reversed course, as prices fell and people intending to sell their homes reconsidered their decision.
However, prices began to rise again after a few months and is expected to continue do to demand of condominiums, townhouses and other properties for sale in the Philippines real estate market.
The rental property market will decline
The rental market for both residential and commercial properties in major cities was on the decline in 2020, owing in part to a shift in population from cities to suburbs.
Demand for rental houses in major cities will continue to diminish as those who can afford it attempt to buy a home and those who cannot look for other ways to save money or fall behind on their rent.
Last year, the number of young professionals who gave up their apartments and moved back in with their parents increased.
While rental vacancies in big metropolitan regions are growing, demand for rental properties is expanding in mid-size and smaller communities across the country as demand for homes in these places outpaces availability.
Shift in paradigm
Several of the industry's basic operational and strategic assumptions must be seriously reconsidered. To leverage emerging growth patterns among the myriad headwinds that have so far defined early 2022, stakeholders in the Philippine real estate industry must embrace a paradigm shift.
The recent modifications to the rules governing foreign investments and retail trade liberalization provide timely assistance to the government's efforts to encourage economic growth by reducing the restrictions and limitations that prevent much-needed foreign investor participation.
Furthermore, as part of their analysis and due diligence, global investors are increasingly prioritizing ESG (Environment-Social-Governance) aspects.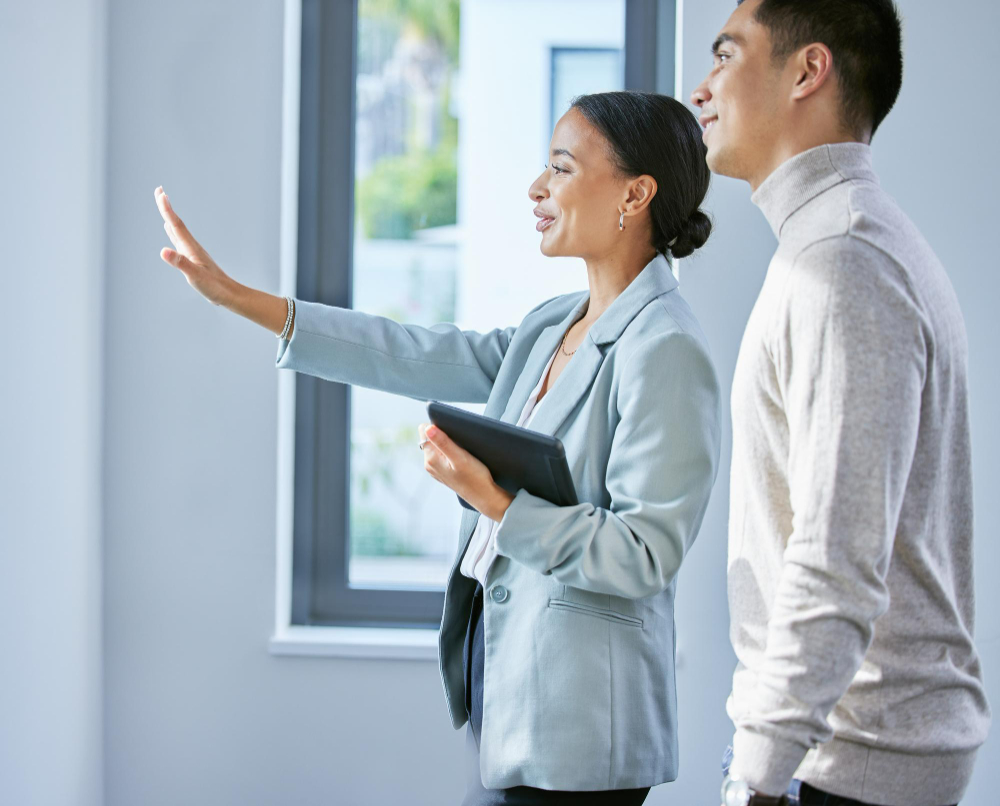 Increasing Young Professional Investors
The pandemic paved the way for young professionals to invest in real estate. Those who begin investing at a young age benefit from a number of advantages. The opportunity to pursue what could become a lifelong passion is perhaps the most important. Real estate has always been a highly rewarding investment and those who make an early effort to learn about real estate investing can establish the groundwork for a rewarding and lucrative career.
Real Estate Investments for Young Professionals:
House Hacking or purchasing property and renting out rooms within it
Flipping houses or buy property and improve or renovate it
Buy-and-Hold or purchase a property at a low price and simply hold onto it until the area's prices rise, at which point they sell for a profit.
Property Rental
REITs or corporations that possess income-generating real estate