January 7, 2022
Factors To Consider When Buying a House For The First Time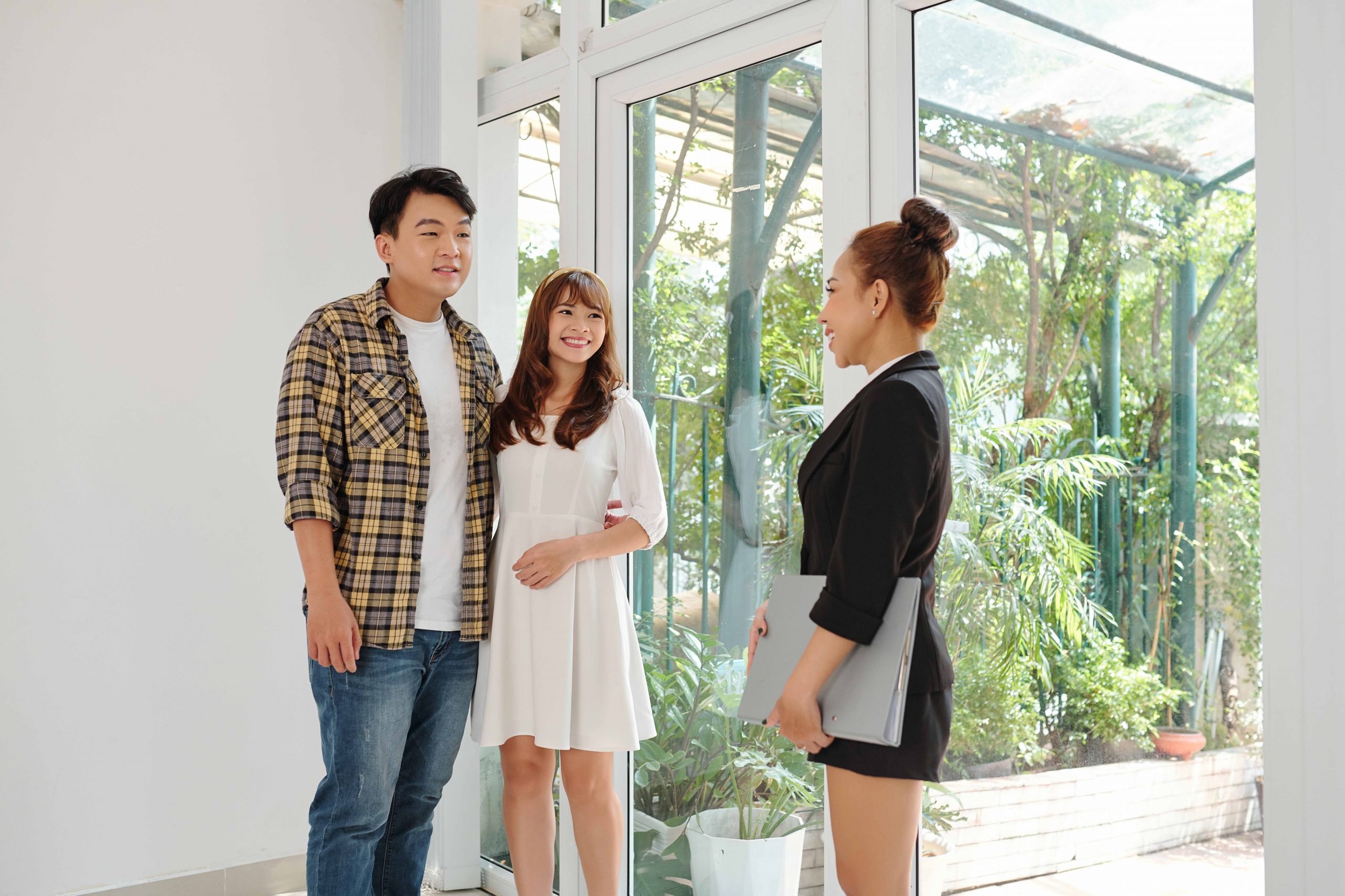 If you're planning about buying your first home, there are several things that you need to consider to get your search off on the right foot. Many aspiring home buyers often search for their own preferred home and property features when they intend to browse the real estate market and buy a house and lot for sale. Here are some factors to keep in mind before making your decision.
Things to consider
When deciding to buy a house, there are many factors that you need consider. These include location and finances of course but some other things worth considering can be whether or not the home will suit your needs long term as well as if it's in an up-and coming neighborhood where prices might continue increasing over time (or vice versa).
Location
When looking for a property in the housing market, one of the most crucial things to consider in any piece of real estate is the location. The buyer should pay particular consideration in choosing the area in which he will build his house as this is a long-term purchase and will surely accommodate your needs in the long run.
When you intend to buy a house, make sure that you consider any potential home's proximity to your work, near to academic institutions for your kids, and has easy access to medical facilities, parks, and public transportation. Owning a house and lot situated near all your daily essential needs within its proximity is a practical and winning choice.
Neighbourhood
Before purchasing that house, you should remember to inspect the neighborhood and check if it suits your needs. Take a walk and check out its residential environment. Ask yourself or your real estate agent these questions: How do the other houses look like? Is the neighborhood family-friendly or not? Is there enough security for the community? It is essential to living in a safe and secure environment with an excellent residential feel.
A great neighborhood also includes necessary facilities, such as grocery stores, shops, churches, and restaurants nearby. Most aspiring property buyers prefer a place where it can provide convenience to them and their families. Finally, the neighborhood will likely be a matter of the buyer's personal choice that you think suits your individual needs.
Size of the Lot
In making a keen decision, you have to consider the lot size carefully and determine the house features that could suit your needs in the long run. Do you prefer a bigger space for your backyard? Do you have a preferred number of bedrooms? The size of the lot that your future house sits on can affect the property's uses and potential.
Number of Bedrooms
It is important to figure out how many bedrooms work for you and your family if you decide to build or buy a house. It would be best if you considered enough space that could provide comfort for your family based on your current need assessment and any future house modification. Furthermore, the number of bedrooms in your home also affects your property's value as well.
Purchase Price
The price of the property plays a significant role in your home buying process. Consider a price range that is right for you. House and lot property is a long-term investment, and there is always more to it than its purchase price. There are real estate developers who offer flexible financing options and give significant discounts. Before making your decision, make sure to assess your all cost that will affect your finances and goals.
Potential for Future Developments
Aspiring property homeowners should also consider the potential developments in the location of the property they intend to purchase. When you are house hunting, try to find out whether there are plans for new hospitals, transit terminals, business hubs, or any infrastructure developments in the area that could determine the house value in the future.
Basic requirements in the home buying process
In purchasing your new home, you also need to prepare requirements and documentation, especially if you plan to apply for a housing loan. Insufficient financial documentation might delay the process of your loan approval. Check out these basic requirements that you need to prepare before buying your new home;
Two-valid government-issued identification card (ID)
For proper documentation of the purchase, the developer requires two (2) government-issued IDs. You can prepare and bring a photocopy of your IDs that contains your complete name and signature.
Tax Identification Number(s)
Buyers should prepare and bring their Tax Identification Cards with the Tax Identification Number. Developers require TIN because buying a property is taxable. Thus for proper accountability, the records of your purchased property will be attached to your TIN. Most developers give consideration and allow some aspiring property buyers to apply for their TIN later on, especially for Overseas Filipino Workers (OFW) clients. However, it is essential to use TIN because you cannot own property without it.
Proof of Income
When purchasing a property, developers pre-qualify their clients for their home loans. Buyers should prepare their credit report, proof of income such as a Certificate of Employment, and payslips for at least three months for locally employed clients. For OFW, developers require your latest employment contract.
Proof of Billing
Prepare and bring your latest issued copy of your proof of billing. Proof of billing can be one of the following; electric bill, internet bill, or credit card bill. These documents must contain your current residential address. Banks and developers use this to make sure that they can send important documents and communication to your residence.
Reservation Fee
Property buyers usually require placing a reservation fee to hold the real estate property and ensure that other clients won't be able to get your preferred unit. Developers typically use the reservation fee as part of the down payment and mostly non-refundable and non-transferable if you opt to cancel your purchase. Your monthly mortgage payment will be change depending on how much you paid as down payment, interest rates, number of loan years, etc.
Preparing To Enter The Real Estate Market
If you are an aspiring property buyer, you have to prepare for these documents whether you are buying through financial institutions or spot cash payment. Details seen in these documents are needed to ensure that the title of the properties and other important documents will be transferred to the right person and for proper accountability of taxes.
Purchasing a house and lot in the Philippines is a no-walk in the park. With the various developers offering house and lot packages in the market, it is hard to narrow down your options. If you are thinking of buying a property, take careful consideration in choosing the right house and lot that could ensure to support the needs and lifestyle of the people that lives in it. In addition, be mindful of the positive return on your real estate investment as well.
Are you currently planning to purchase a house and lot in the Visayas? Camella Savannah is a Southern American themed house and lot development in Iloilo that offers high-quality homes and top-notch lifestyle amenities that can surely match your property requirements and solid property investment. For more house and lot and residential lot listings, don't hesitate to reach us or visit our website at AllProperties to help you find your perfect home.