November 5, 2022
Day Trip Ideas in Baguio City, Philippines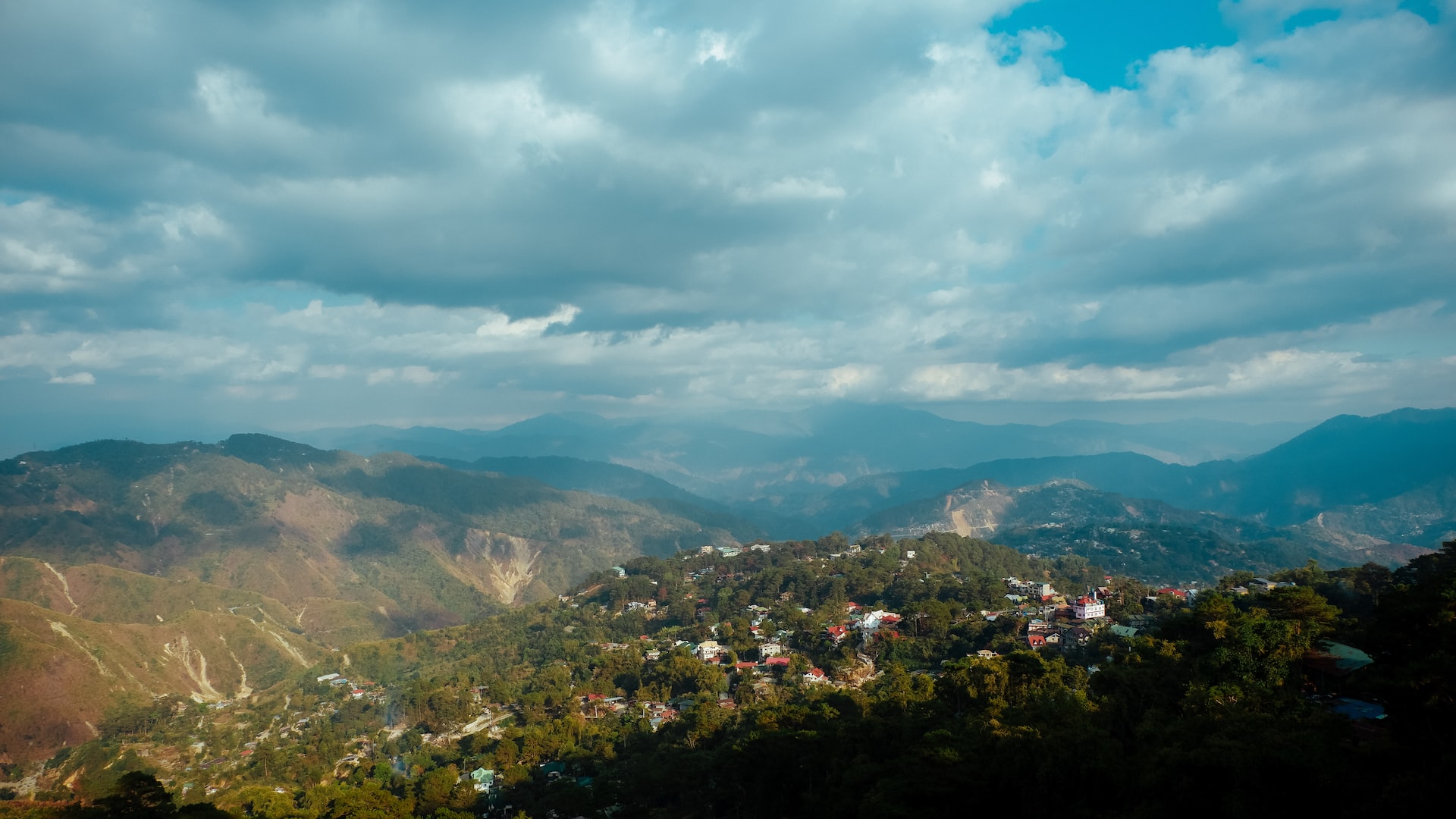 Baguio City, the country's Summer Capital, is located 1,500 meters above sea level and has one of the few cool climates in the Philippines. Baguio is always eight degrees cooler than the lowlands.
Baguio was founded in the early 1900s by American colonial officials looking for a cool mountain retreat away from the sweltering heat of Manila. Yet another little-known fact is that the original city plan was modeled after that of Washington, D.C. by architect Daniel Burnham. Its name derives from bagyiw, an Ibaloi word for a moss that grew in the mountain's damp, swampy areas.
Burnham Park in the city center features pine trees, flower gardens, and a man-made lagoon. The famous City market has a dizzying array of fresh fruits and vegetables, particularly strawberries. Fruit preserves and peanut brittle are two other specialties. Maharlika Center specializes in a variety of arts and crafts as well as antiques.
The main religious landmarks in the city are the Baguio Cathedral and the Lourdes Grotto. The Mansion House is the President of the Philippines' summer residence, with gates modeled after those of Buckingham Palace. Camp John Hay is a former US military facility that has been converted into an upscale vacation destination.
The city's most well-known viewpoints are Mines View Park and Dominican Hill, while Wright Park offers pony rides. The nearby Baguio Botanical Park has souvenir shops and replica upland houses. Along Asin Road, an entire set of houses was discovered and weaves and silverwork are sold at the Easter Weaving School and the St. Louis School silver shop.
The calm beaches of La Union; the fabled Hundred Islands of Pangasinan; the world-famous Banaue Rice Terraces in Ifugao; the ancient churches, Spanish-influenced houses, historical and cultural relics of Ilocos Sur and Ilocos Norte, the Kabayan of the tribes of Benguet, Mountain Province, Ifugao, Kalinga, Apayao, and Abra are all accessible from Baguio.
Must Visit Baguio City Tourist Spots for Day Tour
Burnham Park
A Burnham Park tour would be the top suggestion for things to do in Baguio if you're looking for ideas. Burnham Park, regarded as the "mother of all parks" in the city, is one of Baguio's well-known public parks. The park is close to Session Road, a well-known thoroughfare in Baguio, and is situated along Harrison Road.
At the center of Baguio, Burnham Park is surrounded by luxuriant vegetation and burgeoning floral displays. You can rent a bike to tour the park's clusters or bring a picnic lunch. The Children's Playground, Rose Garden, Orchidarium, Picnic Grove, and Igorot Garden are just a few of the various events and sights in Burnham Park.
Burnham Park is best known for its iconic, century-old artificial lake, which it shares with other attractions. Rowing can be done on a rented boat at Burnham Lagoon.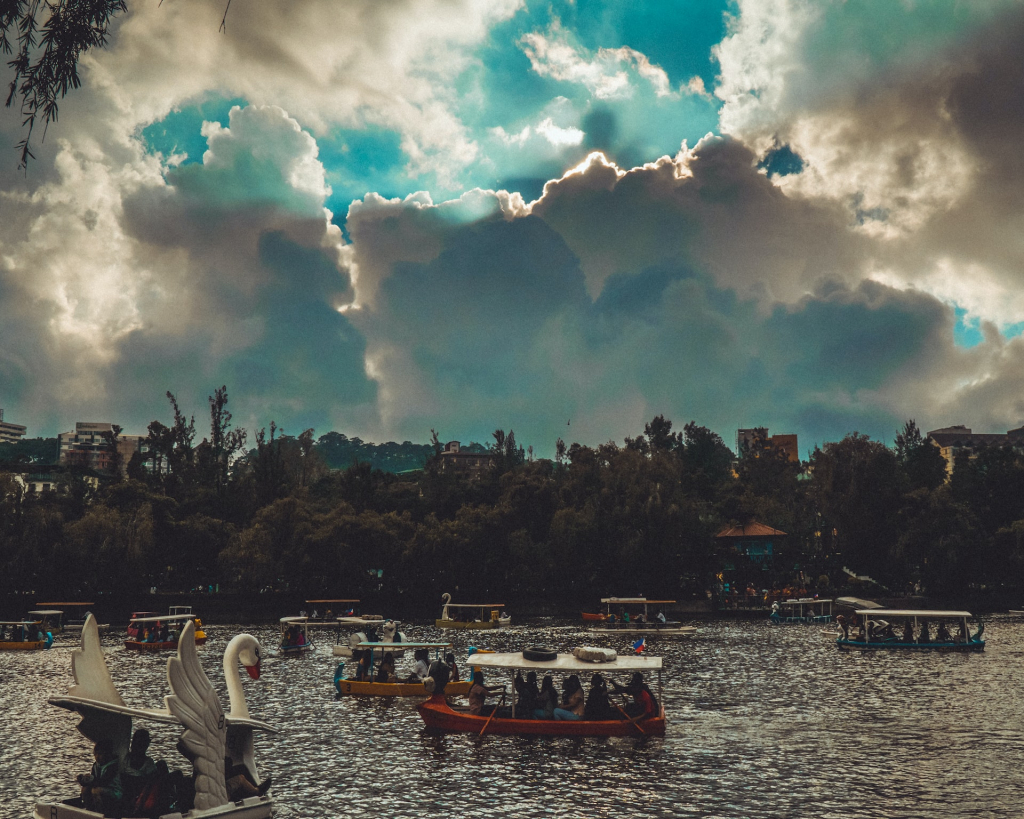 Mines View Park
Mines View Park is the most well-known tourist destination in Baguio if you must know.
Baguio was a mining town in the early 20th century. The Cordillera Mountains and the former copper and gold mines of Benguet can be seen in stunning detail from Mines View Park, which is located on a ridge in northeastern Baguio. You can also take a picture while trying on the Ifugaos' traditional attire. This well-liked tourist destination in Baguio never disappoints
Baguio botanical garden
Visit the Baguio Botanical Garden if you want to relax while on your Baguio tour. Numerous tall pine trees as well as various other plants can be found in the Botanical Garden. The garden serves as both a refuge from Baguio's crowds and a nursery for growing plants that will eventually be replanted in the city's parks and gardens.
The Baguio Botanical Garden is undoubtedly a great place to unwind with its lush vegetation. For Baguio's sister cities in South Korea, Japan, China, Canada, Thailand, and the United States, there are pocket gardens and pavilions. Additionally, there are statues of various Cordillera tribes and a huge bronze sculpture by renowned Filipino sculptor Ben Hur Villanueva.
The Botanical Garden in Baguio is a great place to unwind. You can stroll through the garden and take in its beauty, sit on one of the benches, or just relax with a snack under the cottages.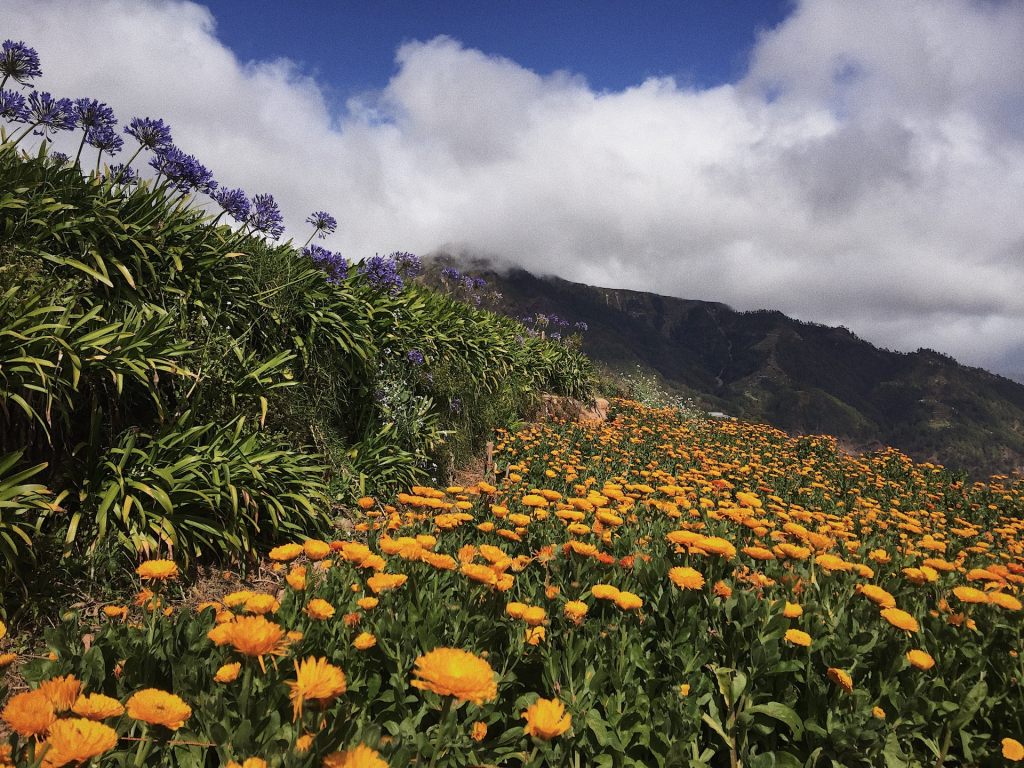 The Mansion
This is the President of the Philippines' official summer palace or residence to add something special to your staycation in Baguio City. You can take a picture in front of The Mansion's iconic gate or visit the small museum inside to view the art collections and presidential artifacts. This is a must-do activity while visiting Baguio.
Camp John Hay
Another Baguio tourist spots are Camp John Hay's thrilling eco-adventure parks, restaurants, and sanctuary. The Camp used to be a place for American soldiers to relax and have fun. Today, it is one of the best locations to go to if you want to engage in outdoor activities like hiking through a pine forest, going on a treetop adventure, visiting a butterfly sanctuary, and many more.
You can test out several exhilarating rides at Camp John Hay's Treetop Adventure, including the Superman Ride (zipline), Tree Drop (harnessed free fall), and Canopy Ride. You can also take a hike along Camp's Yellow Trail or explore the Butterfly Sanctuary to see and learn about different butterfly species. Those who love the outdoors will undoubtedly enjoy Camp John Hay's activities.
For visitors who just want to unwind, Camp John Hay has a lot to offer. You can visit the hotel or look around the restaurants and shops. Camp John Hay does showcase the best of Baguio.
Bell House
Go to Bell Church or Bell House if you want to see a distinctive tourist destination in Baguio City. Its colorful facade is filled with beautiful details that are impossible to miss. This Baguio tourist destination highlights Chinese culture, Buddhism, and Chinese history.
Easter Weaving Room
You must visit the Easter Weaving Room as part of your Cordillera Heritage tour in Baguio. The Easter Weaving Room was founded in 1909, making it as old as Baguio.
For a chance to see genuine traditional Cordilleran weaving in person, stop by the Easter Weaving Room. The Montanosa cloth, a complex hand-woven fabric distinctive to the area, is intricately woven on looms in the Easter Weaving Room's studio.
You can also view the exhibits in the Easter Weaving Room. They maintain a sizable collection of superbly hand-woven crafts, including wall hangings, tablecloths, clothing accessories, religious garments, and many other items. Additionally, they produce excellent wood carvings and baskets.
Baguio Museum
Visiting Baguio is not complete without dropping by its museums. One of which is the Bencab museum.
An excellent way to learn more about and broaden your appreciation of Filipino art is to take a Bencab Museum Tour. Galleries at the Bencab Museum display both contemporary art and the distinctively traditional design of the Cordillera region.
The museum, Benedicto Cabrera National Artist of the Philippines, is named after him and houses his works of art. Additionally, there are galleries devoted to original sculptures, weapons, and paintings made in the Cordillera. The bulol collection of BenCab is one of the most well-liked displays. Bulol is a statue of the Ifugao rice god. Other exhibits like the Erotica Gallery and the provocative pieces by several well-known contemporary Filipino artists at the Indigo Gallery will also captivate you.
At the museum's farm and garden eco-trail, which showcases the Ifugao, Kalinga, and Bontoc indigenous architecture, you can also get in touch with nature. A restaurant inside the Bencab Museum called Cafe Sabel serves food made using recipes from the Cabrera family.
La Trinidad Strawberry Farm
Do you know what else will make your trip to Baguio City more special? Instead of just purchasing them at the market, you can pick your fresh strawberries in La Trinidad, Benguet. This Baguio tourist attraction is always on the itinerary of first-time visitors. Strawberry picking at La Trinidad is one of the Baguio must-do activities.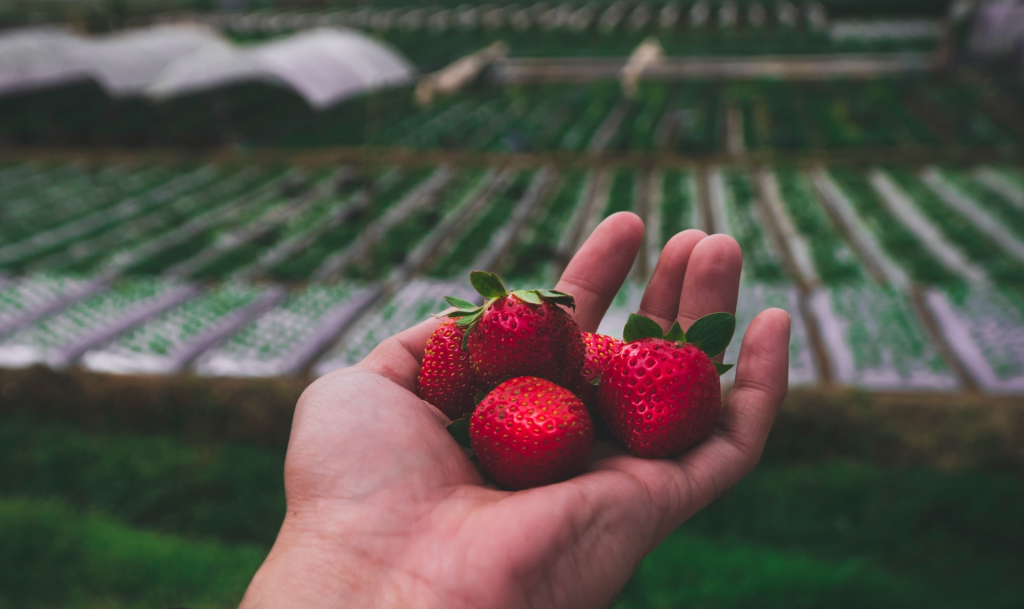 Properties for sale in Baguio City, Philippines
Real estate in Baguio is one of the most attractive investments in the Philippines. The city has always been a tourist destination and home to many expatriates from different parts of the world. Baguio City is also famous for its cool climate, the Baguio night market, and natural scenery, making it a perfect place for those who want to escape from the heat of Manila and other cities in the Philippines.
If you are looking for real estate properties in Baguio, browse our listings! You can view all available properties by clicking on each link or by searching for a specific property using our search bar above.