March 29, 2023
Condo Living for Families with Children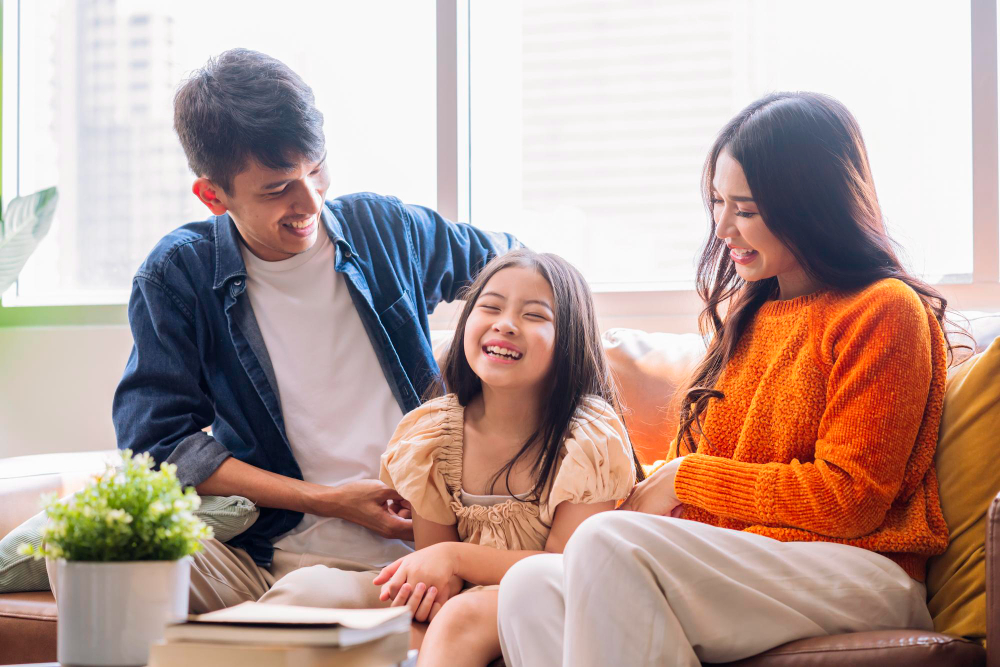 Buying a condo is a big decision, and it's especially important when you have children.
There are many factors to consider, including the size of the condo, your budget, and your location. If you're thinking about buying a condo with your family in mind, you should keep the tips below in mind.
Should you consider buying a condo if you have children?
If you're a parent and are considering buying a home, then condos may be a great option for you. Condos are often seen as less expensive than houses. This can be true if the building is older and doesn't have many amenities such as pools or gyms. However, newer condo buildings tend to cost more per square foot than single-family homes because of the added features they offer such as concierge services or valet parking.
Condo living offers families many benefits including:
A lower cost of ownership
This is because of lower maintenance costs (i.e., no lawn mowing), less space that needs to be cooled/lit, etc. You also don't need any tools beyond basic household tools since all repairs are taken care of by condo management staff, condo association, or contractors/contractors hired by them.
A sense of community
Most condo communities have common areas where residents can meet up socially; this makes it easier for families with children who want nearby friends their own age without having neighbors directly above them or below them who might not appreciate noisy playtime activity during their quiet time.
Choose a location that suits your family.
Choosing a location that suits your family is very important. You want to be close enough to work and school preferably within walking distance. You also want to be near friends and family, as well as the things you enjoy doing together as a family.
If you have young children or pets, it's important that the area you choose has plenty of playgrounds nearby where they can play safely without having too far of a walk home from school or daycare. The same goes for shops–you'll need easy access to shopping malls, grocery stores, pharmacies, and other necessities in case something happens.
Talk to a real estate agent or real estate brokers to find out more about the ideal condo lifestyle for you.
Condo living for raising kids.
New condo developments are often located in walkable communities in major cities, making it easy to get around without having to rely on a car. Many condos also have amenities that make life easier for families, such as pools, and gyms.
You can find condos with different layouts and features that will suit your needs as a family. For example:
A one-bedroom unit could be perfect for parents who want their children close by without sharing a bedroom or bath with them.
A two-bedroom/two-bathroom unit may be more appropriate if you'd like your kids to have their own rooms but still share some space with you at night.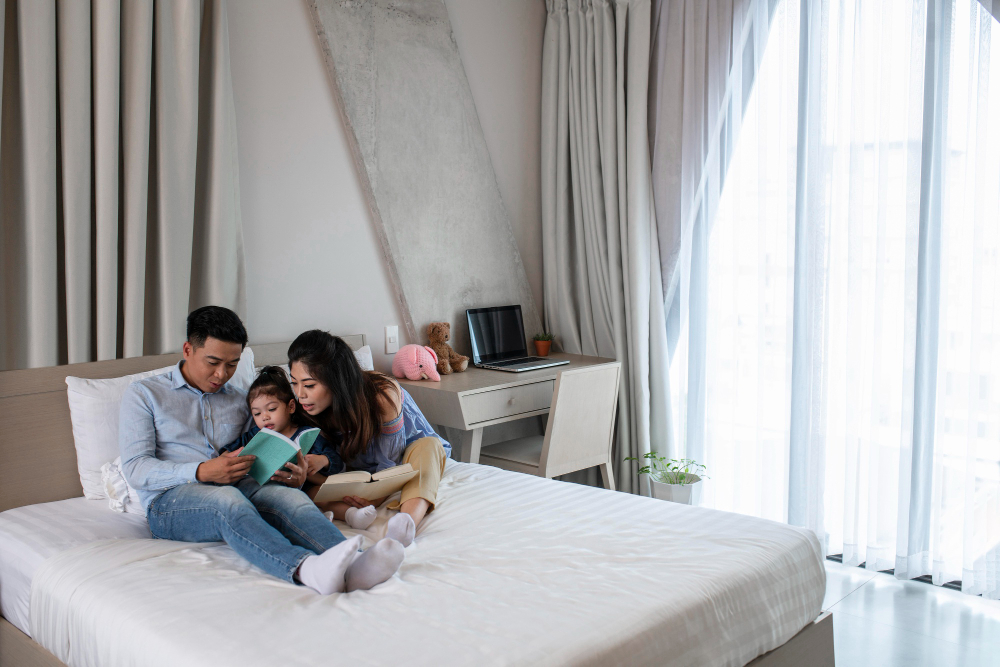 Condo size matters but isn't everything.
Size matters but it's not everything. A condo is a good size for a family with children because you have less space to clean and maintain, which means you'll be able to spend more time together as a family.
However, if you have children who are prone to mischief, a smaller condo may not be ideal. A larger unit allows you more privacy, which can be especially important for families with young children. You also should consider how much space your family needs and whether it's easy for everyone to gather together in one room or area without feeling overcrowded.
Space for growth and change.
When you think about it, condos are great for family living. The space is usually more expensive than a single-family home or townhouse, especially near business districts. Also, there's plenty of room to grow and change as your family evolves over time. For example, if one of your children goes away to college or starts a new job in another city, you can convert their bedroom into an office.
In addition to being able to accommodate growth and change, condos also offer unique opportunities for children who love playing with other kids in the swimming pool or open spaces. For example, if you live in a high-rise, there are often community pools and playgrounds for residents to enjoy. You may also find that other condo residents have children who go to the same school as your kids.
Living in a condo community vs a horizontal community
For many families, a condo is a better choice than a horizontal community. Condos are generally more expensive than houses, but they offer many advantages over homes.
Condos have less maintenance than houses.You won't have to worry about mowing or watering the lawn or keeping up with snow removal, exterior maintenance painting, and other repairs that can add up over time. Instead, you will pay an association fee every month that covers all these costs for everyone who lives in the building–and sometimes even more.
Condos usually have fewer bedrooms than homes do.This means that if there are three kids in your family instead of two, then one child will probably end up sharing a room with another kid.
Condos provide more amenities than detached homes do; amenities may include pools/spas/gyms/open spaces etc.
The amenities at condos can be a great way to meet new friends and keep kids entertained. Some of the most popular amenities include pools, gyms, and other recreational facilities.
Condo owners have fewer maintenance problems
You don't have to worry about lawn care. This includes mowing the grass, trimming bushes and trees, and watering plants.
In addition, you also don't have to worry about painting or repairing the exterior of your building. Instead, condo owners pay a fee to the property management each month that goes toward maintenance. Condo living offers a lot of benefits, but it also comes with its own set of disadvantages. For example, you're not able to customize your space as much as when you own a single-family home. You also don't have as much privacy since there will be other people living in the building. There are also restrictions on what you can do with your condo unit.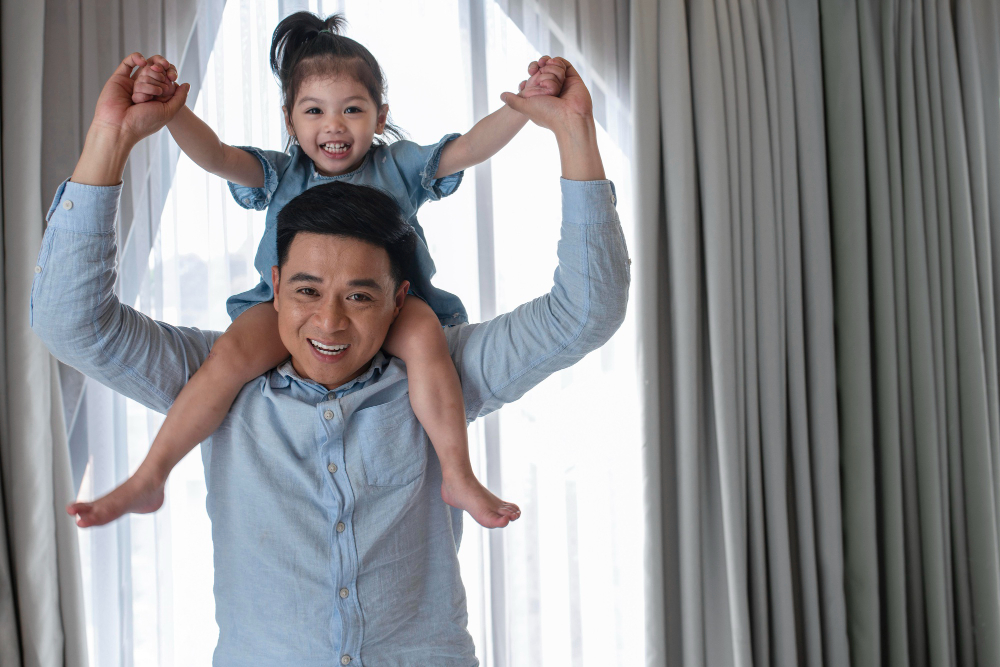 Condo Communities are perfect for small families
Condo living is a great choice for families who want a break from managing all the work that goes into maintaining a house. Condos are a great option for families and can be an alternative to renting or single-family homes.
With condo living, you do not have to worry about lawn care or exterior painting–all of these maintenance tasks are handled by condo management. You will still have access to common areas such as swimming pools, gyms, and even gated parking if you choose one with those amenities.
If you're looking for a great way to live in the city with your family, condos are a great option. They offer more space than apartments do and are often located close to amenities like shopping centers and parks. If you have children or pets who need somewhere safe to play outside, then consider buying a condo!