June 6, 2022
Common Real Estate Scams and How to Avoid Them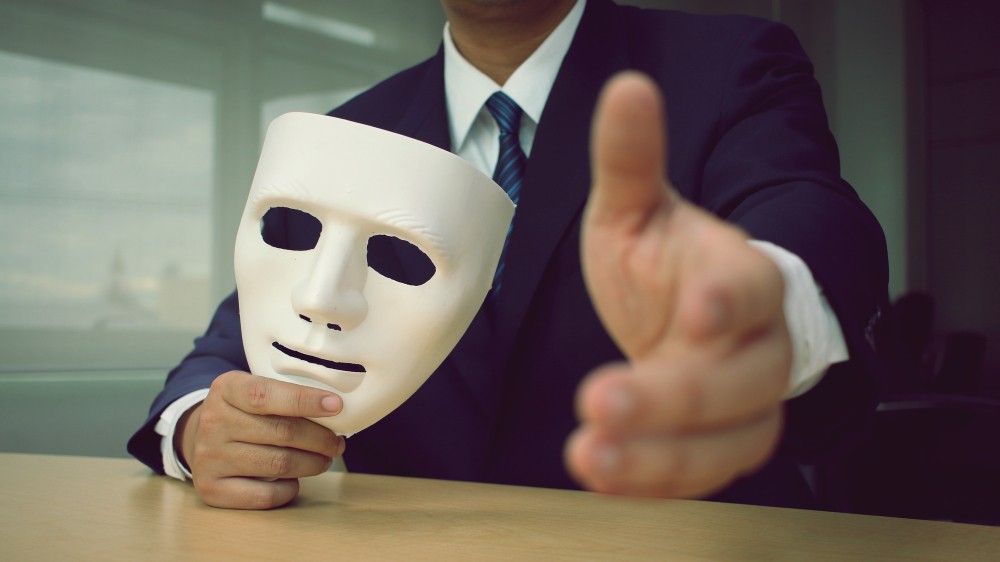 The last thing you want to worry about when getting into a real estate transaction – purchasing, renting, or refinancing a home is being scammed. Unfortunately, criminals are becoming more inventive in their approaches to consumers. The first rule of real estate is that if a deal appears to be too good to be true, it most likely is. Scammers prey on would-be buyers and renters in the property sector, as in any other industry. Fortunately, there are measures you can take to protect yourself from property fraud or avoid real estate scams.
Property Ownership Sale Scams
Double sale
The property in question is bought by two different people in this scam. This occurs when the first buyer fails to register and transfer the title to their name, and the dishonest owner then sells it again. As a result, both buyers own the same title.
This was one of the most contentious housing scams in the Philippines in 2010, and the investigation is still ongoing to this day. The developer Globe Asiatique allegedly double sold properties, according to complaints filed with the National Bureau of Investigation (NBI). According to the victims, the titles they hold have another name. Furthermore, the houses were constructed on land that did not belong to them.
Article 1544 of the New Civil Code governs double sales. If the same personal or movable property is sold to different buyers under this Article, the first buyer to take possession of the movable or personal property in good faith wins.
However, if it involves real or immovable property, such as land, ownership of an immovable property that is the subject of a double sale is deemed vested and ownership will be transferred:
to the buyer who first recorded it in the Registry of Property in good faith;
in default thereof, the buyer who was first in possession in good faith; and
in default thereof, the buyer who presents the oldest title, assuming good faith on his/her end.
The law requires two things: acquisition in good faith and registration in good faith.
Unauthorized Real Estate Professionals or Property owners
Another common scam in the Philippines is a con artist posing as a real estate agent. The majority of real estate frauds in the country are committed by these imposters. Some would create legitimate-looking websites and post listings copied from the internet. And once you've been duped into paying a security deposit or an initial payment, they'll abandon you. Running after them is more difficult because they use forged documents and contact information.
How to Spot Fraud Real Estate Agents and Real Estate Transactions
Lack Of Proper Documentation. If you're looking to buy a home and the seller lacks the necessary paperwork.
Pressure To Act Immediately.
Unrealistic Guarantees.
Demands To Wire Money or wire fraud scam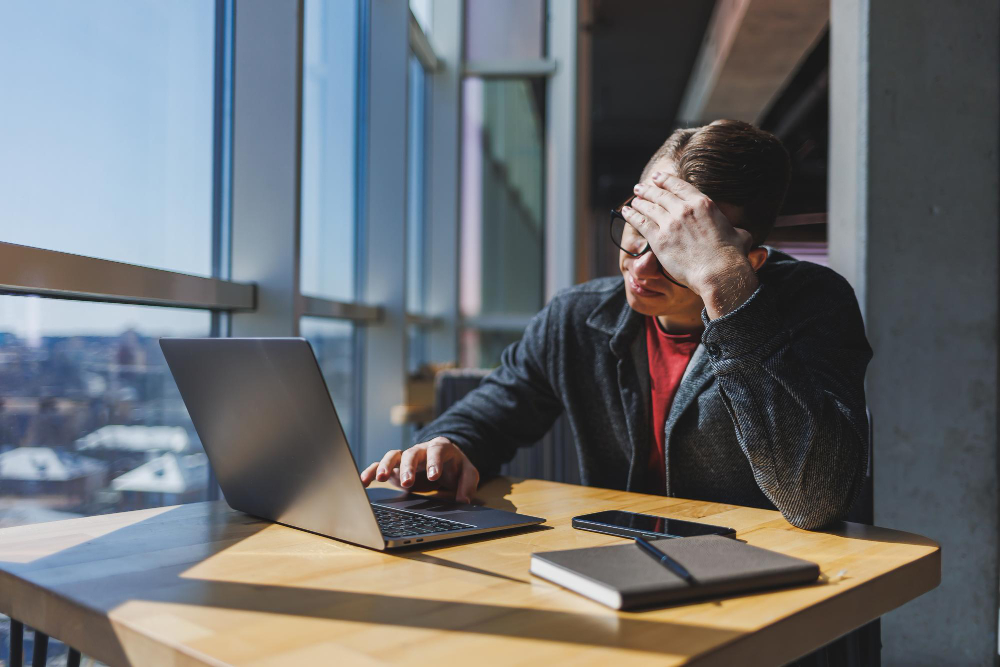 Developer Real Estate Scam
The pre-selling scam is one of the most common real estate scams in the country. These are carried out by sketchy development companies who do not follow the rules on required permits or gain unfairly. In 2009 the Housing and Land Regulatory Board estimated nearly 85 percent of cases filed in their office were from unhappy customers seeking refunds on down payments in pre-selling developments.
During the pre-selling stage, the developer would entice prospective buyers with extremely low-interest rates and attractive incentives, such as timeous turnover dates. Buyers will then purchase a home from them and pay both the downpayment and monthly equity. However, as the expected turnover date approaches, the development is still incomplete.
The developer will promise that it will be completed within a certain timeframe, but they will repeatedly extend it until the home buyer gives up.
Rep. Susan Yap of Tarlac's Second District introduced House Bill 395, which would amend Presidential Decree 975, also known as the Subdivision and Condominium Buyers' Protective Decree of 1976, to increase penalties for dishonest property developers.
Rental Scams
Another common real estate scam is rental fraud or scam can be carried out in two ways: using a vacant house because the owners are abroad, or using a house that is actually for sale. The scammer will scout a property that has been sitting empty for a while – either because the owners are not based in the country or because they are on vacation. The property will then be presented to an unknowing client. They will claim to be the owners or authorized representatives of the owners.
These con artists would break into homes and then change the locks so they could show them to clients. After presenting official-looking contracts and other documents, these imposters will ask the unsuspecting renter for a security deposit.
Mortgage Fraud
Federal law enforcement agencies, as well as local law enforcement, are on the lookout for mortgage fraud. This type of fraud is typically represented by a borrower motivated to acquire or maintain ownership of a home. For example, the borrower may misrepresent income and asset information on a loan application, or entice an appraiser to manipulate the appraised value of a property.
Deed or Title Fraud
Most real estate frauds start with home buyers failing to investigate the legitimacy of a property title. Due diligence should be performed at the start of the price negotiation, which includes checking relevant documents not only for existence but also for authenticity.
There are regulations in place in the property sector to deter scammers who prey on legitimate property owners; however, there have been reports of property buyers being lured into buying lots but receiving a fake certificate of land titles. A thorough search of the Registry of Deeds aids in the validation of the seller's claim. If you notice something suspicious, no money should change hands until the transaction is completed, and no amount of seller coercion should compel you to proceed with the transaction.
Hacker Scams
This occurs online, attracting hackers to create falsified advertisements and marketing tools, primarily on social media with fake account profiles, and poses property and personal details copied from a legitimate site.
How to Avoid Real Estate Scams?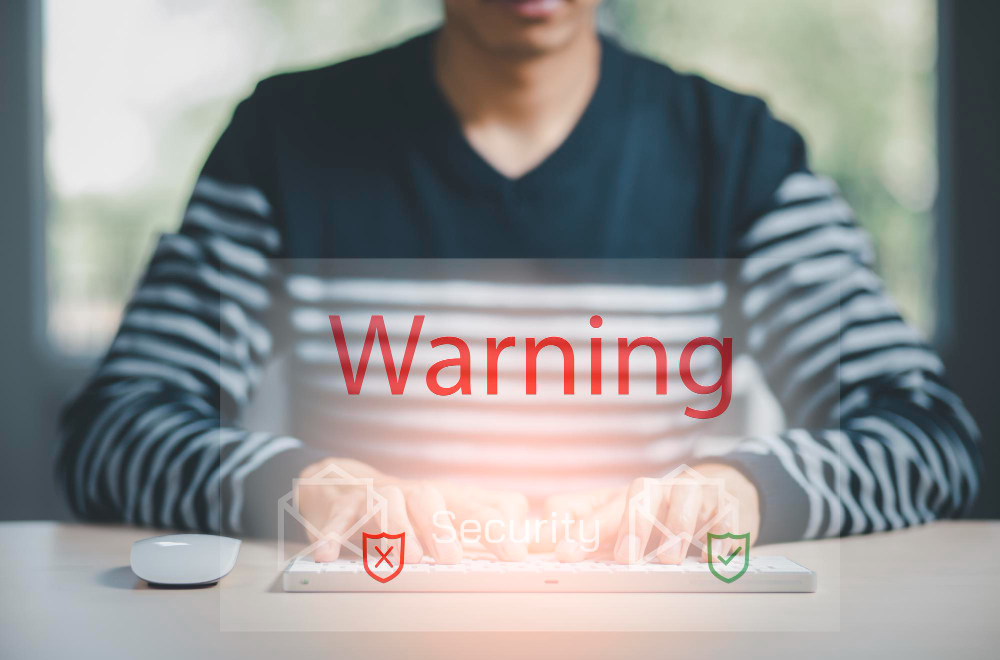 Before agreeing to any terms, conditions, or timeline commitments, conduct research, review the home buying process, and a background check on the owner, developer, real estate broker, licensed real estate agents, financial institution and the property itself.
Always request identification, authentic property documents, and authorization letters/licenses for agents or licenses to sell for developers.
Make a physical site visit and inspect the property owner to avoid a home inspection scam. Also, check the title company to either a government's online portal (if possible), a local law enforcement agency or through a land registration authority.
Set a budget, stick to it, and understand the property's market value.
Inquire with your home insurance company about title insurance, which offers the best protection against this type of fraud.
Secure your data and never give out personal documentation to an unknown source, bank account details to an unknown source over the internet, or credit card information.