March 14, 2023
Camella Aklan: Where the Summer Breezes Blow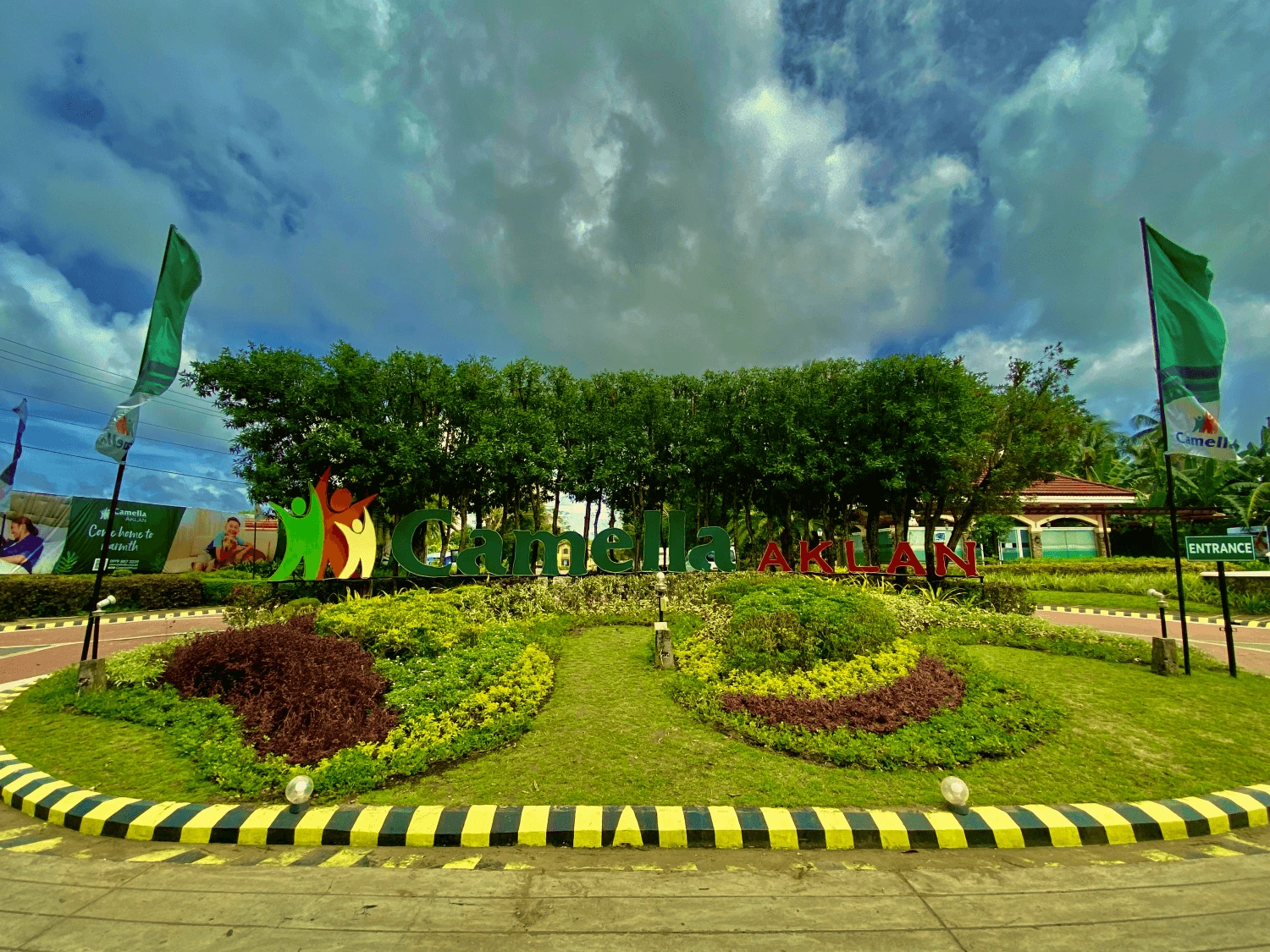 Aklan is one of the most beautiful places in the Philippines. This province is a haven for people who want to live in a peaceful and green community. Camella Aklan was developed to offer buyers a complete community where they can enjoy their lives with their family and friends. If you are searching for your dream home then Camella Aklan might be the right choice for you.
Camella Aklan: Your Home In Paradise
With its breathtaking scenery, Camella Aklan is the perfect place to spend your time with your family and friends. With its convenient close proximity to commercial establishments, schools, and other amenities, it's an ideal location for a vacation home.
Whether you're looking for a place to buy your own home or just want a place where you can stay for summer vacation, Camella Aklan has everything that you need.
A complete and gated community
Camella Aklan is a complete community. It has a clubhouse, swimming pool, and basketball court. It also has a security guard and a gatekeeper to ensure peace of mind for you and your family. The 24/7 security system is equipped with cameras that monitor the area 24 hours a day.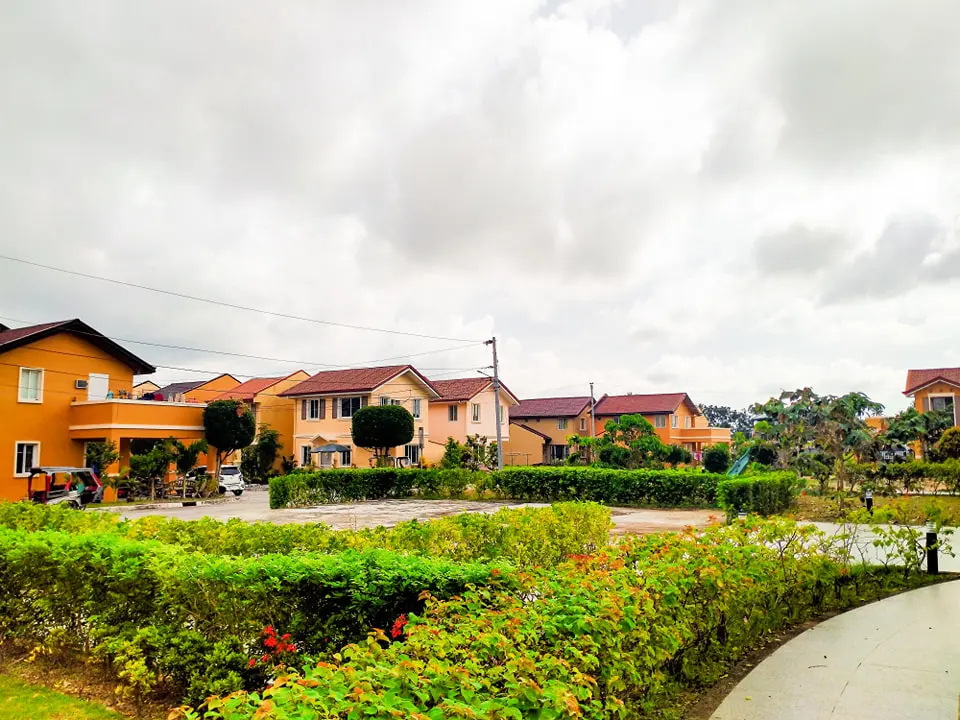 Amenities that deliver a delightful lifestyle
Camella Aklan is the perfect haven for your summer escape. It has all the amenities you need to enjoy a relaxing holiday with your family or friends.
The resort has a swimming pool, playground, jogging trails, empty space, and clubhouse just to name a few.
The Camella promise
Camella is a promise of a lifetime, a promise of a home and community, and a lifestyle that you can call your own.
It's the perfect place for you to build memories with your family and friends. It's where you can live in harmony with nature while enjoying all the comforts of urban living.
Explore The Tropical Beauty Of The Philippines: Boracay island
Comella Aklan is the perfect place to settle in. Located near Kalibo, Aklan, Camella Aklan offers a paradise for tourists and nature lovers alike. The community is situated near Boracay which makes it easy for its homeowners to explore this famous tourist spot as well.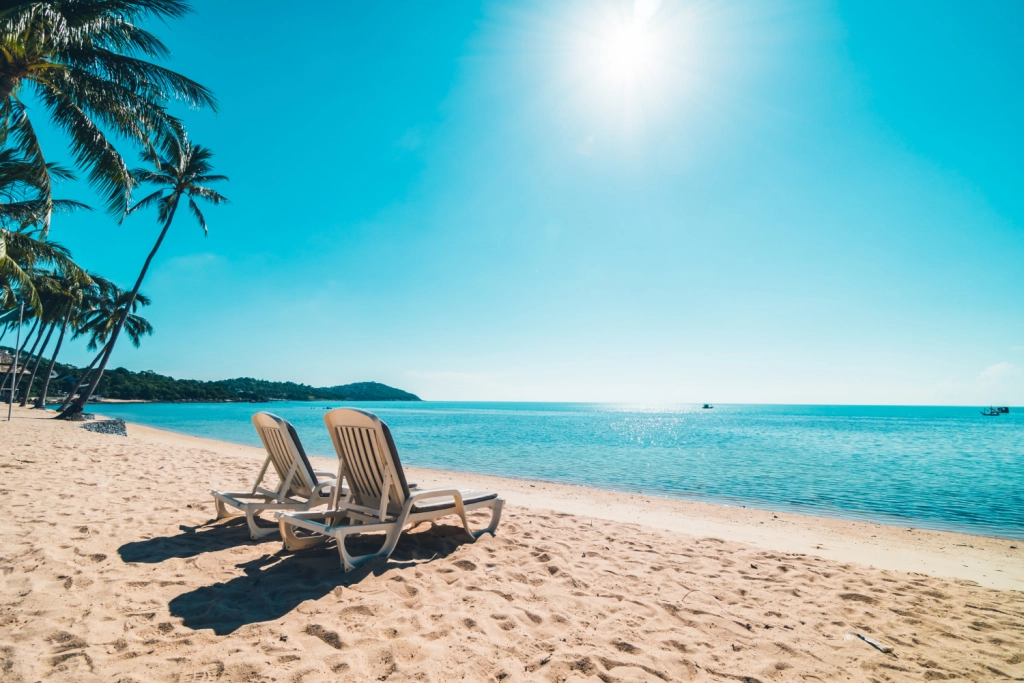 The subdivision is easily accessible to major locations.
The subdivision is easily accessible to commercial establishments, schools, and other public amenities and properties such as City Mall Kalibo, Aklan Polytechnic College, and Poblacion Kalibo Health Center. Camella Aklan is just a few minutes away from Kalibo International Airport, making it an ideal place for residents who need access to travel destinations any time of the day.
Residents will also enjoy living in this quiet community because it has several shops within its vicinity that include convenience stores, grocery stores, banks, and more.
Buy a home near Boracay Island then Camella Aklan
If you are looking for a property that will give you the best of both worlds, Camella Aklan is the right investment choice.
Camella's promise is to deliver complete communities rich with amenities that can deliver a delightful lifestyle. This means that when you buy your future home in Camella Aklan, you get to experience:
A complete community with everything from schools and hospitals to shopping centers and parks within easy reach;
Accessibility via public transportation;
A wide range of house models from starter homes to big houses for growing families.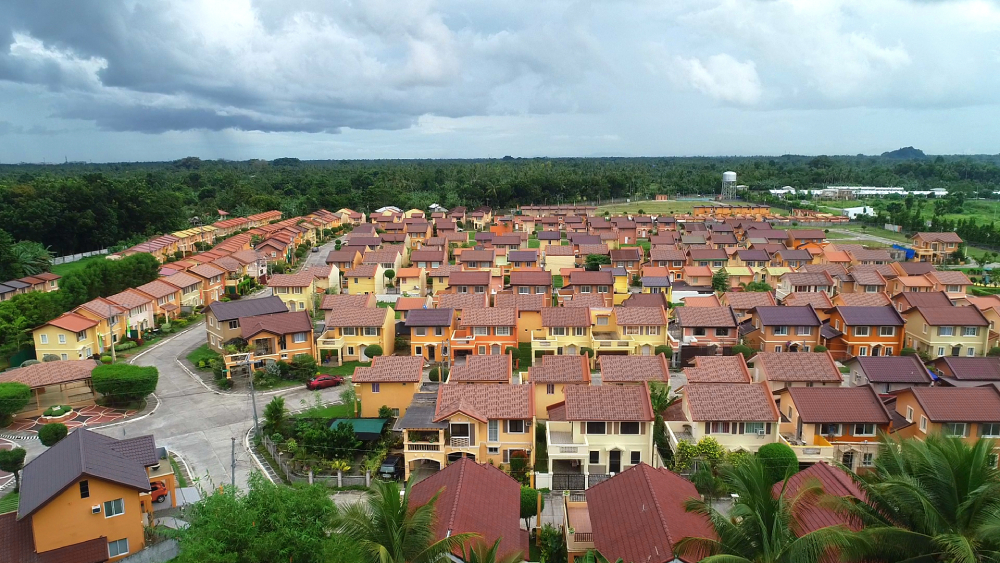 Italian-Mediterranean-inspired house and lot
Choose from gorgeous Tuscany-mediterranean homes. Strategically designed to bring the Mediterranean feel into your home, the new home has high ceilings and large windows allowing air in the premises to be breathed through. Here are some house models available for purchase: Bella Car, Ella Freya, & Greta. Each home model is carefully designed and will meet all the needs of your family. Every house has two floors, containing a maximum of five bedrooms, two toilets and baths, a spacious living room, kitchen and dining room, and a garage.
Looking for a house and lot near Boracay?
We hope you've enjoyed our little glimpse into the world of Camella Aklan. If you are interested in more information or would like to book a site tour, contact us to schedule an appointment with our property professionals!