November 5, 2022
Buying a house as a single parent in the Philippines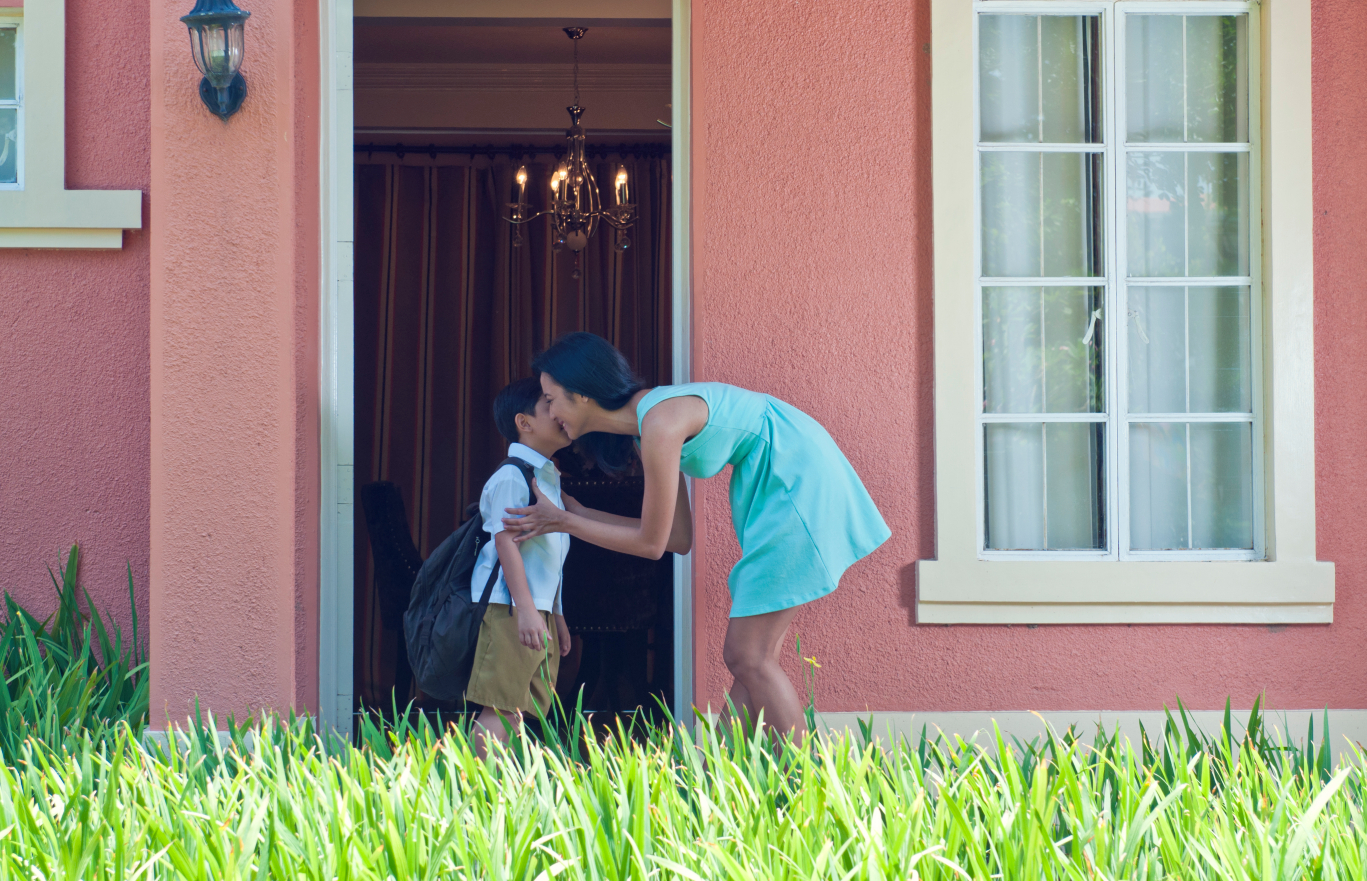 It is difficult to be a single parent. Aside from ensuring that your children are safe and happy, you must also ensure that your budget is adhered to until the next payroll. As a result, many single parents are unable to purchase their own homes. The costs of raising a family will prevent anyone from purchasing their dream home.
Dual income can be beneficial when looking to buy a home, but it is not always required. There are resources available for single parents looking to purchase a home. Furthermore, understanding some best practices for homebuying can help you find the best home for your family within your budget. Here are some pointers to help in buying a house as a single parent.
How to Buy a House and Lot in the Philippines
Make a checklist.
Make a list of what you require in a home. What number of bedrooms do you require? How many bathrooms are there? Is it acceptable for you to live outside of a subdivision? What properties are close to my child's school? These are the questions you must answer in order to zero in on the house that you truly require. Here are some of the things to think about.
Number of bedrooms
Number of bathrooms
Yard size and maintenance costs
Schools/daycare facilities nearby
The house's age
Parks, pools, and other neighborhood amenities
Urban development
Shopping, healthcare, and transportation are all nearby.
Consider how your new home will fit into your existing routine. Is it important to you, for example, to live close to your family? What features of accessibility do your family members require? By taking into account all of these factors, you can begin looking for homes that fit your lifestyle rather than homes that you would have to work your life around.
Set a budget
A budget is essential for anyone looking to purchase a home. Before you even begin looking at houses, make sure you have a clear, defined idea of what you can afford. First, you should be well aware of your monthly gross income and expenses. When creating a budget, include your monthly expenses, both with and without the mortgage and related expenses. Remember to factor in the following costs when calculating your mortgage payments:
Payment in advance or down payment
Premiums for mortgage insurance
Closing costs or expenses
Moving expenses
Taxes on real estate or property taxes
Fees for homeowner associations
Other housing expenses
The current state of the market, the area where you're house hunting, and the average cost of the type of home you want can all help you figure out your budget.
Find a home that fits your budget
Set realistic goals and look for a home within your budget. If the purchase price of the property you choose is lower than your budget, you will find it easier to obtain home loans from banks and lenders. To determine which property fits your budget and your monthly mortgage payment, use an affordability calculator.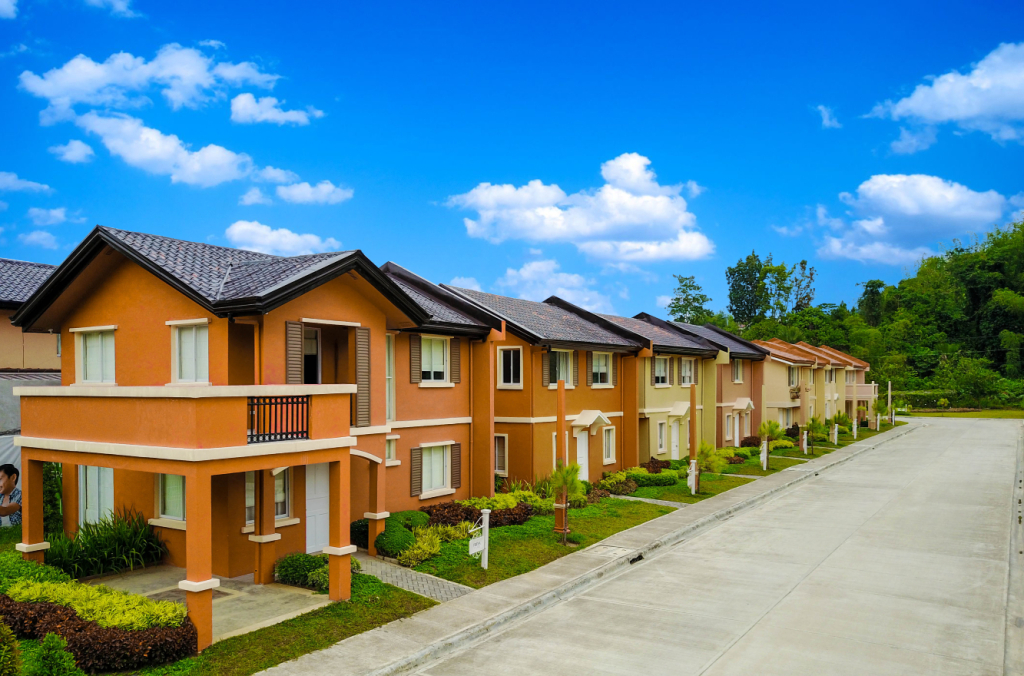 Obtaining an affordable mortgage loan rate
You'll need a mortgage unless you have enough cash to buy a house outright.
When it comes to mortgages, not all mortgage brokers or lenders are created equal. Shopping around for the best lender is thus an important part of the home loan process. Depending on your situation, some lenders may be willing to work with you, while others may not. For those lenders willing to work with you, compare interest rates, fees, and closing costs — information you can obtain by requesting a loan estimate.
Remember that any interest rate discussion you have is only hypothetical until you commit to a mortgage-rate lock.
Sort out your credit situation
Because credit scores are such an important part of the home-buying process, make sure to check if you have at least a minimum credit score before applying for a mortgage.
If you have a poor credit score, there are steps you can take to improve your credit. Begin by reviewing your credit reports for errors and disputing any that you discover. It's also a good idea to check your credit reports for signs of identity theft and to dispute anything that appears suspicious. Remember that disputing entries on your credit reports takes time, so get started as soon as possible.
Your payment history is also crucial. A good track record of making on-time payments on your financial obligations shows creditors that you're likely to repay them.
Hire a Real Estate Agent
It is strongly advised that you hire a real estate agent to represent your best interests when purchasing a home, whether you are a single parent or not. Because there are so many steps in the home buying process, having a buyer's agent with experience can make the process seem much less stressful.
It is recommended that you know how to interview prospective real estate agents as you prepare to buy a home as a single parent. It is critical to understand what questions to ask real estate agents when purchasing a home. A frustrating home buying experience can be avoided by asking the right questions.
Some of the best questions to ask real estate agents as a single parent include:
How much house can I afford?
What assistance programs are available and you can recommend?
Do I need to have homeowners insurance?
Do I need conventional loan?
What can you advise for first-time homebuyers?
Include Your Kids
As a single parent, it's important to make your children feel included during the home-buying process. It's no different than selling a house with kids! Involving your children in the process will help to eliminate potential issues in the future.
This does not imply that you must bring your children with you every time you look at home; however, before making a final decision, it is a good idea to show your children their potential new home. Change can be difficult for children, so if they are excited about their potential new home, it can be extremely beneficial.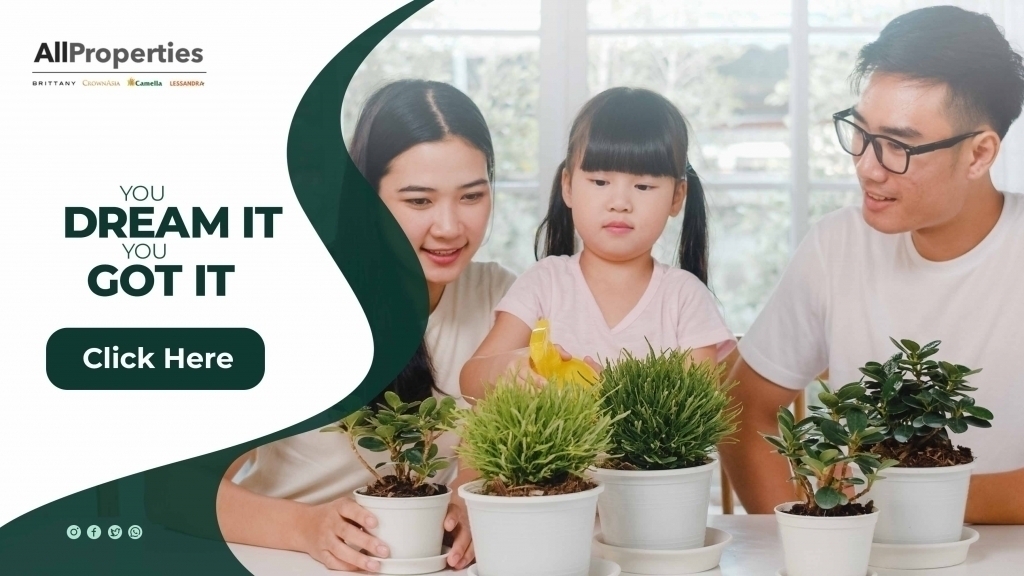 Home Purchase as a single-parent with Monthly Payment
Buying a home as a single parent can be challenging, but it is not impossible. When purchasing a home as a single parent, it is critical that you have a solid understanding of what to expect. Owning a home as a single parent is a great way to provide stability for your children and is usually advantageous.
If you're looking to start a new life in a new home, you may find your dream home in hundreds of AllProperties property listings! Find your dream home now!