April 27, 2023
What To Expect When Buying A Home in a Resort-Themed Community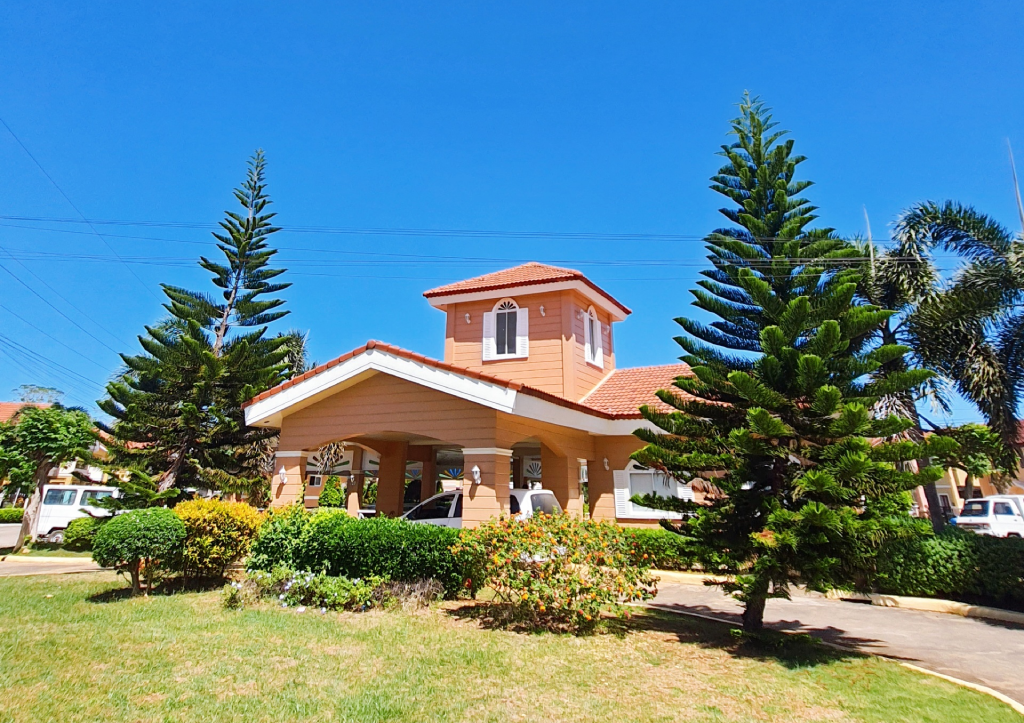 Buying a home in a resort-themed community can be an exciting prospect, but it also means that you'll need to do some legwork. It's important to know what you're getting into before you sign that paper. We've listed below some of the key things to consider when purchasing real estate in one of these communities and enjoying that resort lifestyle:
Buying Homes in Resort-Themed Communities
Homes in resort-style communities offer a variety of features, including pools, and fitness gyms, from the most luxurious such as golf courses to the most simple like lush green gardens. These homes are often larger than average and have many amenities to make your family's stay more enjoyable. The homes are designed for families with children who want to be close to their favorite activities but still enjoy privacy.
Expect to be surrounded by lush green landscapes.
Lush green landscapes are a feature of resort communities. This is because lush green landscapes are relaxing and calming, as well as beautiful. When you're looking for a home in a resort community, expect to be surrounded by verdancy!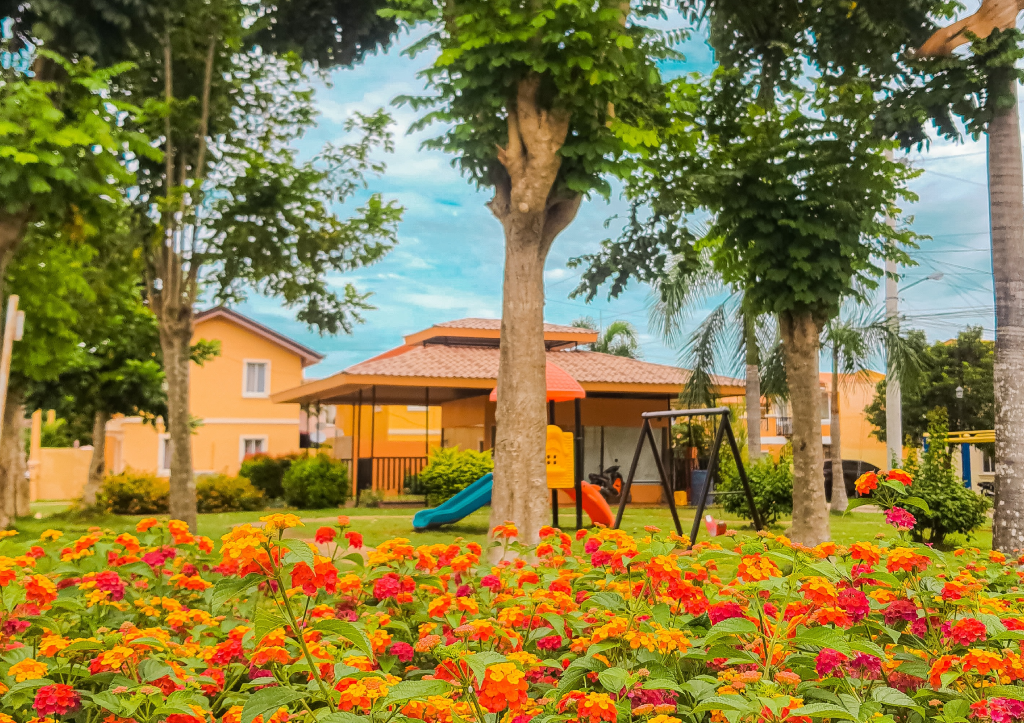 Community Amenities
Community amenities are the little extras that can make or break your experience in a home. They're the things like pools, tennis courts, and parks that you might not think about when buying a house but will make your life so much easier once you're living there.
Resort living communities offer amenities varying from one community to another. Some luxury communities offer private pools for each home while others have public pools for all residents to use together. Some amenities may be free for all residents while others require an annual fee or membership dues (like fitness gyms).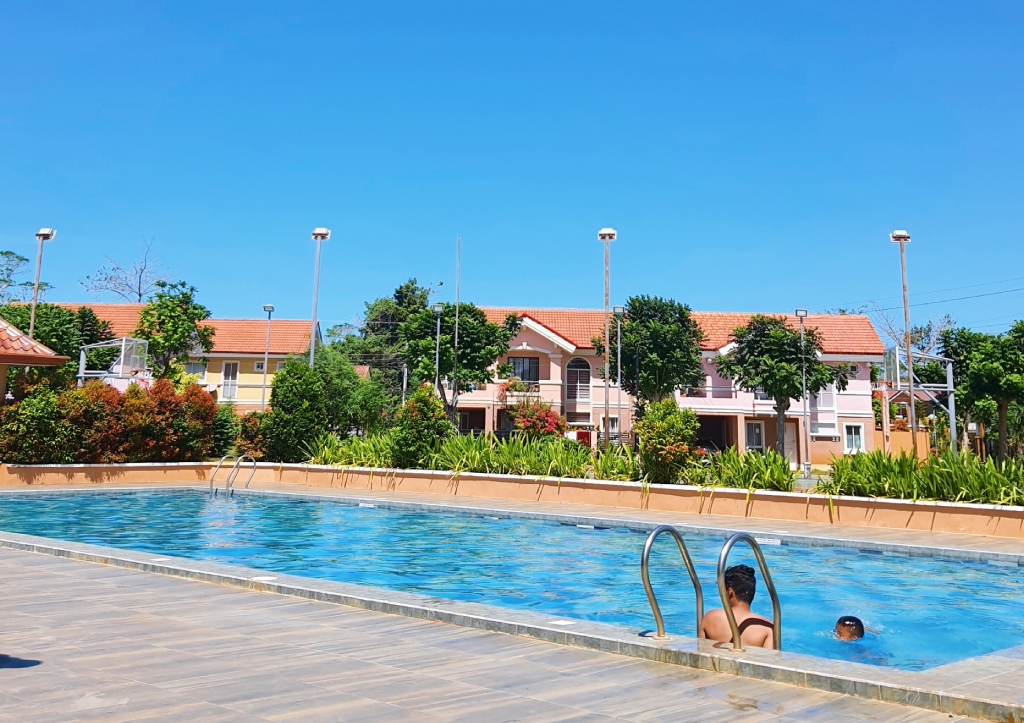 Kids' Programs
Some communities offer daycare programs where children can attend before/after school programs until their parents return home from work each day.
Most resorts offer schools/academies within their community boundaries so all residents have access to education regardless of whether they choose public school districts outside their community's boundaries (which could be costly due to transportation costs).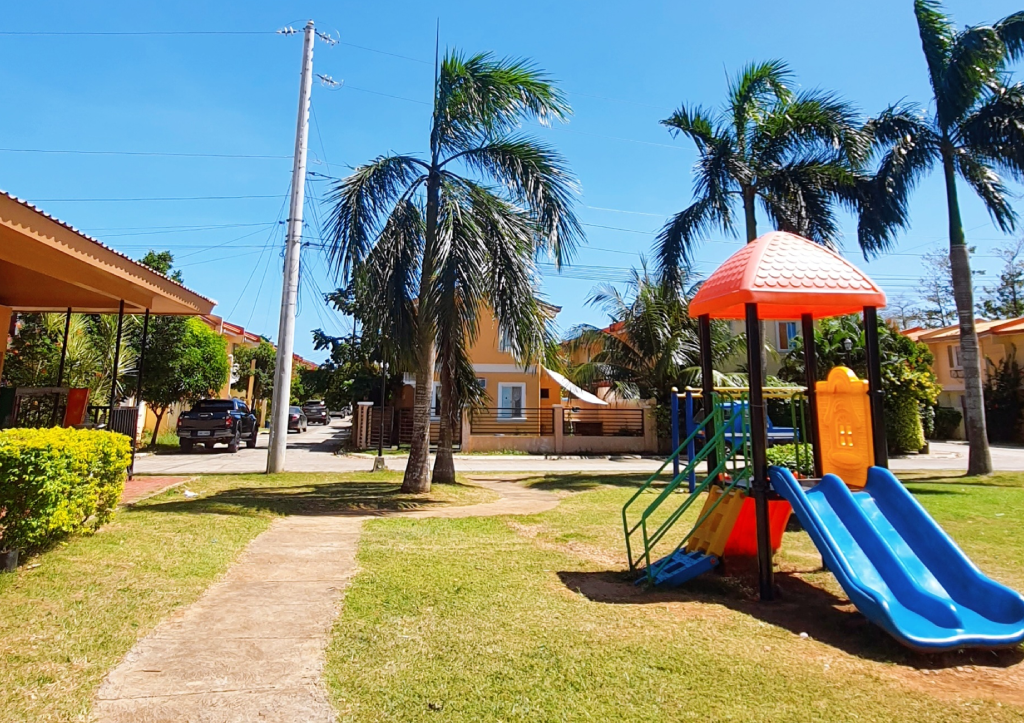 Pet-Friendly Communities
As you may know, some communities allow pets and some don't. If you have a pet, find out if the community allows them to live there. If you don't have a pet, consider one that is pet-friendly–the extra space will be much appreciated by your furry friend!
If you want to bring a pet with you when buying a home on an island resort or community with its own marina, make sure the cost of bringing him/her along isn't too high.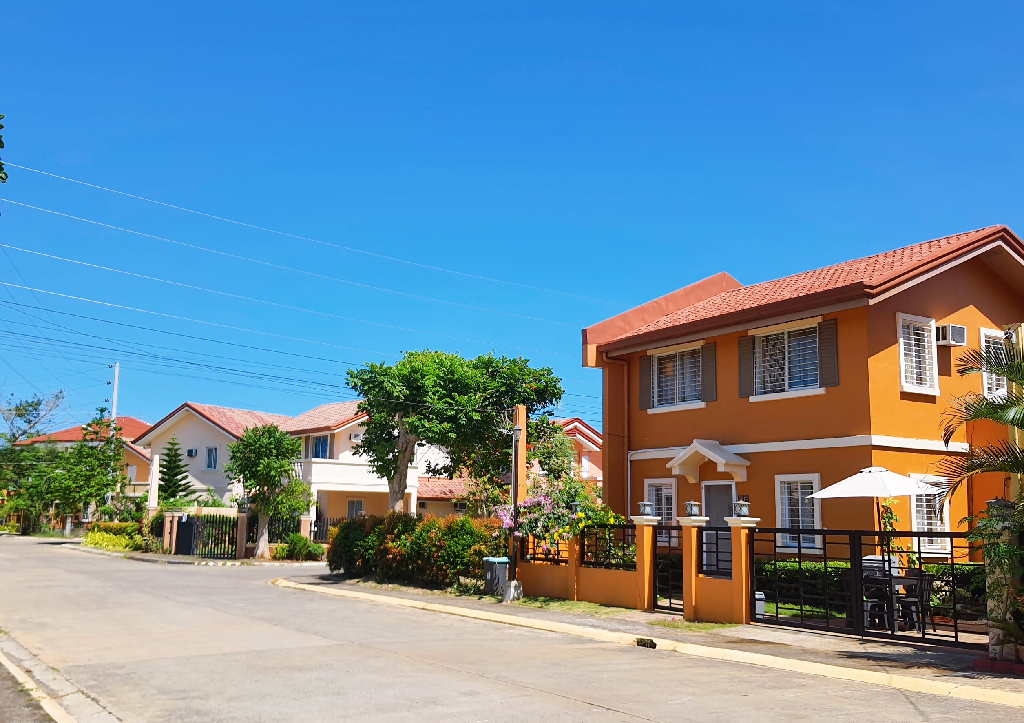 You'll likely want to join in on the resort activities.
Since you'll likely be surrounded by others who share your interests, you may want to join in on the resort activities. These can include things like yoga, or swimming at the pool, but they could also mean taking advantage of discounts on equipment rentals from nearby stores.
Convenient and safe parking amenities
Safe and convenient parking has become a necessity, particularly in fast-growing cities. For homebuyers, parking is one of the key considerations, especially for those whose main goal is having a hassle-free living.
In resort communities, parking lots may be assigned to homeowners in dedicated areas within the community and on-street parking are usually strictly prohibited.
The good news is that many communities offer parking perks as part of the purchase price when you buy your home there. If they don't come with it at no extra cost (or at least not much), then this might be something worth negotiating into your contract before signing off on anything final.
Homeowners Associations (HOAs) and Homeowner Fees
Homeowners Associations (HOAs) are usually a good thing. They can be a good thing for the community and homeowners, but they can also be bad. HOAs are an important part of buying a home in a resort-themed community, so it's important to understand what they are and how they work before making any decisions about purchasing property in this type of neighborhood.
If you're thinking about buying a home in a resort-themed community, there are some things to consider.
If you're thinking about buying a home in a resort-style community, there are some things to expect.
The amenities and activities available in these communities can vary greatly depending on the type of resort in question. Some resorts support an active lifestyle while others are more laid back.
If you have kids, it's important to find a community that offers activities for them as well as other families with children who live nearby.
Many buyers choose to live within walking distance from their workplace or places for pastimes, but others prefer being farther away from those types of facilities so that they can enjoy more privacy and quiet when desired–and still be within range if needed (especially if living in an area with limited public transportation).
What it means for you…
Resort communities offer homeowners a way to experience the comforts of home while still enjoying some of the luxuries of vacationing. If you're looking for an escape from it all, a resort community may be just what you need.
However, when you consider buying a home in a resort-themed community, you have to think about what that means for your life. Will you be able to commute? What will your neighbors be like? Are the association fees reasonable and worth the expense? What kinds of amenities are available nearby? These are all questions that can only be answered by speaking with someone who has experience working in this type of real estate market.
If you are looking for a resort-themed community, check out listings at Camella Purto Princesa in Palawan!