November 5, 2022
Buying a Condo with Reopened Units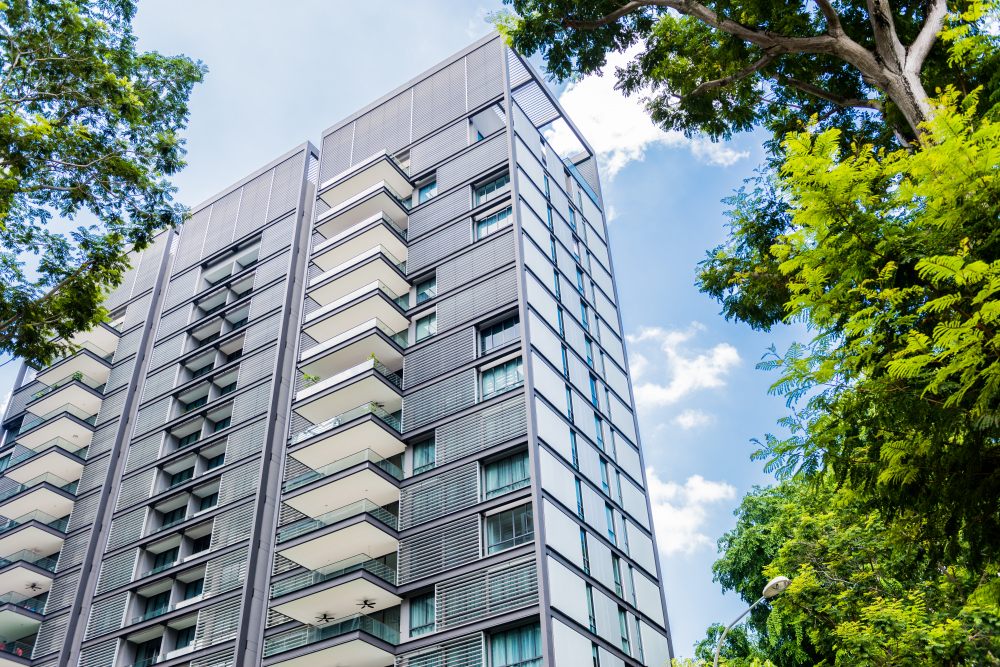 When homebuyers purchase houses, whether it is a house and lot or a condo unit, they usually acquire new ones, but over time, some homebuyers will just pay their reservation fee or down payment and then not get the property. Others, on the other hand, are unable to complete their payment terms with the developer. When this occurs, the property or condo unit is closed or canceled.
These properties will later be available for sale to the general public and are known as reopened properties or units.
Condo units canceled and reopened for sale are referred to as reopened properties. The price of reopened units is usually lower than the original price, but this can vary depending on the developer or the real estate market.
Why buy reopened condo units?
The project is finished and ready for completion.
Most reopened condo units are completed, fully constructed (and possibly furnished), and ready for turnover. You do not have to wait years to be able to move into the unit.
Receive special discounts
Who says you can only get the best deals by pre-selling units? Some real estate developers offer special discounts and quick move-in promotions to those who purchase a reopened unit!
Payment options that are flexible
The majority of reopened condo units offer flexible payment terms, such as rent-to-own, also known as lease-to-buy. That way, you can move in right away and pay it off month after month until the entire amount is paid off.
As soon as the payments and paperwork are completed, you will be able to move in.
The ability to move in as soon as possible is one of the best benefits of a reopened unit. You can move in as soon as all of the paperwork and requirements have been submitted and signed, and all payments have been made. This is ideal for relocating families, as well as individuals and students seeking a place to stay close to their school.
Finest amenities
When you purchase a reopened unit, you can enjoy your private space as soon as possible while also having access to the condominium amenities. A swimming pool, fitness center or gym, and a function hall are common condo amenities.
It stimulates your creativity
Most reopened units are empty, allowing you to choose your preferred color scheme, decor, and furniture. Personalizing your own condo space allows you to be as imaginative and creative as you want.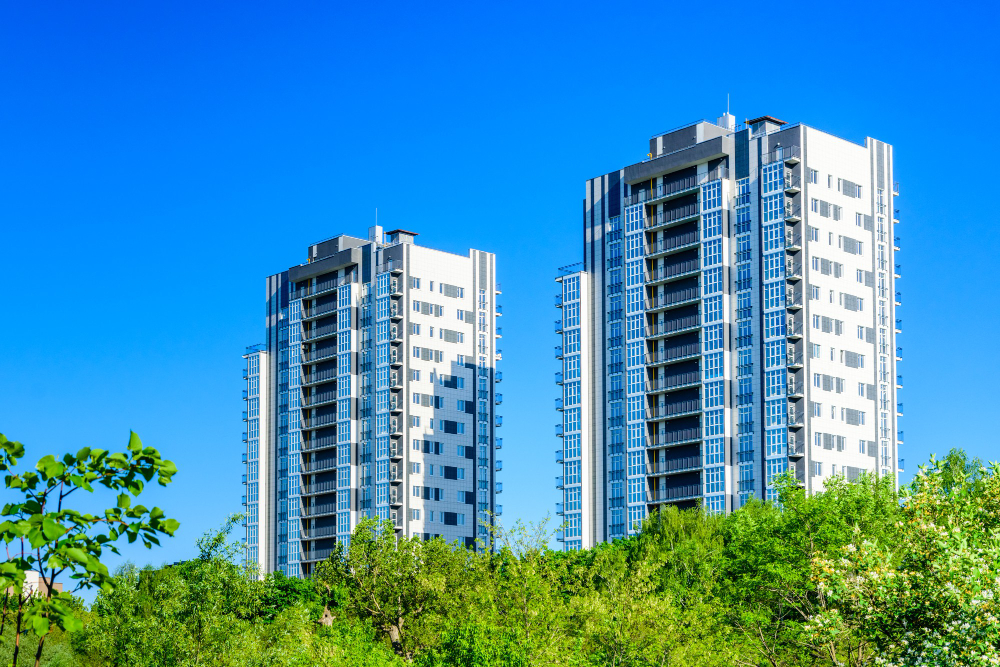 What to consider when buying a condo?
Determine your goals
Condo living has advantages and disadvantages. On the one hand, it represents a modern lifestyle, making it a popular choice among individuals and families seeking the comfort and convenience of city living. Condominiums, on the other hand, have less living space than single-family homes. It's a matter of deciding what you want and what you can't live without.
Examine the unit structure
Your condo unit will be your abode for several years. It should be pleasant and visually appealing enough to your criteria. If the setup or layout of rooms and other structures does not feel right to you, you should not settle and instead look for other units where you'd want to live every day.
Explore Real Estate Platforms
With the power of a real estate platform at your fingertips, you can gather information about multiple properties and conduct background checks on potential communities in an instant. Online maps, for example, provide information about its accessibility as well as nearby institutions and establishments. Some websites even provide information on population growth and crime rates.
Choose a location
Many condos are near offices, schools, shopping malls, hospitals, and other important facilities. As condo owners, when selecting a location for a condo community or unit, consider whether it is in a first-class, second-class, or third-class municipality, as this can affect your cost of living.
Check for available parking
Condo parking spaces are either for rent or for sale, so expect to pay anywhere from a few thousand to hundreds of thousands if you want your own. Some residents choose to rent out their unused parking space at a reduced rate, so keep an eye out for this option.
Examine the small print
It would be incorrect to assume that all real estate companies have the same condo rules and policies regarding homeowner association fees, building maintenance, unit renovations, or personnel salaries. It is your responsibility as a unit owner to determine what to expect from the condo association and vice versa.
Choose your financing method wisely.
More Filipino families are realizing their dream of owning a condo. The key is to thoroughly investigate the available financing options and review the offers presented. To date, most condo buyers are looking into bank financing, PAG-IBIG Housing loans, and in-house financing.
Inquire about the amenities
The more amenities there are, the more activities you can do without leaving your condo. Even though developers are unlikely to charge you to use condo building amenities such as pools, gyms, function rooms, basketball courts, or lobby Wi-Fi, there may be exceptions, such as homeowners association dues for maintenance and upkeep. You should also consider which amenities are non-negotiable for you and which you can live without.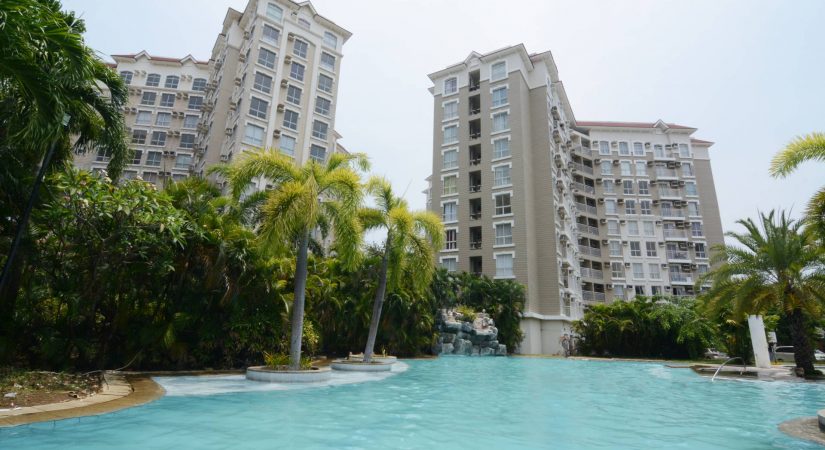 Inquire about safety
One of the best aspects of condo living is the 24-hour security. Other security necessities include CCTV cameras and intercom systems, smoke detectors, fire alarms and exits, power generators, and emergency plans.
Examine the surroundings of condo buildings or multiple properties
Is your ideal neighborhood a friendly, close-knit community, or would you prefer to be isolated from everyone else? These may appear to be minor details, but keep in mind that they can have a significant impact on your condo living experience.
Research about the real estate agent, condo developments, and developer
A reputable, professional real estate developer adds much weight to a smooth condo-buying experience.
The best ones understand real estate trends in the Philippines inside and out, from identifying the most strategic locations to developing a well-planned community and offering appealing deals. Examine the real estate agent and developer's track record, particularly in terms of completing pre-sale units on time.
Looking for condominiums for sale in the Real Estate Philippines Market? Find your dream investment here at AllProperties!