November 2, 2022
Best Social Media Platforms for Real Estate Agents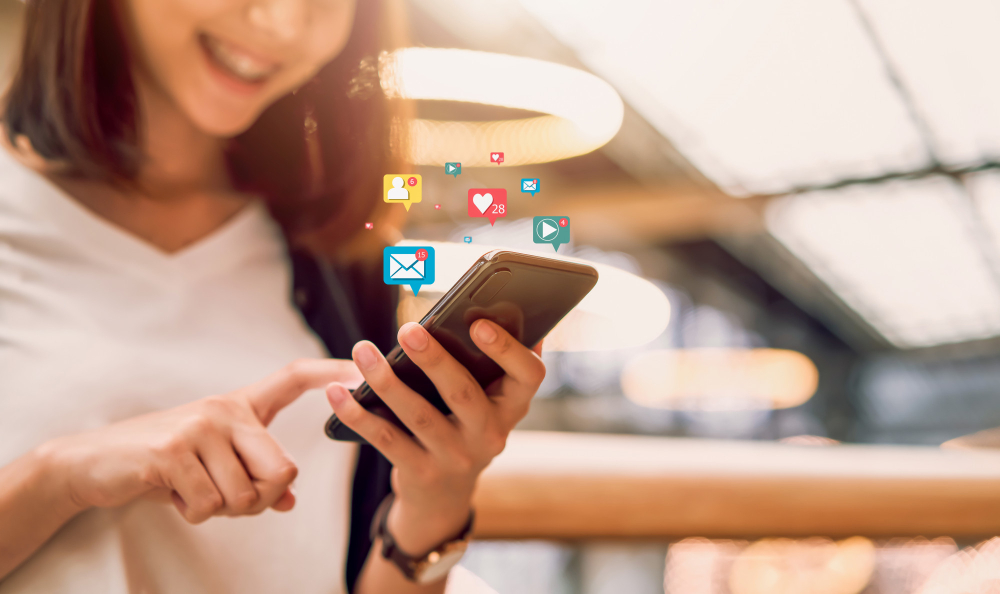 Social Media Marketing has been a great way to reach out to a wider audience, generate leads, and close deals. Today, most real estate agents use social media platforms as part of their marketing strategy. It's not easy to choose which platform performs best for your industry though.
Below are a few tips to help realtors choose the right social media platforms to maximize their business output and increase client acquisition. We've handpicked some of the best social media platforms for real estate agents that they can use to post properties and connect with potential clients.
Instagram
Instagram is a photo-sharing app in which you can post images, videos, and GIFs that are 15 seconds or shorter. This is a great way to share photos of your listings, as well as pictures of yourself and your team interacting with prospective clients at open houses.
Instagram can also be used for showing off fun moments with potential buyers regarding real estate business, like showing them around the property on a virtual tour in one post, then showing them the backyard in another—all from the comfort of their smartphones.
Facebook
Facebook is the largest social media platform and is used by nearly two billion people worldwide. You can use Facebook for networking, for personal life like keeping in touch with friends and family, sharing content from your blog or website (such as photos of homes you've sold), real estate marketing, or joining real estate groups on the platform. You can also create an agent page on Facebook to help build your brand identity as a real estate professional.
Facebook has over 1 billion monthly active users. It's a great tool for agents who want to connect with potential homebuyers in their local area through targeted ads that appear in newsfeeds while they browse content shared by friends and family members they follow on the platform. Facebook is considered one of the most effective social media channels for real estate social media posts.
Twitter
Twitter is a platform for short messages. It's best to use it to connect with potential clients and stay on top of industry trends, rather than posting content that goes into great detail about your real estate listings. Tweeting about property investment is a great real estate marketing strategy.
Twitter is also where you can get real-time information about the market—for example, if there's a big new development coming up in your town or county that might affect the values of homes there (like construction giving way to new stores).
Pinterest
Pinterest is a visual platform, which is why it's perfect for real estate agents. You can use it to create boards that showcase your listings and bring them to life with beautiful photos and complementary text.
In order to get the most out of Pinterest, you need to be able to create great content for it—but that doesn't mean you have to hire an expensive photographer or graphic designer. You can create compelling images yourself by making sure your photos are clear, well-lit, and interesting.
As far as text goes: keep it short and sweet! Keep sentences short (around 6 words) so they're easy to read on a smartphone screen; don't forget about hashtags either! And make sure all links take people directly where they want them—whether that's inside the app or over into another app such as your email client or social media page like Facebook Messenger (which will allow viewers access through their own credentials).
LinkedIn
LinkedIn is a great platform for real estate professionals. It's especially useful if you're in the B2B industry, as it allows you to connect with other experts in your field. LinkedIn also has a lot of tools that can help you build your network with other real estate agents, find new clients and maintain relationships with them over time—all without having to leave the site!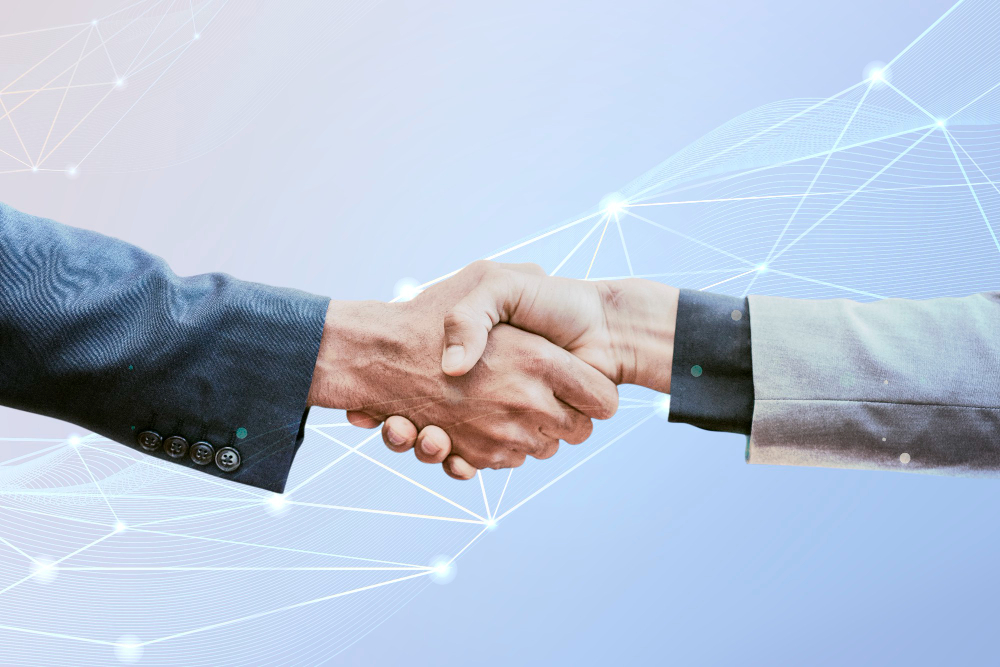 One thing that's important when using LinkedIn is keeping your profile up-to-date. Make sure that all of your information is correct and up-to-date so potential buyers will get a clear picture of who they're dealing with when they reach out via LinkedIn message or email.
Another way to use LinkedIn? Add a professional headshot! This will help potential sellers see that you're serious about being active on social media—and better yet: it gives them an idea of what kind of person they'll be working with if they choose to hire someone like yourself as their agent (a nice bonus).
Snapchat
Snapchat is one of the newest social media sites to hit the real estate market. It's a fun way for you to connect with your clients, and it's also a great place to show off your skills.
You can use Snapchat as another tool in your marketing arsenal because it gives you an opportunity to give potential buyers a behind-the-scenes look at what goes on during every house sale.
Snapchat is very easy to use—you just have to snap pictures or videos (called "snaps") and then add them to one of your stories that other people can see. There are many ways that you can make these snaps more interesting:
Upload photos or videos of properties for sale
Take photos of houses during the listing process
Show inside shots of homes before they're sold
YouTube
If you're a real estate agent, YouTube is definitely the place to be. There are many reasons why YouTube is such a great platform for real estate agents—here are some of them:
It's the second biggest search engine in the world after Google. This means that your videos can rank high on Google and attract leads through organic traffic.
Video content performs better than any other form of content on social media (including text and images). People have been conditioned to prefer videos over any other type of content when it comes to learning something new or trying out a product or service. This makes sense as we've always preferred stories over boring facts and figures anyway!
Real estate listings do well on YouTube. You can create video tours of your listings, or even just explain why certain neighborhoods are awesome and should be considered by potential buyers or renters looking for their next home!
Blogging for a Real Estate Agent
Real estate blogging is not a new concept. Blogging has been around for many years, but it's only recently become a go-to marketing tool for real estate agents.
A blog can help you get more traffic to your website and drive leads to your business. In fact, one of the top reasons agents start blogging is to increase web traffic and generate leads!
As you build your reputation as an expert in your field, other people will start linking back to you or sharing what they read on social media or email with their friends.
Try what works best for you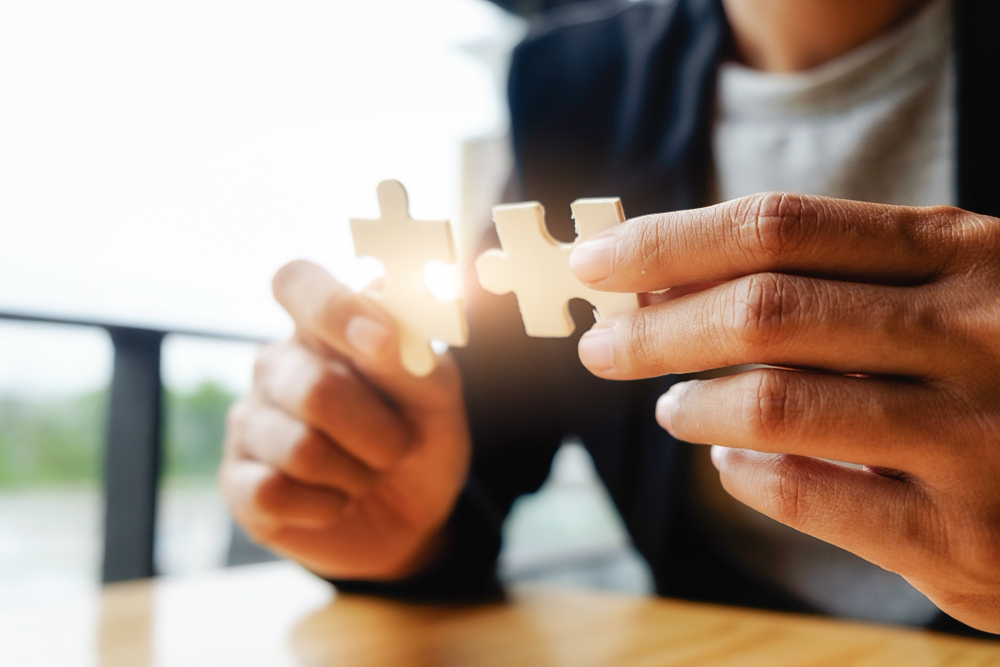 You're not going to find the best social media platform for real estate agents on one website plenty of platforms that can help you reach your target audience, but you need to test out which ones work best for your business.
While no one platform is best for all real estate agents, some are better at targeting certain demographics than others. You don't have to be on every single platform either—you can choose certain ones based on what works best for you and your clients.
For example, Instagram is great if you want people who like photography or design; Twitter can be used as a news source; LinkedIn is great for professionals looking for career advice or job listings, and Facebook has the broadest reach overall because everyone uses it (and it has been around since 2004).
Each platform allows you different types of content and gives it different weights when determining its ranking in search engines like Google or Bing: Twitter has hashtags while YouTube videos have views/subscribers/likes/comments among other factors; Google+ posts links plus allows photos while Pinterest pins both images and text posts (and allows people to pin blog articles from external sources onto their boards).
Each network also has its own quirks: Facebook Pages only allow text posts whereas G+ Pages will let you post links along with photos or video clips—but make sure that whatever type of product announcement video clip gets shared publicly doesn't violate any local laws regarding disclosure requirements.